Hi,
Over the past few weeks, I have been writing about how to change minds.
It is a time when it seems that everyone is entrenched in political and ideological camps, so researching the topic seemed a timely pursuit. It's important to remember that good ideas and persuasive tactics do win.
I wrote about the Irish same-sex marriage campaign against the interests of the vulnerable.
as an example of how a combination of conviction and strategy brought about dramatic legislative change. But the thing that underpins the concept of Better Politics – that is, the power of community and its ability to solve problems and transform society for the better – can, in many instances, be leveraged 
This week, the double-edged sword of strong grassroots ties became clear to me as I was writing about how legislation has broadly been an ineffective tool in limiting female genital mutilation due to the against ending FGM and apply it to other areas to bring about positive change?
harnessing of community ties against the practice. How can we use the same language that is used effectively
Can you help me?
I'm hoping to write a piece on the language of persuasion, and I need your help.
Have you seen any campaigns – for social change, legislative change, or a change in human behaviour – that have been successful? And why do you think, or know, that they were effective?
I am interested in everything from tone and rhetoric to imagery and funding, or a strong knowledge of the target audience. Similarly, if there were efforts you have witnessed or been a part of that failed to gain momentum, please let me know why they failed, and how you think they could have been improved.
You can email me at nesrine@thecorrespondent.com, or leave a comment below. Thanks in advance for your help!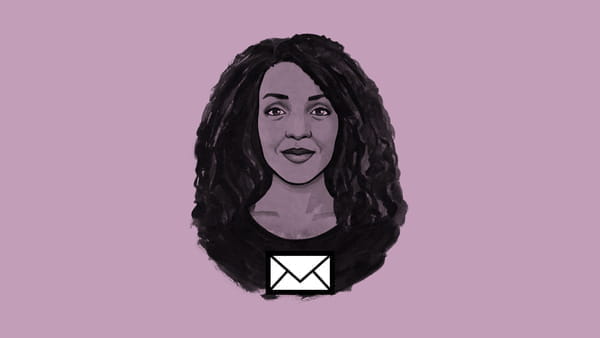 Prefer to receive this newsletter in your inbox?
Follow my weekly newsletter to receive notes, thoughts, or questions on the topic of Better Politics.