Tamar Stelling
Non-human Life correspondent at De Correspondent
Mission
Putting the non-human world on the map.
Now
The nine planetary boundaries and how to spot a 'fake solution'.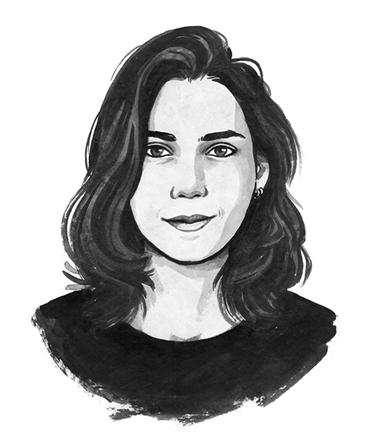 Biography
Tamar Stelling writes for De Correspondent about non-human life, from an art, technology or science point of view. She has previously written on this topic for The Washington Post, New Scientist, and NRC Handelsblad.