At the beginning of this 18-month adventure, I published a short statement explaining
why I took the role of Othering correspondent. In that piece, I talked about the transformative power of storytelling and my hopes for using my voice to highlight our shared humanity. 
I also made a small and, to my mind, throwaway comment about how we imagine that the lines separating countries from one another can be seen from space – even though these borders don't actually exist. That comment generated one of my first-ever member responses, from a reader who reached out to me to express his surprise. He had simply never thought of borders in that way before, and it changed his whole perspective.
Just hours before I started writing this final look-back at my writing here at The Correspondent, another reader shared with me an insight she got from my recent publication about the dangers
of dishonestly framing trans women as threats. "It's the same mechanism that was used in the holocaust, really. It's kind of how all genocide starts – it applies to so many things!"
Moments like these two – and I've had several such, since October last year – tell me that even though I'm leaving this role much earlier than I had anticipated, I've done a lot of what I set out to do.
Dismantling the systems that rule our lives
I took this job because I consider it my life's work to tell fuller stories about the structures that shape our societies, in ways that foreground the humanity of even the most marginalised among us. All of the writing that I've done has been my way of getting us all to better understand and accept human differences, even as we learn to prioritise the commonalities in our experiences. I have tried to use my words to bring us closer to not only each other but also a reality where exclusion and violence are the exception rather than the rule.
In writing about death and borders, racism and feminism, gender and pregnancy, I've ultimately always been writing about people and the power we have over ourselves, our futures, and one another. With every publication, I do my best to expose the patterns that shape our material realities. In contrasting the workings of privilege vs disenfranchisement, scarcity vs surplus, safety vs violence, I hope to enlighten readers about the systems that rule our lives so that we can get better at resisting and dismantling them. 
In writing about the big picture of Othering, my aim has been to deepen our collective awareness that all exclusion is by design – and can therefore be interrupted. And in doing so in The Correspondent's memberful way, I hoped to be given opportunities to discover more about how an inclusive world is already being made real.
The other side of Othering is belonging 
Over the past year and some, our editorial team has supported me in my desire to write constructively, passionately and with originality about Othering, to enable me to show old things in new, transformative light. I have engaged in robust conversations that resulted in greater clarity and active empathy in myself and others. And I have benefited immensely from the ideas, talent and brilliance of my fellow correspondents and members who shared themselves with me as generously as I attempted to share myself with them.
This is why, as we wrap up this adventure to an outpouring of validation and goodwill from thousands of people, I feel optimistic about what we have achieved. It is absolutely not an overstatement when I say that being your Othering correspondent has been the most rewarding experience of my writing career – an experience that has transformed me far more deeply than I could have anticipated. 
Now that this journey is over and I am moving on to other things, I'm walking away with great confidence that I have never actually been alone, or even in the minority, in wanting a more inclusive world. The other side of Othering is belonging, after all. And what an honour it has been to have found a home, here at The Correspondent, with all of you. 
If you'd like to stay in touch, please sign up to my new newsletter, Power at the Margins.
Dig deeper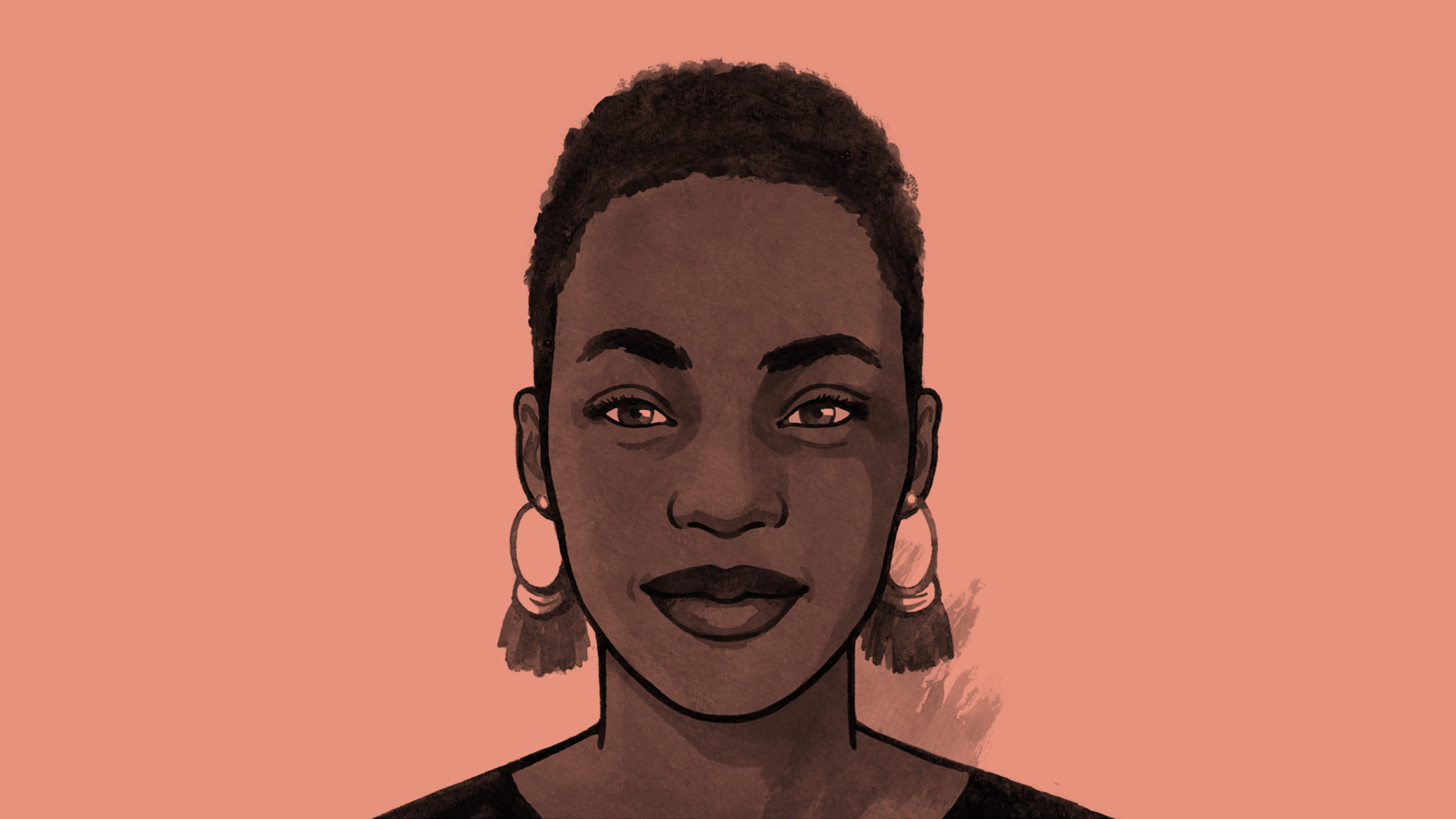 Why I'm joining as the Othering correspondent
I'm committed to producing thoughtful stories from multiple perspectives.