I've long dreaded the question: "What do you do?"
My career path so far has been an unpredictable trek through uncleared forest, with nothing but strong opinions and even stronger convictions as my guide.
Writing about complex realities
I came to my convictions via motherhood; the opinions have been a permanent feature since I could first form words. For the past few years I have worked as a writer, public speaker and general disturber-of-the-status-quo, operating from the position that things are not as they should be, but that stories have the power to change this.
In introducing myself to my new colleagues at The Correspondent, I shared what my 6-year-old daughter had written on a bookmark we made together. We'd cut out some paper figures and, on them, she'd scribbled, "I love my mummy" and "The ladys have to be paid equale".
Our lives are shaped by the stories we tell about who we are and what we can become
Spelling mistakes notwithstanding, both statements were, of course, true. But the truth is a many-sided thing. For instance, when might my daughter feel that, perhaps, she doesn't love me? Who exactly qualifies as a lady? What kinds of work should 'the ladies' be paid for? What happens if ladies can't be paid at all because the kinds of work available to them are impossible for their bodies to do, or the quality of their education keeps them out of work, or they have crossed a line that exists on maps but not the Earth's surface?
These questions add context and texture to the issue of equal pay. Yet, the stories that emanate from many newsrooms — both in Nigeria where I live, and in many other parts of the world — regardless of subject, are too often flat, like my daughter's bookmark. Complex human experiences and events are reduced to soundbites and subheads, easily digestible and much more easily forgotten.
Yet, if our lives are shaped by the stories we tell about who we are and what we can become, then it is imperative that these stories be robust, complex and intentional in their attempts to capture the entire scope of what it means to be human.
Becoming a storyteller
The Correspondent's idea of 'memberful journalism', which enables writers to co-create honest, inclusive and expansive stories alongside its members, reminds me of the storytelling style that deeply appealed to the Yorùbá child I once was.
When I was my daughter's age, I'd sit in front of the TV on Sunday evenings to catch Tales by Moonlight, where the presenter, Jimi Solanke, would call, "Aàlọ́ o!", and gleefully, from home, I would join the chorus of children responding: "Aàlọ̀!" In this tradition, the storyteller relies on the listeners to expand the story, encouraging the audience to interject and steer the narrative with call and response.
"Story time!"
"Tell the story!"
"This is what the world is, can you see?"
"I can see!"
"This is what the world can be, do you understand?"
"I understand!"
At the end of his tale, Uncle Jimi, as we affectionately called him, would look into the camera and ask: "What is the moral of the story?" and I would try to pinpoint the lesson; the insight which, as we say in Yorùbá, you must hold in your left hand to ensure that it is never lost.
We are expanding the idea of what it means to relate the world to readers
Today, I'll be doing the storytelling. I joined The Correspondent because I believe that the news media can do much better. Here, everyone is committed to producing thoughtful stories, from multiple perspectives, by diverse storytellers. We are not just nodding in the direction of deeper coverage or more responsible journalism; we are expanding the idea of what it means to relate the world to readers.
I'm truly proud that not only do I now have a job that's easy to describe, but that I also get to do journalism alongside committed colleagues and over 50,000 members, through whose eyes I can better see the world and, as a result, tell fuller stories about it.
This article first appeared on Medium.com.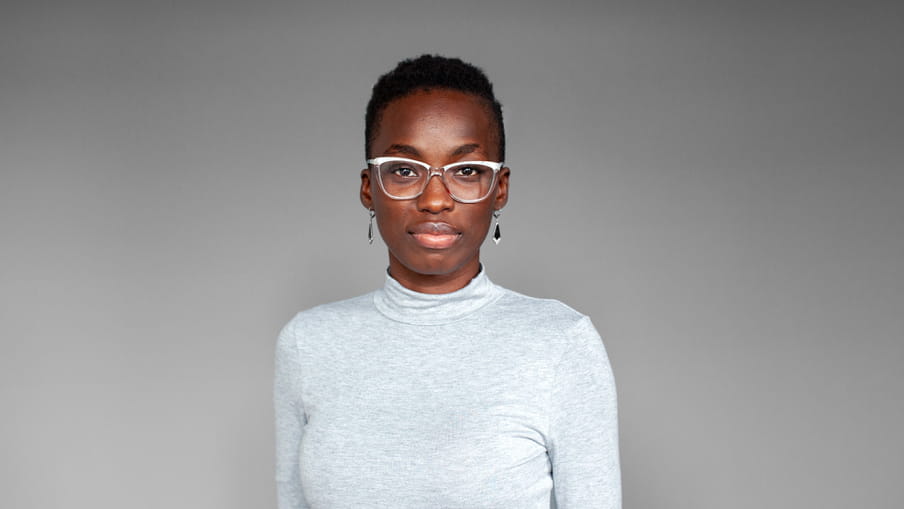 Stay up to date with OluTimehin: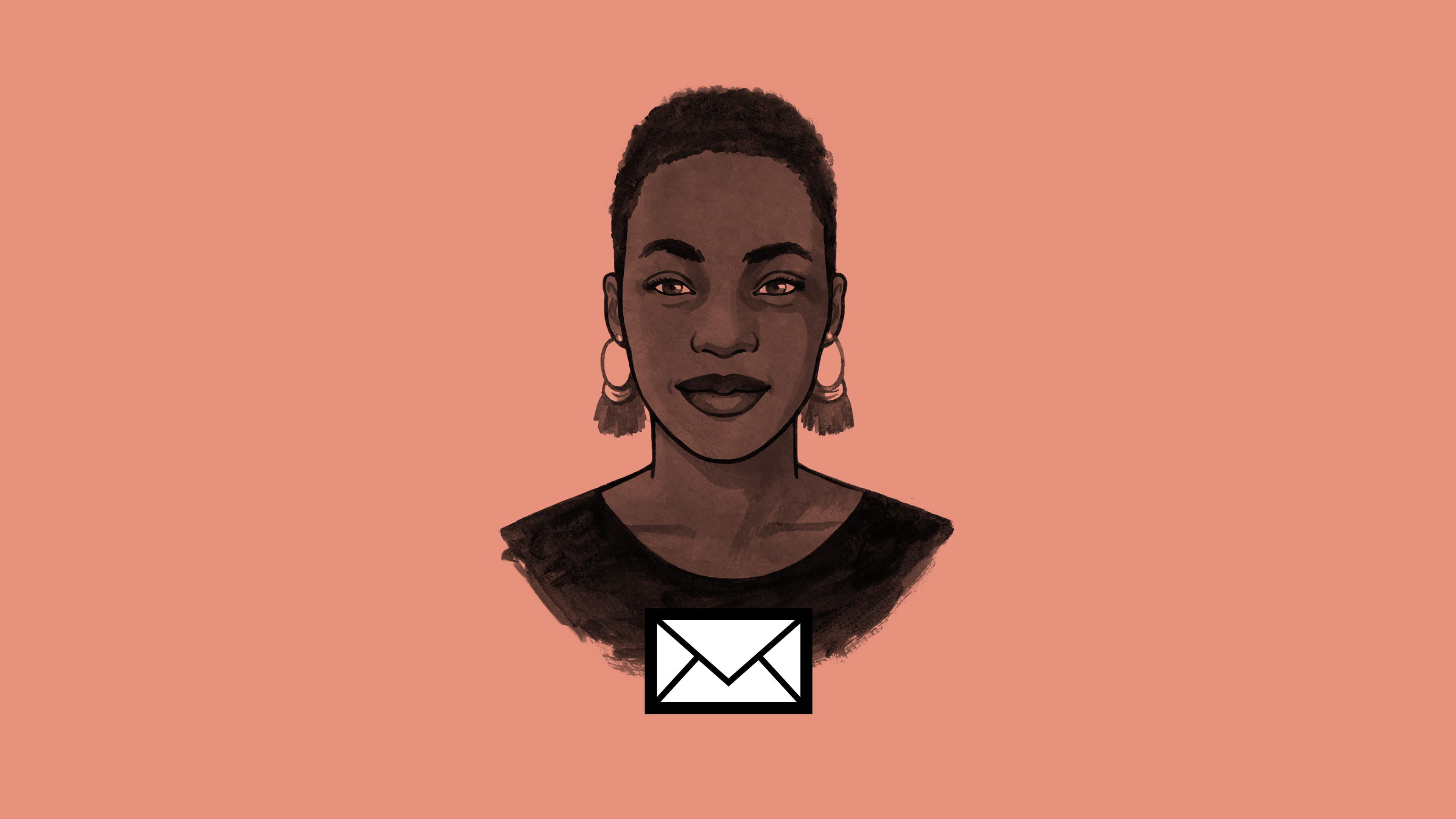 Find out more about Othering
Follow OluTimehin's weekly newsletter to receive notes, thoughts, or questions on the topic of Othering and our shared humanity.