We live in a digital society. But while the internet's relationship with protest movements has become truly intertwined
over the past decade (think Belarus or the Arab Spring), it is still rare to see street protests that have been provoked by digital policy or developments.
That's why I was so interested to see students in England protest when the government here decided to use an algorithm to allocate grades – a new system responding to the fact no one could sit exams during the nationwide lockdown. But this algorithm relied heavily on a school's performance in the past. That meant students studying in schools with a track record of low grades tended to be graded down – a pattern that ended up discriminating against people in low-income areas and benefitting those people who attended expensive private schools. 
It took just a few hundred students gathered in front of the Department for Education chanting "f**k the algorithm" to prompt officials to change course and condone teachers' predicted grades instead. 
That whole fiasco made me start thinking about resistance to coronavirus tech. There's so much discussion about the new tracking technologies which have entered our lives, but why hasn't there been more resistance? So far, the Track(ed) Together series has focused mostly on resistance in the form of disinterest. But if only 20% of a country downloads a contact-tracing app, does that still count as a passive form of protest? 
Those questions prompted me to reach out to journalists and experts for the third instalment of Track(ed) Together's
postcard series, asking them to explain why there was or wasn't resistance in the country where they were based. 
I'd seen how activists in Russia had been resisting facial recognition technology by painting their faces with geometric shapes designed to distract algorithms from recognising them. But journalist Felix Light explained why resistance had been replaced with ridicule in his home city of Moscow. 
Even in South Korea, where a sweeping track-and-trace system enabled a wave of discrimination against Seoul's LGBTQ+ community, journalist Jenny Lee found that resistance paled in comparison to positive feelings about the country's Covid-19 surveillance system – tying this dynamic back to the outbreak of Middle East Respiratory Syndrome as well as Confucian ideology. 
France was the only country where resistance appeared organised and effective. Privacy researcher Francesca Musiani links the gains activists have made opposing Covid-19 tech to the status of CNIL, France's data protection authority as well as the strong network of digital rights activists in the country. 
Together, their insights create a snapshot of how different countries are responding to similar questions. Read the latest postcard below and let us know what you think in the comments. Why is resistance to Covid-19 tech stronger in some countries than others? What does resistance look like wherever you call home?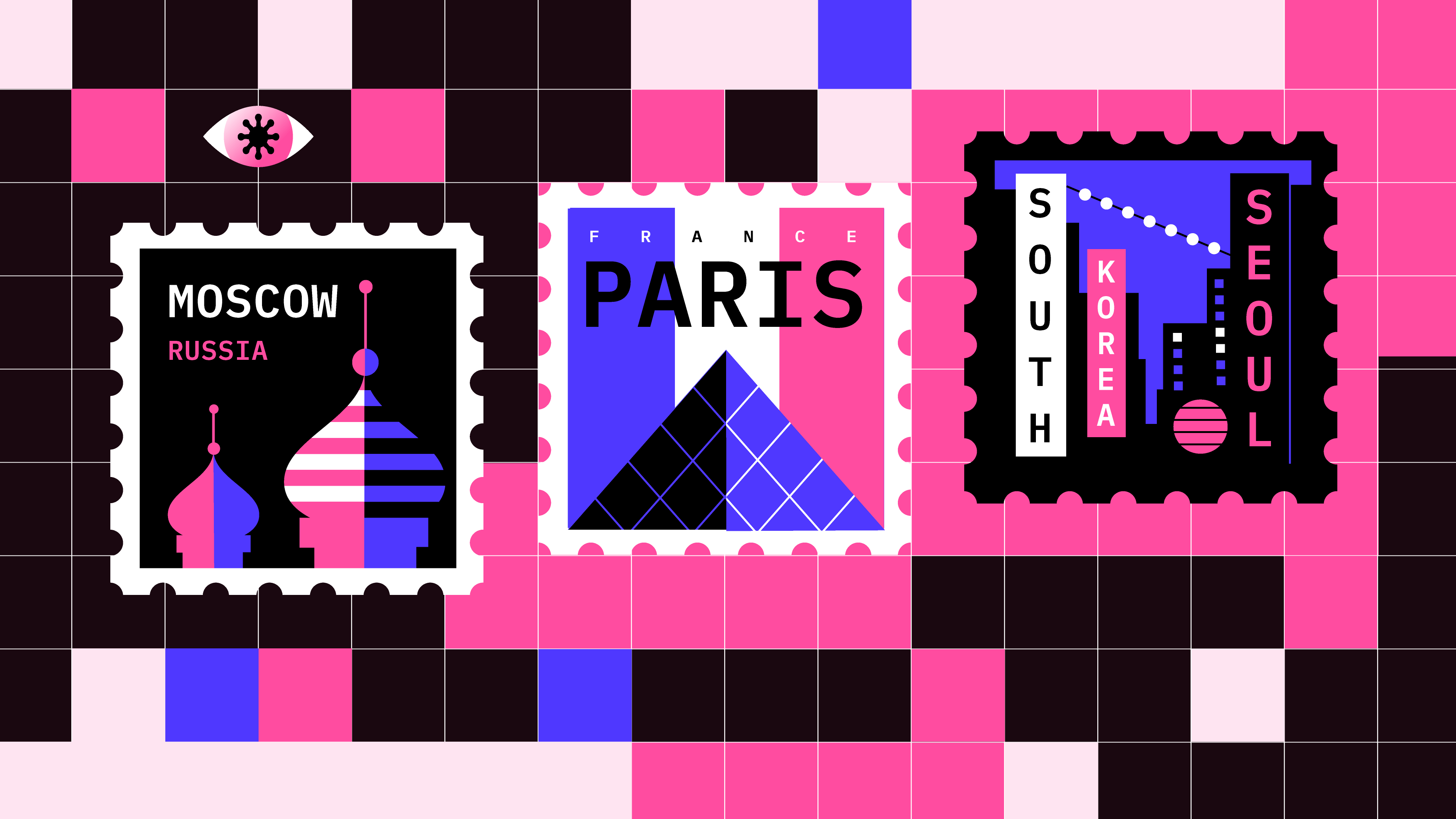 Why is Covid-19 surveillance tech welcomed in some countries but rejected in others?
Moscow's high-tech battle against the pandemic turned into a public health disaster, but there was no protest. In France, there was widespread resistance to coronavirus tracking tech, but South Koreans gave up some privacy to prevent widespread lockdown. Why do some countries reject corona surveillance tech more than others?
THREE COUNTRIES USING COVID-19 TO INCREASE SURVEILLANCE ON SOCIAL MEDIA 
Social media surveillance might not be the most obvious side effect of the coronavirus, but it seems to be becoming more appealing for governments as the pandemic carries on. "OSINT" or Open Source Intelligence is not new. For years, Iran and China have employed armies of people to monitor social media for dissent. But now automated tools are making that kind of work easier – and cheaper – for a whole range of governments. 
For many of us, our social profiles are shop windows into our lives – it's easy to see what kind of people we are and what we've been up to. For governments trying to sniff out who has been breaking quarantine rules, or even been too critical of Covid-19 policies, platforms like Facebook or Twitter can be invaluable tools. See how it's beginning to be used below.
🇵🇭 At the start of September, the Philippine police confirmed they would be using social media to monitor people placed in quarantine. "Police could use public postings on social media as leads," Guillermo Eleazar, head of a task force charged with enforcing quarantine protocols, told Reuters.  
🇺🇸 Volunteers in Hawaii have been tracking down tourists who are not adhering to the local two-week quarantine requirements. According to AP, as of 20 June, a Facebook group called "Hawaii Quarantine Kapu Breakers" had helped police find and arrest around 35 people on the islands. The report details how one tourist was tracked for 14 days. When the volunteer investigator saw the man was leaving, she texted the police and authorities were able to intercept the tourist at Honolulu airport, catching him just in time.
🇹🇿 The pandemic has seen so-called "fake news laws" grow in popularity. These are often very broad pieces of legislation that forbid false information being disseminated online – simultaneously suggesting the state has some way of monitoring social media if it's to be enforced. According to Global Voices, Tanzania's version of this law was introduced in July and prohibits citizens from reporting on "natural calamities [ ... ] without the approval of respective authorities." When an earthquake shook the country the month after the law's introduction, one Twitter user pointed out: "All you people talking about 'I felt the tremor!' – please make sure a govt official has verified your tweet 🤭 "
WEEKLY WEB ROUNDUP
The BBC reports the details of 18,105 Welsh residents who tested positive for coronavirus were published by mistake online. Wales' health body said the data was available for 20 hours but only gave initials, date of birth, geographical area and sex, meaning the risk people could be identified was low. Twitter user @WebDevLaw commented: "Data minimisation, as practiced here, is what stops human error from becoming disaster."
Researchers have released a YouTube video detailing how they trained their autonomous robot, which has been designed to tell people off for failing to socially distance. The result is pretty fascinating.
The Chinese city of Suzhou was planning to build on its coronavirus health code system to create a "civility code" which would rank citizens' behaviour. According to Global Voices, if citizens were found jay-walking or drunk-driving, points would be deducted. If they volunteered, they would get extra points. Suzhou city's public security bureau had said people with high scores would have more advantages in seeking employment, enrolling in schools, and accessing both public and private services. However, after outcry, the city postponed the system's launch although some people think it will return at a later date. One Weibo user wrote: "Anticipating that there will be more upcoming codes like 'follow law and order code', 'truthfulness code', 'purity code' and etc. We have to empty the storage in our mobile phone to prepare for all these codes in our lives."
SEE YOU NEXT WEEK!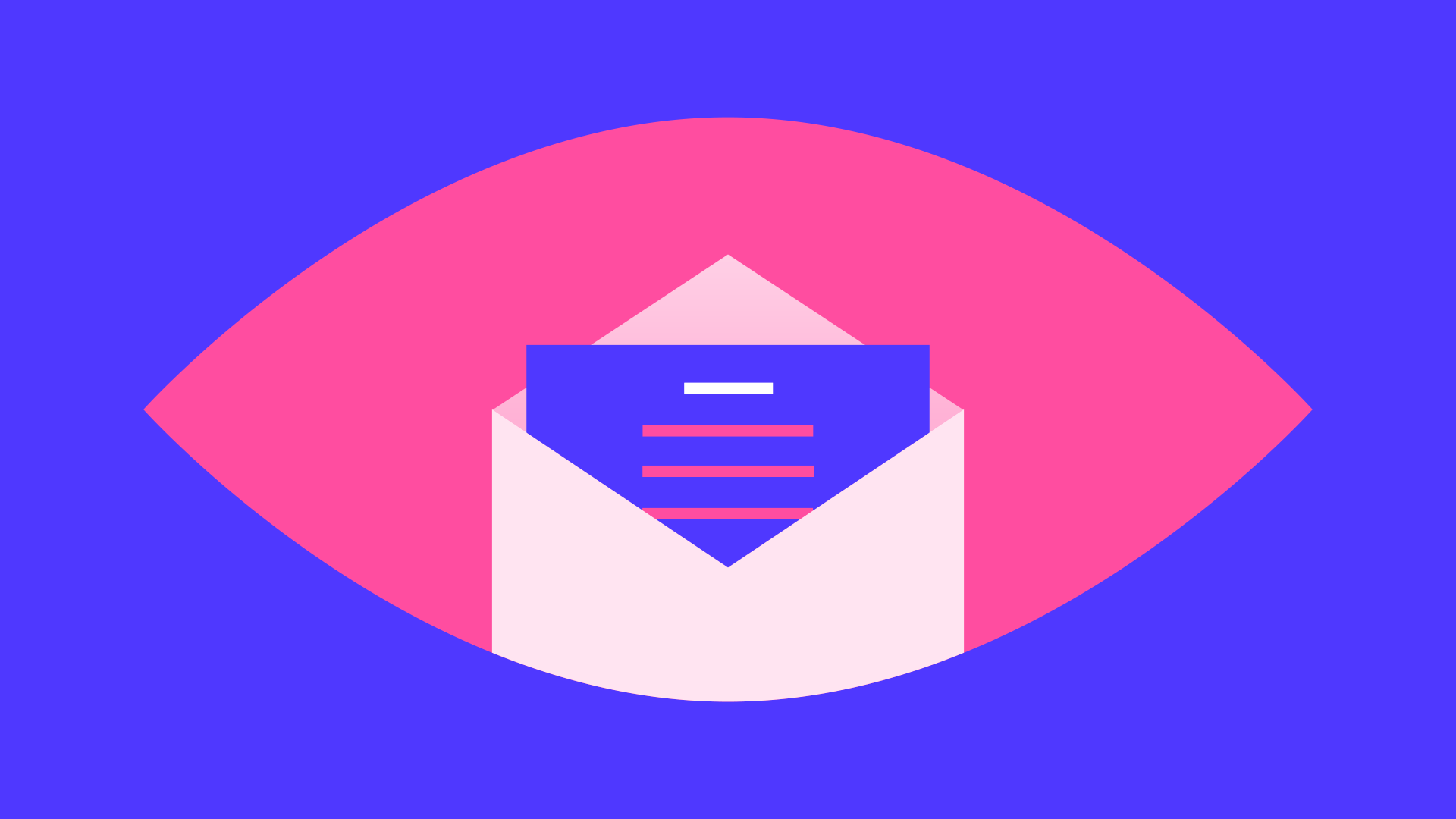 Would you like this newsletter straight in your inbox?
Every Monday, I share the latest in coronavirus surveillance from our global database of tech experts and journalists.