I've always imagined myself on the side of  "good". Much of the journalism I've been doing for more than 30 years is motivated by the idea of fighting for social justice in the world. This includes my self-image of my own role: that I'm certainly not a racist. 
Reading The Chant of Jimmie Blacksmith inspired me to become a journalist. This novel tells the inevitable tragedy of a mixed-race aboriginal man trying to make a life for himself in white Australian society around 1900. I knew from contemporary journalism that its story of embedded racism was still real and present, running right through to present-day Australia, albeit in modern, less obviously murderous forms.
As a student journalist in the 1990s, I wrote about racist treatment by the media of Winston Silcott, a black British man wrongfully accused and jailed for killing a white police officer, Keith Blakelock, during the London riots of the mid-1980s. Silcott's life since then has been a struggle to clear his name.
I never doubted my non-racist credentials.
Although I never wrote explicitly about racism as a topic, I followed the issues assiduously. Or so I thought. This may explain why I was shocked, though not surprised, when I watched the video footage of George Floyd's murder in broad daylight by Derek Chauvin, a Minneapolis police officer, in front of colleagues.
And why I was pleased when the Black Lives Matter protests triggered by Floyd's killing spread swiftly across the world, including to my native Britain. I was pleased, again, when protesters in the city of Bristol joined the dots of history by toppling the statue of slave trader Edward Colston and tossing it into the harbour. 
Then I was stopped in my self-satisfied tracks: when the action turned towards Winston Churchill.
Protestors in London graffitied the words "Was a Racist" beneath the surname of Britain's war-time prime minister on the base of his bronze statue in Parliament Square.
I certainly agreed with their statement. 
Churchill: the record and the racism
Decisions made by Churchill led to mass deaths of civilians, mostly people of colour, including the largest loss of life on the British side during the second world war. Up to three million people starved to death in Bengal, India when Churchill diverted food supplies from civilians to British soldiers and stockpiles in Europe, against the pleas of even his own colonial staff.
In Kenya, during Churchill's second stint as prime minister, his government brutally suppressed the anti-colonialist Mau Mau rebellion in 1952. British authorities interned 1.5 million Kenyans in a network of detention camps and heavily patrolled villages, described by Harvard historian Caroline Elkins as "Britain's gulag".
Chillingly, these detention villages were set up in Kenya just a few years after the horrors of Nazi concentration camps became clear to the world. The last of the Nuremberg trials , a series of military tribunals into war crimes perpetrated by Nazi leaders, ended in 1949. 
I felt the grip of Kendi's words on the jugular of my not-a-racist self
Shashi Tharoor, a former UN under-secretary general, has ranked Churchill alongside the 20th century's most bloodthirsty politicians: Adolf Hitler, Chairman Mao and Joseph Stalin. I agreed with the racist murderer label, but baulked at making this point publicly in my journalism or online. 
Churchill is widely portrayed as not just a national hero but also an international one. So I anticipated long hours of dead-end arguments, the inevitable online trolling and attacks in comment threads. What would all that achieve? Just more time wasted, and an emotional battering from some of my friends and family. More evidence to add to the folder marked: "Patrick, virtue-signalling mock radical." 
You don't mess with Winston, I thought. It's just not worth the blowback.
This instinct not to declare publicly my thoughts on Churchill – at least, not widely in my personal circles, nor in my work – shocked and shamed me. Hadn't I always been on the side of "good"?
A headline snapped me out of those confusions.
What caught my eye was an article by Guardian writer Poppy Noor headlined: "The celebrities who are doing anti-racism right." The piece listed the highs and lows from early on in the protests, as celebrities and corporations rushed to align themselves with Black Lives Matter activists. I found myself landing in a crash course with an unlikely teacher (Selena Gomez, pop star) at an unlikely school: Instagram. 
A crash course from Instagram
The clue to my unlearning was in the headline. I'd missed it. Noor wrote that a handful of celebrities were "using their platforms to elevate other voices, urge people to vote and push vital activists into the mainstream". I followed the links. Their social media pages showed up my own level of knowledge as rather basic, contrary to my assumptions. 
Worse still, my own self-identifying as "not racist" wasn't "anti-racist" at all.
Gomez's Instagram account – with 180 million followers – revealed new arguments and new faces. They include Ibram X Kendi, founding director of the Antiracist Research and Policy Centre at American University in Washington DC . His writing makes clear the difference between a white person's and a black person's experience of Black Lives Matter, a comparison something like American Dream versus American Nightmare.
Kendi's checklist for being an anti-racist should belong in every household and especially in the classrooms of countries which were former colonial powers, including the United Kingdom. I need to pin a version to my fridge, ink it to the back of my hand.
Reading Kendi, I felt the grip of his words going for the jugular of my not-a-racist self. "What's the problem with being 'not racist'?" he asks rhetorically. The problem is that the claim signifies neutrality: "I am not a racist, but neither am I aggressively against racism." For Kendi, there's no neutrality in the racism struggle. 
The opposite of "racist" isn't "not racist" – it's "anti-racist".
Fellow correspondent OluTimehin Adegbeye takes these ideas further in an essay, a racist.
pointing out how our obsession with racist attitudes can obscure the fact that racism is a system. It's one devised to justify slavery, with a hierarchy that still defines the value of our lives today. That's why she argues that you can be racist without being
So there's no place here for neutrality, or silence. 
What committed really means
Staying on the sidelines does nothing to unpick the threads of systemic racism that are knotted so tightly in my favour. The discomfort I might feel by wading publicly into the Churchill debate, or by sticking my neck out to agree that it's time we called him out as a white supremacist mass murderer, may well infuriate people. It may upset ones I love or admire. But it costs me none of the massive advantages I already enjoy, simply because I was born white. 
In Britain, white people have higher life expectancy. Whites are less likely to be detained under the Mental Health Act, mostly do better in school, are less likely to be excluded from school, more likely to be employed, and better paid, and suffer less homelessness than black people. We're less likely to be stopped by the police, or arrested, or denied bail, and if detained whites are imprisoned for less time and are less likely to die in police custody. 
In France, where I've lived for 15 years, black lives don't seem to matter much more. Western Europeans express horror at police brutality in the United States, yet our own countries are hardly immune. More than 20,000 people took to the streets of Paris during the lockdown after George Floyd's death. Their chants echoed others across the globe ("pas de justice, pas de paix!") but the name on their lips, for whom they sought justice, was Adama not Floyd's. Four years ago, Adama Traoré, a black Frenchman died in police custody in a Parisian suburb. Investigations into his death have been inconclusive.
Among my own demographic of middle-aged and middle-class white men, despite recent fears that we're under attack, power and influence are still concentrated in our hands. From Sydney to San Francisco, a host of factors that have nothing to do with our supposed talents put my kind of people centre-stage in media, business and politics. The biggest FTSE 100 companies have more chief executives called Steve than they do leaders from ethnic minorities.
Back to the case against Churchill: I'm far from ahead of the curve. The statue debate is already out there. I've read detailed analyses of how Churchill worship effectively neuters attempts at positive political change in the UK. These are factors in the power structures that enabled the killing of George Floyd, Breonna Taylor or Adama Traoré. 
As a good liberal, I may be assiduous enough to learn about racism's true nature. But the lesson I draw from scrolling Selena Gomez's Instagram feed is that mere learning will not root out racism. From now on, I self-identify as anti-racist rather than simply "non-racist". My pride may be dented, but I know that I must also walk that talk. In joining this most critical of struggles, I've very little to lose.
Dig deeper: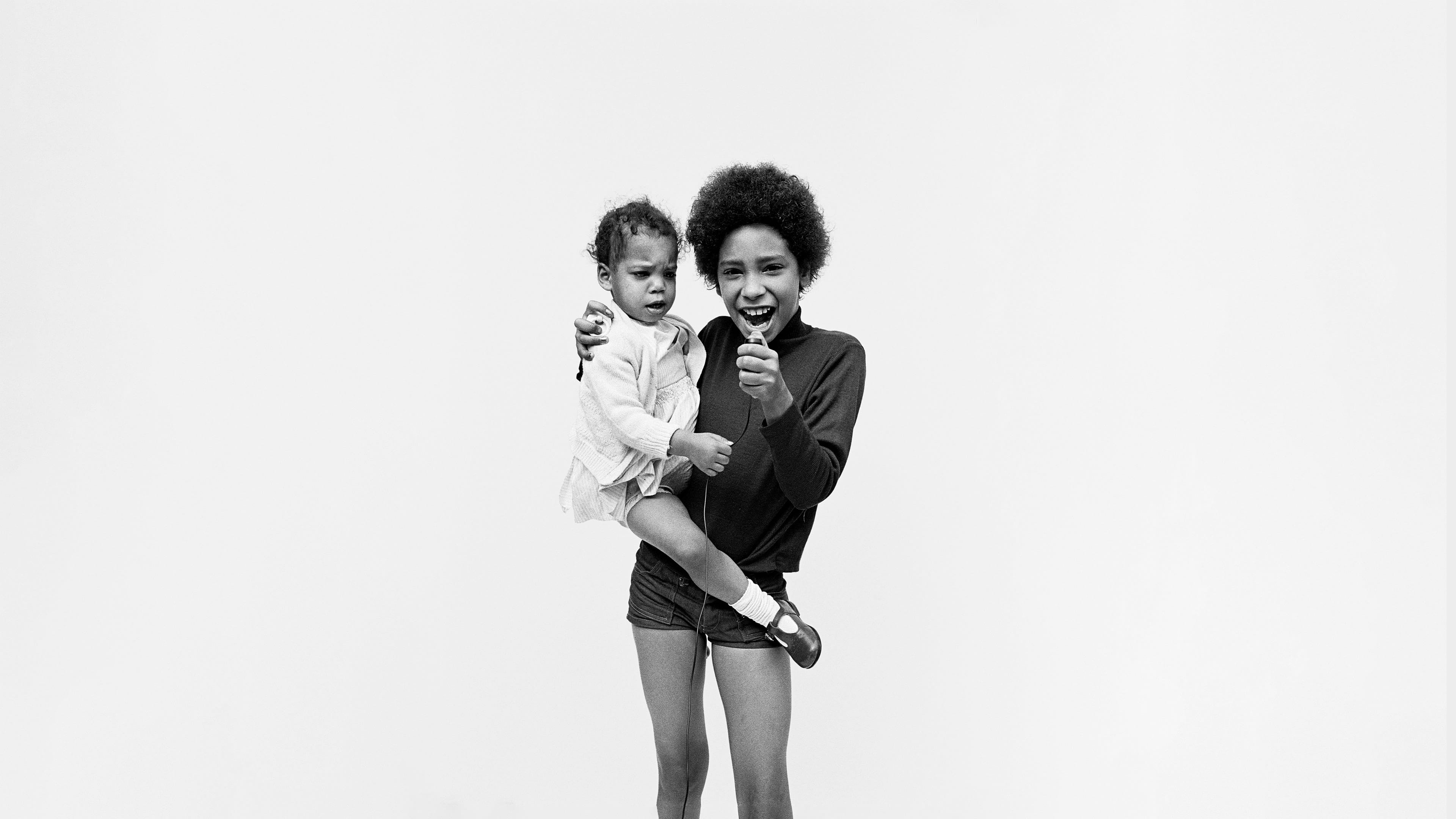 Democracy isn't working: five ideas that are already helping to fix the problem
Innovations in people power are changing how government decisions are made, from Brazil to Kenya, Switzerland and Taiwan.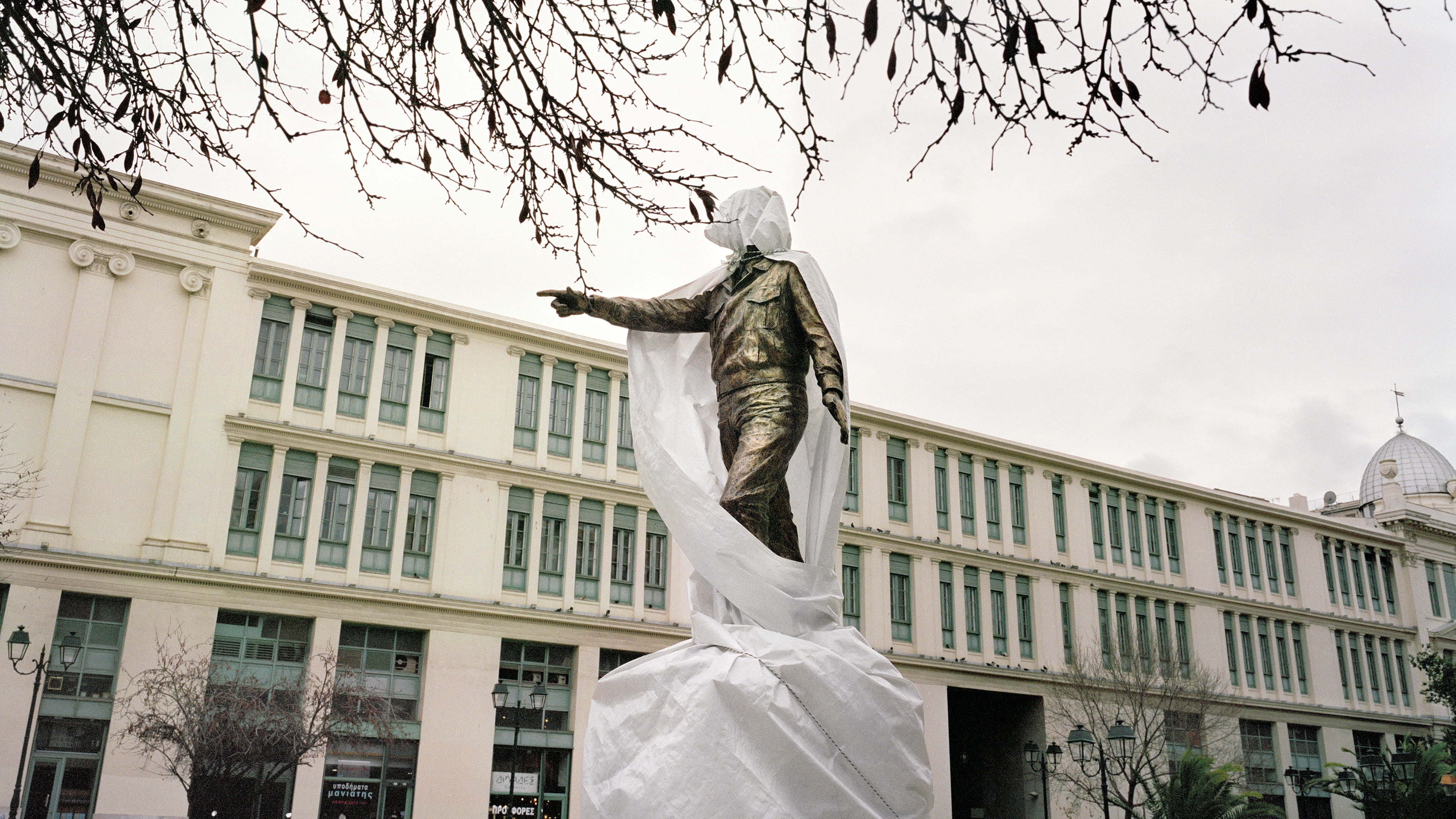 An Athenian remedy: the rise, fall and possible rebirth of democracy
Governments chosen by elections face profound challenges, not least in Greece, the birthplace of democracy. Where better to look for potential solutions than modern-day Athens?