In 1960, 17 African countries won their independence. That declaration promised a future free from the burdens of colonialism; one built by Africans, for Africans. As politicians and intellectuals forged new alliances, writers such as Bessie Head, Ama Ata Aidoo, and Ngugi wa Thiong'o were reconstructing the past and the future in their own image. Malick Sidibe, Sanle Sory, James Barnor, Seydou Keita and other photographers captured the ecstatic, vibrant energy of a new generation, but there was also a growing unease with the consequences of shifting power dynamics. 
In 1975, 15 years after what became known as the Year of Africa, acclaimed Nigerian novelist, Chinua Achebe gave a lecture in the US: " ... the west seems to suffer from deep anxieties about the precariousness of its civilisation and to have a need for constant reassurance by comparison with Africa. Africa is to Europe what the picture is to Dorian Gray – a carrier onto whom the master unloads his physical and moral deformities so that he may go forward, erect and immaculate."
Today, comparing Africa to the west is not just futile but also deeply uninteresting. Firstly because it is more readily understood that the same systems shape people's lives where ever you are – as the global Black Lives Matter protests show for example. And secondly, because the continent is continuously recast and reimagined by the images, memories, and stories that African people themselves tell. 
A few weeks ago award-winning author Maaza Mengiste wrote her first essay for The Correspondent, Thursday, 11 June 2020, at 16:00 GMT to talk about the distances their craft has travelled since the Year of Africa, and about how they – and you – can create a new Africa in the imagination. This is not an event about identity but about the power and potential of creative expression.
in which she describes the pain of separation from her family in Ethiopia and how pictures helped her bridge the gap. In another first, Maaza will be joined by four other creatives from across Africa and the diaspora on
See the list of speakers below and register your interest for this free event by filling in this form. We'll send you joining details closer to time.
Speakers
Lebogang Mashile: South African poet, author and performer. (Twitter & Instagram: @lebomashile)
A sought after speaker and social commentator, Lebo has shared her creative work in 28 countries to date. She's the author of the play Venus Vs Modernity: The Life of Saartjie Baartman (2019), the Noma Award winning collection In A Ribbon of Rhythm (2006), and Flying Above the Sky (2008). She has also produced the albums  Lebo Mashile Live! (2006) and Moya (2017). Her acting credits include the film Hotel Rwanda, stage adaptations of K. Sello Duiker's The Quiet Violence of Dreams and Pamela Nomvete's Ngiyadansa, as well as Threads, a fusion of poetry and contemporary dance.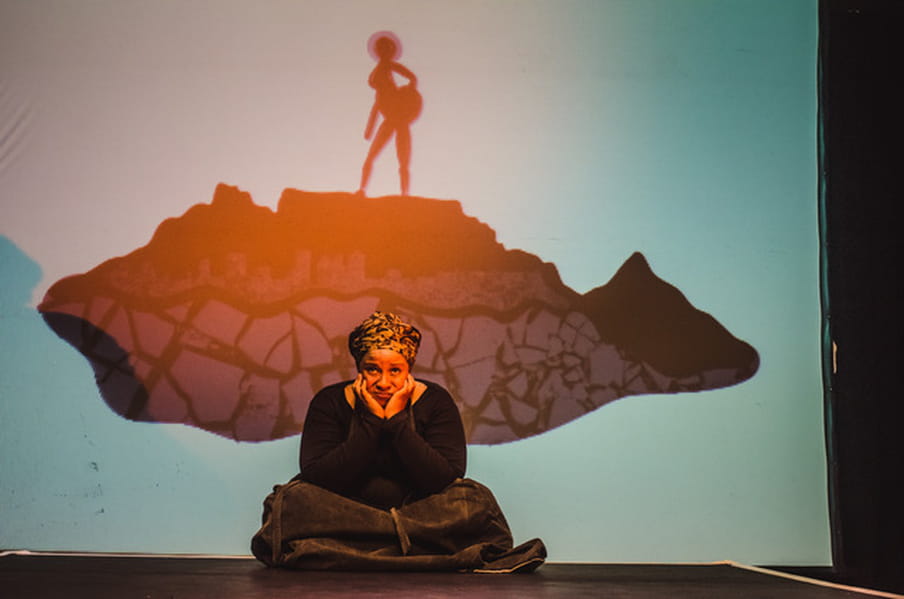 Coréon Dú: Angolan artist, creative director and producer. (Twitter & Instagram: @CoreonDu)
Coréon is known for his distinct aesthetic style and his contributions to projects that have brought international visibility to Angolan pop culture in the realms of music, dance, fashion, TV and film. He wrote and produced International Emmy award nominated telenovela Windeck ( 2012-2013), and produced the award-winning "I Love Kuduro" multi-media experience. Additionally Coréon has become one of Africa's premier model scouts, having launched the career of industry top names including Maria Borges , Blesnya Minher, Amilna Estevão, Alécia Morais, Retha Letoko, and more.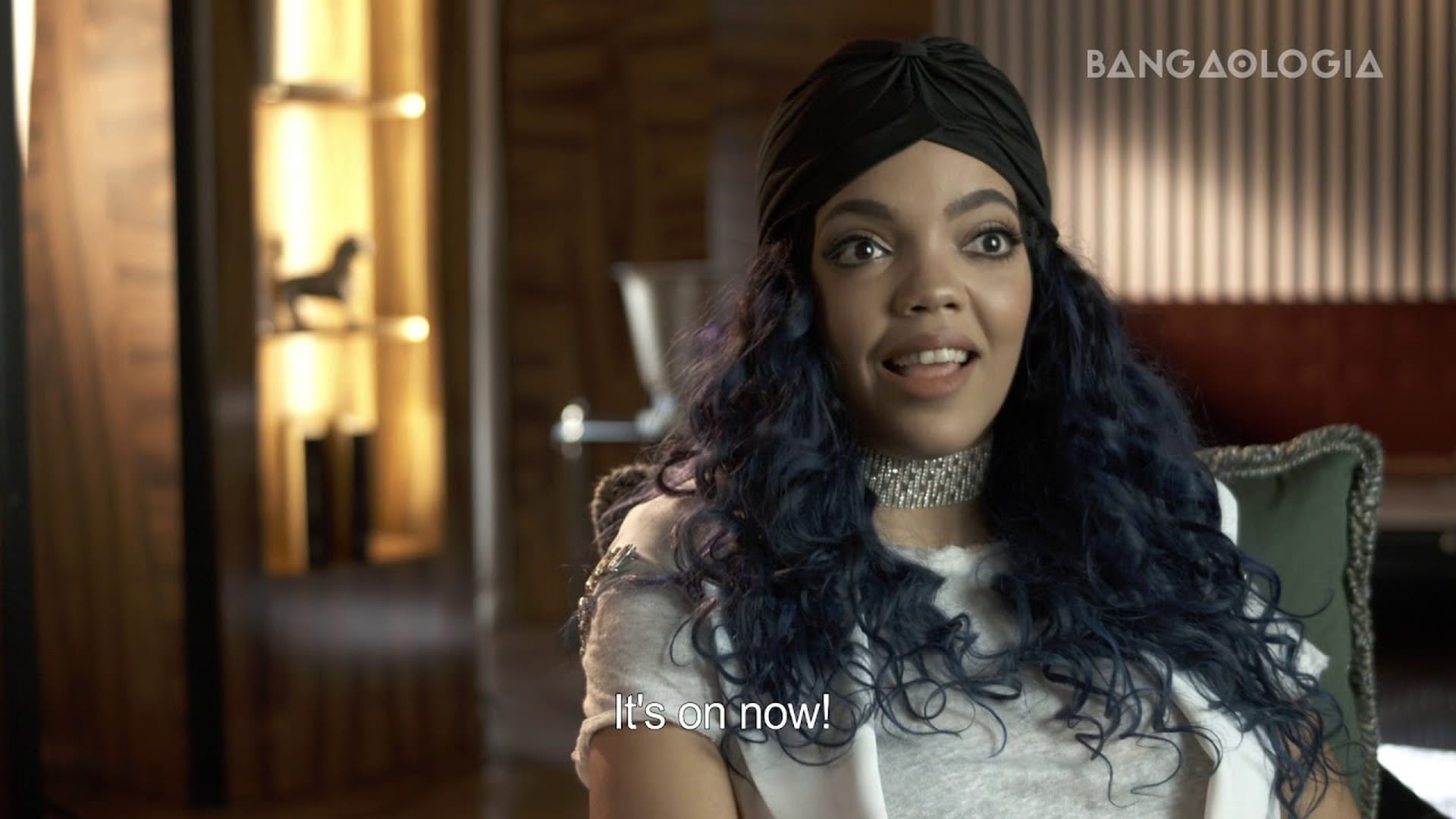 Maame Adjei: Ghanaian actor and director. (Twitter & Instagram: @MsAdjei)
Named one of 15 African Women to follow on social media by Essence Magazine, Maame is an actress, creator, storyteller and all around Ghana girl. Best known for her role in the hit TV series An African City, she works to tell visual stories that connect, expose and explore the continent. She's been featured in Elle, Marie Claire and CNN's African Voices, has written for Huff Post and Blavity. She is currently working on her first film as writer/director: a 1970's Ghana set drama called Afternoon Jump.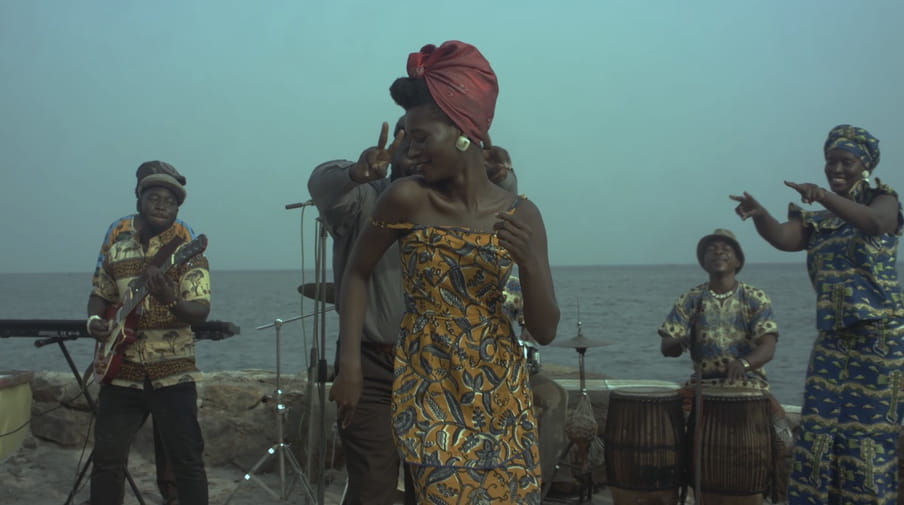 Khalid Albaih: Sudanese political cartoonist and artist. (Twitter & Instagram: @khalidalbaih)
Khalid currently lives and works in Copenhagen, Denmark where he is the International Cities of Refuge Network Pen artist-in-residence. His cartoons rose to prominence during the early stages of the Arab Spring protests in 2011. Sharing his work through social media, Khalid quickly became regarded as "an artist of the revolution". Khalid is an inaugural Soros Arts Fellow and the founder of Fadaa and @dohafashionfridays.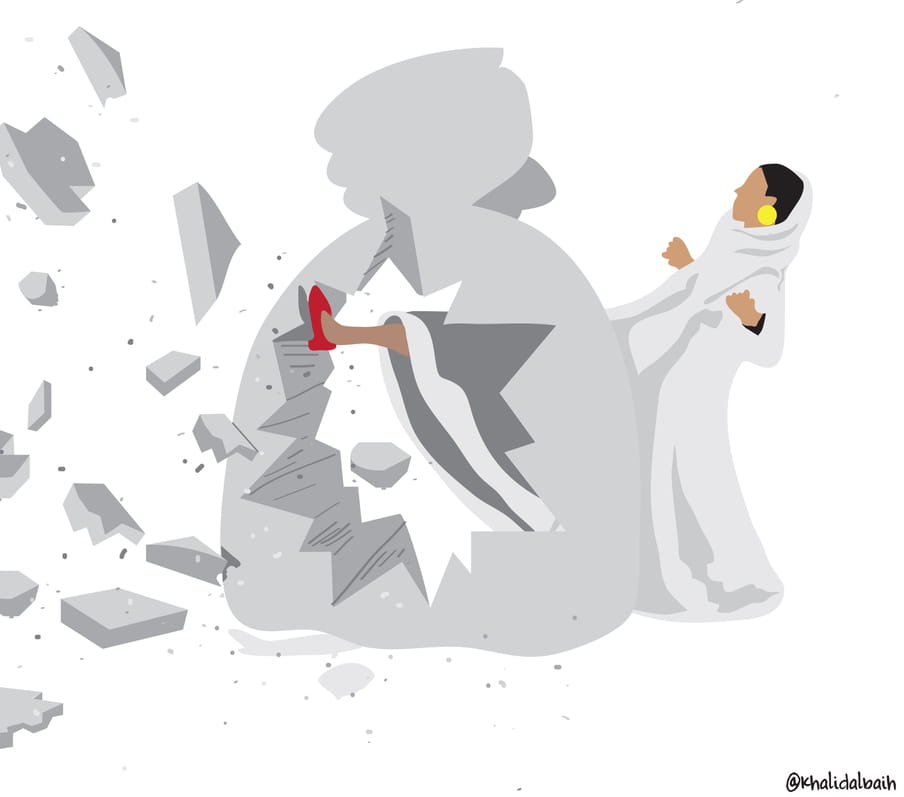 Maaza Mengiste: Ethiopian author. (Twitter & Instagram: @MaazaMengiste)
Maaza Mengiste is the award-winning author of the novels, Beneath the Lion's Gaze, selected by the Guardian as one of the 10 best contemporary African books; and The Shadow King, a LA Times Books Prize finalist and one of TIME's Must-Read Books of 2019. She is the recipient of an American Academy of Arts and Letters award, the Premio il ponte, and fellowships from the Fulbright Scholar Program, the National Endowment for the Arts, Creative Capital, and LiteraturHaus Zurich.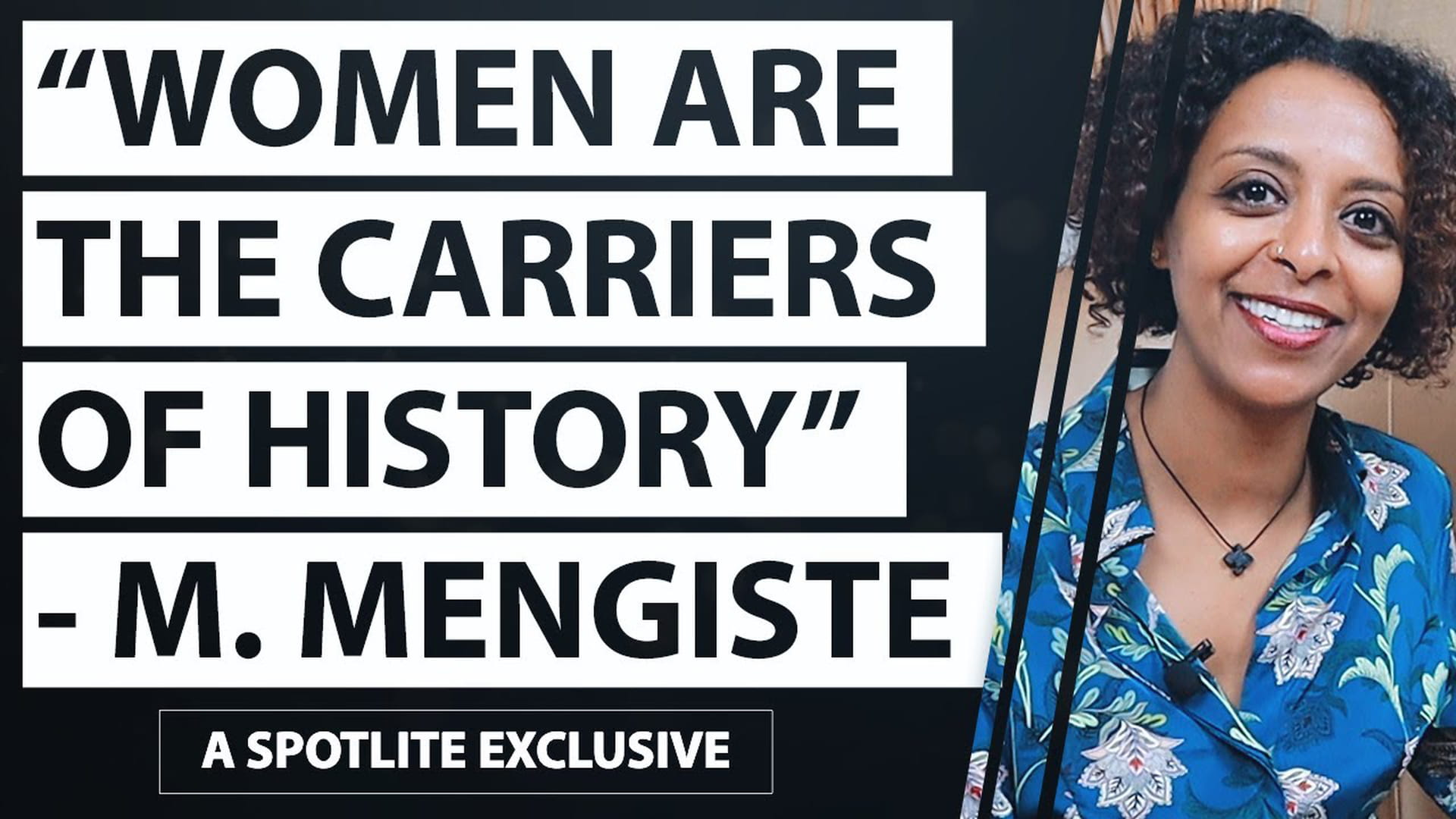 Blitz Bazawule: Ghanaian filmmaker, musician and visual artist (Twitter & Instagram: @BlitzAmbassador)
Blitz was born in Ghana and is based in New York. His feature directorial debut, The Burial Of Kojo, premiered on Netflix in 2019 and won the grand prize at Urbanworld Film Festival and Luxor African Film Festival. The film was hailed as "a spellbinding experience" and "a striking feature filmmaking debut" by The Los Angeles Times and The Hollywood Reporter respectively. As a composer and musician, Blitz has released 4 studio albums: Stereotype (2009), Native Sun (2011), Afropolitan Dreams (2014) and Diasporadical (2016). He's a Senior TED Fellow and a Guggenheim 2020 Fellow.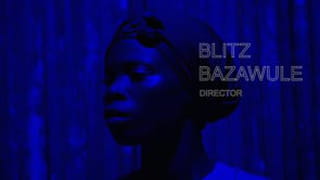 Moderator: Eliza Anyangwe, The Correspondent (Twitter: @elizatalks & Instagram: @elizatookthis)
Eliza is the Cameroon-born, Amsterdam-based managing editor of The Correspondent. She has spent the past decade working for The Guardian, CNN International and The Bureau of Investigative Journalism. As a freelance writer and commentator she's worked with The FT, Al Jazeera, Newsnight, and BBC World Service, among others. In 2016, Eliza founded The Nzinga Effect, a media project focused on telling the stories of African and Afro-descendant women. She's a contributing author to Africa's Media Image in the 21st Century (Routledge 2016); guest lectures at IULM in Milan and sporadically writes a newsletter called Griot Girl.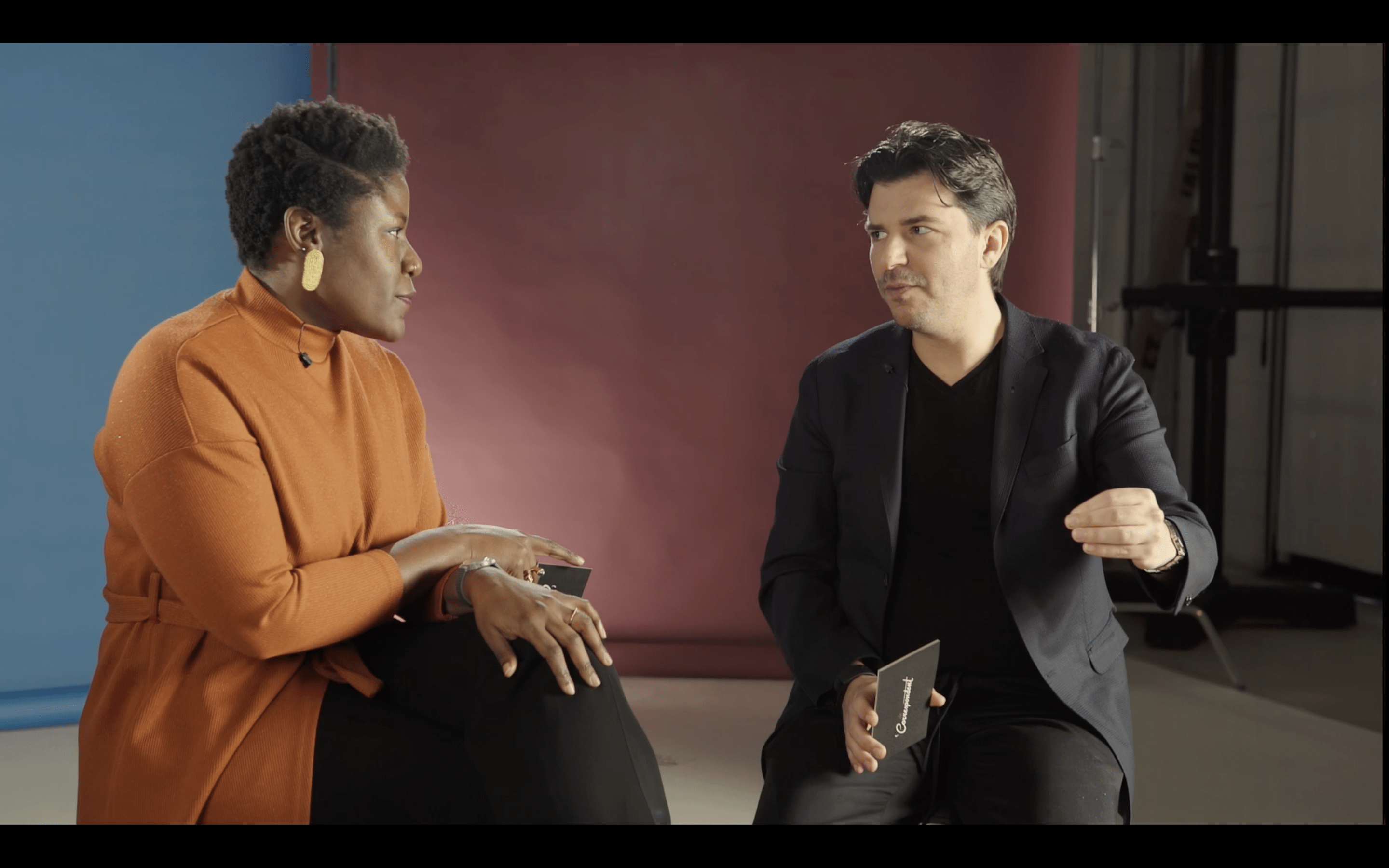 What is The Correspondent?
In a series of short videos, managing editor Eliza Anyangwe, and founding editor, Rob Wijnberg, answer some of the most frequently asked questions.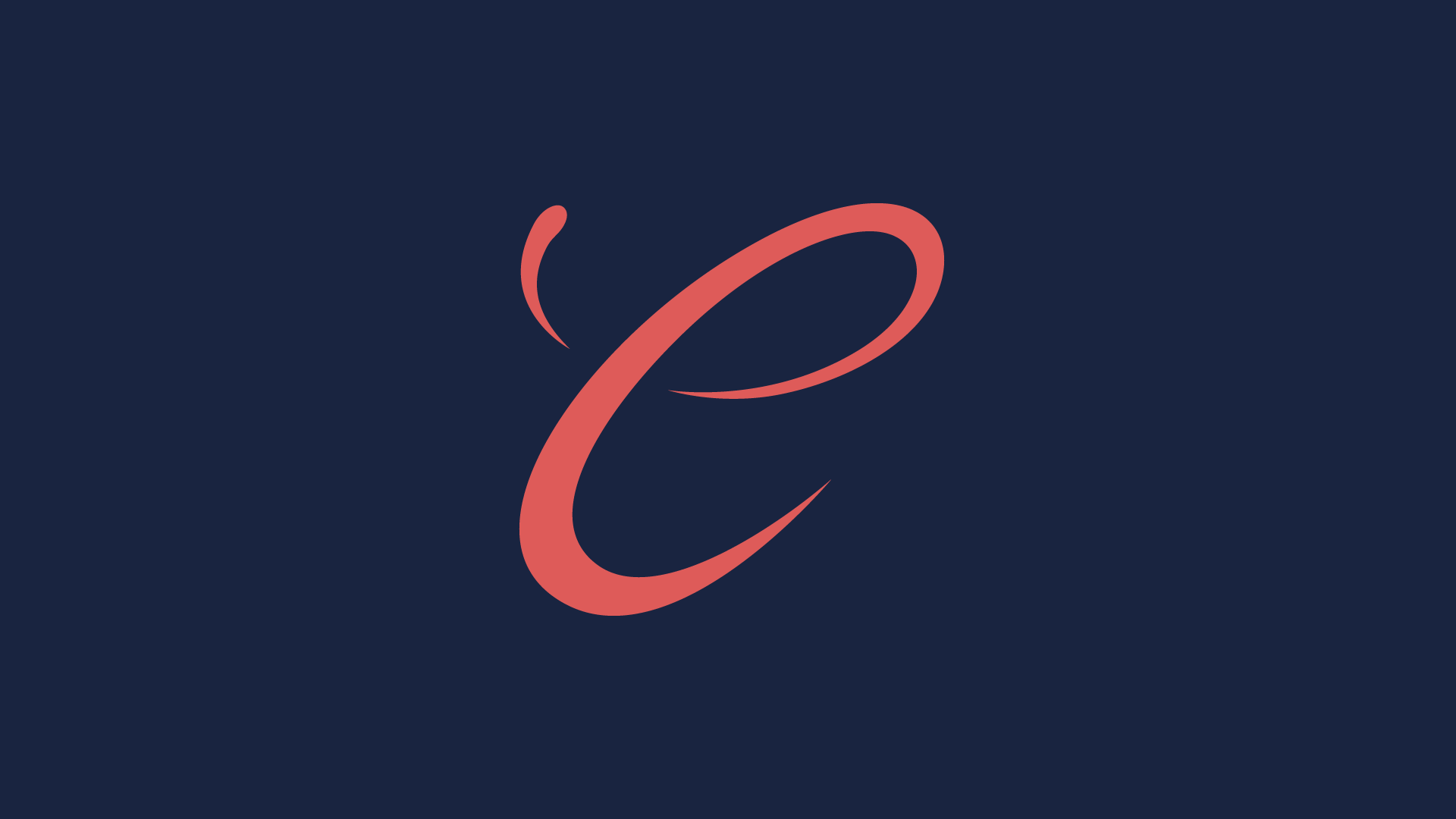 Take a sneak peek!
The Correspondent is a member-funded journalism platform but you can get to know more about our work before you commit.