The pressure for life to return to "normal" is being felt in professional sports. In South Korea, where there has been a significant and sustained drop in new Covid-19 cases, scheduled golf, baseball and football fixtures are all back on but being played with no spectators. The US is still too far from suppressing the virus to plan resumption of most sports, but the picture in western Europe is messier. While the success of efforts to contain the spread of the coronavirus varies, the German Bundesliga has returned to action, while Italy's Serie A and England's Premier League plan to resume play in June.
A crisis can shine a light on our values, illuminating how our societies operate in ways most of us wouldn't see at other times. The decision to restart professional football – when research is not able to determine conclusively whether playing sports may be a major vector of infection – is telling. It reveals both the particular place of soccer in society, and how we perceive football players.
Read this story in a minute.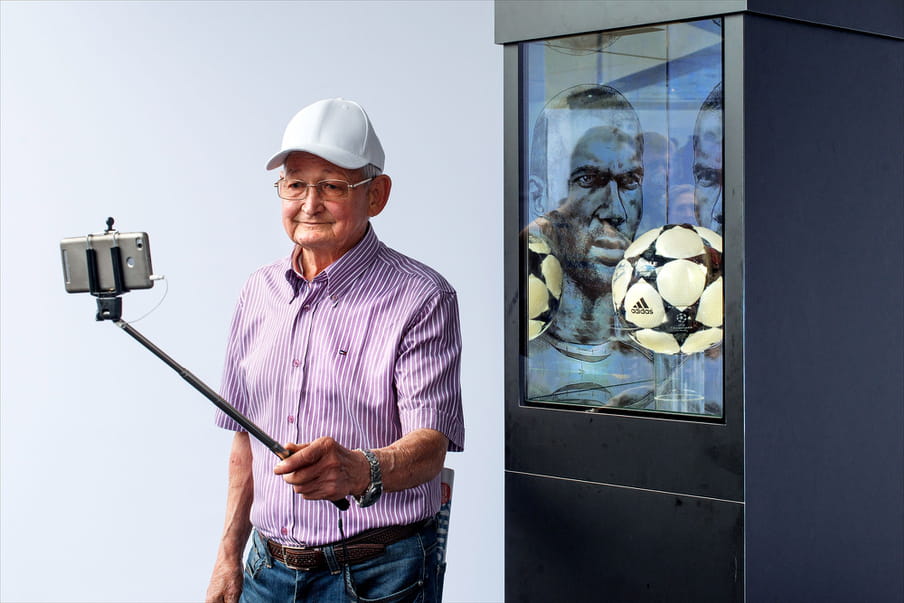 In other walks of life, asking key workers such as healthcare staff, grocery store employees or delivery drivers to submit to uncertain health risks by continuing to work, followed a certain logic. The provision of essential goods, food or healthcare could not be allowed simply to stop. Football did stop, and society was more or less fine. Professional soccer, then, occupies a peculiar position: it remains too risky a behaviour for the general public, and demonstrably not essential to the functioning of society, yet players are being called back to work. 
As a sports writer, I cannot explain what is happening right now in football if I choose to "stick to sports" – in other words, to talk about the game in a vacuum which ignores the cultural, political and economic contexts. The current crisis shows the privileged position of sport in society, from which it's possible to take a new look at cultural trends and political power.  
'We are just people too'
What's at stake is perhaps most clearly visible in the United Kingdom, where the Conservative government has treated soccer differently from other activities and made it an explicit priority to bring football back. Foreign secretary Dominic Raab explained the decision by saying it would "lift the spirits of the nation". But football players didn't see it the same way.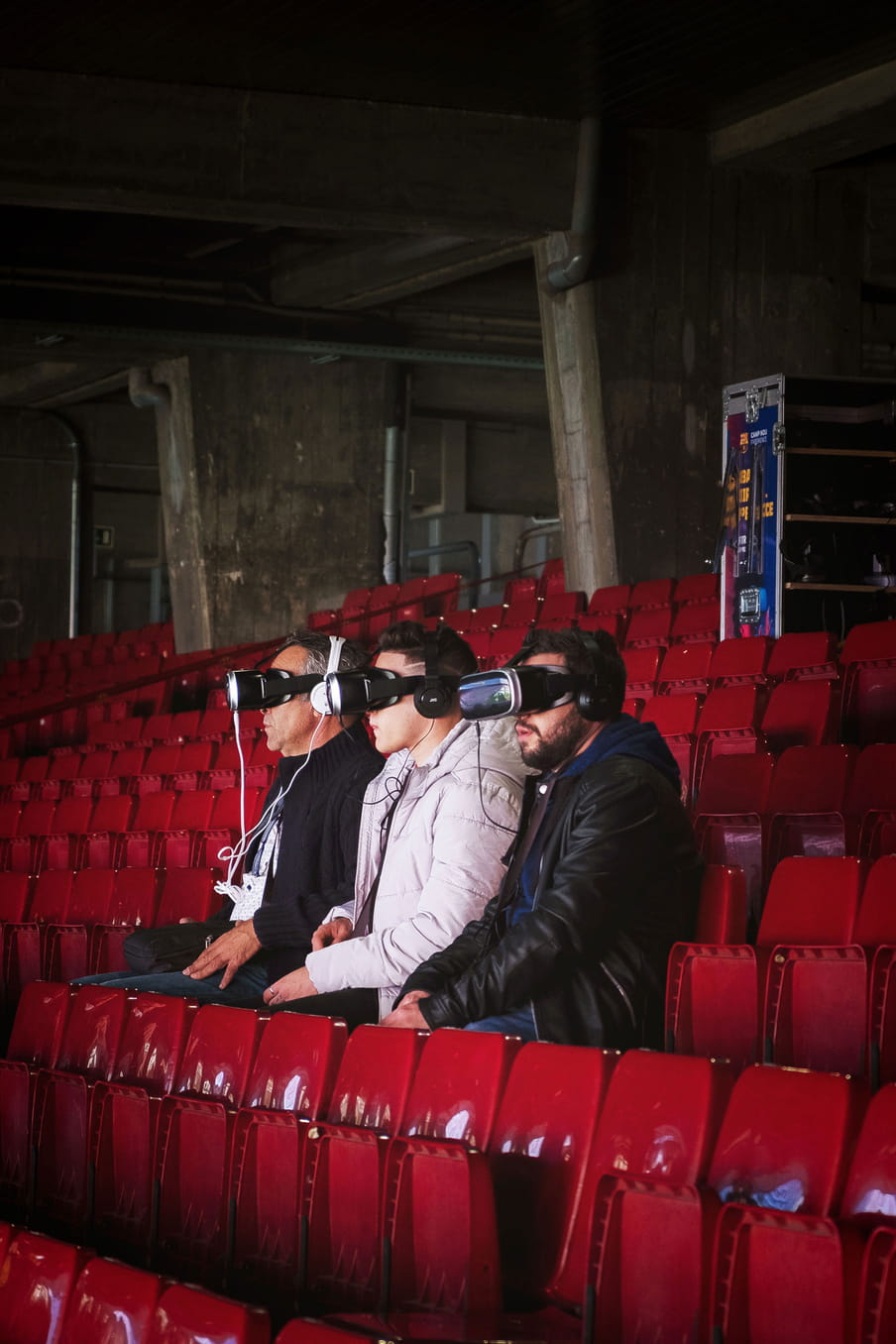 Newcastle defender Danny Rose responded directly to Raab in an Instagram post: "I don't give a fuck about the nation's morale, bro, people's lives are at risk." Norwich's Todd Cantwell tweeted simply: "We are just people too".  It's notable that Cantwell felt the need to point this out at all. Obviously, footballers are just people. A wider social group that has seen its health and livelihoods weighed against the public good in a similar way during this pandemic has been the working class - but footballers are a special caste.
In exchange for the entertainment they provide, Premier League footballers are highly paid to the tune of average salaries in excess of £3m per year. They're not just rich: footballers are capable of athletic feats which almost no one else can match. Fans passionately connect their own dreams and desires to the performance and lifestyle of the players on their teams. Athletes are unusual for what they can do, a people apart, to whom the greater mass of fans can affix their fascination and imagination. Cantwell needed to emphasise their humanity because it is so easily lost between the players' extraordinary athletic abilities and our obsessions.
Even among football, the perceptions of – and expectations placed on – all players are not the same. Troy Townsend, an anti-racism campaigner
and father of Crystal Palace forward Andros Townsend, has asked what further risks black and footballers from ethnic minorities are expected to bear - given evidence that black men and women are more likely than white people to die from Covid-19.
Shut up and play
In the UK as a whole, minorities and black people in particular are profoundly underrepresented among the nation's highest earners. In soccer, black players make up more than a quarter of the Premier League and are paid accordingly. So footballers are not just rich, they are a highly unusual class of rich people: more likely to come from working class families, less likely to be white, and successful in ways that are more dependent on the popular imagination than most other kinds of wealth.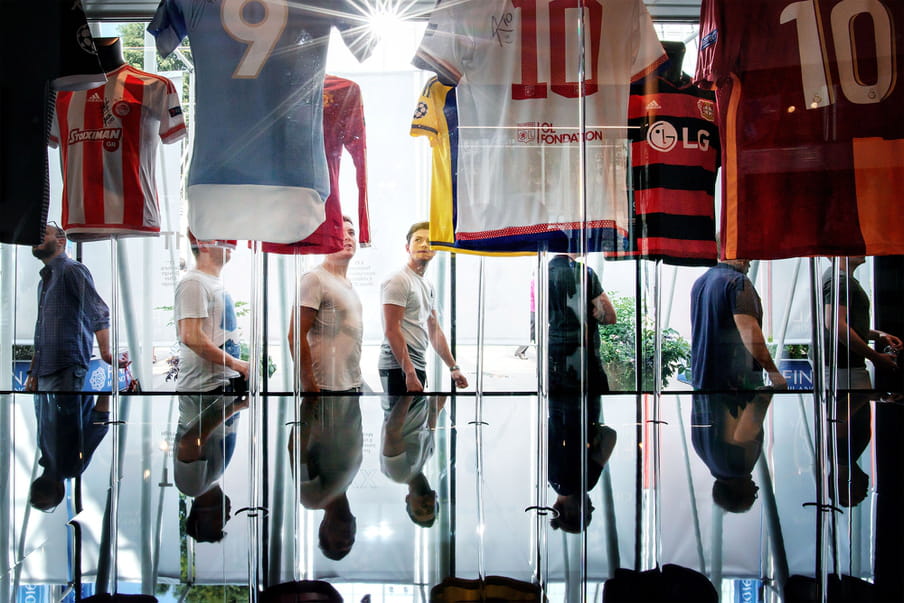 Black athletes consistently find their status as the beloved icons of mostly white fans is contingent on willingness to silence their own political voices. Just this season, when Inter Milan's Romelu Lukaku was racially abused by fans of Cagliari, the "ultra" fans of Inter Milan who call themselves the Curva Nord did not defend their star striker but instead issued a public statement in defence of the Cagliari ultras. Even to his own side's supposedly most-committed fans, Lukaku's position was precarious because he called attention to his racist treatment.
By resuming professional league matches, football players are being asked to take unknown risks to their health while occupying roles in society which make it peculiarly hard for them to speak out and be heard. If the fundamental question here is to weigh the safety of players against what they can do for public morale, who is supposed to do the weighing? Who can fairly evaluate players' obligations to the general public, when the truth for so many fans is that their footballing heroes are not "just people too"? 
Social good or television revenue?
The assessment is more complex when you consider the other motivations likely to increase pressure for players to return to the field. In Germany, clubs in the top two divisions have made clear that they require full payment of contracts for television rights. Many fear insolvency if the season is not played to completion and the holders of television rights refuse to pay in full. In the UK, the payment of television rights to Premier League games worth over £762m remain in doubt if the games are not played.
Is it big money contracts, more than the game's intangible social value, driving the resumption of professional football?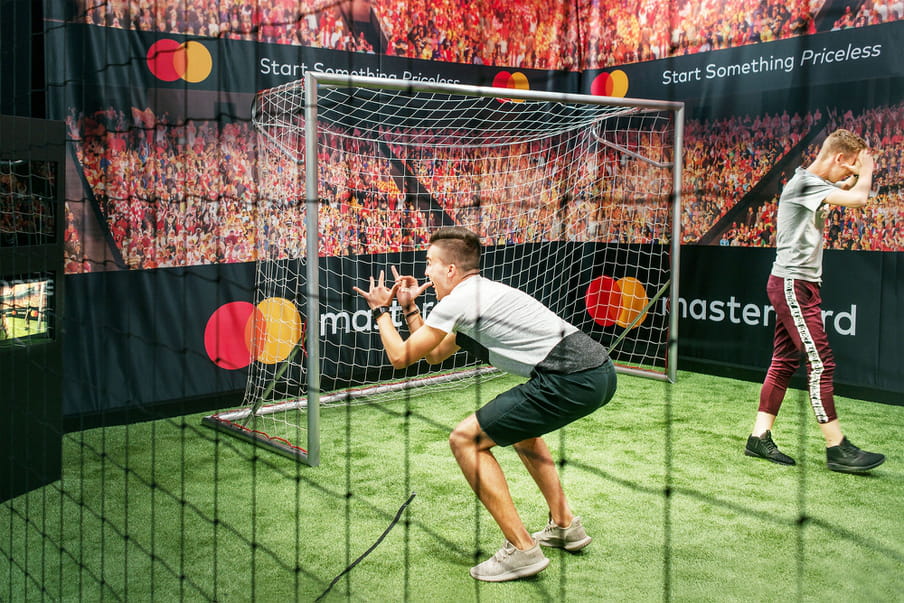 The economic incentives are unusually transparent in the Premier League, where plans to restart were stalled primarily by owners of the league's bottom six teams. Managers at these clubs calculated that completing a season in which they are relegated would in future cost them more in lost revenues from television than even their remaining share of this season's £762 million. Apparently their concerns were assuaged and a late June date agreed, but many questions remain unresolved.
Next to crucial questions of player contracts and what to do if a new spike in infections again threatens the season, it's still telling that six owners making a self-interested attempt to protect their future revenue streams were more effective in delaying the season than players' concerns for their health. 
Even in Germany, where the Bundesliga's return to action has been far less acrimonious, the timeline of events demands scrutiny. The league expects to have all games completed just before June 30. This day isn't arbitrary. It's the date when most player contracts explicitly expire, so any plan to play beyond June 30 would require a mass renegotiation of expiring contracts, governed by multiple different legal authorities. It is a legal morass, as well as a potentially large additional cost, that clubs would prefer not to worry about – if they can just get that last match played by the end of June.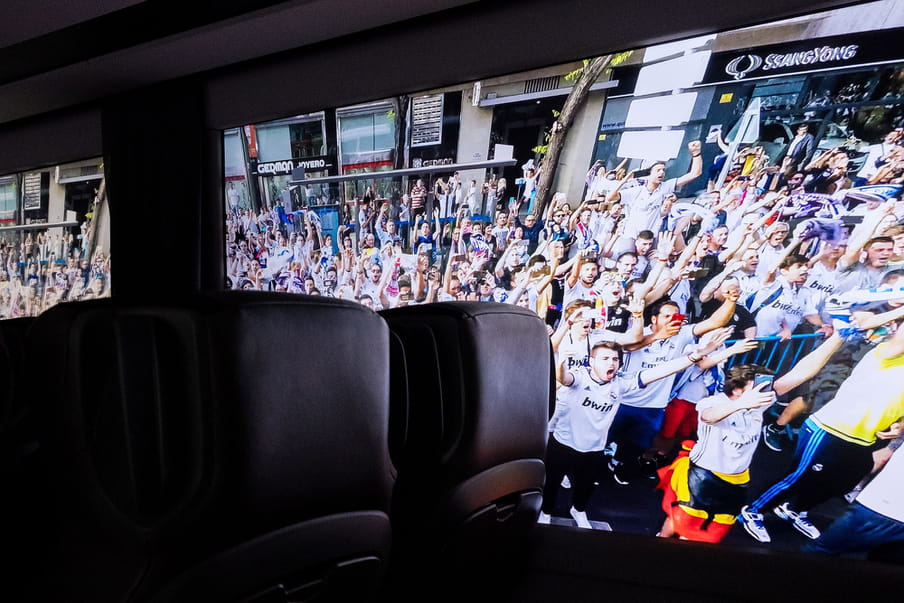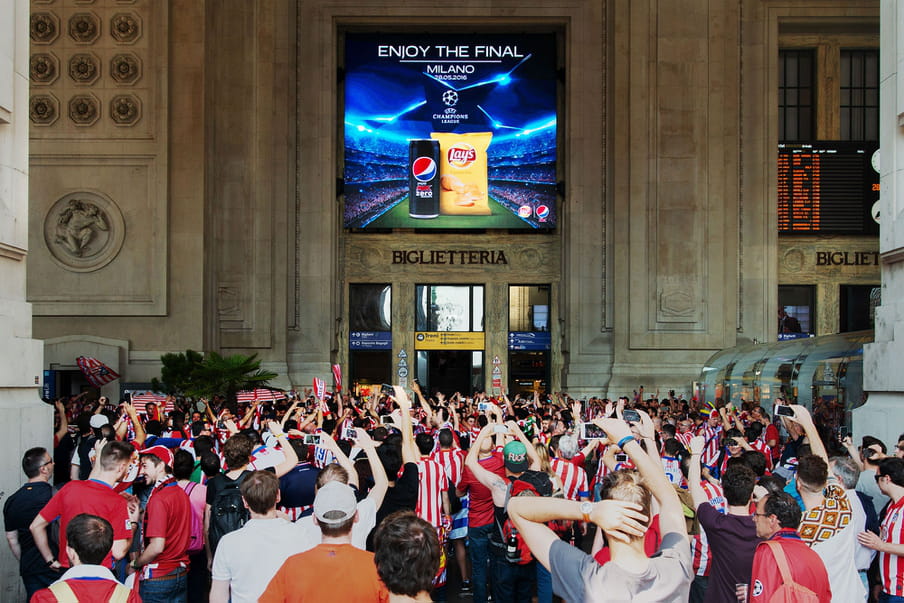 After the rhetoric, the reckoning
This dynamic, in which the commercial interests of club owners determine the timeline of sports leagues returning to action, is likely to be re-played in other countries. In the US, both Major League Soccer (MLS) and the National Women's Soccer League (NWSL) are looking for ways to accelerate the return to competitions by holding tournaments at a single location: central Florida in the case of MLS and Utah for the NWSL. 
In Major League Baseball, efforts to schedule a similar return to action under the so-called Arizona Plan have been delayed, prompting owners to squeeze players for massive wage concessions. Most strikingly, college football is moving toward a scheduled restart in autumn 2020 regardless of whether young people who play the sport can even attend classes in person as students. 
In none of these cases are the key decision-makers the athletes themselves, nor have club owners voiced much in the way of clear advocacy for players' safety. I was able to find two exceptions. In the US, the NWSL made a laudable commitment to pay the full salaries of players who refuse to play for fear of infection; in Brazil, where the virus remains out of control, management at Rio de Janeiro's Botafogo has lashed out at heavy-handed government interventions to force teams to resume training, even as other clubs have followed the government's will in spite of the pandemic.
The pandemic is throwing into sharp relief the strange position of elite athletes in modern society. They are exceptionally well-paid and unusually beloved, yet fundamental rights to make decisions on personal health and safety remain out of their hands. Moves to restart professional sports have not been driven by a broad social desire for entertainment and shared joy, despite some lofty claims to the contrary, but rather by financial calculations of profit and loss.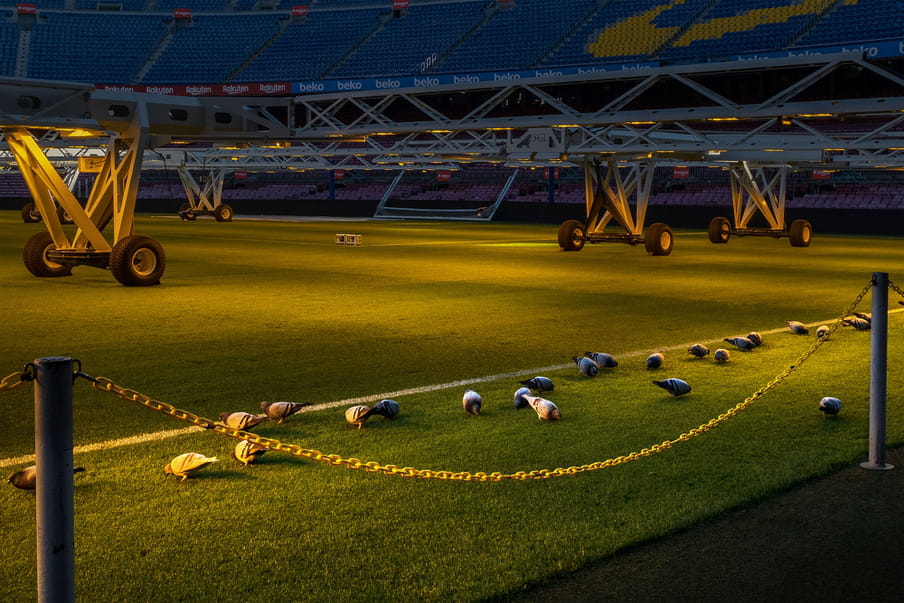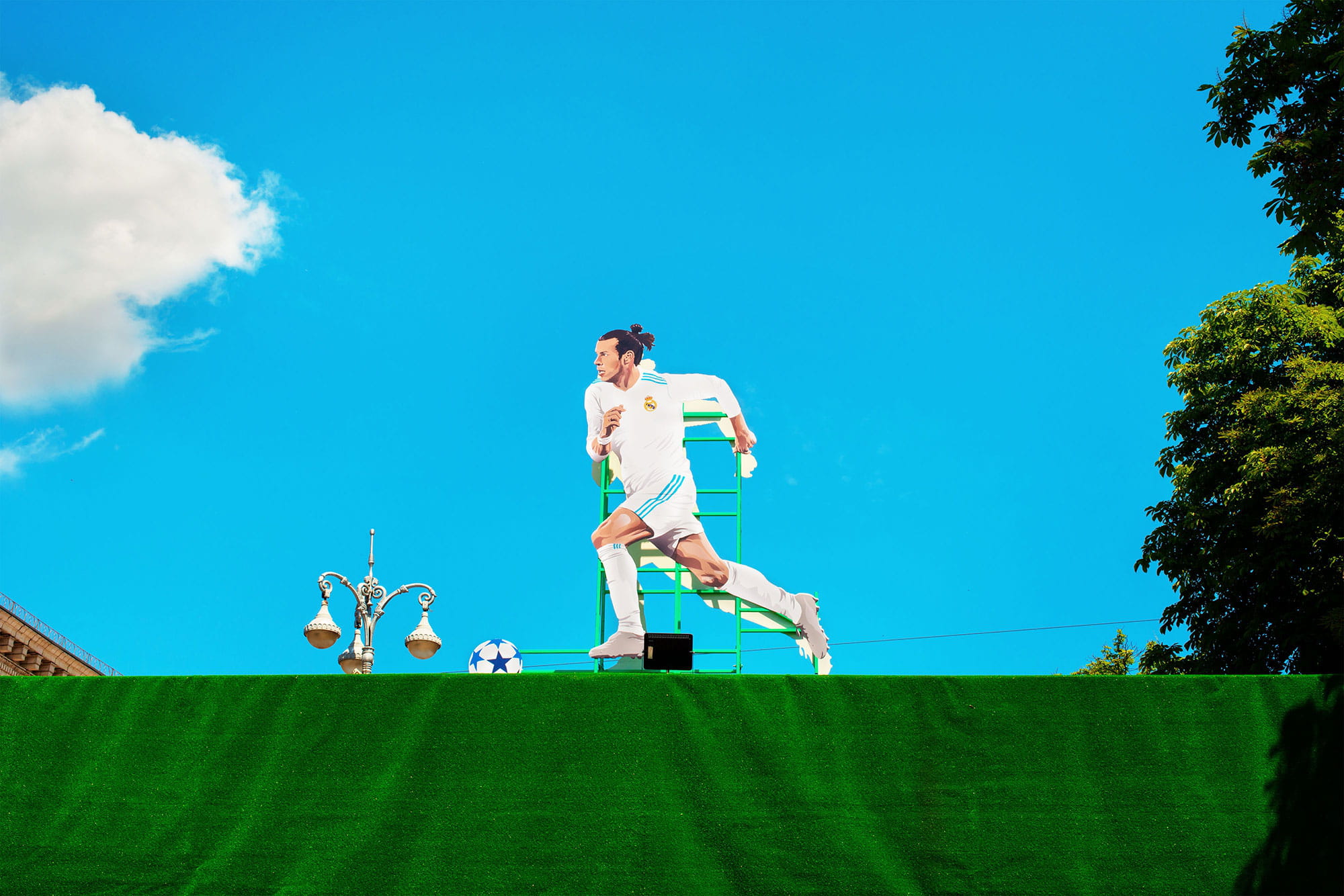 About the images
This series, More Than Just a Game (2016 - present), explores the surreal and controversial aspects of showbusiness in football from the fans' point-of-view. Photographer Samuele Mancini shows that elite players in various soccer leagues are not only adored on the field; they become international stars influencing culture and people's daily life. But the connection between clubs and sponsorships risks dehumanising the players. The project started in 2016 and is still on going.
Dig deeper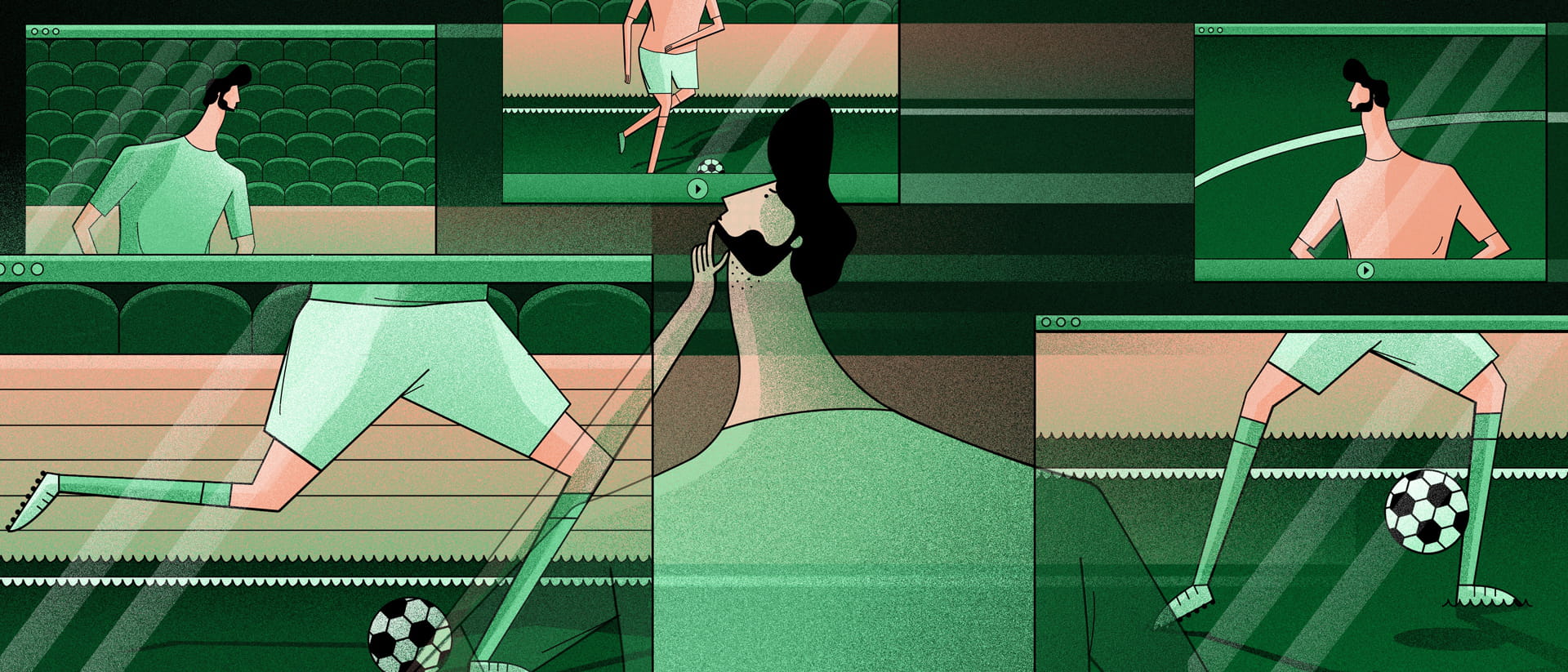 This anonymous armchair analyst is teaching world-class football players something even the biggest clubs can't
How do footballers achieve excellence? For one of the best defenders in the world, Stefan de Vrij, and his video analyst, every hundredth of a second counts.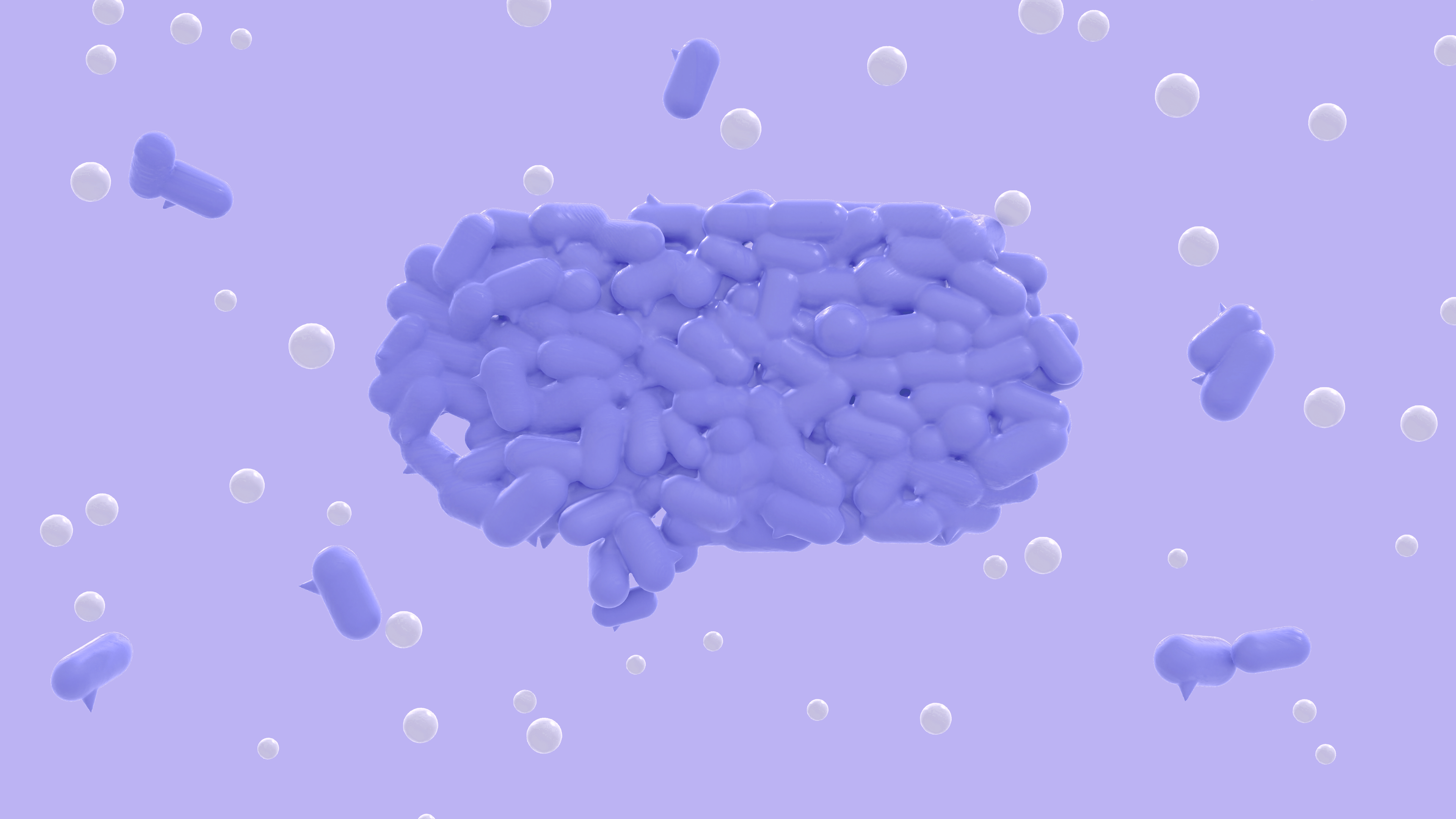 This is what the inequality pandemic looks like
Pandemics of the past have taught us this lesson before. In theory, we think that a virus is coming for all of us. In reality, it comes for some of us.