Hi,
Powerful marches and strikes were led by women in Latin America to mark International Women's Day this year
– something I've missed since I'm in Italy, where public gatherings are to be kept to a minimum because of coronavirus containment strategies.
Women in Latin America marched for a variety of reasons: for abortion to become legal, for femicides to be recognised as crimes and for legislation to be implemented to make women safer.
Many people have written eloquently about which fights around gender are worth having – and where feminism stands today. At The Correspondent, we put together our own compilation of questions
that we think should be asked by feminism in 2020. And OluTimehin, our Othering correspondent, wrote five quick tips for those who want to protect women 24/7, beyond the hype of 8 March.
So I'm taking advantage of my personal photographic archive to share some ideas about this month – in pictures.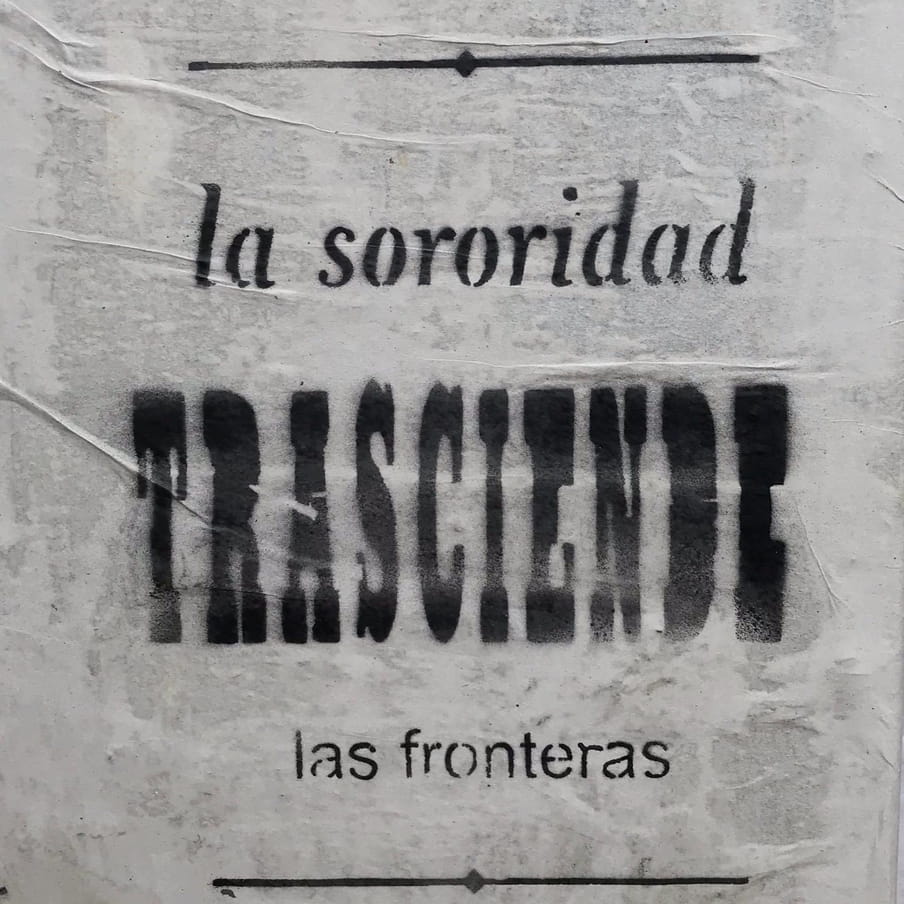 This was on a wall in Buenos Aires: sorority transcends borders. Reading the thoughts and words of other women, as well as creating my own network of sisters, has turned me into a more aware human being, woman and mother. Sorority is extremely important.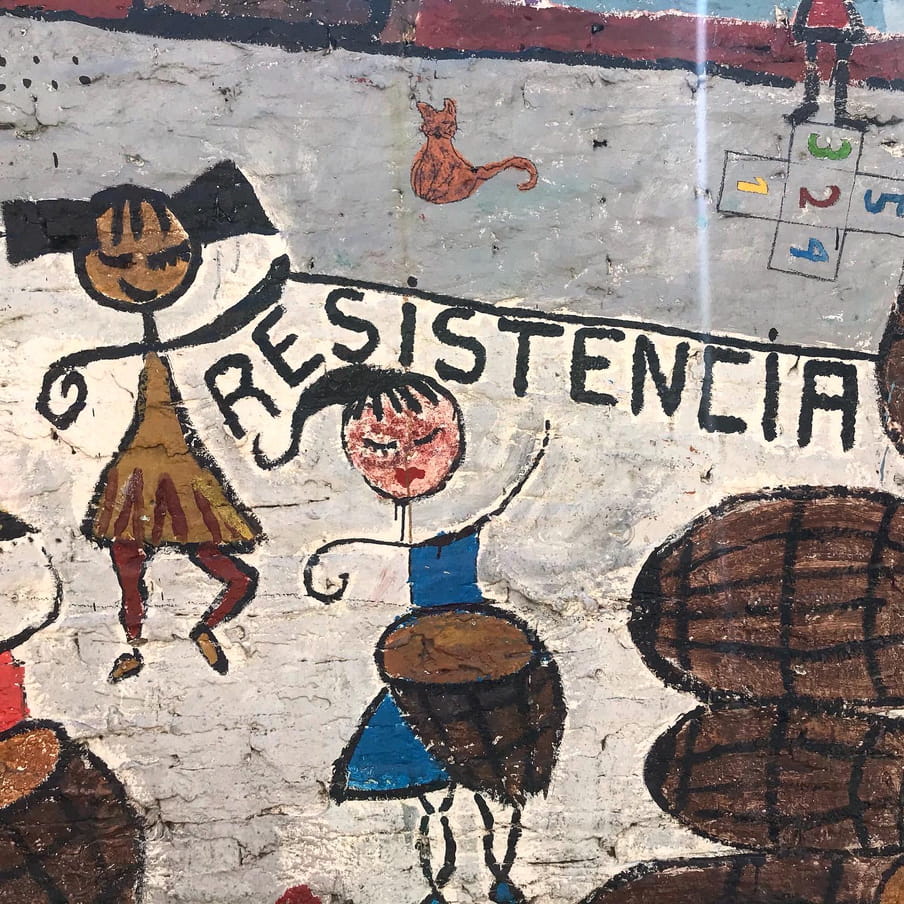 I love this image of women dancing and beating the drums with the word 'resistance' in the background. I love their calm attitude and the feeling that it can be a sustained act.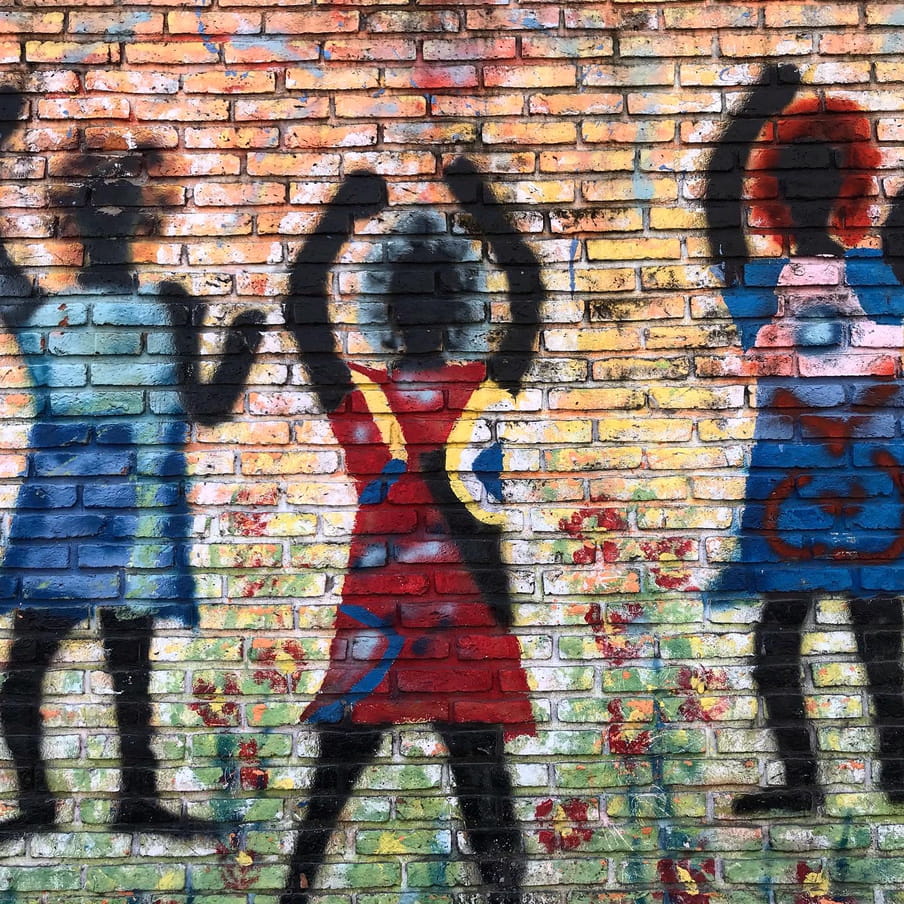 Black women in the streets of Buenos Aires. This reminds me that we need to fight to have more diversity when we demand more rights as women.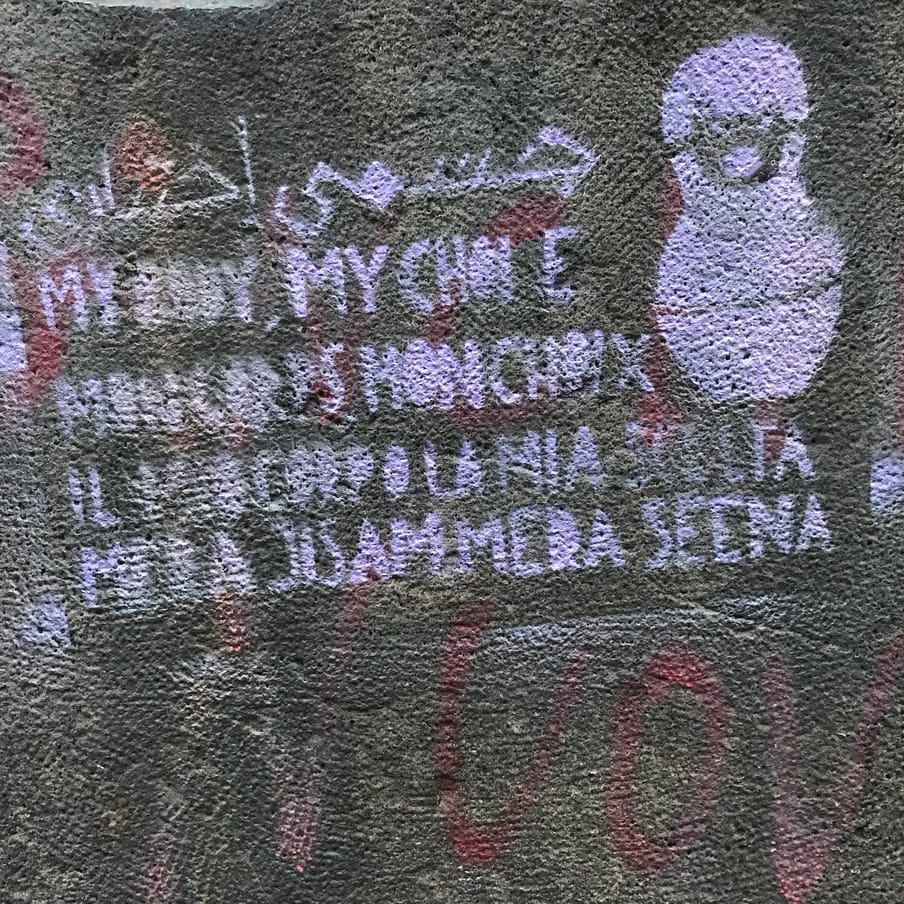 My body, my choice. From a multilingual mural in Naples, Italy.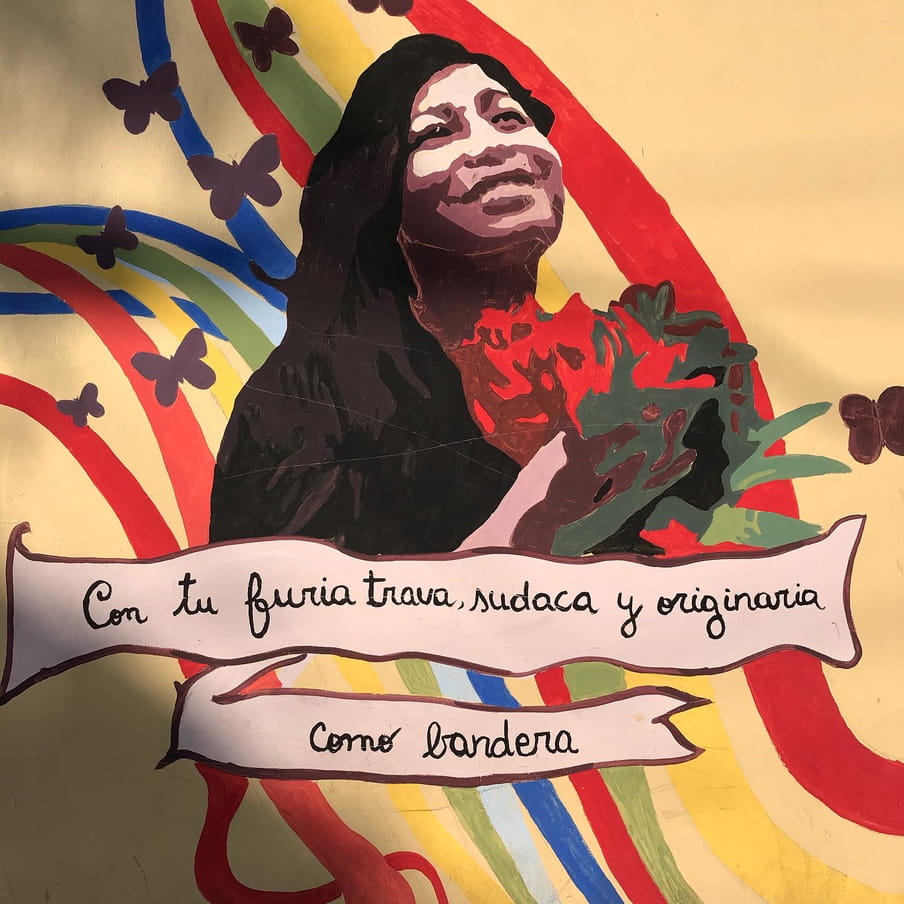 This mural in La Matanza, Buenos Aires, is dedicated to Diana Sacayán, an Argentine trans activist murdered in 2015. It reminds me of something that my colleague Valentijn De Hingh wrote in a comment:
"Liberation for one group at the expense of another is, in fact, not really liberation at all."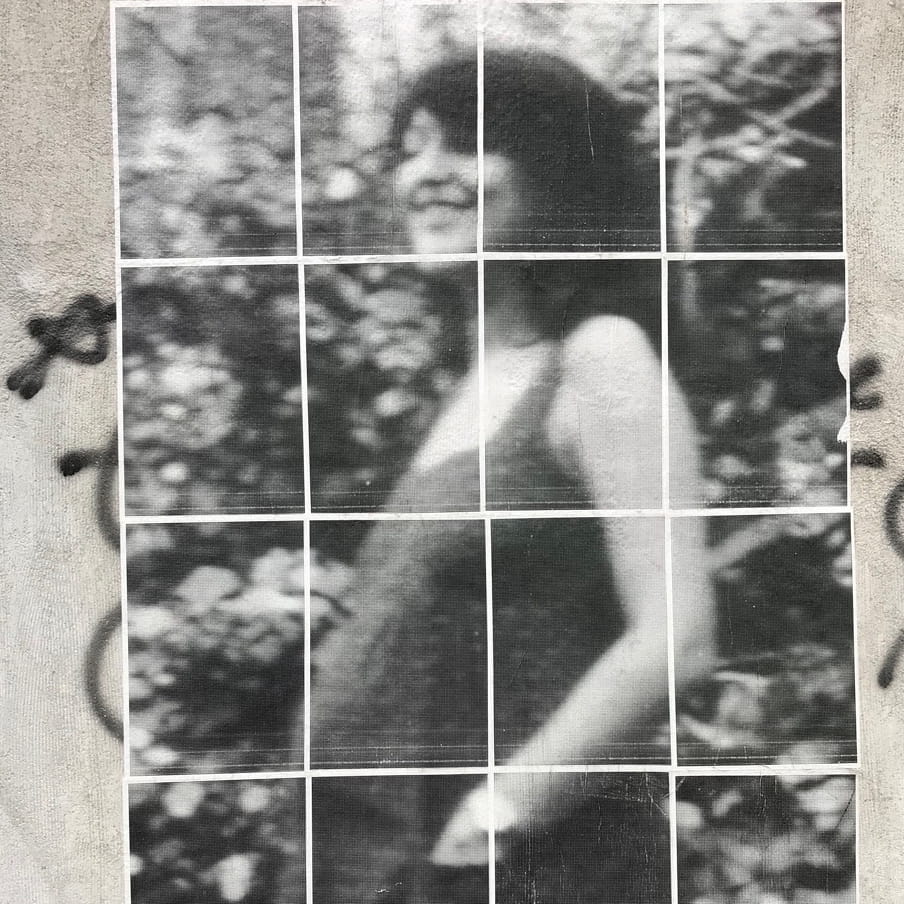 From a poster in La Paternal, Buenos Aires. Pregnancy and the first 1,000 days are extremely important in my thinking as a feminist. If we value life, we should pay particular attention to people who carry babies.
Moreover, early experiences are fundamental in establishing a person's behaviour, so they represent a great opportunity to plant long-lasting seeds.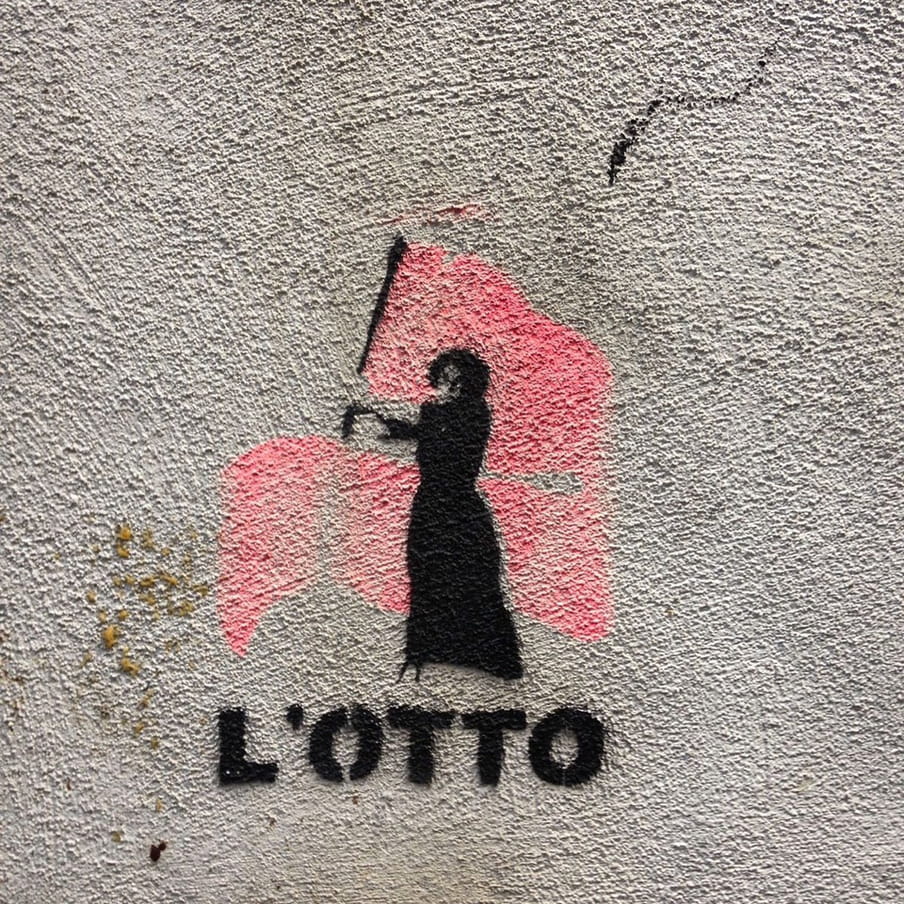 This stencil is from the streets in Naples, Italy. It's a word play between L'Otto (The eight - as in 8 March, International Women's Day) and Lotto (I fight).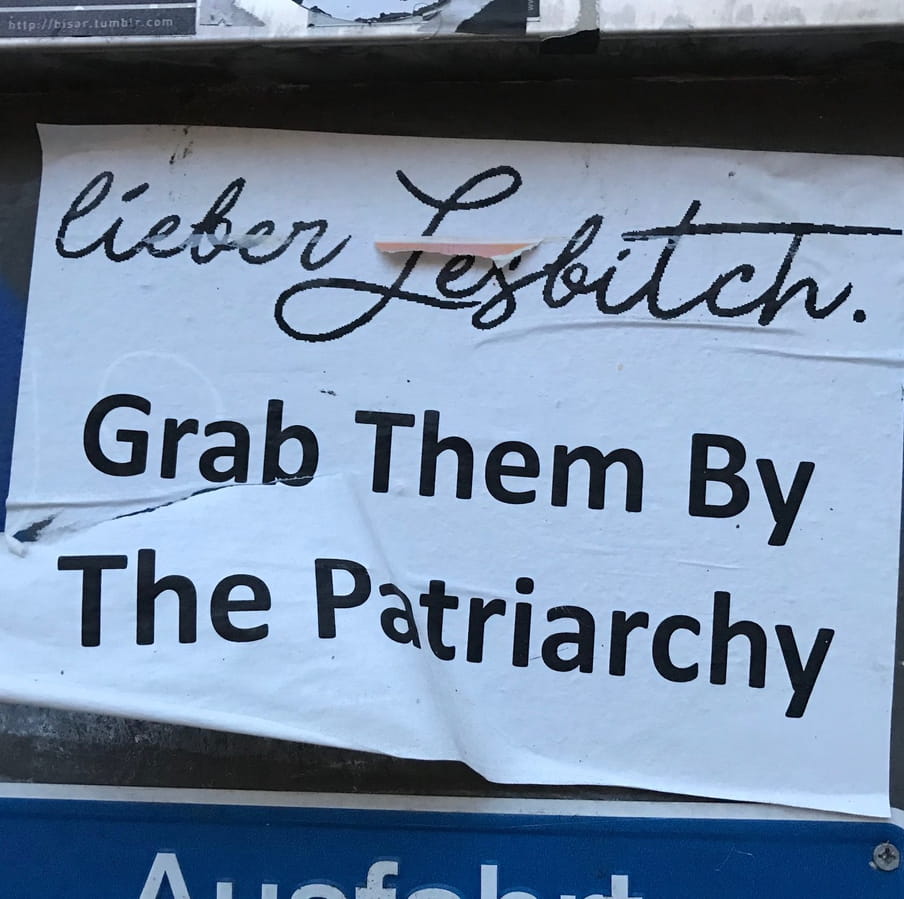 A poster in the streets of Berlin: Dear Lesbian: Grab them by the patriarchy.
This is from downtown Buenos Aires.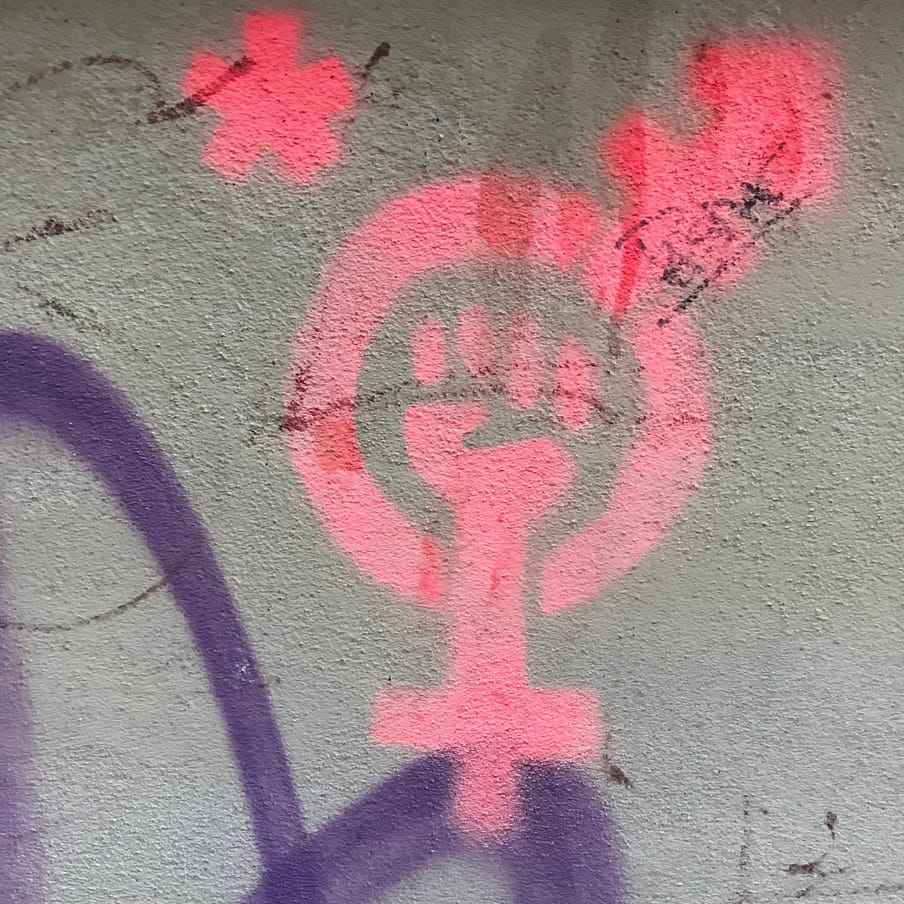 This comes from the streets of Berlin. I love how symbols are combined here: a raised fist together with a version of the transgender symbol – a variation of the previous image, combining the fist with the women's symbol.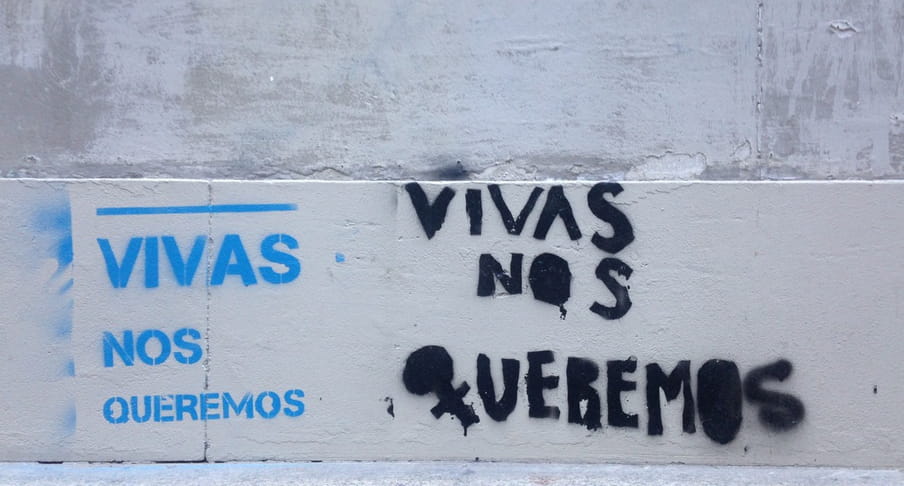 This is from downtown Buenos Aires: We want us alive. This is the bottom line in my thinking as well as in the feminist fight. 
Let's keep up the fight,
Irene
P.S. If you enjoyed these pictures, you can follow my Instagram feed,
where I often share messages I find on walls.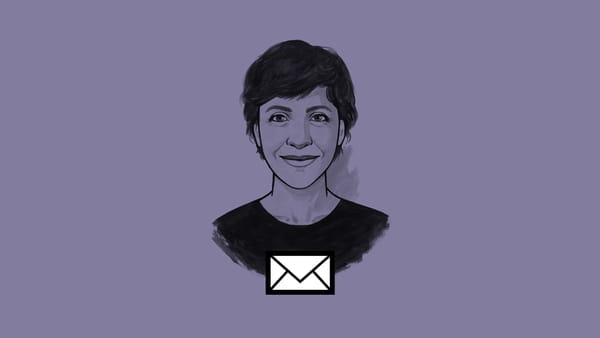 Do you want to receive my newsletter straight in your inbox?
Subscribe to my weekly newsletter where I talk about sexuality, reproductive rights and early childhood, discuss the best ideas from members and share updates on my journalism.