On 9 April 2015, a statue of Cecil John Rhodes was toppled from its 80-year watch over the University of Cape Town (UCT) in South Africa. That afternoon, visual artist Sethembile Msezane put on a mask and a pair of striking brass-and-hair wings, climbed onto a temporary plinth, and became a memorial in her own right. In a now-iconic image, the tip of her left wing seems to mesh seamlessly with the crane that's pulling down Rhodes's statue in the background.
The removal of the statue was the culmination of the #RhodesMustFall protests. At the time, Msezane was pursuing a fine arts degree at UCT alongside many other students part of South Africa's "Born Free" generation. "Many believe that my generation doesn't have anything to protest against," she said.
"That is far from the truth."
For South African protesters, Nelson Mandela's grand vision of equality in the 'Rainbow Nation' had not been achieved.
In some ways, the protests were as symbolic as the statue itself, but it was never just about a statue.
As the student-led agitations spread around the country, demands included a decolonised curriculum, reductions in the prohibitive cost of higher education, better pay for working-class university staff, increased racial diversity among faculty, and safety from sexual and gender-based violence on campuses. Fallists, as they came to be known, were protesting what they considered to be structural discrimination against black, poor, queer and female South Africans. For them, Nelson Mandela's grand vision of equality in the "Rainbow Nation" had not been achieved.
Despite almost three decades of democracy and a progressive constitution, South Africa has some of the worst quality of life indices in the world. Income levels are extremely unequal,
as well as being starkly racialised and gendered. The same can be said for violent crime, which is widespread, disproportionately targeting queer folks, women and non-citizens. Before the protests at UCT, South Africans had also been demanding government action on homelessness, the distribution of land ownership, and unemployment.
Movements help rebuild identity
#FeesMustFall provided many young black South Africans with an opportunity to establish a sense of identity based on community, dignity and power, rather than just shared experiences of exclusion, discrimination or violence. As fallists, the students were able to assert themselves and direct the focus of powerful institutions towards issues that most concerned them – issues that would ordinarily get little or no meaningful attention. As with most protests, their methods were confrontational, and the movement's popularity was mostly limited to those who were directly affected.
Since movements focus on redistributing rights and social power, those who maintain or benefit from the status quo are often resistant to the agitations of protesters. Some of South Africa's universities shut down operations completely, saying they were trying to keep protesters out. As a result, the lives of students and staff alike were significantly disrupted. Prominent activists in the movement alleged that they were followed, spied on and intimidated by state agents. This claim was later corroborated by the former Independent Police Investigative Directorate head, Robert McBride. 
Significant police presence was deployed at many of the protest sites. In some cases, the police used teargas, rubber bullets, and stun grenades on protesters, the vast majority of whom were unarmed. For particularly disruptive protesters, consequences were severe. In December 2017, student activist Kanya Cekeshe was sentenced to eight years in prison (with three years suspended) for setting a police van alight during one of the more confrontational protests, despite no one being harmed.
Disrupting the status quo is good for everyone
Some who were against the movements asserted that fallists were infringing on the rights of non-protesters, including the right to freedom of expression and artistic creativity. But any effort to fight discrimination requires some level of disruption. For those who are catered to by an exclusionary status quo, the protest movement is often their only source of discomfort. So it becomes easy for them to perceive protesters, activists and other movement-makers as the "real" problem.
This sort of psychological reversal is generally present wherever protests take place. Powerful institutions and protected people do not immediately benefit from protests. As a result, they often accuse protesters of being divisive and wanting to destroy rather than enrich society. Since they are largely insulated from the impacts of discrimination, it can be quite difficult for them to recognise how the advantages they enjoy are sometimes at the expense of other people's wellbeing or survival.
But in most cases, our societies benefit from the conflict that is produced when people demand inclusion, even if there are others who insist on maintaining unjust norms. Despite strong resistance from the mainstream, South Africa has long been propelled towards political progress by movements. The political landscape is susceptible to change, and protesters are well placed to take advantage of this tendency.
South Africa has long been propelled towards political progress by movements. The political landscape is susceptible to change, and protesters take advantage of this tendency.
Joseph Overton's window of discourse shows how governments' decisions are influenced by the actions of people outside the political establishment. According to Overton, the "window" of acceptable government policies is fairly narrow, but it shifts over time as ideas become more or less tolerable to the public.
The Fees Must Fall movement changed mainstream ideas around acceptable policies in higher education. As a result, Jacob Zuma, the former South African president, announced in 2016 that the practice of increasing university tuition every year would end. 
Zuma's decision was considered by some fallists and their allies to have been a pyrrhic victory
or even an attempt at pacification. But it would not have been achieved without the work done by the Fees Must Fall movement to shift public opinion on how South African universities were failing working-class black students and workers.
There is no perfect social movement, and there can never be a universally acceptable way to agitate for change. Still, movements offer marginalised people a unifying and often effective way to move our societies closer to ideals of justice and inclusion.
Dig deeper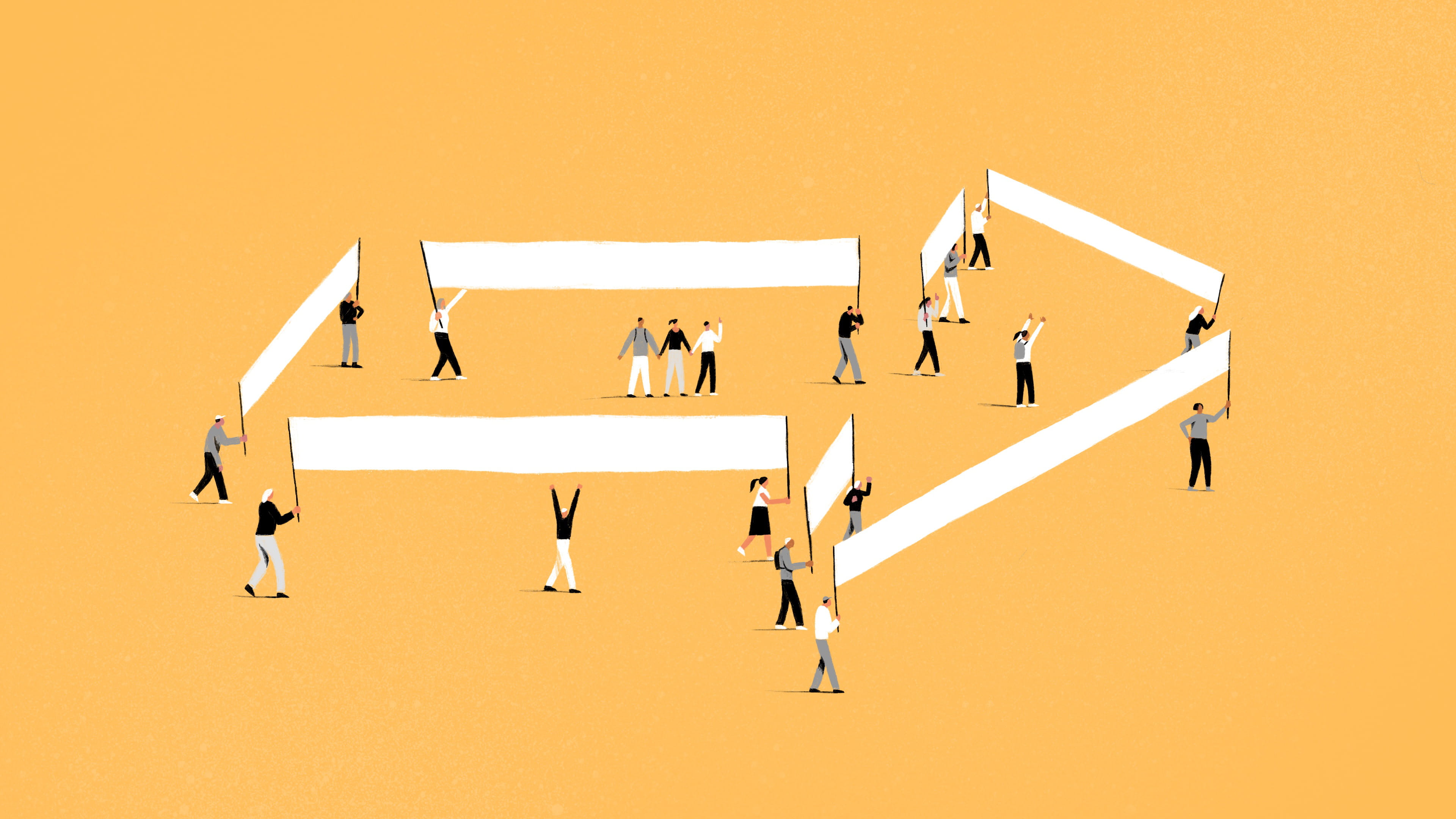 Wisdom of the crowd: four lessons from 10 years of documenting social movements
From Bahrain I launched CrowdVoice, a pioneering platform to crowdsource eyewitness accounts from protests around the world, in 2009. After 10 years, here's what we've learned about social movements.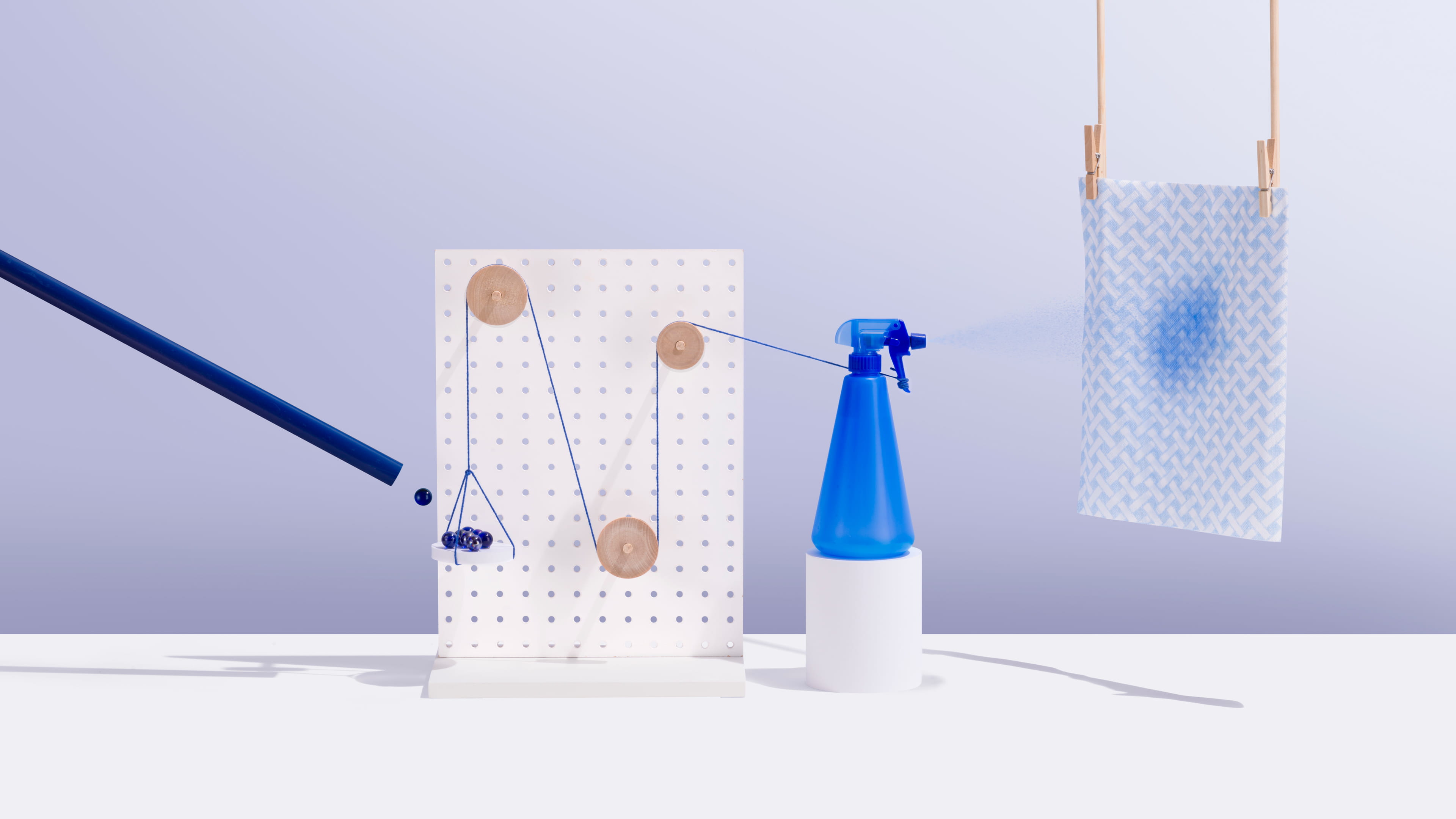 A little less automation, a little more friction, please
In the age of self-driving cars, autoplay TV shows, and beverages that contain all your nutrients, merchants of efficiency grow rich while we lose skills and control over our time. It's time to make our lives a little less efficient.