In under three years, the Sunrise Movement – a self-described "army of young people" –
has transformed Washington, forcing climate change high onto the political agenda.
In November 2018, Sunrise mobilised some 150 activists to attend a sit-in at Nancy Pelosi's office. The action took place days after a major international science report announced that the 1.5C threshold, agreed in the Paris climate accord, could be crossed in as little as 12 years. Pelosi, the third-highest ranking elected official in the US government and the highest-ranking Democrat, has consistently opposed a Green New Deal.  After the sit-in, where dozens of Sunrise activists were arrested, Pelosi, who once dismissed the proposed climate legislation as "the green dream, or whatever they call it", decided to form a committee devoted to climate change. It was Sunrise's first big win.
Moments like these could be tense – after all, most Sunrise members probably identify as members of the Democratic party. But young people don't have the luxury of status quo climate policy anymore, so they are choosing to escalate the conversation. 
Since then, the movement has grown in prominence and power. Its leaders, members and actions have been covered in the US media by everyone from Vox to Vogue. They've gained pledges not to take fossil fuel money from every major candidate seeking to replace Donald Trump as president. Without exaggeration, they are one of the most important political organisations in the US. And they've done all this with a spirit of song.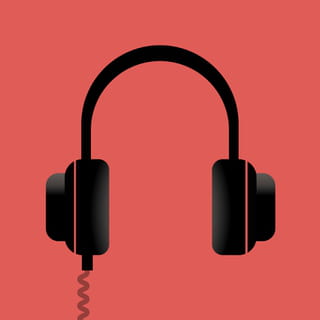 For decades, there has been so much inertia and bureaucracy in the climate movement that it is surprising that Sunrise was able to become a force to be reckoned with seemingly overnight.
But many people coming to Sunrise have never met anyone like themselves before. Talking about the apocalypse isn't something teenagers usually do – at least not before the 2010s. It's the shared trauma of our living climate emergency that brings them together, but the singing is what helps keep them together. 
When a movement starts to become part of popular culture, it's because people feel it in their hearts. In mass movements throughout history, people started writing poetry or creating songs or making art. The movement becomes part of who you are, not just something you do.
What is the Sunrise Movement?
"People come for the cause and they stay for the community," says Sunrise co-founder and executive director Varshini Prakash. "We want to bring joy in the process of changing the world. It's actually one of our principles."
As I talk with Prakash over the phone, she's commuting. She apologises as the train passes through tunnels and our connection drops a few times. 
In the few times we've spoken in the past few years, Prakash's enthusiasm has always been infectious. People who've met her in person – on stage or in the halls of Congress – say that she has a commanding presence. 
As leader of the Sunrise Movement, Prakash has shepherded the group out of an era where climate change was an afterthought in US politics. Together with New York congresswoman Alexandria Ocasio-Cortez,
Sunrise has been influential in bringing the Green New Deal to the mainstream, which is a model for what it looks like to build a world that might be survivable.
And Prakash also loves to sing. So that's what they do.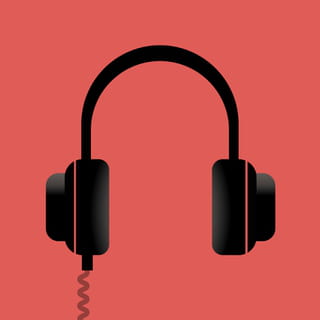 Sunrise's strategy isn't just about song – it's more about bringing life into the most pressing issue of our time. What that looks like, says Prakash, is not focusing too much on the science, but instead "sharing stories about ourselves and not having to pretend that we're not human. It looks like allowing emotionality to be in this conversation, to allow sorrow, to allow anger, to allow hope, to allow choice."
Together with other major climate movements around the world, such as Fridays for Future and Extinction Rebellion, there is a growing emphasis in climate activism on music, and Sunrise is starting to invest in helping it flourish.
For Prakash, singing brings "the ability for us to be human in the process of trying to solve the greatest existential threat of our lifetime". It brings "relationships and community and the ability to connect with one another and love the world and love each other in a way that the other side will never have because all they have is money. And I think that is an extremely, extremely powerful force that has guided many movements that have preceded us to do great things."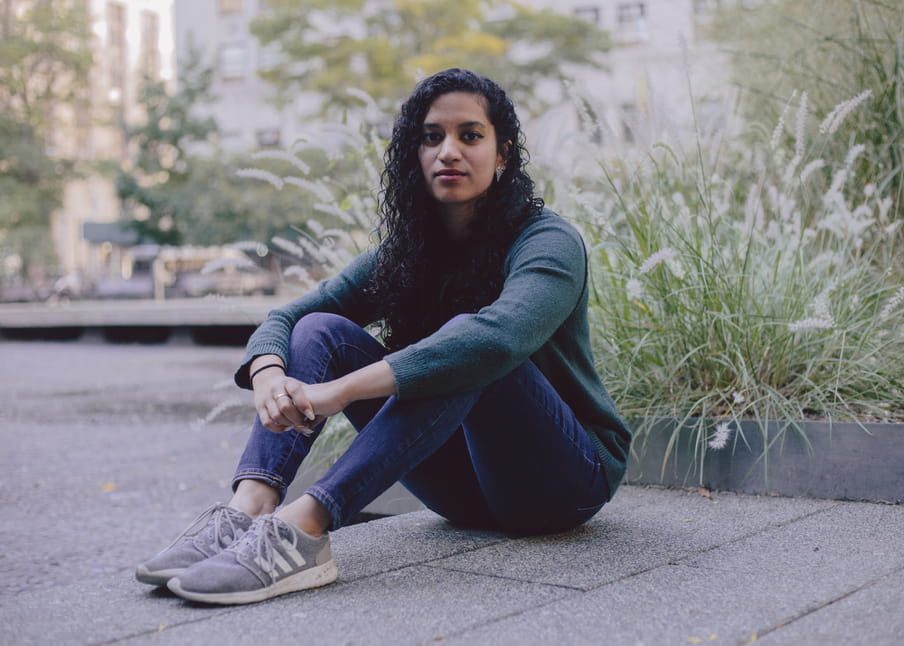 Using science and humanity to fight for justice
Prakash grew up wanting to be a scientist and feels a special connection to young women scientists and people of colour who might be afraid or uncertain of themselves. Science, as a practice, is exclusive and rewards incremental progress, just like the mainstream climate movement. So young scientists and organisers such as Prakash can often feel caught up in a system where they have to perform in a certain way. In that environment, it's risky to try new things, but Prakash feels a duty to create space for people who can't help but question the systems they are embedded in.  
Prakash's revelation that political organising around climate was her calling happened by connecting moments of her life: searching around ponds for frogs in her hometown in Massachusetts, or exploring the green hills of Kerala on family trips to south India.
"Growing up with Indian ancestry has been probably the biggest reason why I am a climate activist," says Prakash. After the catastrophic 2004 Indian Ocean tsunami, she vowed to do something bigger. "That was my first feeling of being like, this is so atrocious I have to do something to change it and having literally nothing at my disposal besides being able to donate a few cans to the Red Cross and feeling like everything I was doing was just utterly inadequate."
Since then, Prakash has tried to blend science and humanity to seek justice. She has become a natural politician. When I spoke with her, she had just finished addressing the American Geophysical Union's annual meeting in San Francisco, the world's largest gathering of Earth scientists, encouraging them to "call for action and refuse to be quiet". Later that day, she was celebrating a new piece of Green New Deal legislation introduced in Virginia, and publicly shaming Henry Cuellar, a Democrat from Texas, for accepting campaign donations from the fossil fuel industry.
'My ultimate goal is transformation'
"The greatest challenge to mobilising millions to stop the climate crisis isn't education," she wrote in a recent tweet a few days after the meeting. "It's banishing the dangerous, violent story people have been told that they're powerless to change their lived reality."
As Prakash puts it: "Whenever I'm in a room, my ultimate goal is transformation. It's like how do we move this group of people from where they are today to seeing themselves as change makers, as agents, as having agency in their own lives, as feeling like they have the ability as an ordinary person to be able to do extraordinary things. Because I've seen it happen in my own life."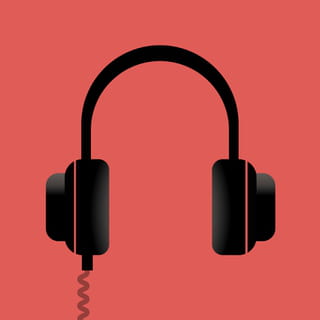 People are eager to live lives that matter. During a time of rapid change, a sense of community and belonging are part of what makes life worthwhile. After talking with Prakash, I can't help but think that it's really as simple as that.
"This sounds cheesy, but everything that we have is right now and the choices we make in every instance really matter. Ruthlessly defending your rights to have joy and happiness in this moment is essential to making it happen."
Dig deeper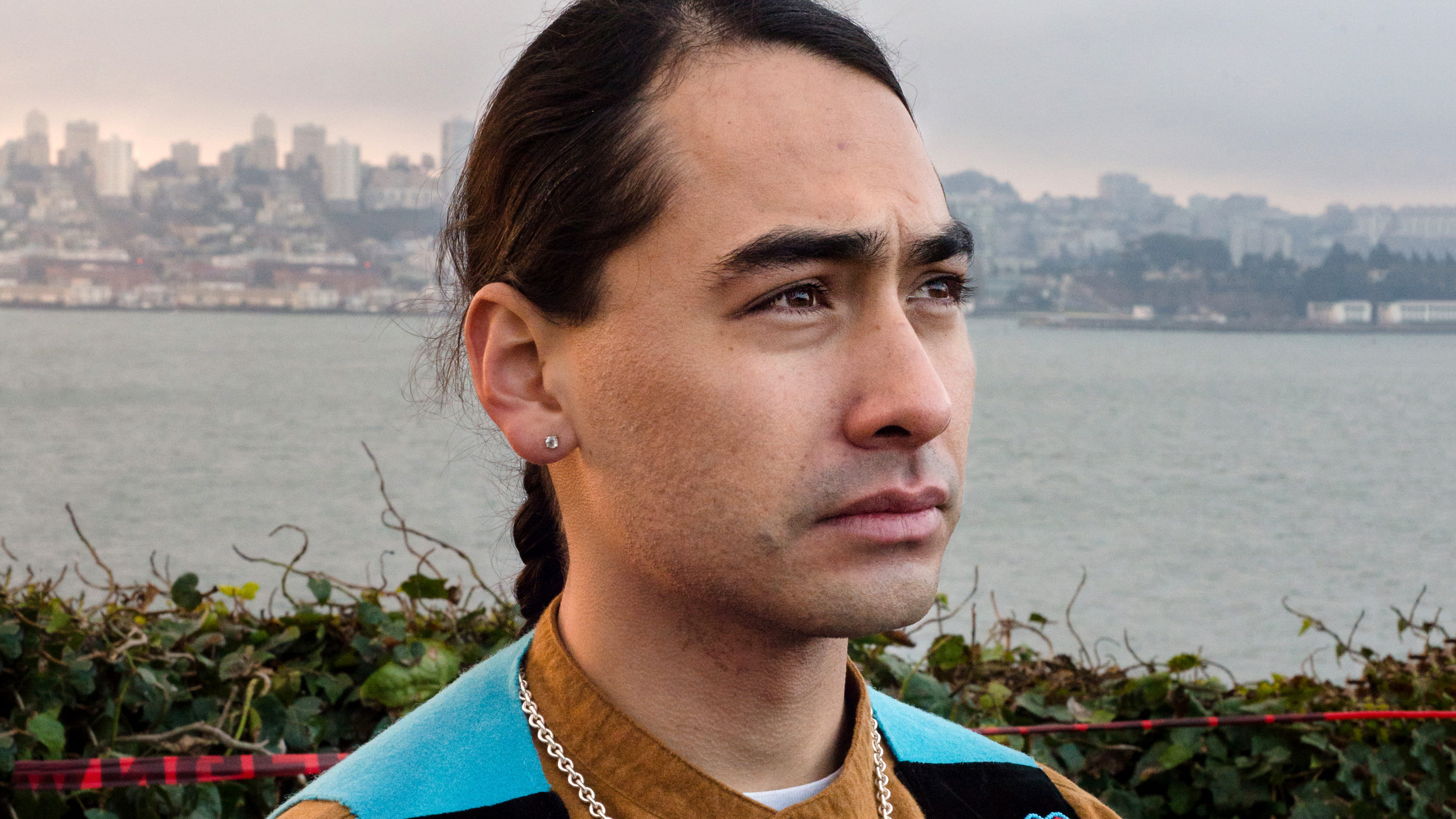 Meet Julian Brave NoiseCat – the 26-year-old shaping US climate policy
I spoke to the man helping draft the Green New Deal – the most radically progressive environmental and economic policy the US has seen in decades – about identity, climate justice, and hope for the future.