Every day our members influence our work in often invisible but nonetheless valuable ways, which we want to recognise. So welcome to the Member Quarterly.
Our members have great attention to detail! Over the past few months, you've pointed out typos, queried confusing information, and sent screenshots of technical issues that were easy to miss – all of which improved everyone's experience of the site. 
As the member support manager, my role is to listen to you and make your presence felt in the newsroom. For this first quarterly, I asked The Correspondent team for answers to your most pressing questions.
You asked, we did
Here are three examples of how you've made a real life difference in our work in the few short months since launch. (Sometimes you had to be a little patient or tell us more than once, but we got there eventually!)

1) RSS? Yes!
Since our launch on 30 September, we've had dozens of messages from people who wanted to add us to their RSS feeds but couldn't. This is changing! We're just adding the finishing touches so you can soon catch us through RSS.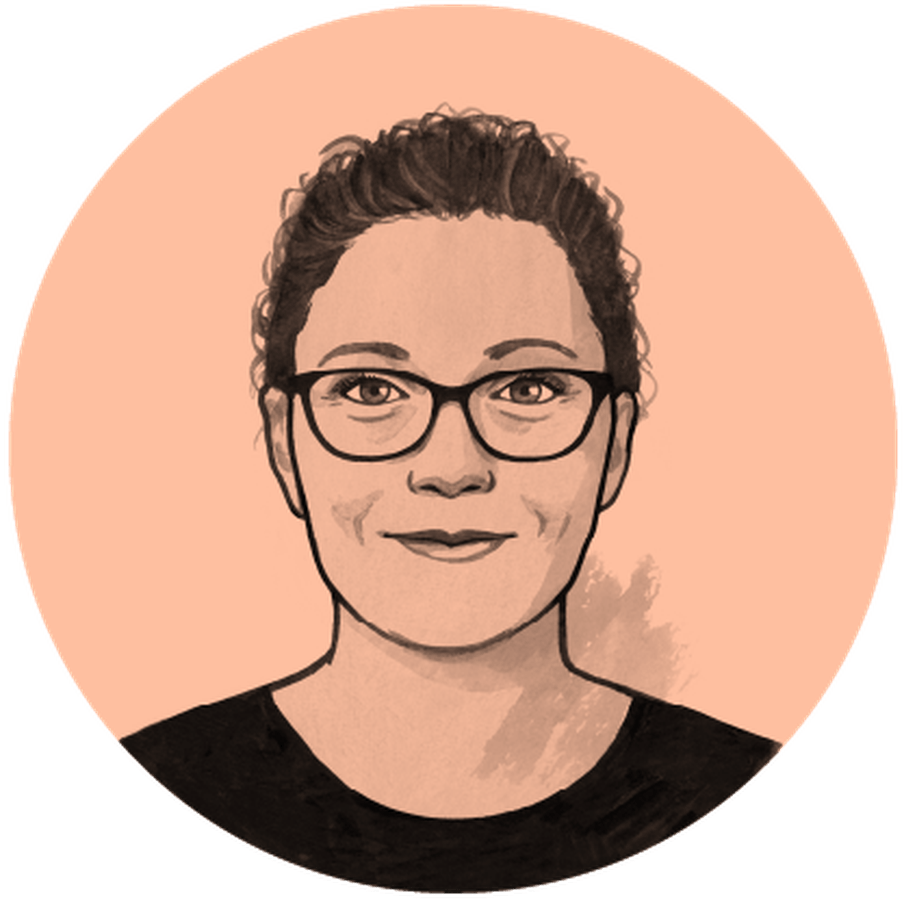 Here's what Camelia Herisanu, the developer tasked with the project, said: "Some challenges I had during implementation:
Choosing the type of feed! RSS 1.0? RSS 2.0? Atom? For now we chose Atom. We also needed to test that readers display it properly. That meant that most testing was done live, thus increasing the development time!
Deciding on the main feed readers to test it in and make sure that it actually works as expected there. We still have some issues with pagination in the readers I tested. 
I would really appreciate any additional insights or tips to help me make the feed as user-friendly as possible!"
So if you want to help Camelia fine-tune this feature, know some RSS hacks or have experience with choosing an appropriate feed type, leave us a comment below or email hello@thecorrespondent.com, and I'll pass on your message!

2) Better reading experience? Yes!
Thanks to a member who made us aware that the pop-up invitation to join was misinterpreted as a "pay-before-you-proceed" notice, so people most likely clicked away. We immediately looked into it.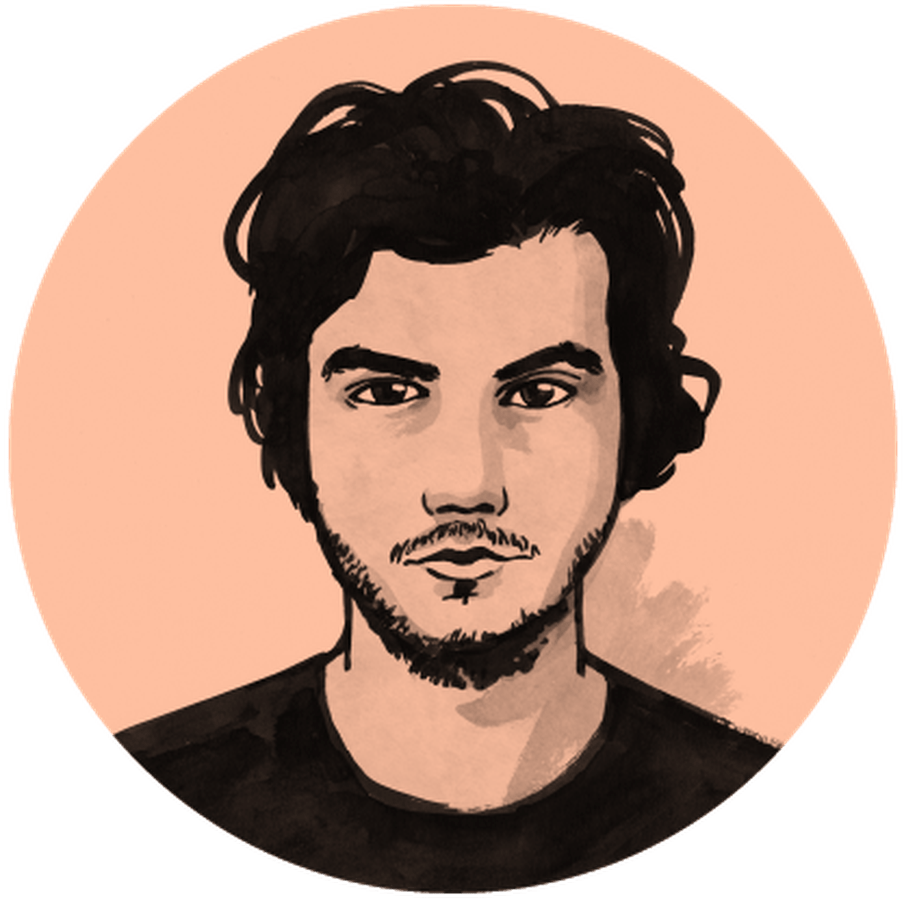 Ernst-Jan Pfauth (CEO): "The belief that quality journalism should be as inclusive as possible is why we have a choose-what-you-pay model and you as a member can share the articles you helped fund indefinitely. Recognising from your feedback that the pop-up was an impediment, we've now removed it and are working on a better alternative to let readers know that members funded the article they are reading."

3) Do members make a difference in your journalism? Yes!
As our understanding grows of how design and technology improve our journalism and shape the ways we tell our stories, you can use your expertise to play a role absolutely anywhere in that process. I got in touch with our correspondents to get some quick examples of how your direct engagement has influenced their work in ways none of them predicted.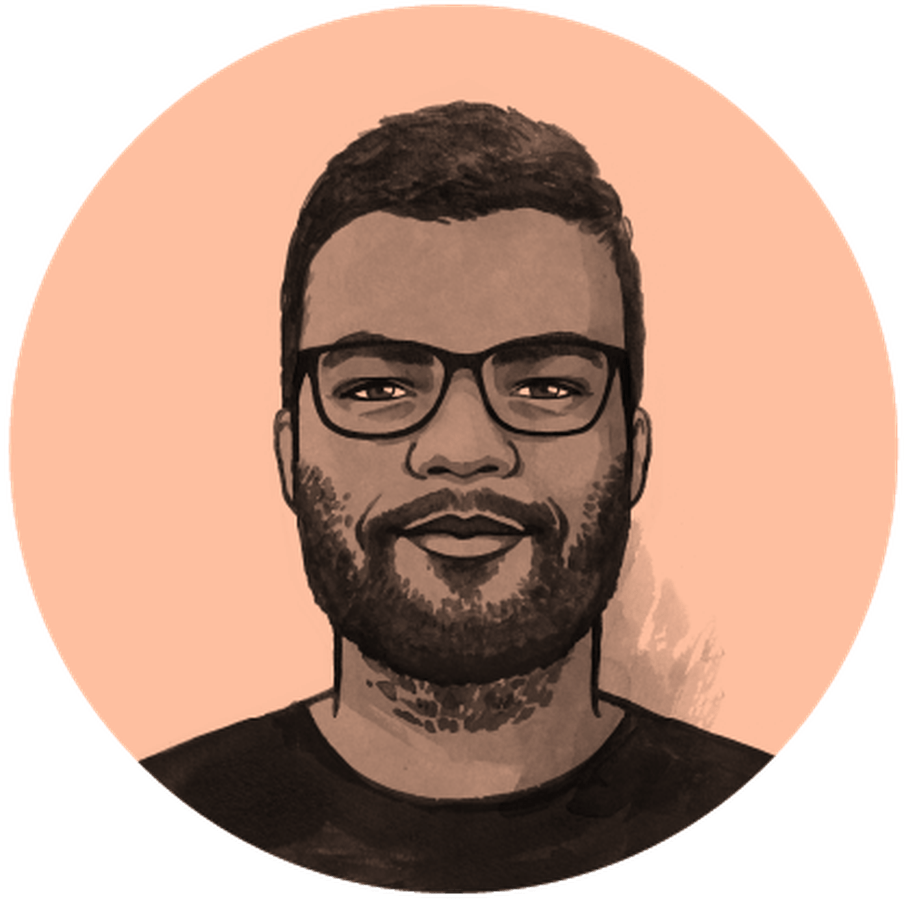 Tanmoy Goswami (Sanity correspondent): "The story on 20 years of the Stanford Forgiveness Project was completely inspired by a mail from a member who responded to my guilt series callout. I had no idea it existed until then."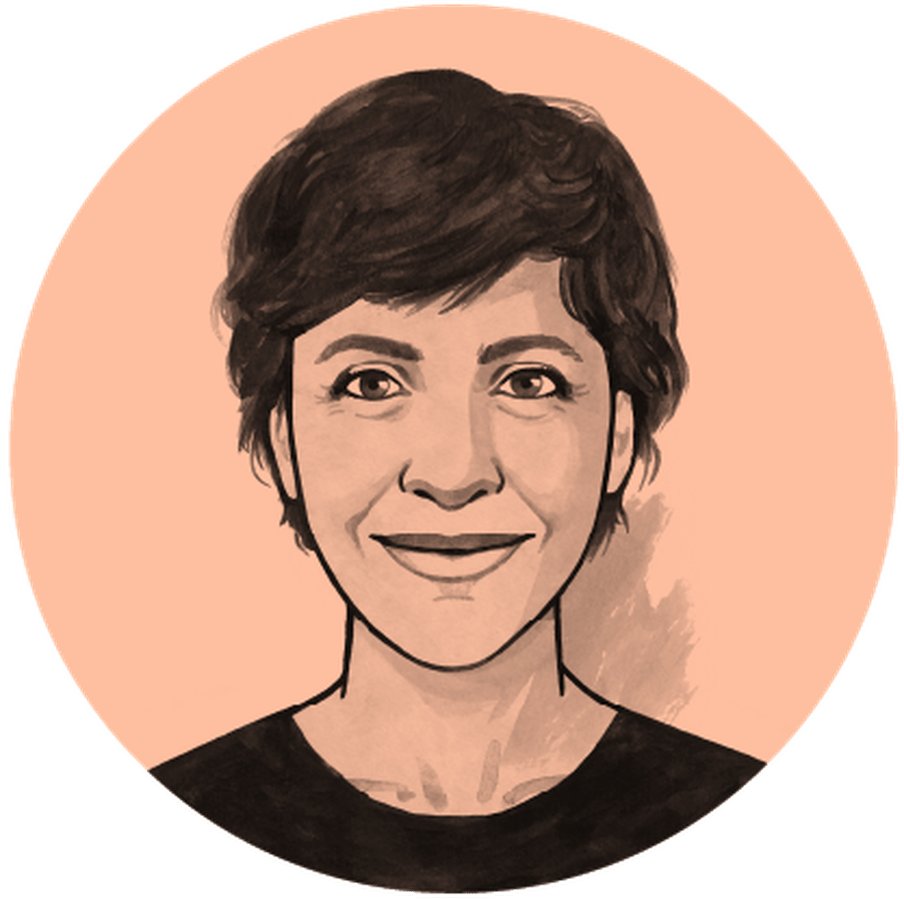 Irene Caselli (First 1,000 Days correspondent): "Stephen Boos, a founding member, reached out to me by email when I first wrote my mission statement, and we stayed in touch. It occurred to me that he would be a great proofreader for my story! So I shared a first draft with him, and his feedback was invaluable. Being an expert in the field, he spotted some imprecise wording in my story immediately."

Shared wishlist
There are many things we'd love to do as we grow. We can't always act on every suggestion, but our members play a crucial role in helping us decide what to prioritise. So let's start a shared wishlist. Here are a couple of things many members have requested that we're currently working hard on.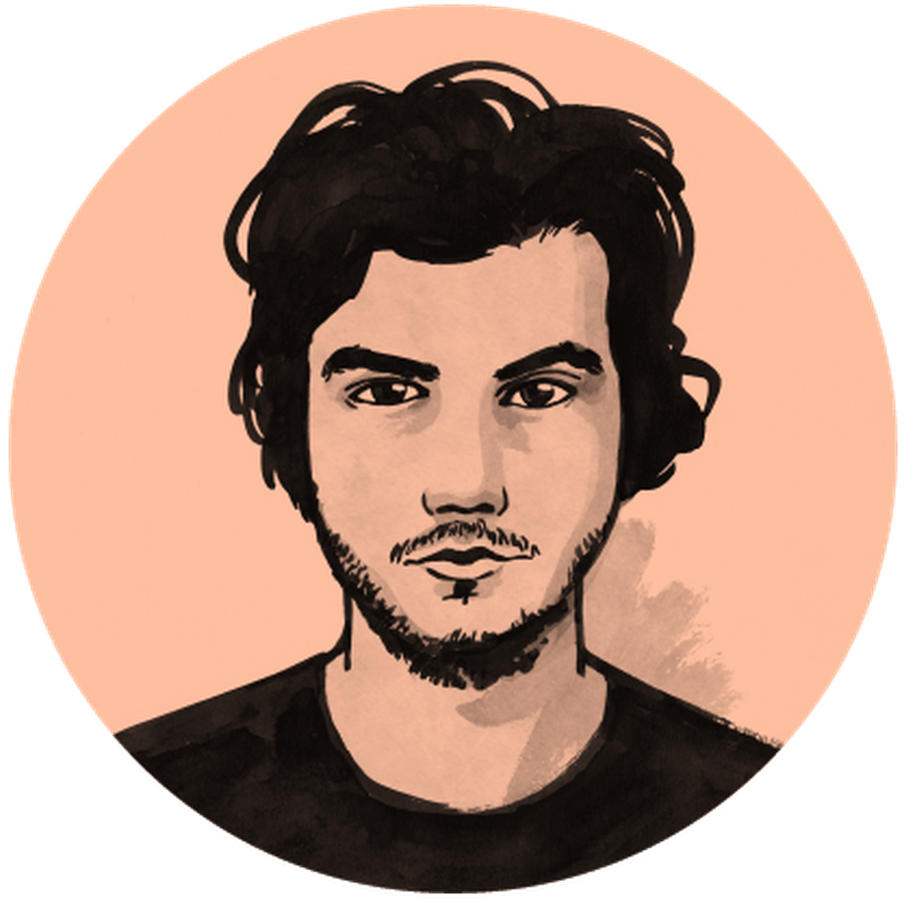 The Correspondent app
Ernst-Jan Pfauth (CEO): "We haven't built an app yet due to limited development capacity, but since so many of you requested it, it's very high on our wishlist now. Keep you posted."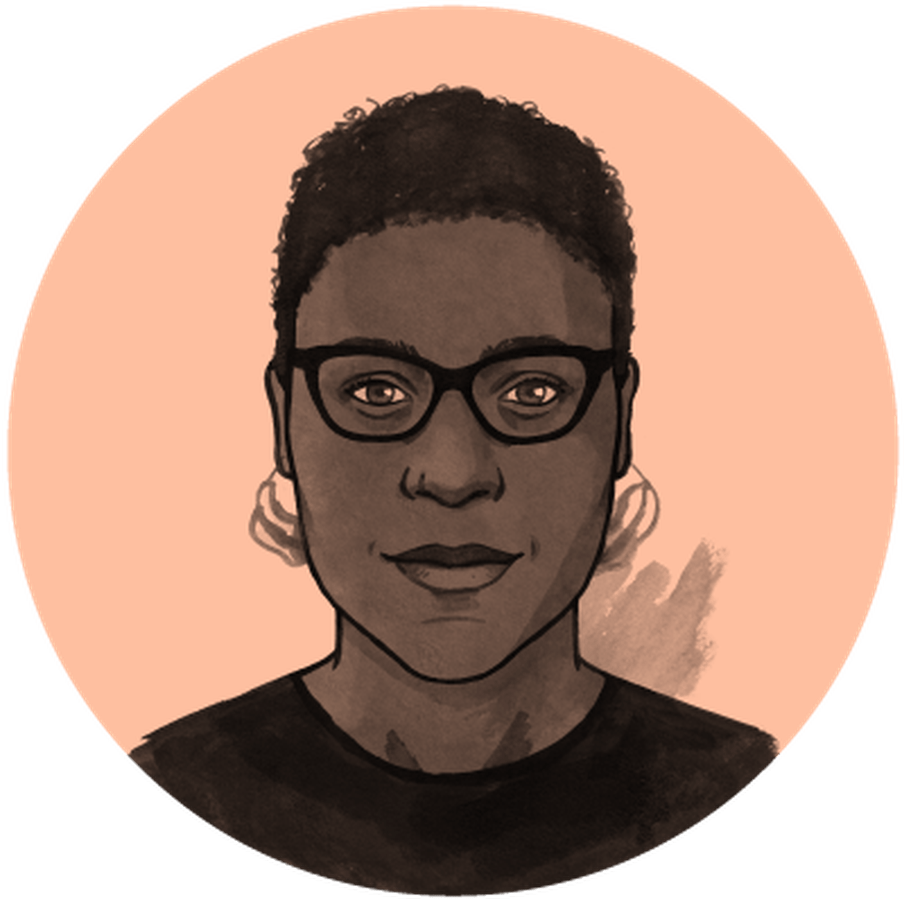 What about podcasts and audible stories?
Eliza Anyangwe (managing editor): "I'm a big fan of radio, and now also podcasts, so I'd love to work with audio. In our first few months, the focus has been on supporting our correspondents to develop their beats; interpreting and adapting De Correspondent's style for a global audience; and transforming a team of 15 strangers into a well-oiled storytelling machine. Aside from that, there are also resource implications. So the more we are able to grow, the more I have the means to bring new skills onboard and work with our correspondents and members on producing excellent journalism in many other formats."

Do you want to feature in the next Member Quarterly? Talk to us
So that's a snapshot of how members' ideas have shaped the newsroom. Like with everything else at The Correspondent, we know there's no set way of doing things, and we know we haven't completely figured this out yet. Think of this as member support's public notebook of what interacting with members has achieved so far. But there really is so much more we hope to do with your involvement!
I'm really looking forward to hearing from as many of you as possible in the coming months, either below in the contribution section or in our inbox. We can be reached at hello@thecorrespondent.com. 
The more input from you we get over the coming months, the more memberful the next Member Quarterly will be!
Due to privacy considerations, we haven't named members we've partly quoted.