At 26, Julian Brave NoiseCat has already grappled with a range of human experiences wider than many people will know in a lifetime. 
"There was a memorable moment when he was maybe 11 or 12," recalls NoiseCat's mother, Alex Roddy. "We were in a drive-by shooting on the baseball field. Truly, we were. The bullet went right behind me and right past his coach's ear, and I was shoving the kids in the car."
Growing up with a single mother in Oakland, NoiseCat also spent stretches of his childhood dip-netting and drying salmon with family in the Secwepemc and St'at'imc territories in British Columbia, and travelled and competed on the powwow circuit before attending Columbia University and Oxford.
It's the kind of childhood experience that might have left other kids reeling with confusion, guilt or shame. Not NoiseCat. 
Roddy says her son has always known who he is: "How he formulated his identity as a child was very unusual." As a boy, while other kids were playing video games, she had to stop NoiseCat watching – for the umpteenth time – a video series called 500 Nations. "I mean, he was five. It was a history series on public television, a box set, that chronicled the history of native people on the continent. He was, as a child, literally obsessed with it." 
At a young age, a future prime mover of the Green New Deal developed 'a notion that there was another way to live'.
As I talk with Roddy, the electricity is out – an intentional shut-off by PG&E, California's largest private utility company. These power outages have become a common and controversial occurrence
as the threat of large-scale wildfires grows due to drought and deferred maintenance. The company was forced to declare bankruptcy after its power lines were linked to dozens of fires in recent years, including the horrific Camp Fire which razed most of the town of Paradise – the worst wildfire disaster in the history of California.
NoiseCat's childhood TV viewing grew into a devotion of the stories of his heritage and an understanding of his place in thousands of years of community-building, genocide, and spiritual traditions. According to his mother, he felt "some indignation ... for what had transpired and how the people he came from had been treated", but their stories helped him to "put together the world in a way that could explain the past and look forward to the future".
At this formative age, a future prime mover of the Green New Deal developed "a notion that there was another way to live".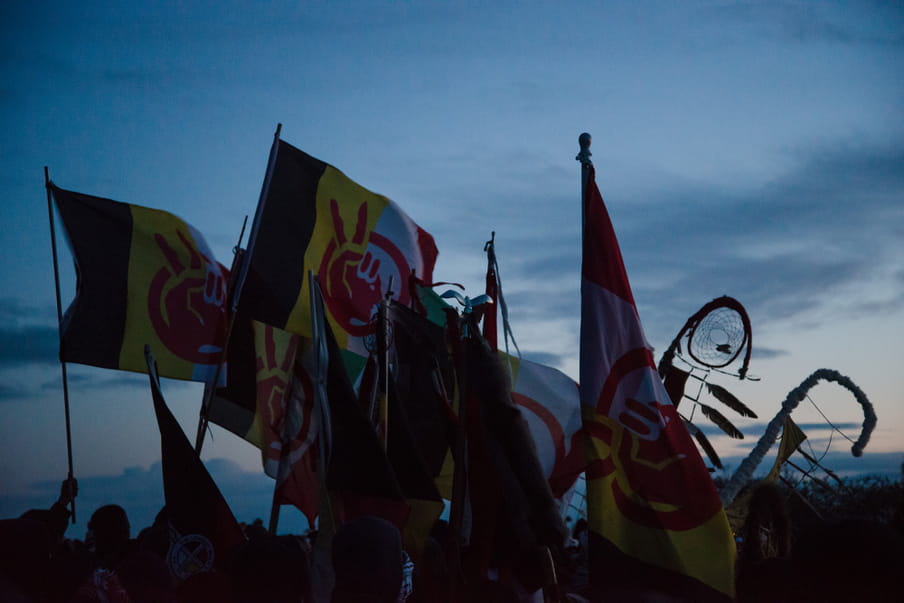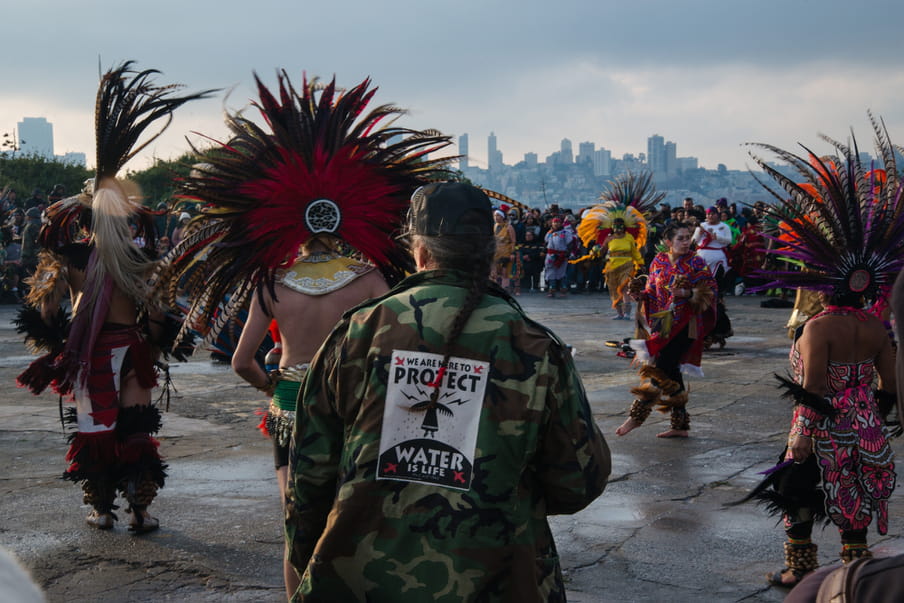 An architect of the Green New Deal
For decades, the world has been under the influence of the fossil fuel industry. Our businesses have become deluded by the illusion of eternal economic growth on a finite planet for so long that we've lost track of the whole point of civilisation: to make each other's lives better. 
And still, carbon emissions keep rising. For decades, almost nothing the mainstream environmental movement has done to counter this trend has worked. It's absolutely clear that we are not prepared for this. Now we need to rethink everything.
It may be flippant to say so, but NoiseCat seems perfectly suited for the job.
NoiseCat explains how he fits in: "I have had the experience of both getting a scholarship to study in the United Kingdom and of bailing my own father out of jail. Both of those things have happened in my life. It shaped the lives of my family, my father, and my own. But I had an opportunity to not be consumed by that ongoing reality … I think I have an imperative to do something."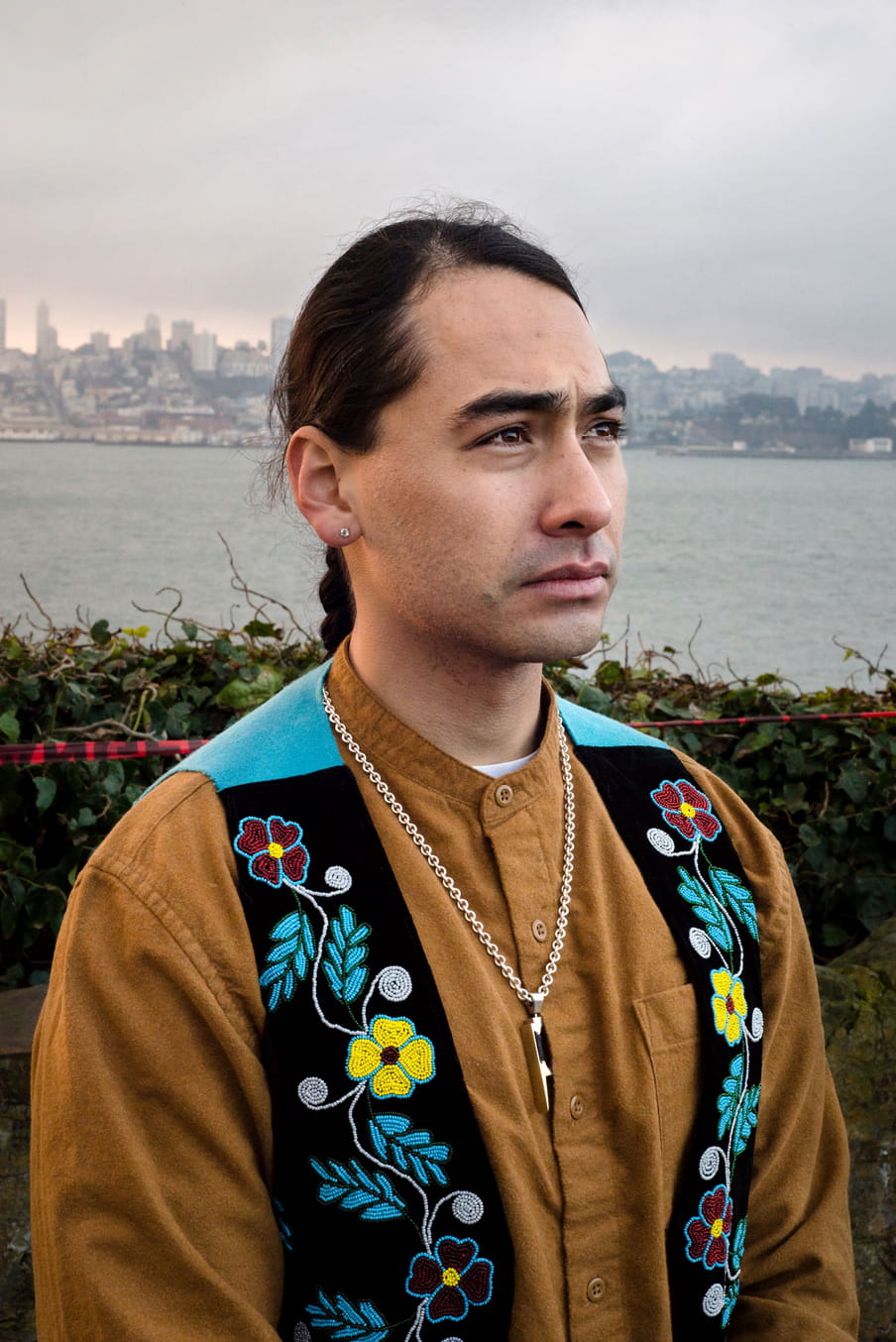 As one of the architects helping to put together the Green New Deal
– a set of policy ideas that puts justice and equity at the centre of climate action – NoiseCat is hoping to change the course of not only American history, but world history.
He's humble and defers praise to others doing similar work, like Rhiana Gunn-Wright at New Consensus
and the members of a team of fellows he's helped assemble at Data for Progress, an increasingly influential thinktank. "I see my role as an organiser and communicator," says NoiseCat. He dreams of turning his prolific writing on climate justice and Indigenous issues into a book.
Perhaps more than anyone working on climate today, NoiseCat has made it his mission to do the work to make that a reality. Clarity about the roots of his own identity has evolved into a clear-headed vision evident from his writing, activism, and politics. 
NoiseCat's concept of his own life informs his sense of struggle. With a slight change of fate, NoiseCat might never have been where he is today, and he knows it. 
Reinventing a shared future
Getting to know NoiseCat and people closest to him for this story, I'm reminded that every one of us is caught in a struggle for survival. NoiseCat has lived it. He's survived. And he has a sense of what it will take for the rest of us to do the same. This moment calls us to do something far bigger than our own lives – to reinvent our shared future.
"Julian is both a talented organiser and a very fine journalist and writer – that means he'll have a crucial role to play in the next couple of decades," says Bill McKibben, the co-founder of grassroots climate organisation 350.org and a mentor to NoiseCat. "I feel more confident in the future knowing he'll be a big part of it."
In the past year alone, NoiseCat has helped to draft legislation that would transform American society. The Green New Deal is among the most popular proposed climate legislation in history, raising the bar for presidential candidates in 2020, and launching a popular movement for climate and racial justice that has spread worldwide.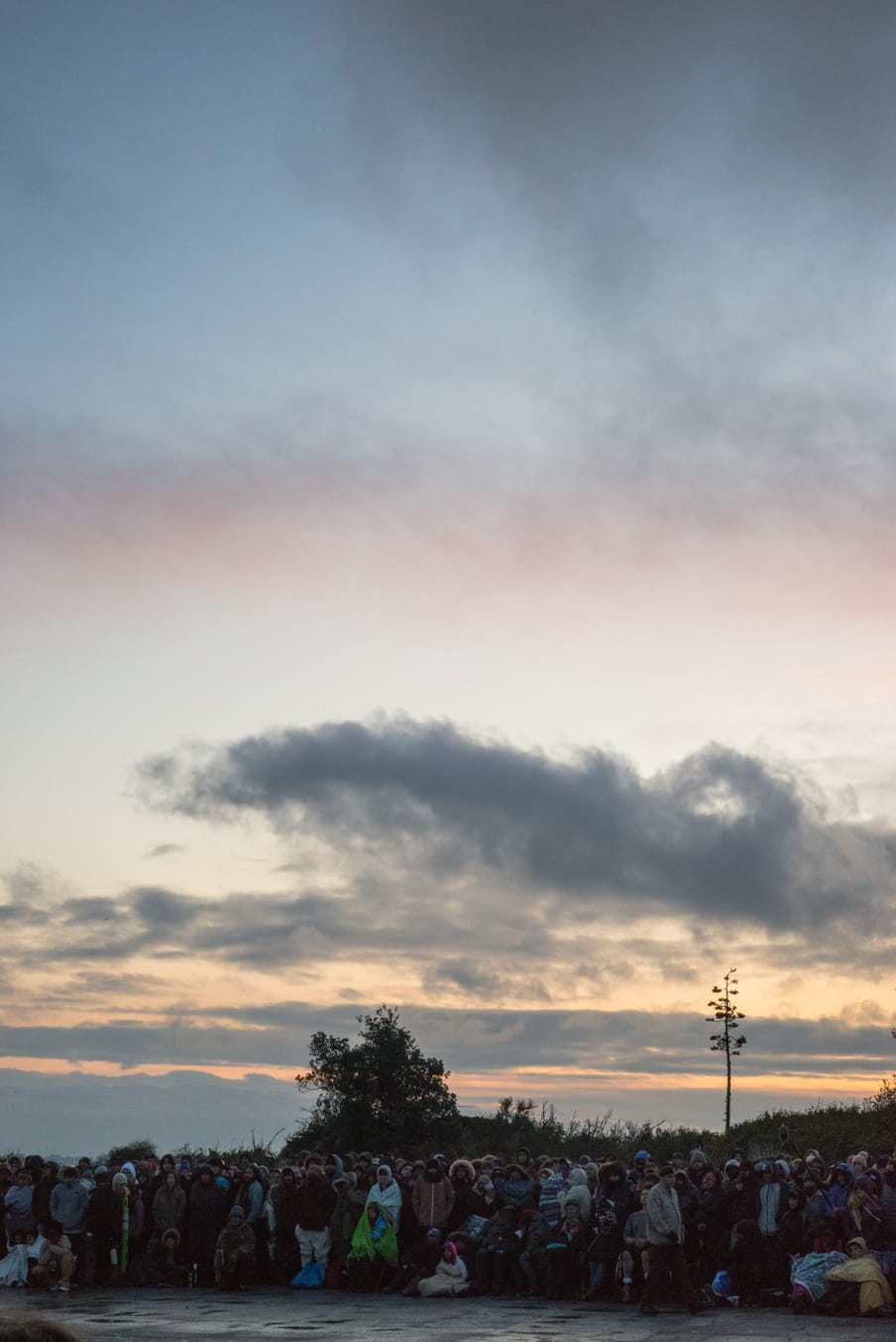 "I would say I'm kind of a nerd, so I like learning and understanding how things work and how we might be able to realistically change them to make them better," NoiseCat tells me. "What the progressive movement has been doing is really changing the narrative. The Green New Deal is as much a narrative device as a set of policy levers."
Take, for example, the stories of how climate change is affecting salmon along the Pacific coast of North America. Salmon is the backbone of the coastal ecosystem across a huge stretch of land and important in the culture of NoiseCat's ancestors and relatives. Knowing this, NoiseCat has drawn on the pain and the wisdom of family stories to craft a 21st-century narrative about universal rights and the responsibilities that come with being human.
Sean McElwee, founder of Data for Progress, says he gave NoiseCat "executive authority" in crafting a Green New Deal focused on racial equity and environmental justice. He wanted to figure out how to create transformational change – not in the next 10 years, but in the next two years: "Looking at the Green New Deal a year later, the central victory is an increase in ambition and equity in the presidential candidate platforms." 
"Julian has been a part of really authentic processes to help bring that about. It's rare to see someone as effective on the policy side as the politics side. One of my first rules of politics is: people don't care how much you know, until they know how much you care," says McElwee. 
The Green New Deal promises to become the sort of transformative policy that embodies NoiseCat's sense of possibility, rooted in his own experience. Just as chance shaped his own talents, NoiseCat believes the prospects for hundreds of millions of people around the world can be improved if we first learn to change the stories we tell ourselves about the future.
Bringing a different perspective to the climate movement
On Thanksgiving morning, NoiseCat participated in a sunrise ceremony on Alcatraz Island
in the middle of the San Francisco Bay, 50 years after the 19-month indigenous occupation by Native Americans which shunted the country onto a new path at the height of the civil rights era.
"We started a fire that morning on the island," says NoiseCat. "It's considered a sacred fire that carries our prayers." He sees a direct connection between his personal history, his spiritual practice, and the revolutionary work he's doing to imagine an entirely different 21st century for us all. "I think these things are sacred, but even if they are not, we'd be much better off if we treated them as though they were."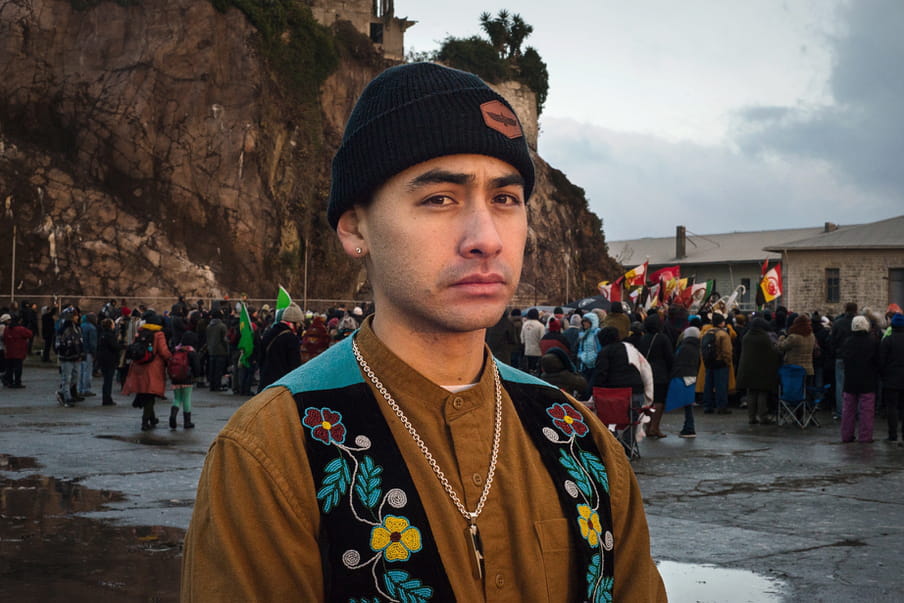 Earlier this year, NoiseCat helped lead a grassroots project that brought an Indigenous canoe journey to the San Francisco Bay Area. On Indigenous Peoples' Day, the canoes circumnavigated Alcatraz, calling attention to the history of the occupation and carrying forward its legacy into an era of climate crisis. "Fifty years after the occupation, this idea — the Alcatraz idea — can still move bodies, pull hearts and change minds," NoiseCat wrote in a recent New York Times op-ed. "As our people, and all people, face crises — catastrophic climate change, mounting inequality, creeping hate — maybe audacious and enduring Indigenous ideas like the Alcatraz occupation are exactly what we need."
'I'm acutely aware of the fact that in many contexts that I enter, I'm probably the only native person there or has maybe ever even been there.'
With NDN Collective, an organisation working to empower Indigenous peoples, NoiseCat helped to draft a position paper for an Indigenous Green New Deal with particular emphasis on decolonisation and reparations. Its advocates want to restore the capacity of people to thrive alongside the land and animals they've known for thousands of years.
I asked NoiseCat if he ever feels overwhelmed or out of step with the climate movement, given that his ideas call for a radical transformation. "I'm acutely aware of the fact that in many contexts that I enter, I'm probably the only native person there or has maybe ever even been there," he says.
"Very simply, the perspective that would be brought to bear on our society by meaningful presence and representation of people who have endured a genocide and have maintained an alternative understanding of the appropriate way to organise ourselves ... would be a quite transformative thing ... Part of being there is the responsibility to bring that perspective. Why else would you be there?"
Dig deeper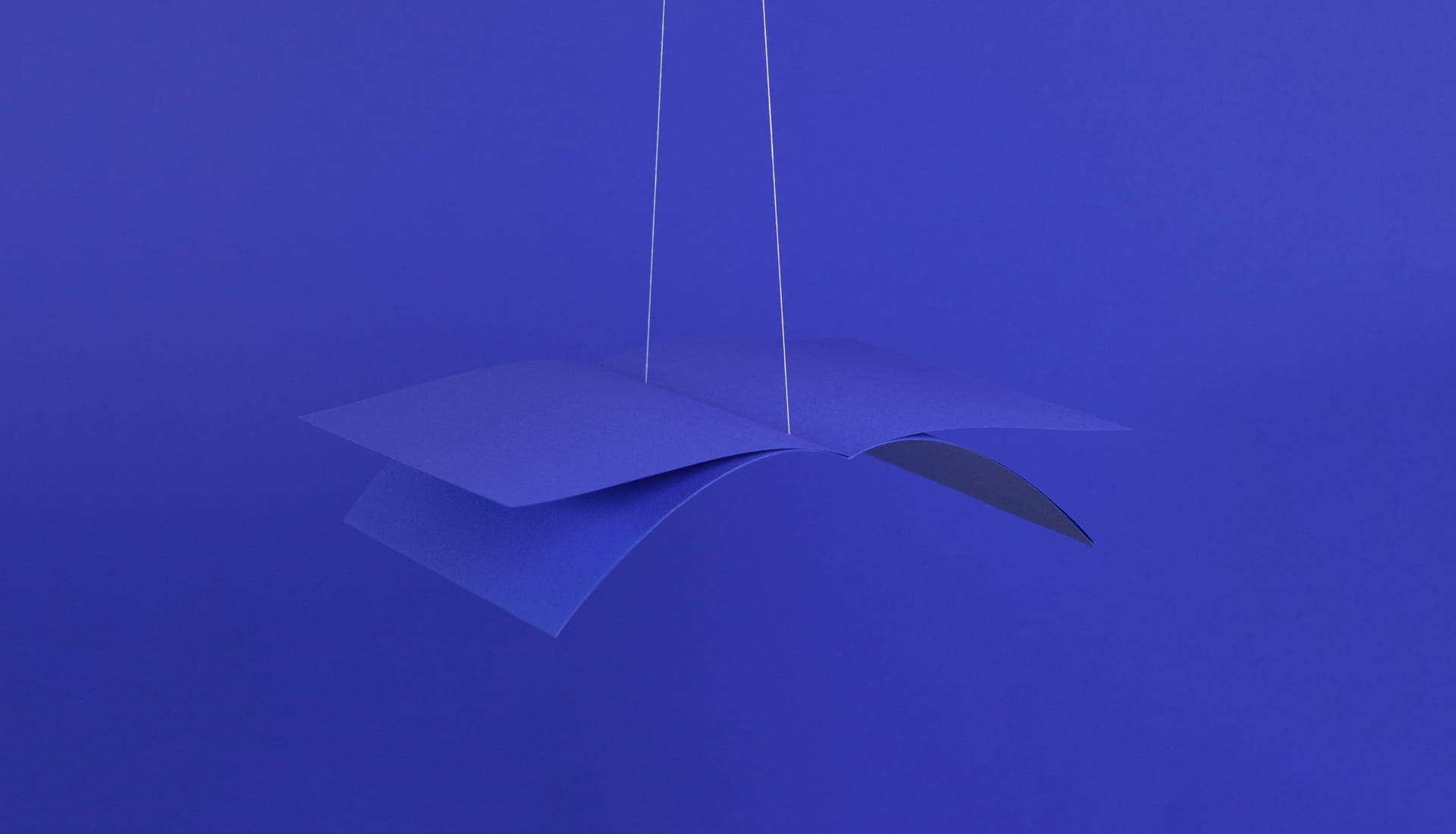 Five voices of a rising sea
One of the most complex aspects of climate change, rising sea levels will change the world for everyone – even people who have never seen the ocean. Dive into some of the key narratives on our changing seas with this reading list.