Jesse Frederik
Economics correspondent at De Correspondent
Mission
I want to show how seemingly minor policies have the biggest impacts, while examining overhyped narratives in politics and the news.
Now
I'm writing about obscure Dutch tax rules.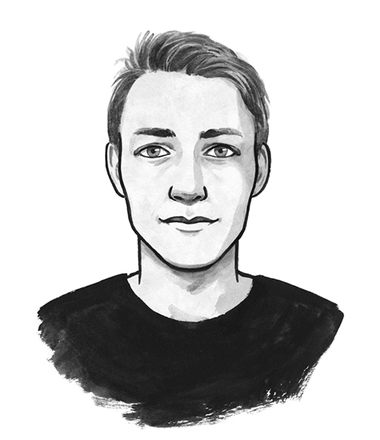 Biography
Jesse Frederik is the Economics correspondent for De Correspondent. He previously wrote for Follow the Money, nrc.next, de Volkskrant and Vrij Nederland. He won the journalistic prizes de Tegel and De Loep. In 2015 he wrote the book Waarom Vuilnismannen Meer Verdienen dan Bankiers (with Rutger Bregman).