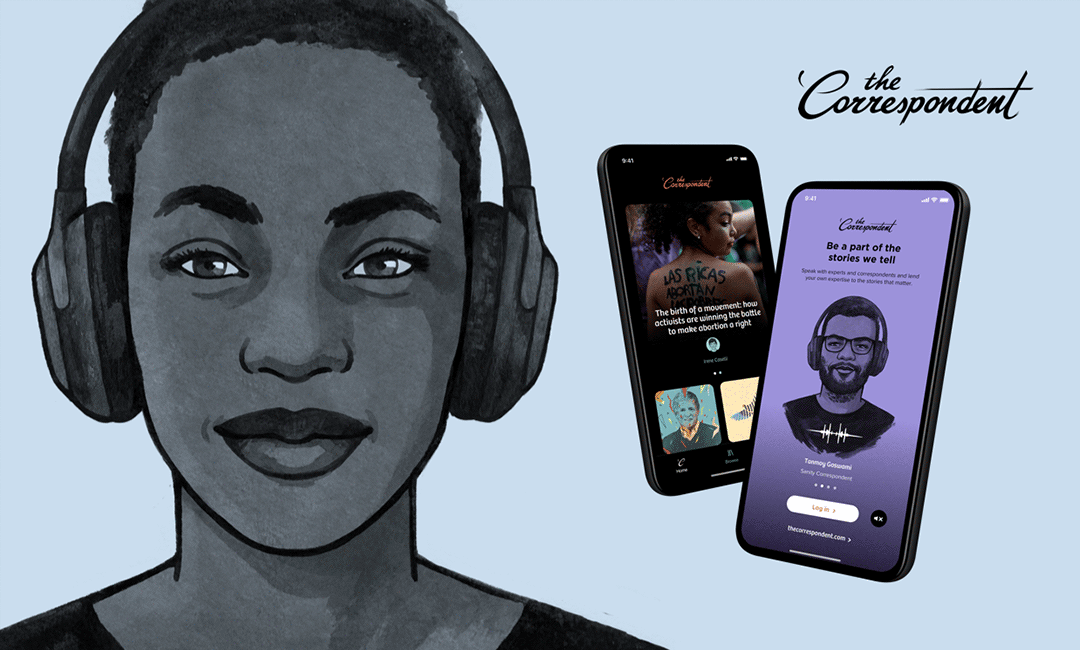 Our audio app
We've built an audio app for our members! If you're not a member of The Correspondent yet, join the movement for unbreaking news today – membership is pay-what-you-want!
Get unlimited access to our audio app

Support independent, ad-free journalism

Receive new insights and our best journalism in your inbox every day
Want to join our movement for unbreaking news?
Already a member? Download the app here:
This is just the start! We're going to be expanding the app beyond audio in the future, but for now, listen to our best journalism – and talk back – in our audio app.
Have any questions, tips or feedback to help improve this app? Send an email to hello@thecorrespondent.com.
Want to listen to our journalism without the app? You can still listen on the site here.