If there was one thing the conversation section became known for at The Correspondent, it was for the "regulars" who would pop in to challenge our views by adding further perspectives and their own lived experiences.
For a beat like Othering, we were grateful for the trust and openness that members shared to open our minds into all the different ways that being an "other" in society can happen. Our Othering beat looked at the systems behind death, pregnancy, borders, gender, feminism and racism amongst other stories.
In this video call, both Lorraine Lysen and OluTimehin Adegbeye found they shared much in common: both 28, both members of the LGBTQIA community. Here, they discuss the invisibility of having a disability and autism, and how important the language that we can be so reactionary against is so we stop othering others.
Lorraine often wrote longer, thoughtful contributions under the Othering stories. For OluTimehin, conversation about the foundational, and sometimes controversial issues, that she wrote about during her time at The Correspondent was "a way to move in a generative direction, to envision what it is that we say we want, which is progress and inclusion, fairness and justice".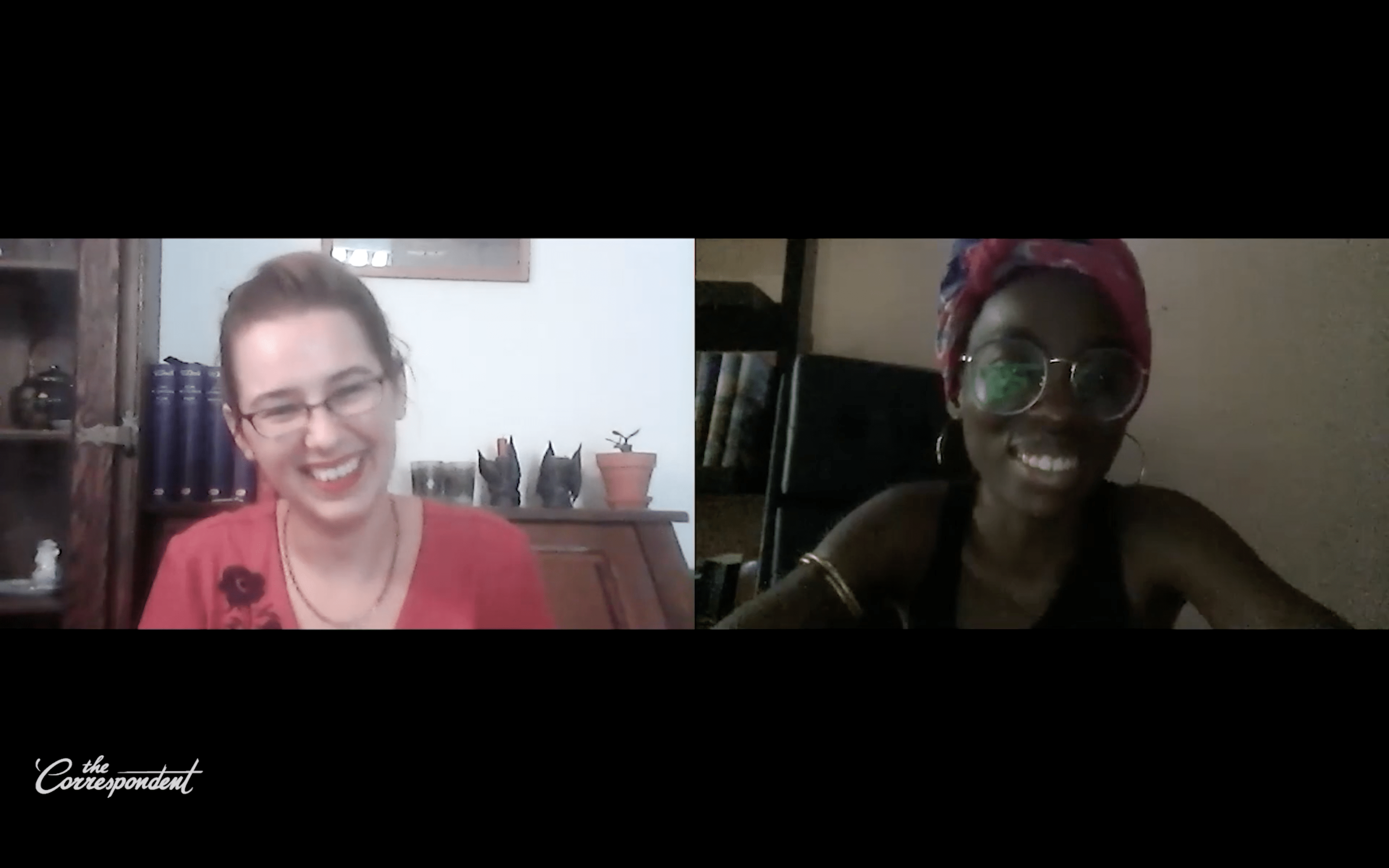 To follow OluTimehin's work further, you can follow her new newsletter  Power at the Margins here.