I first started following the work of David Fahrenthold when he began posting updates on Twitter that looked like this: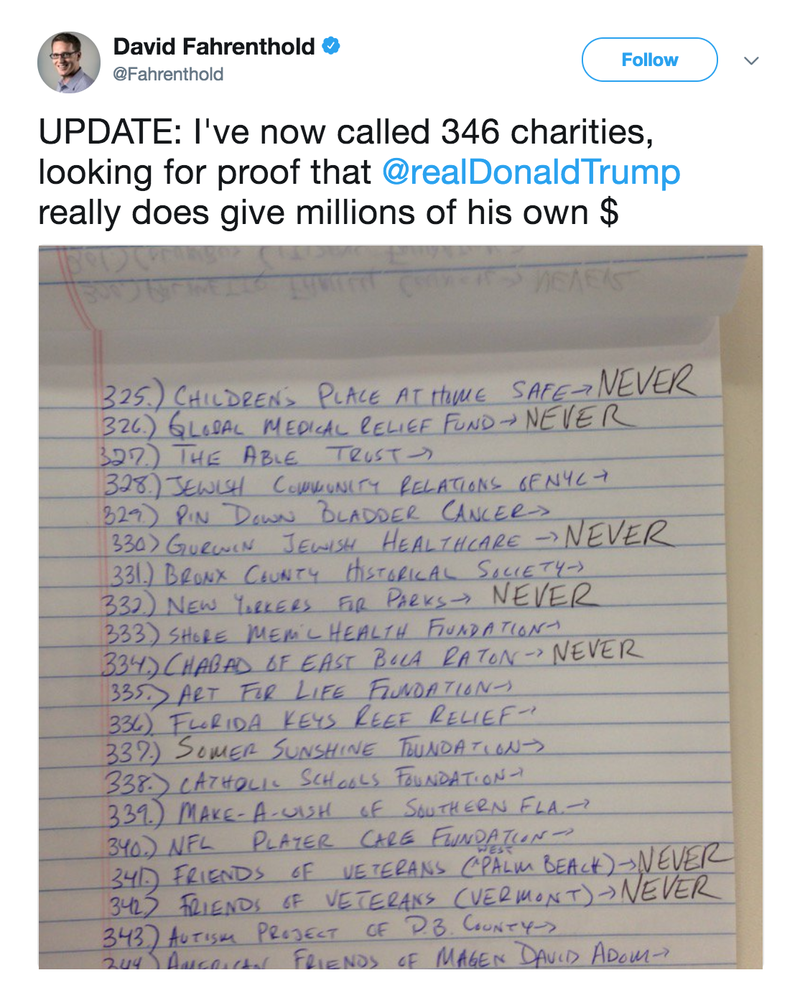 David's snapshots of his notebook didn't look like anything else out there. I thought it was a great way to draw readers into his work and show people just how much goes into an investigation like the one he was conducting.
I've long called on the press to involve readers in the reporting, to draw on the knowledge of the public
it serves. And here was this guy, doing just that, on the highest stage imaginable: investigating a US presidential candidate's claims. When David began receiving help from readers who had been following along, I started cheering him on.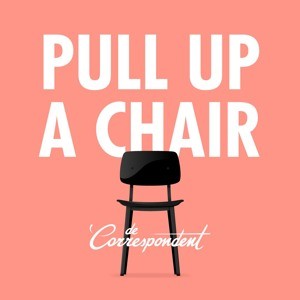 "Bulletproofing" a story
After Donald Trump won the election, it became clear that a campaign to discredit the press would remain a key part of his political style. In the climate created by Trump's attacks on mainstream journalism, Fahrenthold's methods took on even greater significance.
Fahrenthold's method helps build trust, which is even more important when the President is attacking your reporting
There's a phrase that investigative journalists use: to "bulletproof" a story. It means you double and triple check your facts, and anticipate every possible criticism or line of attack, until you know for certain that your story will stand up to intense scrutiny. Fahrenthold's methods suggested that bulletproofing could be made social: when people follow along with your investigation, they're likely to correct you if you get something wrong. That helps build trust, which is even more important when the President of the United States is attacking your reporting.
Since the advantages are clear, you might think that this more "open" style of investigation is common in journalism. But it isn't. A major reason for that is a simple fear many reporters have: if you tell the world what you're working on, someone might steal your story. Fahrenthold didn't seem worried about that. No one stole his story.
He became famous in journalism for his "show your work" methods.
Readers trusted him with explosive new leads, like the Access Hollywood tape that led to one of David's final stories of the 2016 campaign – and the most-read story of all time on the Post's website. And in April 2017 he won the Pulitzer Prize, the profession's highest honor.
Talking with David
For all these reasons, I wanted to meet David Fahrenthold. So when De Correspondent gave me the opportunity to sit down and talk with him for the new Pull up a Chair podcast, I jumped at the chance. We met at a bar in Washington, DC – not far from the Post newsroom.
We talk a little about his career, but mostly we discuss how social methods can make reporting much better.
I learned a lot from talking with David because he's a master reporter, a great journalist, and a good guy. I hope you'll enjoy our conversation.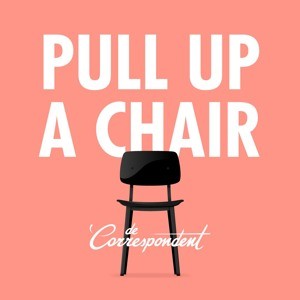 More from De Correspondent: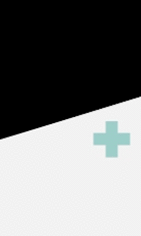 If you like your journalism in-depth and ad-free... Sign up for our newsletter. Find out what we're doing to make a full English edition of De Correspondent a reality. And what you can do to help. Yes, let me in on this thing!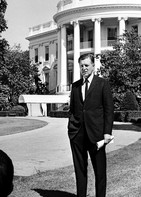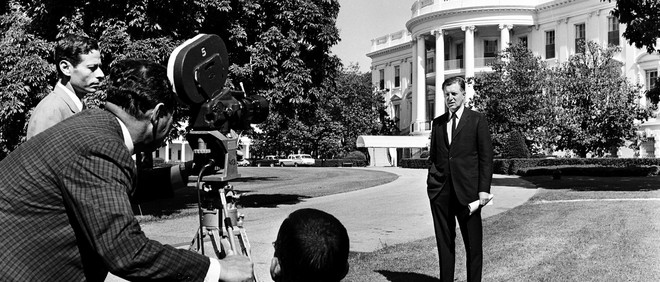 This is how we can fight Donald Trump's attack on democracy The news provokes outrage every day, but it rarely inspires sustained resistance. Now that Donald Trump has launched a frontal assault on democracy, the press needs to fundamentally change tack. Journalists have to beat historians to the punch and write history – before it repeats itself. Read Rob's story here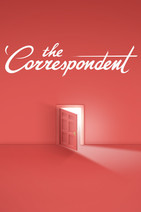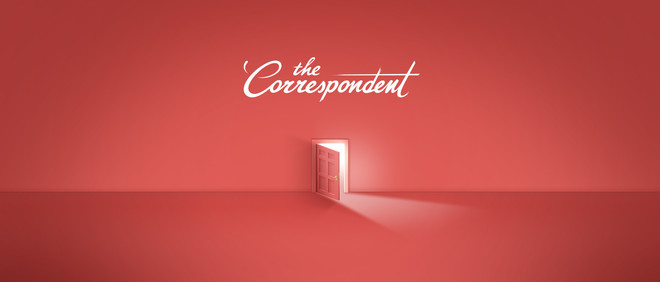 Big news! A year from now, you'll be reading a full-fledged antidote to the daily news grind The best in international journalism on an independent, ad-free platform with a global reach – we're one step closer to making this dream come true. Here's what's next on the horizon. Read more about De Correspondent's international plans here