When two women from Brisbane, Australia skipped quarantine as they travelled to and from Melbourne last month, they likely had no idea their actions would catapult them to the centre of a social media shaming storm. 
After the pair tested positive for the coronavirus, details about their movements were confirmed by police. Australian social media users were incensed to find out the teenagers went to a party in Melbourne with up to 30 others, despite the city's on-going lockdown, before flying home via Sydney – a stopover newspapers alleged was designed to cover their tracks.
For ignoring public health orders and lying about their travel histories to officials, the two women face hefty fines and charges of fraud. But for their critics, this was not enough, and the backlash continued – leading to a debate about naming and shaming during the coronavirus pandemic. 
Although Queensland police said they did not officially disclose the women's identities to the media, Australian papers attributed information about the women's movements to "police sources" and police statements condemned the women as "deceitful and deceptive and, quite frankly, criminal", stoking a storm of criticism. 
The local Brisbane paper printed their photos on its front page, alongside the headline "Enemies of the State", and pictures of their homes were posted to residents' groups on social media. In response, Queensland human rights commissioner, Scott McDougall, has expressed concern about the racist tone of the criticism. "Already we have seen comments to 'deport them', 'send them back to where they come from', and worse," he said. 
"The different standards between who has been named and shamed and who hasn't is very alarming," Sophie McNeil, Australia researcher for Human Rights Watch, said in The Guardian, alluding to how a couple that returned from skiing in Aspen were not named by the same papers accused of "doxxing" the Brisbane teens.
Australia is not the only country where a neighbourhood watch mentality has been turbo-charged online during the pandemic, with details fuelling the outrage often originating with police. 
A Track(ed) Together newsletter from June
lists examples where coronavirus patient data was leaked – intentionally and unintentionally – in countries including Bosnia, Montenegro and Russia.
In other places, police forces have used their official accounts to shame quarantine breakers. In Paraguay, police posted videos of themselves on social media threatening people who broke quarantine with a taser, forcing them to do star jumps and making them repeat "I won't leave my house again, officer" while lying face down on the floor. In The UK, police also used Twitter to post drone footage of people visiting national parks during lockdown in an effort to shame them into staying home. 
But the example of the Brisbane teens demonstrates what happens when contact tracing information is leveraged for naming and shaming. While this information is vital to track down others who could be infected, its publication risks jeopardising the trust between the authorities and local populations.
The importance of trust during public health crises was demonstrated at the beginning of the HIV pandemic – when being gay had many more legal repercussions around the world than it does now. Against this backdrop, researchers were tasked with interviewing people who had been infected. They have since said
trust was crucial in order to better understand their illness and its causes.  
We are still at that stage with coronavirus, an illness around which there still exists huge gaps in understanding. Creating a pipeline between the surveillance necessary for contact tracing and the court of social media also risks people being judged by different standards according to biases that are amplified online. That could do far more damage than could be caused by two people ignoring the rules. 
AMERICA'S APPS ARRIVE: SIX STATES LAUNCH CONTACT TRACING TECH IN AUGUST
With the US sitting stubbornly at the top of the global death tally, anything that can save lives is looking appealing. With no national tech strategy, state governors are taking the lead. Six contact tracing apps launched in August and almost all of them use Google and Apple's "exposure notification" system, which notifies users if they have crossed paths with an infected person but does not store any personal details. Find the details below: 
🇺🇸 North Dakota was the first state to experiment with this technology and now claims two contact tracing apps. Care19 Diary was created in April before the "Gapple" framework existed. The app uses GPS to create a "diary" of where users have been. It doesn't send the data anywhere automatically. Instead, it's meant to act as a memory aid if a contact tracer gets in touch. But Care19 Alert – launched in August – does use the Gapple system, tracking its users via Bluetooth. 
🇺🇸 Wyoming has echoed North Dakota's approach, making both Care19 apps – developed by a company called ProudCrowd – available in the US' second most sparsely populated state. 
🇺🇸 South Dakota was onboard with North Dakota's first app, Care19 Diary, but hasn't yet adopted its second. 
🇺🇸 Virginia launched its Gapple app, called CovidWise, in early August. "We have to continue to fight #COVID19 from every possible angle," said Virginia Governor Ralph Northam on Twitter. 
🇺🇸 Arizona's contact tracing app, called Covid Watch, also launched in August and gives the state's universities the option to create a customised version for their campus. So far, two have taken up that offer – Arizona University and Northern Arizona University. 
🇺🇸 Nevada launched Covid Trace Nevada on 24 August, and already, Las Vegas resorts are encouraging their employees to download it. 
🇺🇸 Alabama unveiled its exposure notification app as one of three "GuideSafe" tools the state is using to curb the coronavirus. Other apps – which have all been developed by the University of Alabama at Birmingham –  include an event passport and a health check self-assessment app.
WEEKLY WEB ROUND-UP
Researchers in Ireland have found
that Google and Apple's bluetooth contact tracing system is not reliable inside buses, "presumably due to all the metal which reflects the radio waves," said one of the study's authors Dr Stephen Farrell. "As a result, the signal strength can be higher between phones that are far apart than phones close together, making reliable proximity detection based on signal strength hard or perhaps even impossible." 
The study has created disquiet in the other European countries already using a similar system: Switzerland, Italy and Germany. Germany's Health Minister Jens Spahn has questioned the research's credibility because it has not yet been peer-reviewed, according to news-site Netzpolitik. 
"Smarter development" charity, The Surgo Foundation, has created a new big data dashboard
designed to compensate for Africa's limited Covid data and low testing capability by creating a risk score for each of the continent's countries. It pulls together information about different states' average age, transport network, Google mobility insights, population density and health system. The dashboard also ranks countries and regions according to their risk score to highlight potential Covid-19 risk spots.
Israelis are using low-tech tactics to avoid the country's mandatory contact tracing system, carried out using data from telecoms companies. This Reuters report
details how some people are making themselves untraceable by switching their cellphones to airplane mode or using prepaid "burner" SIM cards.
IN CASE YOU MISSED IT
As part of the Track(ed) Together series, three writers from Japan, Brazil and South Africa discussed how the "data culture" in their country affects public attitudes to the Covid-19 tech. Read their fascinating insights here.
Correction: The most sparsely populated US state is Alaska, not Wyoming as previously stated.
SEE YOU NEXT WEEK!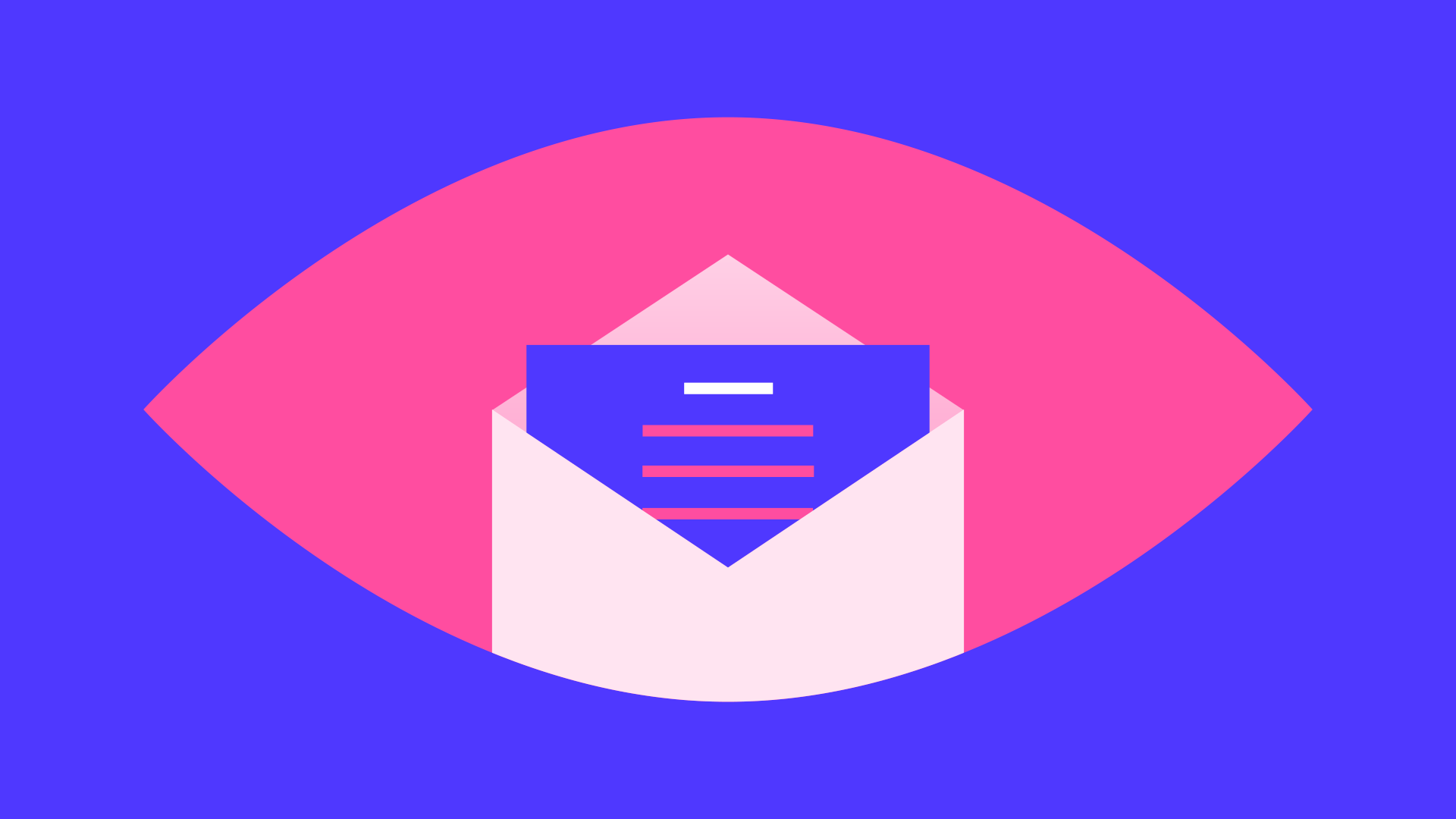 Would you like this newsletter straight in your inbox?
Every Monday, I share the latest in coronavirus surveillance from our global database of tech experts and journalists.