Scotland's first minister, Nicola Sturgeon, might be considered divisive in her unfaltering determination to drive Scotland towards independence, but her fans and detractors are united in admiration for her savvy politics.
During the coronavirus crisis, she has deftly leveraged Scottish autonomy over healthcare to set her country apart from its English neighbour, refusing to sync with Boris Johnson's timetable of reopening the pubs and rejecting his "Stay Alert" slogan in favour of "Stay Home". 
The result is Scotland feels more independent than ever and that's helping the country imagine a future untethered from the UK union –  polls are currently showing a clear lead for a "yes" vote in any future independence referendum.
Now contact-tracing tech appears to be feeding into this strategy too. As I mentioned in last week's newsletter,
Scotland announced at the end of July that it had decided to follow Northern Ireland's lead and use technology based on the Republic of Ireland's app. Like the apps already launched on the island of Ireland, the software would be developed by a company called NearForm, using the Google and Apple system.
The official stance is that Scotland remains "in discussion" with London about the UK's contact-tracing app, which has been mired in uncertainty since its development was first announced back in March. But in reality, Scotland's decision to create its own app is another articulation of independence, signalling how coronavirus technology can reflect and exacerbate a country's domestic divides.
Trusting coronavirus tech requires faith in the administration creating it. For European separatists, that's a lot to ask. Instead, introducing a regional Covid-19 app is an easy way for nationalists to signal they can competently create their own solutions – independently of central government help.
Catalonia's pro-independence government also clashed with the Spanish government over early lockdown orders and Barcelona announced its self-assessment app called STOP COVID19 CAT on the same day the Madrid region announced coronamadrid – a website and app performing basically the same function. Although Spain is now planning a single, national contact-tracing app, that early fragmentation carried the tension of the violent clashes that took place in Barcelona less than six months earlier, after prison terms were handed to Catalonia's separatist leaders. 
In the past, Italy's Lombardy region has attempted to distance itself from Catalan nationalism, even though its ruling Lega Nord party has a history of campaigning for secession. While the issue of Padanian nationalism has been quiet for the past few years, the region surrounding Milan did adapt its local earthquake app to also react to the coronavirus. AllertaLOM now distributes local information about Covid-19 while monitoring – via a questionnaire – the spread of symptoms among its users. 
In Europe, politics is baked into coronavirus apps and fragmentation in the app store can be a sign there are bigger problems lurking ahead. 
COVID-19 TECH AIMED AT THE ELDERLY
The over-65s are one of the groups most at risk from the coronavirus yet they are also one of the least connected – making it difficult for governments and companies to leverage technology to track Covid spread among them. Some companies have been looking for solutions that don't involve smartphones, such as assistants or wearables, while the Turkish government has been ploughing ahead with telecoms tracking. See the details below:
According to The Independent, the Turkish government is tracking people aged 65 and older, using telecoms data. If they go outside, they are reportedly sent a text message telling them to return home.
A company called WellSaid has developed a Covid-19 add-on to its Amazon Alexa programme called "My Day" which is designed to ask older people daily questions about their physical and mental wellbeing and send text updates to family members. Now the programme is also screening its elderly users for Covid-19 symptoms, asking questions that could detect signs of infection early.
Another US company called PinPoint has created contact-tracing tech designed specifically for nursing homes. The system, called CarePredict, uses a combination of beacons and wearable bracelets to track a person's precise path within the care home. That means, if a person later tests positive for Covid-19, the tech can show exactly where they went and who they came into contact with.
WEEKLY WEB ROUNDUP
Singapore is trialling drones loaded with cameras that can automatically detect gatherings violating social distance rules. The city state joins a growing list of countries experimenting with AI to detect rule breakers, including France, the US, India, the UAE and the UK.
It's been revealed that the regional interior ministry in the eastern German region of Saxony passed the names and addresses of people infected with coronavirus to the police. According to news site Netzpolitik, this makes Saxony the sixth German state where this type of data transfer has taken place.
I'm excited to read the newly released book, Data Justice and COVID-19, which is available for free via Meatspace press and includes essays from the UK, the western Balkans and Ghana, among many other places. I've only read the introduction so far but already insights are jumping out at me. "The pandemic has amplified many existing problems of technology and justice – including techno-solutionism; the frequent thinness of the legitimacy of technological intervention; excessive public attention on elaborate yet ineffective procedures in the absence of a nuanced political response; and the (re)production of power and information asymmetries through new applications of technologies."
UNTIL NEXT TIME
The Track(ed) Together newsletter is taking a break next week as I'm headed to the British seaside for some much-needed R&R. That means I'll see you in September!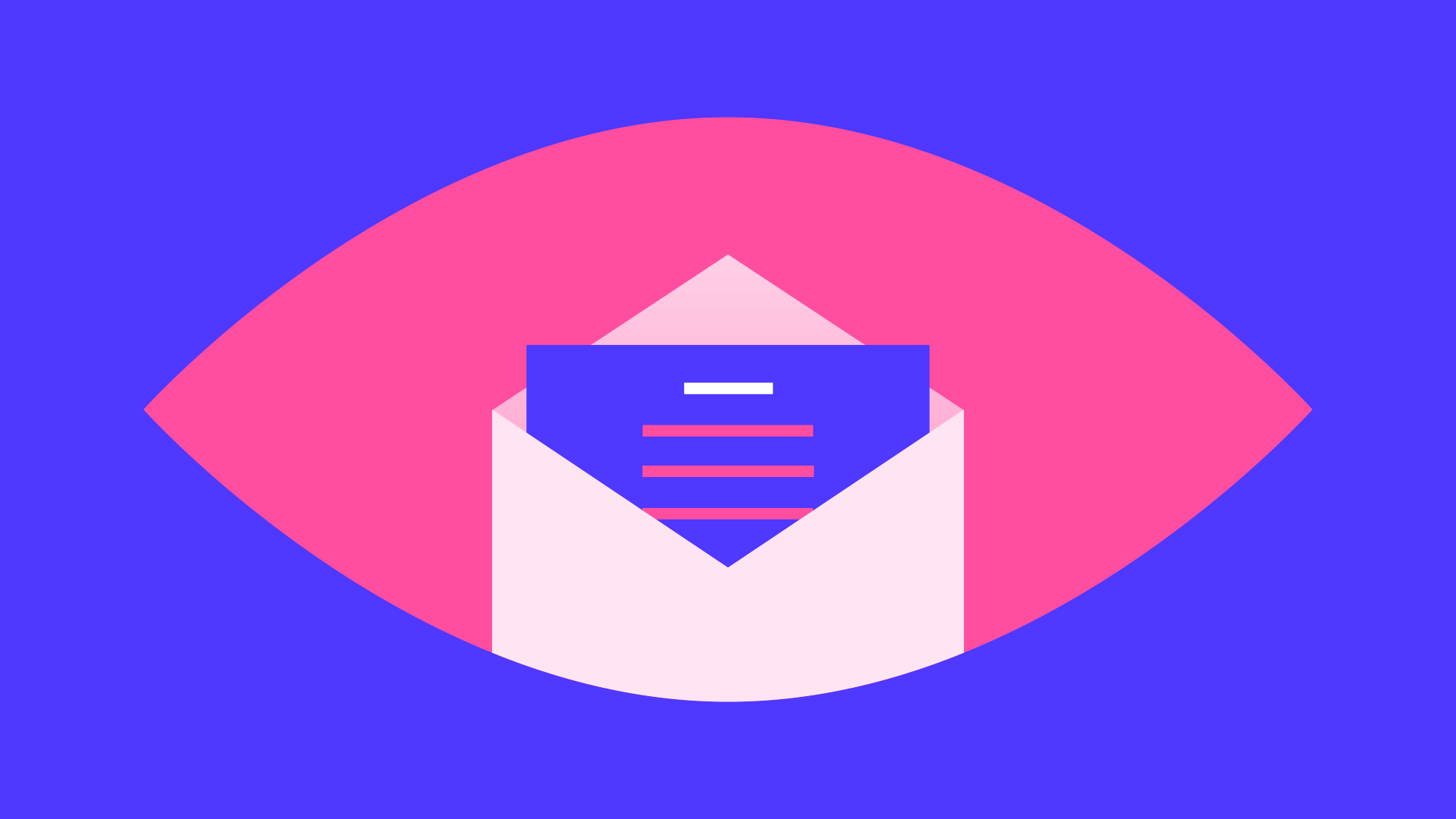 Would you like this newsletter straight in your inbox?
Every Monday, I share the latest on coronavirus surveillance from our global database of tech experts and journalists.