Trigger warning: the material below contains a discussion on suicide. Please close this page if you find this topic disturbing. If you need help, or someone you know does, please know that you don't have to suffer in silence. Please seek professional help.
On 14 June, 34-year-old Hindi movie actor Sushant Singh Rajput died by suicide. Over the next few days, psychiatrist and suicide prevention advocate Soumitra Pathare, who lives in Pune – a city not too far from Mumbai, the home of the Hindi movie industry – saw something remarkable: "Some 20 people reached out to me asking how they could get suicide gatekeeper training. This kind of constructive public reaction to a suicide had never really happened before."
To understand why this story is important, you have to contrast it with the ghastly spectacle that played out on our screens after news of the actor's death broke: television reporters hounded anyone connected to him, including his shell-shocked father, about how they "felt" and what they thought was the reason for his suicide. One channel beamed a photo of his lifeless body. Another indicated that his suicide meant he had "failed" in life. From his relationships to his alleged depression, everything private and sacred was laid bare in an orgy of sensationalism.
Suicide prevention activists were angry and worried, and with good reason. Questions of basic human decency aside, how the media covers suicide is known to have a direct impact on "imitative suicides". Research in the US and Canada has shown, for instance, that media reports that disclose the method of a suicide in the headline, give too many details about the act, and make it seem as if suicide is inevitable in certain situations, could cause an uptick in suicides. After actor Marilyn Monroe's widely publicised suicide death in August 1962, the monthly suicide rate in the US rose by 12%, with an additional 303 deaths. A similar phenomenon was noticed following the 2014 suicide of actor Robin Williams.
Despite the presence of detailed dos and don'ts for journalists,
making the media change its ways has been a difficult task. Years of crude, sensationalistic reporting, owing to the fact that suicide is still a crime in many countries (it was in India too until recently), have turned suicide stories into fair game. One study of popular newspapers in the southern Indian state of Tamil Nadu described the coverage as "a daily diet of short, explicit, repetitive, simplistic and potentially harmful suicide-related news".
But with Rajput's death, something in the conversation changed. For one, ordinary people were jolted into taking action. The tragedy of a charming young actor who made it in Bollywood as an outsider got people to ask: what if this happens to someone I know? What can I personally do? 
Reflecting this mood, Google searches for the term "suicide prevention" in India saw a nearly tenfold jump in the week of 14-20 June, right after Rajput's death, compared with the week before.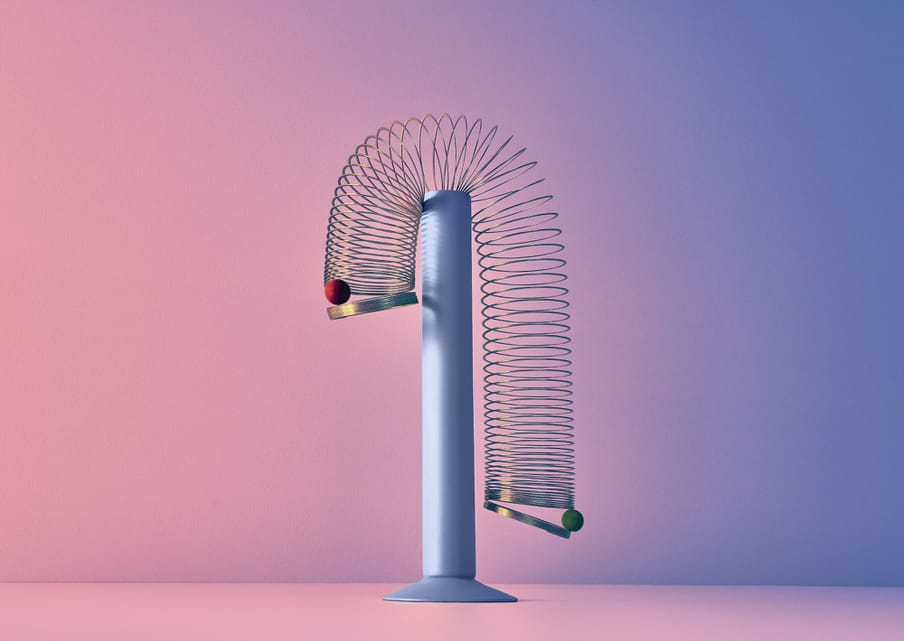 The democratisation of a movement
A much more visible change was afoot on social media platforms like Twitter, where people with no prior affiliation with the mental health or suicide prevention movement began calling out the media's reporting. 
The significance of this was not lost on those who have been doing the job of improving media literacy on suicides. Over the years, a handful of people like Pathare have pointed out news stories on suicide that used sensational language or gory graphics, or gave away personal details of the deceased and their family members. But what happened this time – with non-experts joining in the chorus – signalled a deeper change. 
Several news outlets, including the Times of India, the world's largest-circulated English newspaper, took down offensive stories responding to public pressure. Kalinga TV, a channel from eastern India, publicly vowed to improve their coverage of suicides. Pathare also got messages from journalists: "They said, 'I was not aware, I have been guilty of these mistakes in the past. I will do better now.' This kind of thing might appear small, but it can be a huge harbinger of change."
Even public health professionals were saying mea culpa. "Today I learned that saying 'committed suicide' stigmatises suicide and undermines the efforts of those advocating for compassion rather than condemnation of those with mental illness," tweeted Nikita Bathla. "Today I change my vocabulary."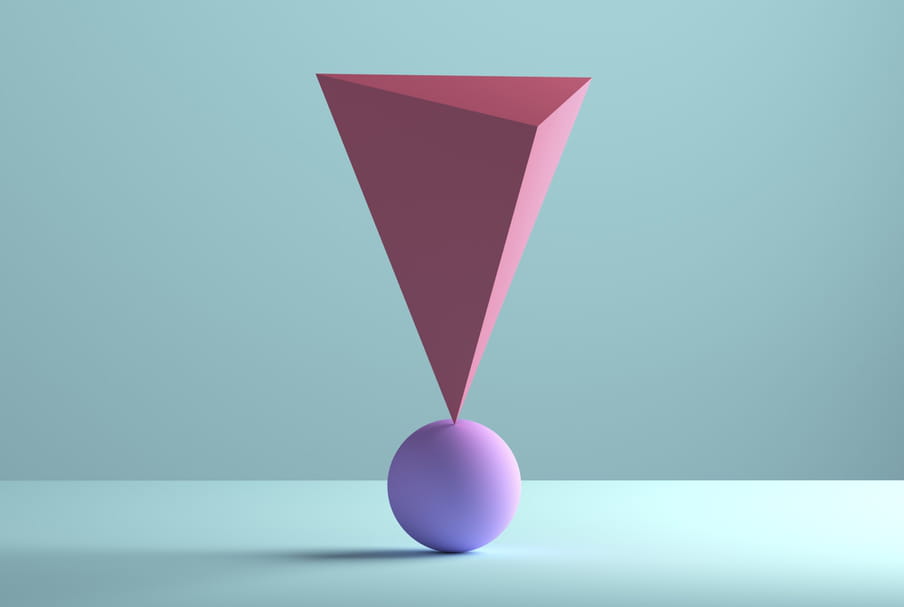 How we reached the tipping point
This shift didn't happen in a vacuum. A more robust discussion on suicides and their socioeconomic triggers had begun to crystallise around the spike in suicides associated with the coronavirus pandemic.
By 9 May, a month and a half into India's nationwide lockdown, suicide was the leading cause of deaths in the country attributed to the lockdown but not caused by the virus.
Suicides of ordinary people – migrant workers who had lost everything during the lockdown, or people with alcohol addiction problems who suffered withdrawal – made inroads into the public imagination. In hindsight, this was an important step towards reducing public apathy and establishing suicide as a social justice and public health issue.
Following Rajput's suicide, old allegations of nepotism rampant in the film industry got a fresh impetus. Rajput was born in Patna, the capital of one of India's poorest states, Bihar, and had studied to be an engineer, the dream career of the Indian middle class. His image as a small-town boy denied his due by a self-serving system further pushed a public ready to engage with suicides through a new, more nuanced and informed lens. 
Professionals from other fields, such as the Supreme Court advocate Himanjali Gautam, warned that nepotism in their own industries could lead to similar tragedies.
The country seemed to have reached a tipping point, coming closer than ever to galvanising a popular movement not restricted to a few activists and advocates.
"I think we had ploughed the field for a while, and the ground was prepared," Pathare says. "Across the world, a celebrity suicide does lead to public introspection. At the risk of sounding terrible, a [tragedy] like this is an opportunity for change, and this time the field was ploughed and ready."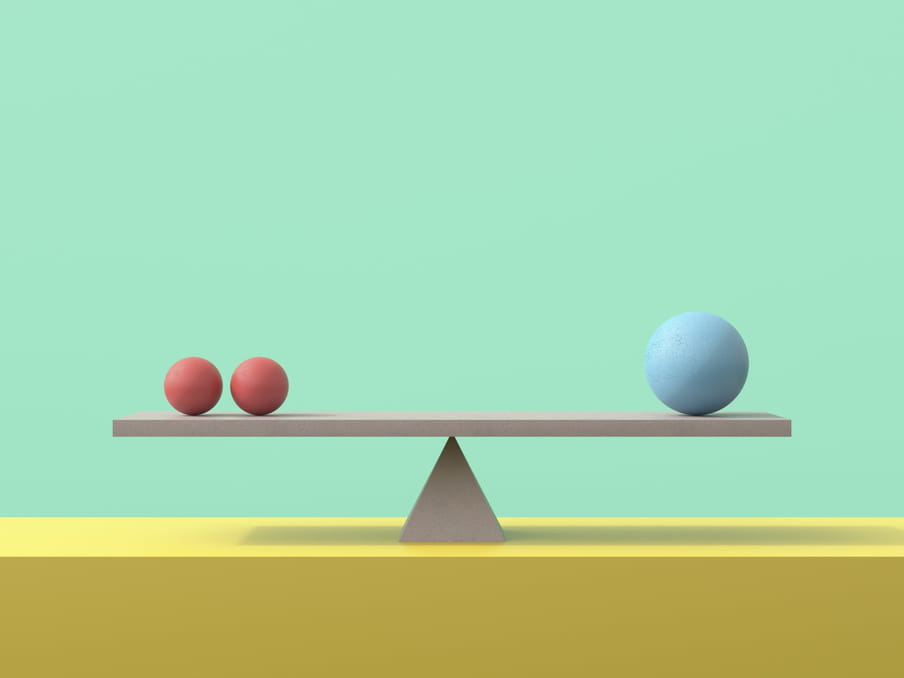 We can be cautiously hopeful
Every little change in the public discourse on suicides can save lives – by the thousands.
"There's a 1-2% variance in suicide rates that are due to media reporting," explains Ayal Schaffer, professor of psychiatry at the University of Toronto, who was associated with the research cited above. "Doing a quick calculation, in the world there are approximately 800,000 people who die each year by suicide – and that's probably an underestimate. But even a change of 1-2% would be associated with a reduction of 8,000 to 16,000 deaths."
Data on suicide rates from some parts of the world give reason to be cautiously optimistic. In Britain, the rate peaked in 1934, during the Depression. But elsewhere, the decline has happened more recently. China's rate started to come down in the 1990s. In Russia, rates fell to a 50-year low last year. The suicide numbers in the OECD countries have been falling since 1985.  
There's no neat, single explanation for these improvements, because suicide is a complex, intersectoral issue. Often, it is a combination of simple interventions, such as taking away access to the means of suicide, and more layered ones, such as curbing domestic violence, empowering communities to provide peer support, and creating financial safety nets.
Of course, any "global" data on declining suicide rates has to be read against widely varying social and cultural contexts. In India, for instance, the official data on suicides is thought to majorly underestimate the real numbers, because many suicides don't get reported out of stigma. And in the US, suicides in 2017 reached their highest number since the second world war, with opioid addiction and excessive use of social media counted among the contributing factors.
Pathare adds that the public still reacts to celebrity suicides much more vocally than, say, to farmer suicides. Nonetheless, greater scrutiny of how we talk about suicides, and the participation of more diverse voices in the debate, are a sign that we are getting better.
If you have been affected by any of the issues in this article, this website provides contact details of free helplines around the world.
Dig deeper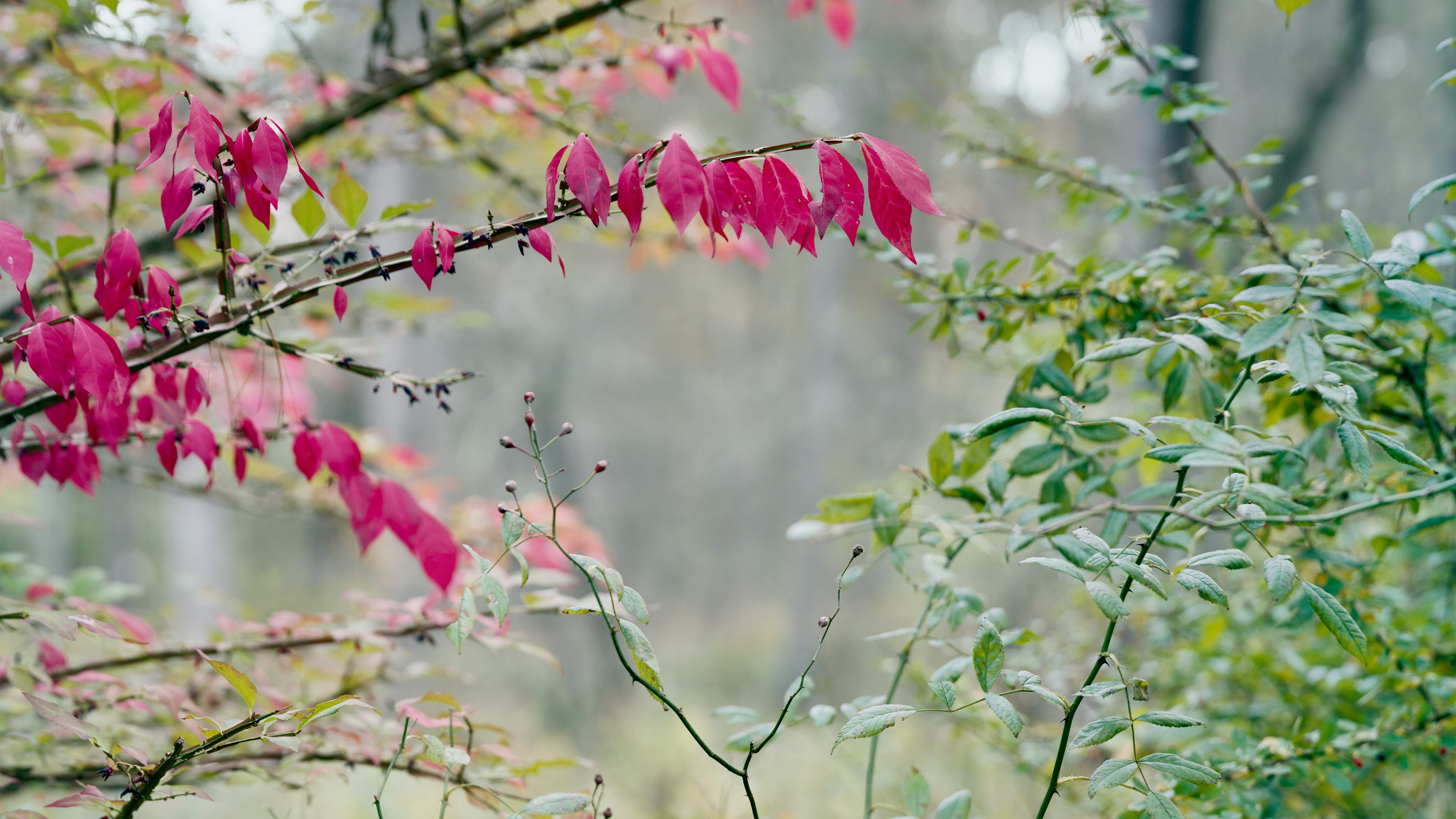 We asked how to prevent suicides caused by the pandemic. This is what experts told us
In an earlier piece, I asked the question: what are the best strategies to prevent suicides after a disaster? Experts and members of The Correspondent offered these four concrete ideas that can save lives everywhere.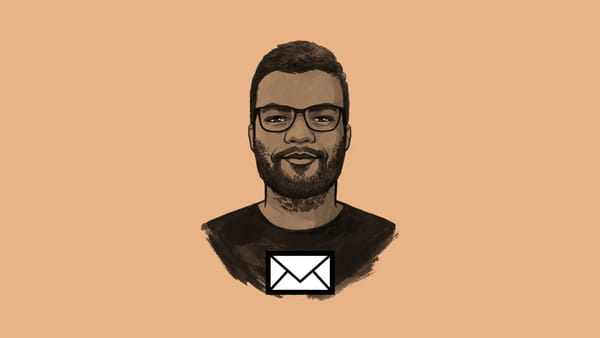 Get regular updates on everything I am working on
Subscribe to my weekly newsletter in which I dismantle myths around Sanity, discuss the best ideas from our members, and share updates on my journalism.