Hi,
I am still grappling with what life will look like after coronavirus. I had previously thought that it would continue to involve some form of self-isolation and social distancing for people with pre-existing conditions, the elderly, and their families. But now, with some people being told there would be no return to their offices
until January, I'm beginning to think that things will not go back to "normal" soon, or ever.
The pandemic looks like it's not going to be a peak and then a trough, but a series of waves. Second spikes are showing up from China to India to parts of the United States. Cities such as Beijing, that had been opened after cases went down, are now closed again.
An entire employed population that worked from home for the past three months is now beginning to realise that they don't need to be present in an office. Companies are starting to question the point of their leases. Employees are casting doubt on their five-day working weeks (and governments are following suit).
Hotels are reopening, but ditching buffets and mini bars. Restaurants have oriented themselves to takeout, the fancier ones to putting all the ingredients of the dishes plus instructions in delivery bags for people to cook their own feasts at home.
Gym equipment is sold out as people continue to get fit at home.
It's staggering to think how much of what we do, once you strip away the social element, can be done at home.
How much of that is going to change?
Every time I try to imagine what the world is going to look like, my brain stalls. This epic shift towards receding into our own households and immediate surroundings for socialising, working and exercising.
Little things hit me. Small memories of the tissue that connected the different bits of my life – the grabbed coffees with friends, the quick meals consumed standing up while being bumped into by passers-by at street markets, ice creams eaten sitting at a bus stop, the satisfaction of getting on a train and bagging the last empty seat before it fills with commuters.
All the bits in-between that when I look back on life before lockdown, constituted what living was.
I don't mean to be maudlin, I am just trying to scope out what life will look like. It will be fine, we will be fine, however it ends up. As with all big changes, it's only the transitions that are hard.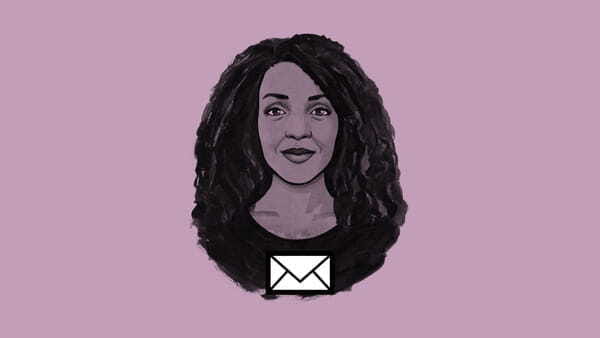 Would you like this newsletter straight in your inbox?
Sign up to my newsletter and stay up to date on the Better Politics beat.