This week, De Correspondent's Dimitri Tokmetzis and I revisited one of the key questions in the debate about contact-tracing apps – how much data should they collect? 
While tech companies want to limit the amount of information governments can harvest from iPhone and Android users, health agencies say they need data to understand how the virus spreads. But with Google and Apple controlling the majority of the world's phones, these giants have been able to set the terms for contact-tracing technology. Our latest article asks: are these companies acting to protect our privacy or is this a power grab by big tech?
In the process of writing, Dimitri felt a U-turn in his opinion. His latest newsletter
will explain that at first he felt optimistic about Google and Apple's new contact-tracing partnership. "Now, I'm having second thoughts about this approach," he says, referencing a critical report by medical professionals from Johns Hopkins University which helped to change his mind. "They convincingly argue that, from a healthcare perspective, more data is needed for effective contact tracing than the solution Google and Apple currently provide."
If you've also changed your mind after learning more about this issue, please let us know.
DATABASE DISPATCH
A FLURRY OF NEW APPS PROVOKES SUSPICION IN LATIN AMERICA
The coronavirus may be receding in many parts of the world, but in Latin America infections are escalating fast. By 17 June, the region accounted for 45% of average deaths globally – with high tolls emerging in Brazil (44,000) and in Peru (6,900). 
Like Europe, Latin America has seen a flurry of coronavirus apps introduced in response to the rise in infections. Their development has been even more frantic due to a lack of digital leadership by the region's governments. This has encouraged provincial governments to experiment with their own app designs – introducing symptom-checker apps, home quarantine apps and heat maps of infection. 
Nathalie Fragoso, of Brazil's Internet Lab,
has been tracking government apps across the country: "The federal government have made available one specific app but a very simple one which aims to give information on coronavirus, on the spread, on the symptoms and on health facilities ... But because the central government is not taking the lead, we do see a lot of states introducing their own apps ... mostly by this (Sao Paulo) state. They vary on their purposes, they vary on the permissions they have, they vary on the privacy risks they pose."
Such a fragmented landscape makes effective scrutiny harder. In those countries where the national government has introduced just one app, critics have been able to lobby for changes in the design to protect privacy or improve functionality. But in countries where there are many initiatives, the risk is that experts' attention will be spread too thinly. 
I've been interviewing experts across the region as I build The Correspondent's Track(ed) Together database – which logs digital surveillance measures introduced in response to the pandemic. Despite the fragmentation, one sentiment has been repeated over and over. Observers tell me that technological responses are presented as a symbol of effective action; but at times also as a substitute for real action.
"The government is basically throwing everything to see what sticks," says Miguel Morachimo of digital rights group Hiperderecho in Lima, Peru. "We're really worried about how the government is seeing tech in this whole strategy. It seems like they're using this to show proof that they are acting fast and they are responding; not as a strategic tool within a larger plan." 
Leandro Ucciferri, of the Asociación por los Derechos Civiles (Association for Civil Rights) in Argentina – a country where there are at least 11 apps fulfilling a variety of purposes, agrees. Speaking from Buenos Aires, he says: "We're worried all of these apps fall in the category of 'we should do something' techno-optimism or 'solutionism', that distracts from providing necessary resources to the public health system."
NEWS AND VIEWS FROM AROUND THE WORLD
FIVE COUNTRIES THAT HAVE SEEN CORONAVIRUS DATA LEAKS
If " data is the new oil" then, like oil, data sometimes leaks – with catastrophic consequences. Since the pandemic started, identities of coronavirus patients, people ordered to stay home and those breaking quarantine orders have all been leaked online, often turning them into targets of abuse. Below is just a snapshot: 
🇵🇰 Even before Pakistan officially confirmed its first coronavirus case, Yahyah Jaffery was named on social media as patient zero. His photo and home address were leaked online. "My photo was all over social media and I became a pariah," he told local media.
In a separate incident, an excel file – containing names, phone numbers, age and addresses of patients who tested positive for coronavirus in Balochistan, Pakistan – was leaked on social media and went viral on WhatsApp, according to local media outlet, Balochistan Voices.  
🇲🇪 Identities and photos of the first two people to be diagnosed with Covid-19 in Montenegro were leaked on social media, prompting online abuse
of one patient based on their ethnicity and religious beliefs.
🇮🇳 The local government in the Indian city Bengaluru published names of almost 20,000 people who had been ordered to self-isolate after returning from abroad. The decision was taken after many "returnees" were seen breaking quarantine rules, according to an official.
🇷🇺 "Covid-19 patient data is leaking out of hospitals and police stations across Russia," according to a local media outlet. In one instance, identities of the first Covid-19 patients in Barnaul, a city in Siberia, were leaked and users on VK – a Russian social media platform – demanded they be punished because they recently had returned from abroad.
🇧🇦 Back in March, the Republika Srpska – an autonomous region in Bosnia and Herzegovina – published a list of names and hometowns of the first 30 people described as having "violated house isolation measures".
WEEKLY WEB ROUNDUP
Tony Roberts, digital research fellow at The UK's Sussex University, voiced fears for the future of "CovidTech" in a Tweet: "CovidTech won't end when Covid ends. As soon Covid19 is under control Covid App owners will be looking for other profitable uses for "their" data and for the software that's now on so many phones. #covidtech"
Bhavya Kailkhura, researcher at California's Livermore Lab, used an image of artificial intelligence identifying a picture of a cat as lungs infected with coronavirus to spark a debate
about the technology's overconfidence as it is deployed in health departments around the world.
Last week the ebb and flow of contact-tracing apps continued. On the day after Norway pulled its homegrown, centralised app, Germany launched its decentralised model that adheres to Apple and Google's rules. Can Germany – considered by many a coronavirus success story – extend its savvy strategy into the notoriously difficult world of contact-tracing tech? Time will tell. 
UNTIL NEXT TIME!
Are you new to the Track(ed) Together series? Check out our analysis of coronavirus technology
on The Correspondent.  
Morgan Meaker 
The Correspondent journalist, covering digital rights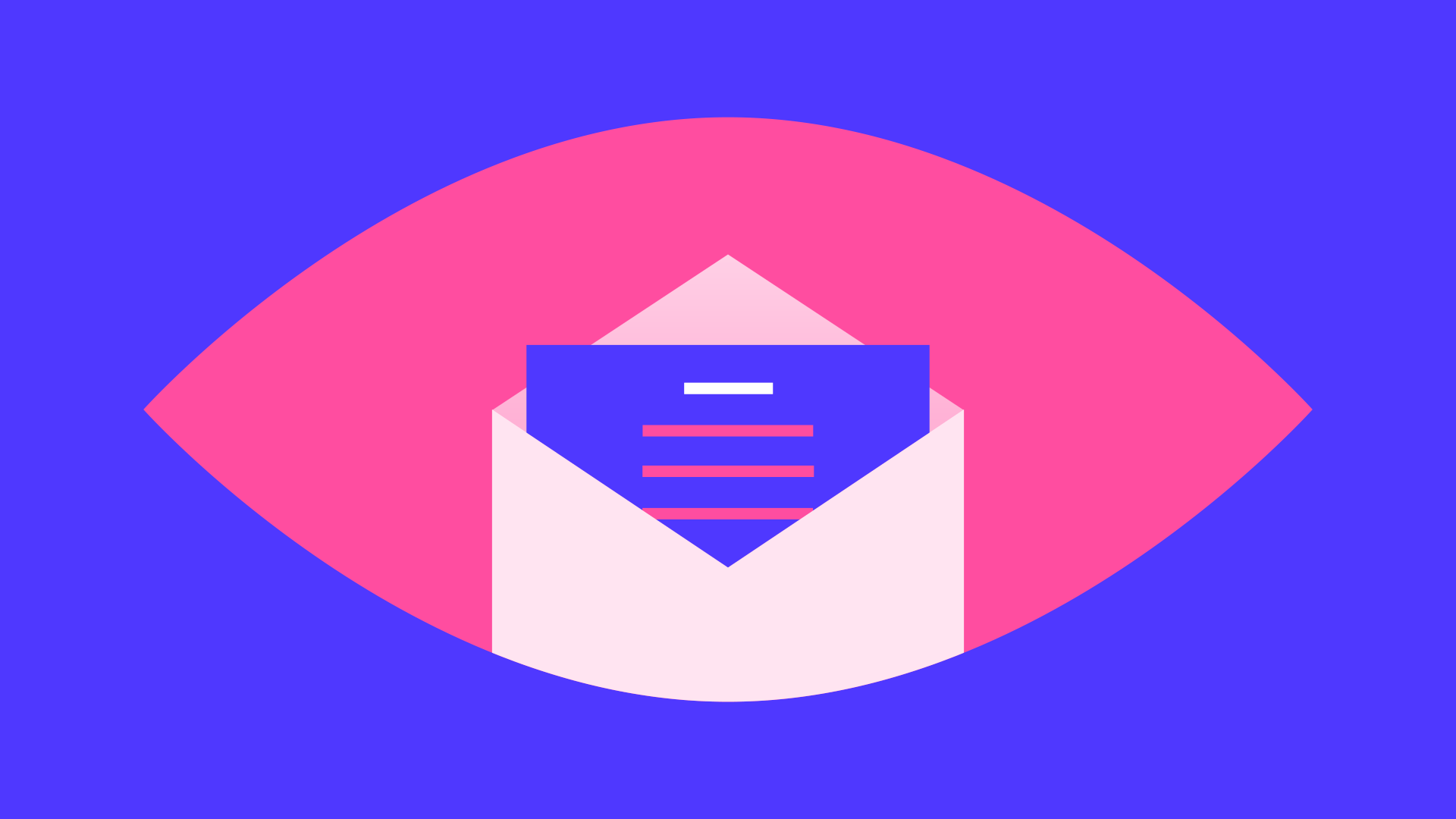 Would you like this newsletter straight in your inbox?
Every Monday, I share the latest on coronavirus surveillance from our global database of tech experts and journalists.