Hi,
Hydroxychloroquine – try saying that out loud – is an anti-malaria drug. I'm sure you've heard from it because of a certain Donald Trump who says he takes it to protect himself against Covid-19.
Until recently, the WHO and other organisations were also researching the efficacy of the drug. But when at the end of May a devastating study appeared – in the Lancet, one of the most prestigious scientific journals – trials were halted.
The side effects were said to be too dangerous.
Then came the next plot twist. Because it turned out there was something fishy about the data on which this and other studies were based.
Surgisphere
A few days after the hydroxychloroquine study became world news, Australian researchers stumbled across something strange. The dataset (which ran until 21 April) counted 73 Australian deaths. But only 67 corona fatalities were registered at that time in Australia.
Strange.
Surgisphere, the company behind the dataset, stated that they had accidentally registered another Asian hospital as Australian. The results remained unchanged, the company claimed.
But this was only the beginning. When the Guardian kept digging, even crazier things came up. For example, the company had just six employees on LinkedIn (now only two). Employees who were there didn't seem to have any scientific background; one was a full-time science fiction writer, another was an adult content model.
It went on and on. Until recently, the company's contact page referred to a cryptocurrency website. Its chief executive, a surgeon, has been mentioned already in a few medical disciplinary cases.
Data, but where?
So much for the juicy details. There are more banal reasons why Surgisphere's database is too good to be true. Because how does a small company like that get data from about 96,000 patients in 1,200 hospitals?
Every researcher knows how cumbersome it is to get medical data. Ethics committees, legislation, contracts, you name it. And Surgisphere did this in multiple countries. How could a company that almost no one had heard of do that in a few months?
When the Guardian contacted five Australian hospitals, none had heard of Surgisphere. But without their cooperation, it was simply impossible to have as many corona cases in the dataset as were claimed. NHS Scotland, also mentioned on Surgisphere's website, stated that none of its hospitals had cooperated with the company.
The Lancet (this won't surprise you by now) decided to retract the article.
Polarisation
This is not just a discussion about scientific method. Many people, including yours truly, wanted to believe that Trump was wrong. After all, this is the man who also suggested injecting bleach.
So the retraction of the Lancet article was grist to the mill of people who tend to believe that "elite" science is keeping a working remedy out of the hands of the people. This polarisation has little to do with science, but everything with politics.
Speaking of science. Shortly after the withdrawal, the results appeared from a randomised controlled trial of the malaria drug with the difficult name. The conclusion: the drug doesn't help against covid-19.
But are people going to believe that? I wonder.
Controversy of this kind over Surgisphere leaves a big dent in public confidence in science. The WHO has announced
that it's restarting trials. The saga continues ...
Before you go...
Of course, I can't end this newsletter without talking about the protests now taking place all over the world. I think about it a lot, as you probably do too.
As a journalist, I take a step aside. Others can tell better than I what matters now. So I would like to refer you to pieces which help me to understand the protests, and my own role in them. I apologise that some are in Dutch, but – hey – the translation website DeepL
is your friend.
'Kijk niet naar Amerika, maar naar je eigen straat'

('Don't look at America, but at your own street'), by Arjen van Veelen.

'What public health experts want critics to know about why they support the protests',

by Brian Resnick (Vox.com).

'Waarom het verzet van Black Lives Matter iedereen aangaat'

('Why the resistance of Black Lives Matter affects everyone'), by Vera Mulder.
This last article is an interview with Patrisse Cullors, one of the founders of Black Lives Matter. One quote, by stand-up comedian Michael Che, has stayed with me:
"Black lives matter. Not: matters more than you. Just, matters. (...) What the fuck is less than 'matters'? Black lives exist? Can we say that? Is that controversial?"
So, yes: Black Lives Matter.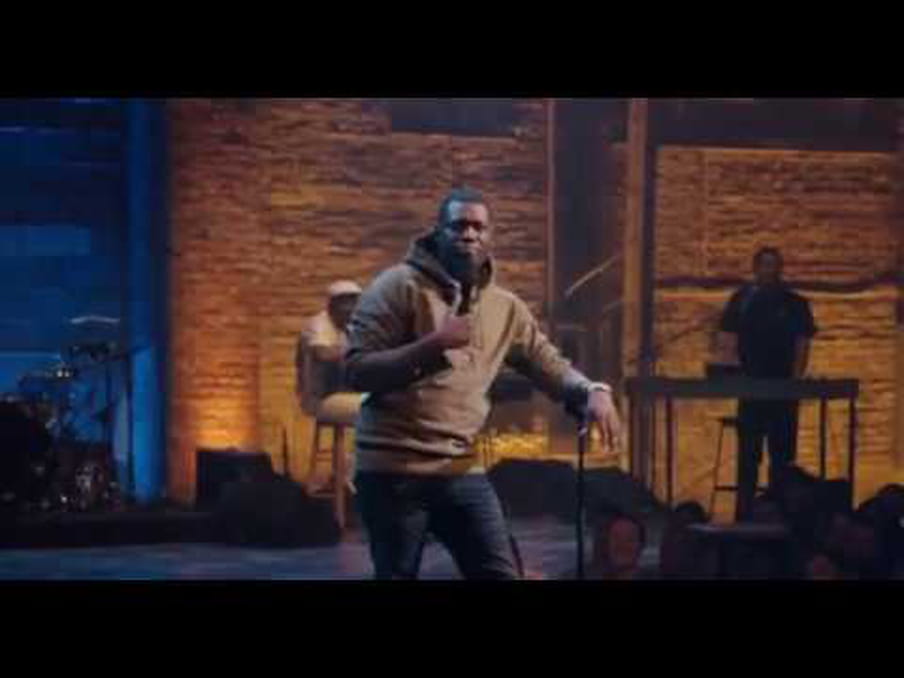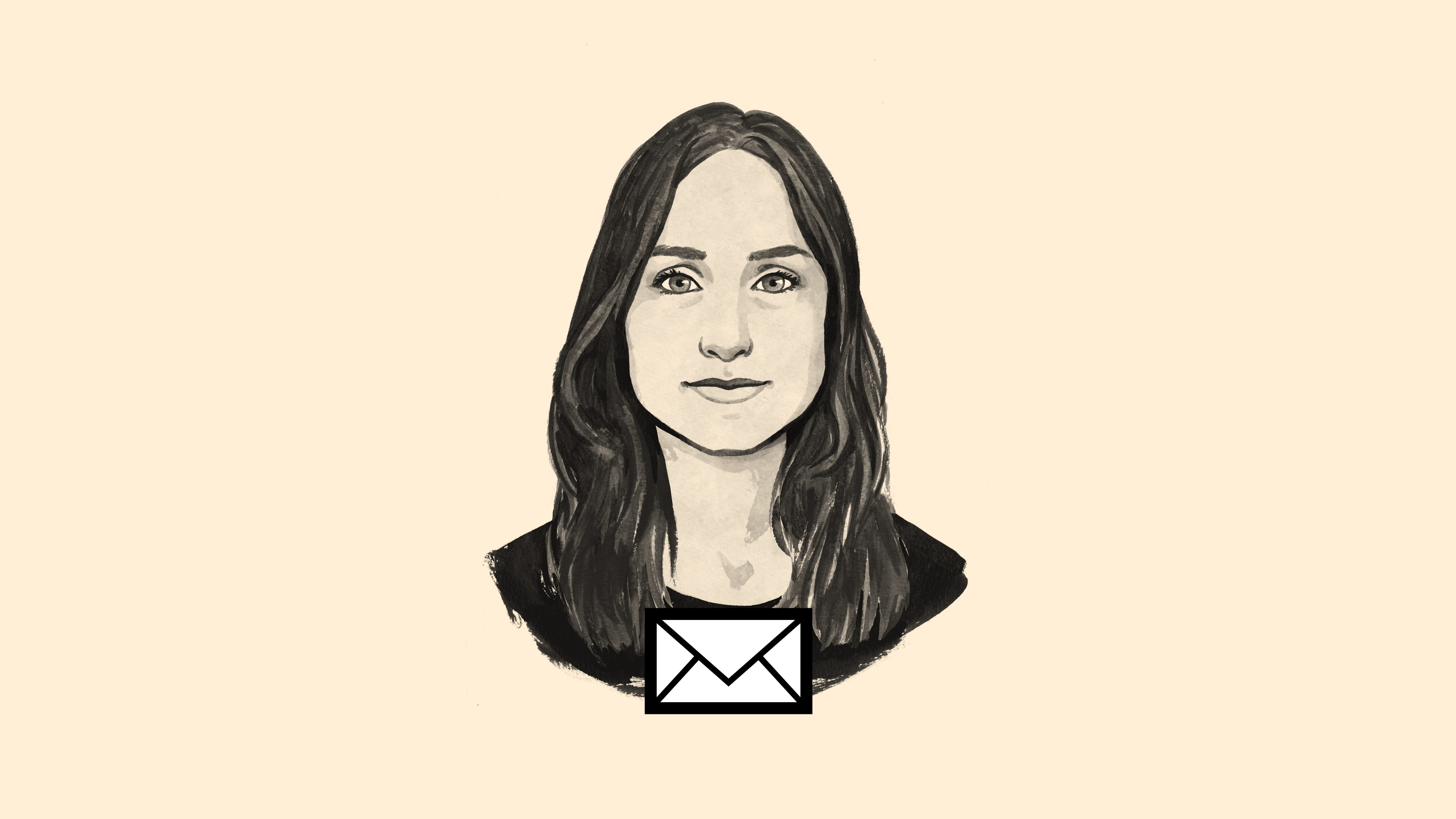 Prefer to receive this newsletter in your inbox?
Follow my weekly newsletter to receive notes, thoughts, or questions on the topic of Numeracy and AI.