As part of the Track(ed) Together project, myself and Dimitri Tokmetzis
are working with experts, journalists and members of the public to create a database mapping digital surveillance measures being introduced worldwide, ostensibly to combat the Covid-19 pandemic. If you're not already involved, you can sign up here. This newsletter is your weekly update on the trends we're seeing in that data, as well as anything else you should know about the ongoing collision between the technology sector and public health.
Are governments losing faith in contact tracing?
The mood surrounding contact-tracing apps seems to be changing. For the past few months, ministers around the world have heralded these apps as tools that will help stamp out the virus, while allowing their users to return to the lives they led before stay-at-home orders became the norm.
But as these apps encounter one problem after another – from stubbornly low download rates to functionality problems – governments are starting to lose faith. From Australia to Iceland, officials now speak with increasing caution, lowering expectations and describing these apps no longer as the silver bullet but now just one part of a multi-layered contact tracing strategy.
In our second Track(ed) Together story, Dimitri and I explore this public relations pivot and show why, sometimes, there's just no app for that.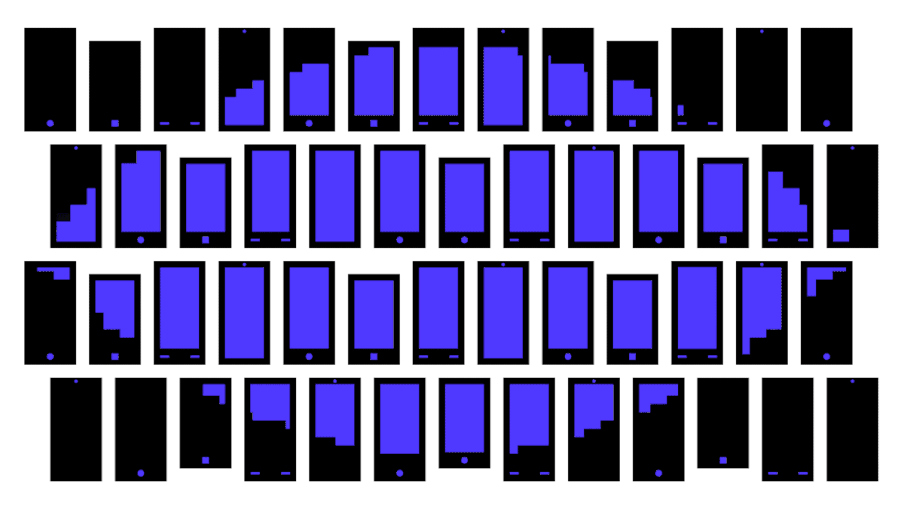 We were told technology would end Covid-19 lockdowns, but the truth is there's no app for that
Analysis: 12 - 16 minutes
Game of drones
How the pandemic is changing policing
This week I've been watching videos
from Tunisia's capital Tunis, where police are using ungainly four-wheel robots to enforce local lockdown rules. One shows a man trying to reason with the submarine-shaped vehicle. "I just went out to buy cigarettes," he says in response to questions bellowed at him through the robot's microphone. "OK hurry up and buy your cigarettes and head straight back home," it says. 
The "P-Guard" robot – manufactured by Tunisian firm Enova Robotics – is not really doing the talking. Instead its movements and microphone are controlled by a human operator, working on behalf of Tunisia's Interior Ministry from behind a screen. The officer can demand to see people's ID papers to check they are allowed out on the streets despite the country's lockdown.
In Singapore, a robot dog called Spot strides around the city's Bishan-Ang Mo Kio Park politely reminding people to stay one metre apart. But Spot has also been fitted with cameras and analytics tools
to estimate the number of people out and about.
The pandemic is changing policing and surveillance tasks are being deferred to robots or, more commonly, drones. The Track(ed) Together database so far lists 16 countries around the world using drones to monitor lockdown compliance, including China, Rwanda, The UK, Portugal and Saudi Arabia. In Israel, according to The Associated Press,
drones have even been used to fly up to apartment windows and check people who tested positive for coronavirus are staying home.
In the US, the proliferation of this technology has been boosted by drone manufacturer giveaways. Chinese company DJI, for example, donated 100 drones to 43 agencies in 21 states.
Calvert County's sheriff's office used its freebies to fly over a local homeless encampment, broadcasting health messages.
Is the spread of this technology a problem? Not necessarily. Drones and robots are not dystopian by default. Whether they are "good" or "bad" depends on how they're used. But they do offer authorities unprecedented power and the capacity to keep watch of larger areas than ever before. Drones and robots can also be kitted out with other surveillance tools such as thermal cameras or stingrays – technology that tricks mobile phones nearby to transmit their locations and identifying information.
The backlash has already begun. Drones have been banned from Paris after two French human rights groups challenged
the legality of their use and now Republican Representative Andy Biggs has proposed the Buzz Off Act in an attempt to halt their use in the US. "I won't let our nation be transformed into a police state, nor will I sit idly by and let a soulless machine tell me how to live my life," Biggs wrote on Twitter. "These nosy little drones need to buzz off!"
Five countries using selfies to enforce quarantine
Another trend emerging from the Track(ed) Together database is the growing number of selfie requests issued by quarantine enforcement apps – programmes people must download if they have been ordered to stay home after coming into contact with an infected person or recently arriving in a country from abroad. By requesting selfies, these apps are able to check the correct person is staying in the correct place. But they're also gaining intimate access into people's personal lives and seeing inside their homes. Here are five examples of how selfies are being used:
🇵🇱 Poland's Home Quarantine app – launched on 19 March and made mandatory on 1 April 2020 – monitors people arriving from abroad and makes sure they are obeying the order to spend 14 days inside. Selfie requests can arrive anytime between 7am and 10pm and if the user takes more than 20 minutes to respond, local police will receive an alert.
🇮🇳 The Indian state of Karnataka has a similar app to Poland's called Quarantine Watch except here, selfie requests come in every hour. "A selfie an hour, will keep the police away!" a municipal officer in the state capital, Bangalore, tweeted in March.
A government press release said the selfies contain GPS coordinates so officials can check those in quarantine are really at home and if the "wrong photos" are submitted, users can apparently be sent to state-run mass quarantine centres.
🇰🇼 Kuwait's Shlonik app also includes a quarantine function which randomly requests selfies, causing anxiety among some. "If my shlonik selfies ever get leaked I am doomed," one user wrote on Twitter. 
🇦🇪 The department of health in Abu Dhabi requires people in self-quarantine to use the Stay Home app
that demands selfies as part of its "check-in" function. 
🇺🇦 Ukraine's Home Action app
also requires people to submit "photo confirmation" to confirm they are staying where they should be.
What are we missing? Help us track coronavirus-related digital surveillance around the world.
Weekly web round-up
On Twitter:
Swiss and Latvian teams compete to launch the first contact-tracing app using technology provided by Apple and Google.
On Weibo:
Novelist, Wang Xin, reacts to the Chinese city of Hangzhou's proposal to assign every resident a coloured health badge according to their risk of infection and giving them a score from 0-100 based on their medical records and lifestyle habits. Translation: "Doesn't this brazenly violate privacy, to surveil and discriminate against unhealthy people?"
On Twitter:
Amnesty Tech discovered a now-fixed security flaw in Qatar's mandatory coronavirus contact-tracing app that exposed the names, national IDs, health status and location data of more than a million users. Tanya O'Carroll wrote a whole thread on it.
Until next time!
That's all for this week. Liked or loathed this newsletter? Get in touch to tell me what you think. If you'd like to help us keep track of surveillance measures, we'd love to hear from you.  
Morgan Meaker 
The Correspondent journalist, covering digital rights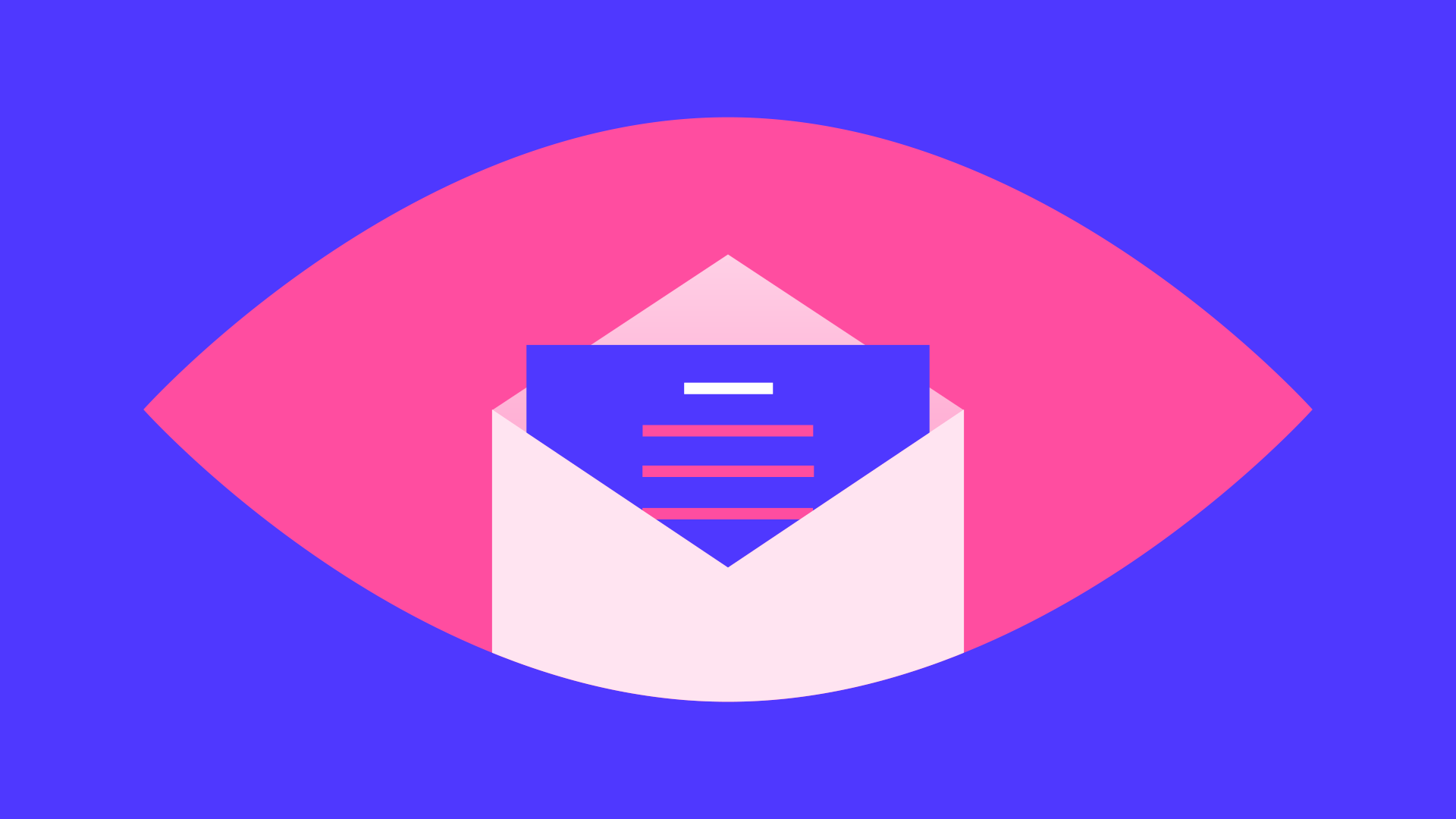 Get this newsletter straight to your inbox!
Ever Monday, I share the latest on coronavirus surveillance from our global database of tech experts and journalists.