Trigger warning: the material below contains a discussion on suicide. Please close this page if you find this topic disturbing. If you need help, or someone you know does, please know that you don't have to suffer in silence. Please seek professional help.
Francisca lived in the Dutch town of Enschede when it became the site of a horrid fireworks disaster on 13 May 2000. Nearly two dozen people died and more than 2,000 were rendered homeless.
"The complete neighbourhood was destroyed," Francisca, a member of The Correspondent, recounts. "[It left] a huge black hole in our city, and in our community's soul."
There was "heavy trauma" all around, and the local care infrastructure was "overloaded and burnt out". But that's when Lest says the "regional spirit" kicked in. "We hugged. Strangers and friends – anyone not able to cope. We understood. We reached out in silence. A nod, helping in the doorway, babysitting … offering housing, furniture, clothes, wheelchairs."
The community lived down the catastrophe as one. They organised silent walks and musical tributes in parks, read poetry, got drunk together. Sure, there was professional screening and support for psychological distress. A visit from the Dutch Queen also helped the town's morale. "But in hindsight, I would say that the most important thing in handling trauma was the chance for every voice to be heard."
Human vulnerability tends to shoot up after large-scale crises. After each such episode, the spectre of self-harm and suicides could haunt affected communities, often for years. Think 9/11.
The 2008 recession. Or the still-unfolding coronavirus pandemic. 
Here's just one example of the damage done by the pandemic, from my country, India. By 9 May, a month-and-a-half into our nationwide lockdown, suicide was the leading cause of deaths in the country attributed to the lockdown but not caused by the coronavirus (other causes on this list included accidents and starvation).  
In an earlier piece on the threat of suicides triggered by the pandemic,
I'd asked: what are the best practices for suicide prevention after a disaster? The Correspondent's members, together with experts from four continents, offered some powerful and actionable insights in response. Here's what we learnt.
Restricting access to common means of suicide is an effective deterrent
We now have plenty of evidence that limiting access to the most common means of suicide can sharply reduce the number of lives lost. My colleague Riffy Bol shared an example from Malcolm Gladwell's book Talking to Strangers:
suicide among women in England soared to an all-time high in 1960, when most English homes used dangerous "town gas" to fuel ovens. The most notable victim of the gas as a suicide agent was the poet Sylvia Plath. By 1977, much safer natural gas had replaced town gas, and suicide rates fell dramatically.
Member Ger Nijman pointed out that suicide on railway tracks in the Netherlands fell after the authorities made it more difficult for people to jump to their deaths.
Measures included implementing physical deterrents such as fences, shock lights as well as cameras, and signs leading people to a suicide prevention hotline.
"Guns in the US, pesticides in India – same effect," said Soumitra Pathare, director of the Centre for Mental Health Law and Policy in Pune, India. "Reducing access to means of suicide will work across the world."
Empowered communities and safe spaces are powerful shock absorbers
Multiple participants in the discussion supported Francisca Lest's endorsement of the community as the real hub of healing after a tragedy.
"Increased suicide is not a foregone conclusion if our response is population-based and at scale," argued Shayne Connell, CEO of the suicide intervention training company LivingWorks Australia. "Following the drought and subsequent bushfire crisis over the Australian summer, there was a spike in demand for mental health and suicide prevention services across the country. However, we know that many people won't seek help from formal helpers in the first instance and we need to enable natural helpers (friends, colleagues and family) to assist and help keep people safe. 
"While prevention is complex and multi-faceted, models such as the LivingWorks Network of Safety enables interpersonal connections and conversations that build a foundation of safety in a community. International evidence of its effectiveness is clear."
"Experts are great and they help a lot of people!" added Ashley Putt Fallows, youth climate activist from New Zealand. "But that doesn't work for everyone so I think making more personal connections and creating safe spaces for people to talk would help a lot."
Sometimes, these spaces can take unusual form. For instance, Emmy Betz, associate professor of emergency medicine at the University of Colorado Hospital, has written about Colorado's "howling outside" ritual – an outdoorsy version of Italians singing from their balconies. "The howling shows support for frontline health care providers, grocery workers, and other essential employees. But it's also a cry that we're still here, that we're a pack. It's a simultaneous expression of communal grief and celebration." 
Narratives of hope backed by action can calm frayed nerves 
A state of hopelessness and loss of personal agency plays a part in many suicides. "Generating hope requires actions. Not empty words," said Pathare.
"If people are losing jobs, they need to know they will be looked after. If governments cannot do this even in a time of emergency like this one, truly they do not have the moral right to exist. Policy actions to provide a safety net are our best bet to stop suicides rising, and if we are lucky, reducing the numbers."
"There is absolutely hope," Betz added. "While it's important we call attention to the risk for rising suicides from coronavirus, we need to emphasise that they are preventable."
Leave nothing to chance. Deploy a combination of universal, selective and targeted interventions
The broad consensus in the discussion was that suicides are a complex intersectional and intersectoral issue, and so strategies to prevent them must factor in every possible psychosocial stressor.
Betz referred to British researcher David Gunnell's study
that curbing pandemic-related suicides calls for a combination of interventions that are "universal (apply to the whole population), selective (apply to higher risk populations) and targeted/indicated (apply to those with acute/active suicide risk)".
While universal interventions could be aimed at preventing domestic violence, removing access to means and creating financial safety nets, selected and targeted steps include crisis helplines and clear assessment and care pathways, including guidelines for remote assessment of suicide risk.
What stayed with me after the exchange, though, weren't just these grand, elaborate schemes. I couldn't stop thinking about Ger Nijman's story
of how he played music on the phone to a stranger who had called his telephone number in the middle of the night, mistaking it for a suicide helpline. Wanting to end one's life is a human impulse. And sometimes, all it takes to save a life is a human on the other side. 
If you have been affected by any of the issues in this article,  this website provides contact details of free helplines around the world.
Dig deeper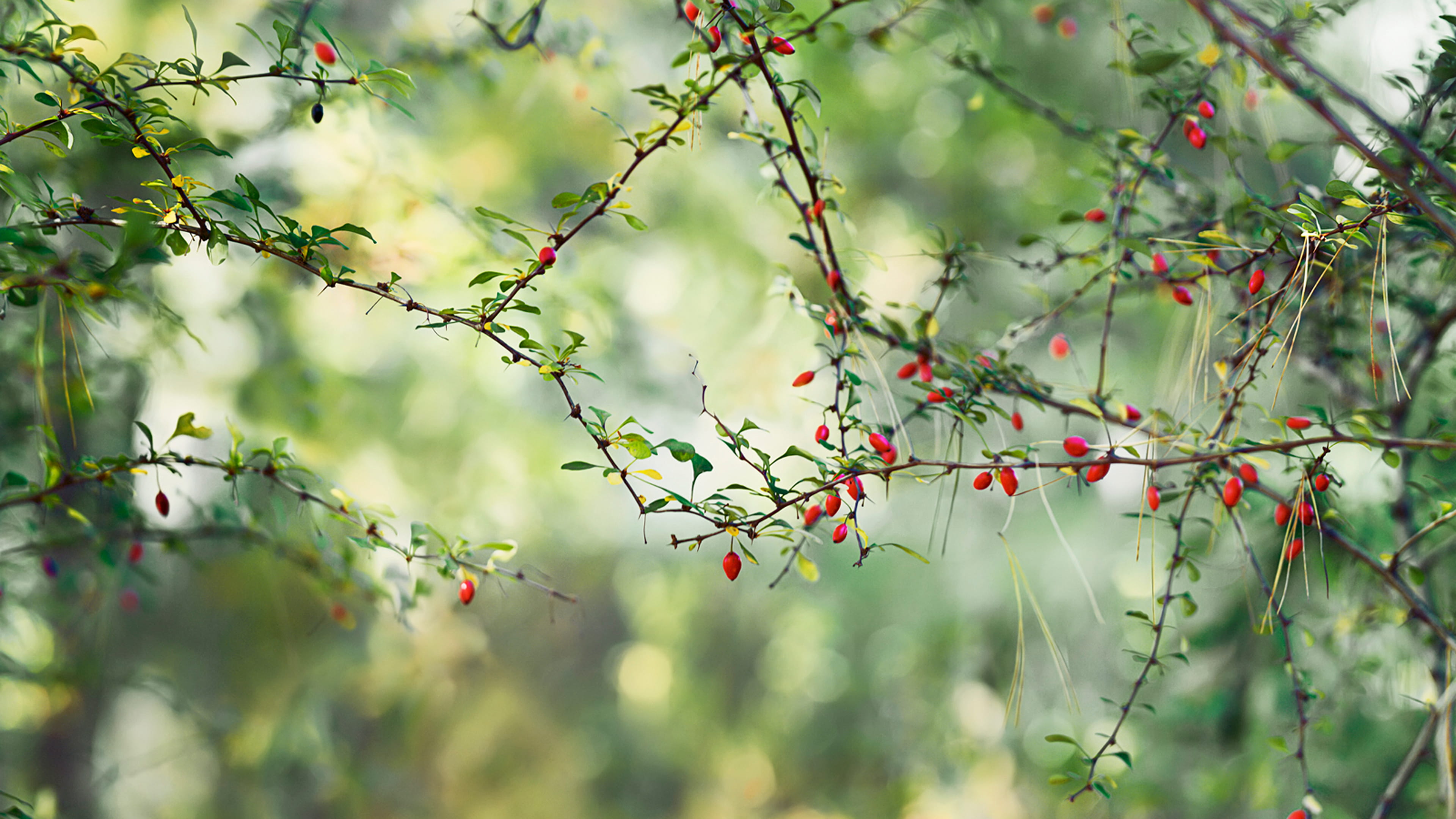 The coronavirus pandemic is triggering suicides. Here's what we can do to help
People all over the world are at heightened risk of self-harm because of fear, stigma, and the destruction of livelihoods. To help each other, we first need to acknowledge that suicides are a complex social issue, not merely a healthcare one. And we need to believe that they can be prevented.