What is transnational journalism, and why is it important?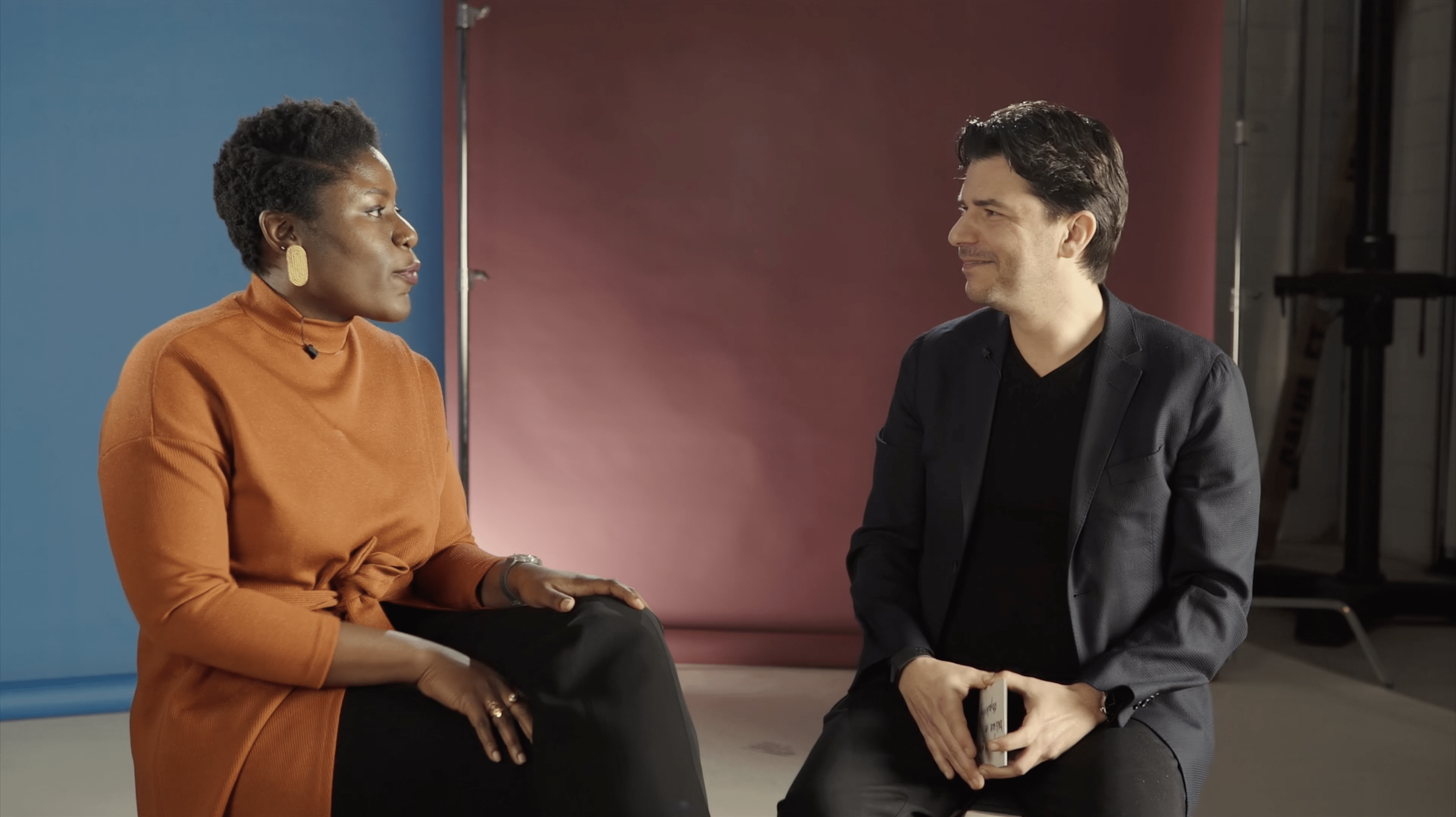 What do you mean by constructive journalism?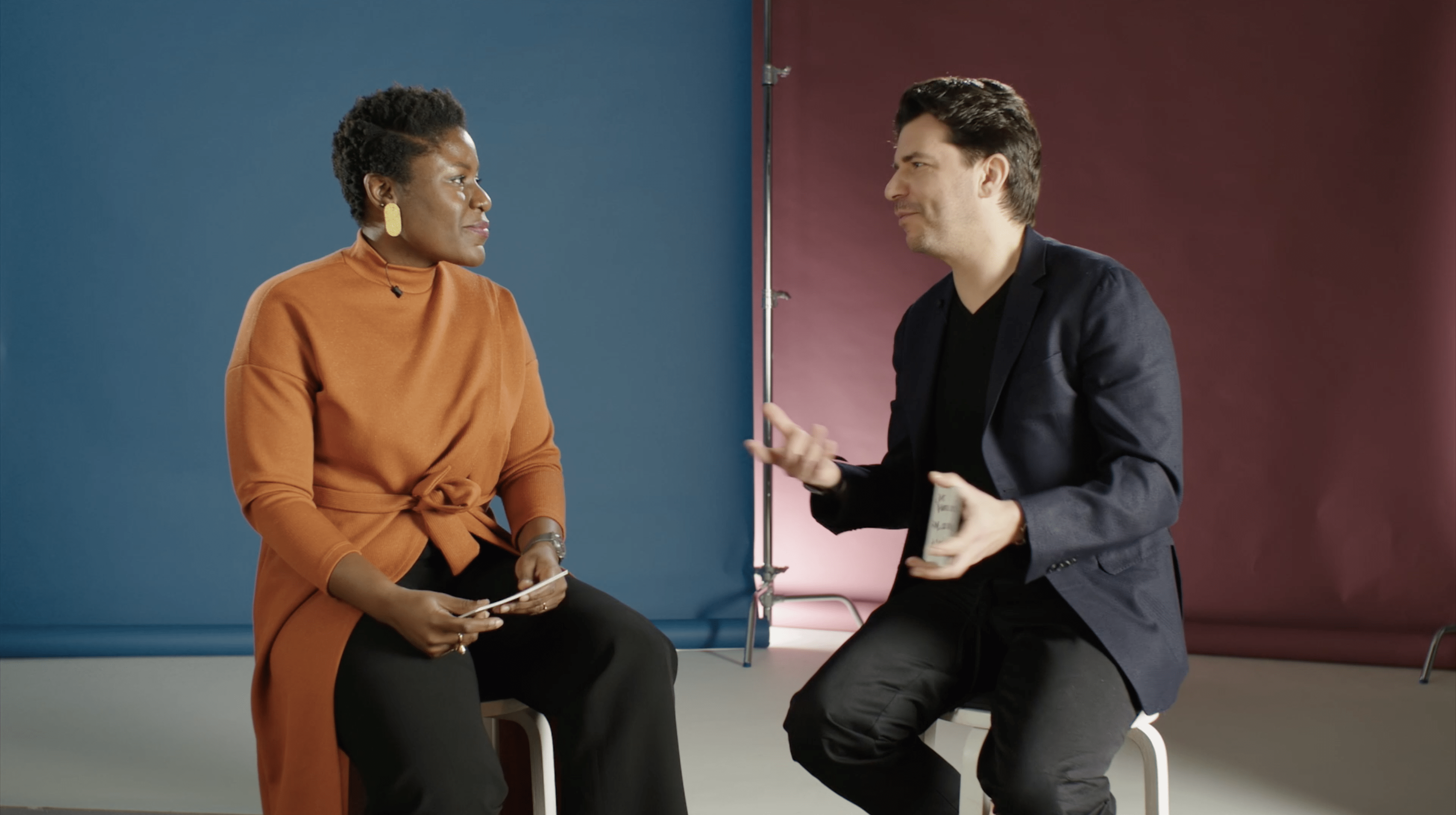 Why don't we believe in objectivity at The Correspondent?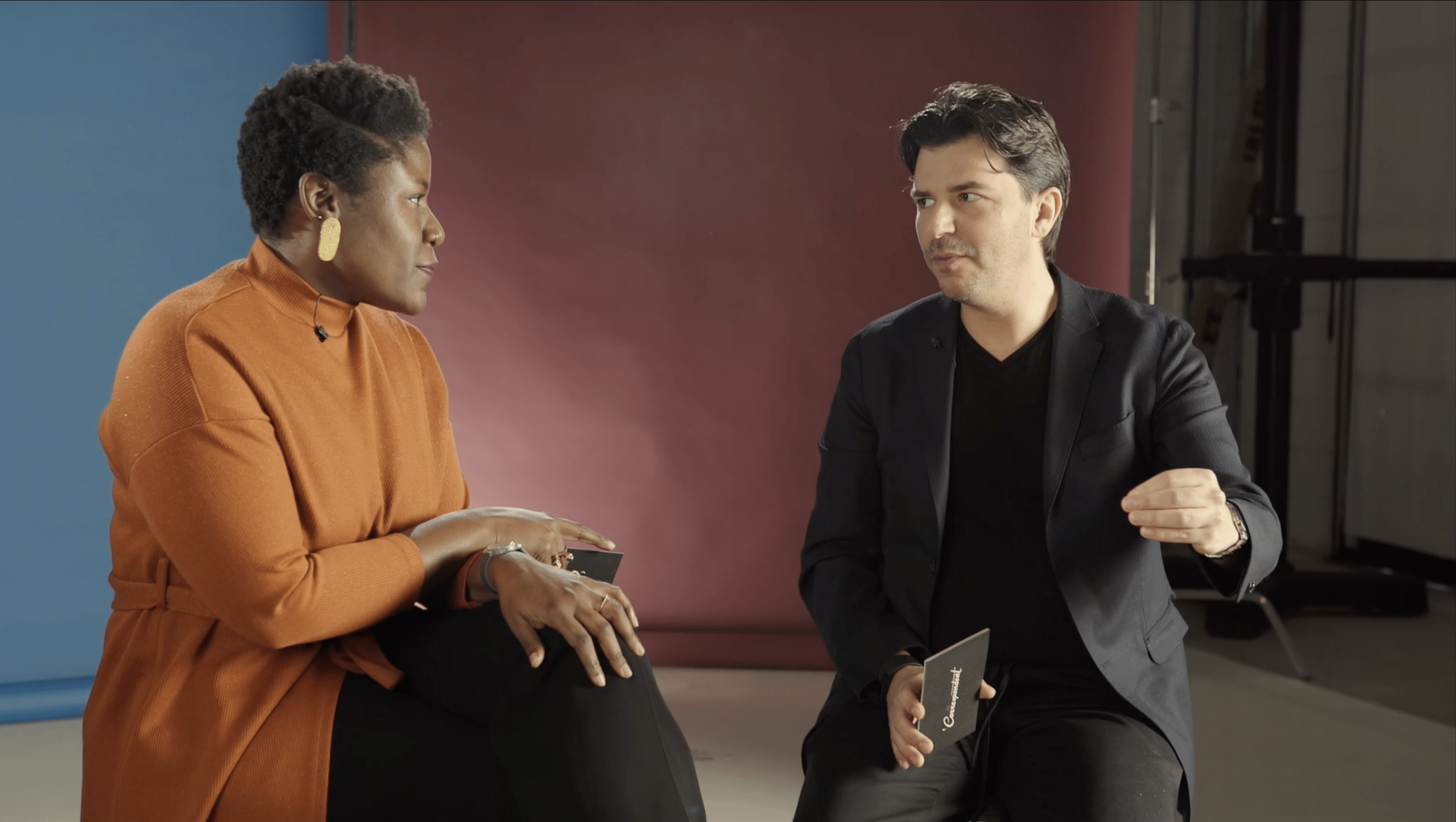 What do you mean when you talk about the "learning curve"?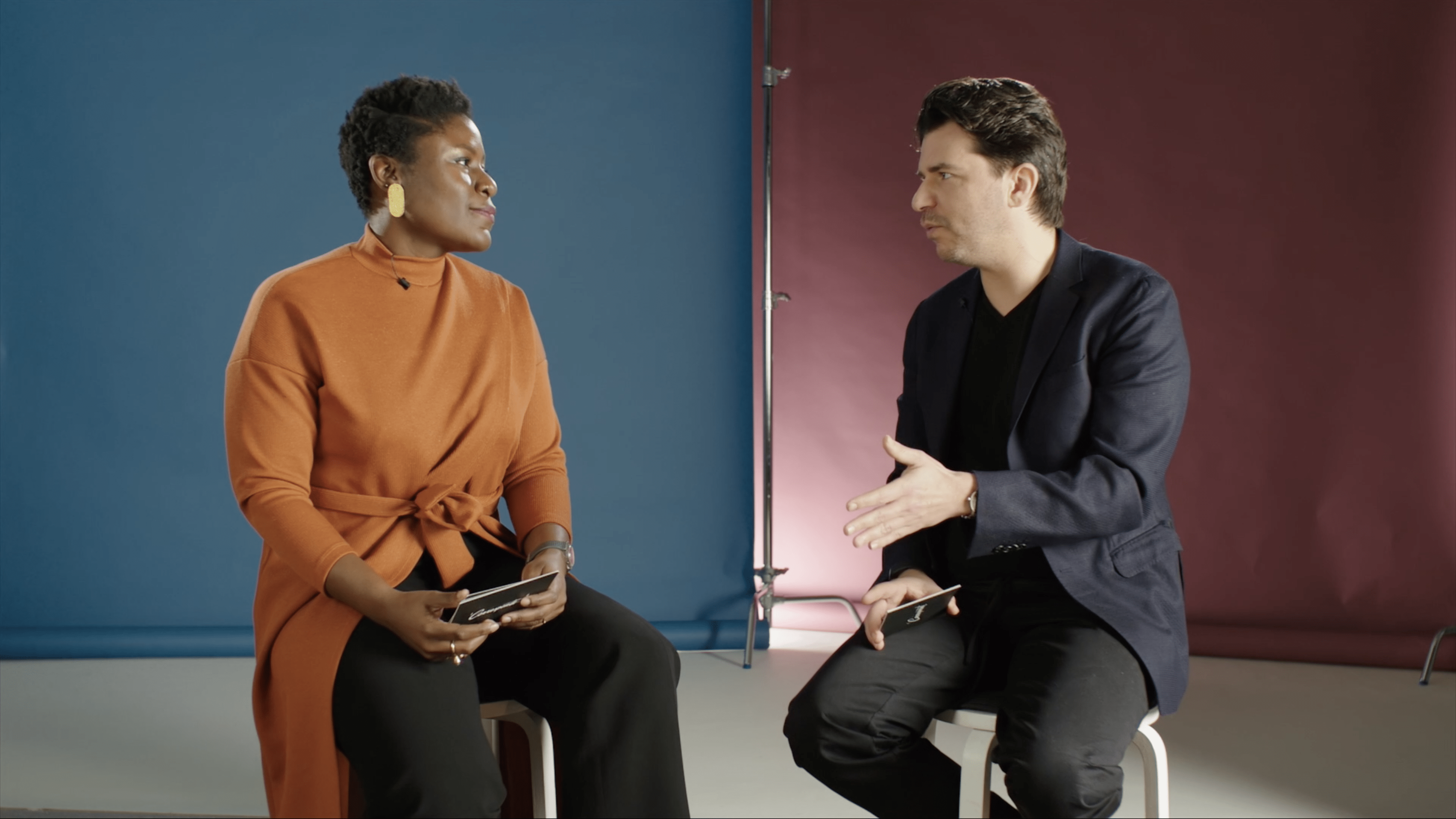 Why is it important that The Correspondent is ad-free?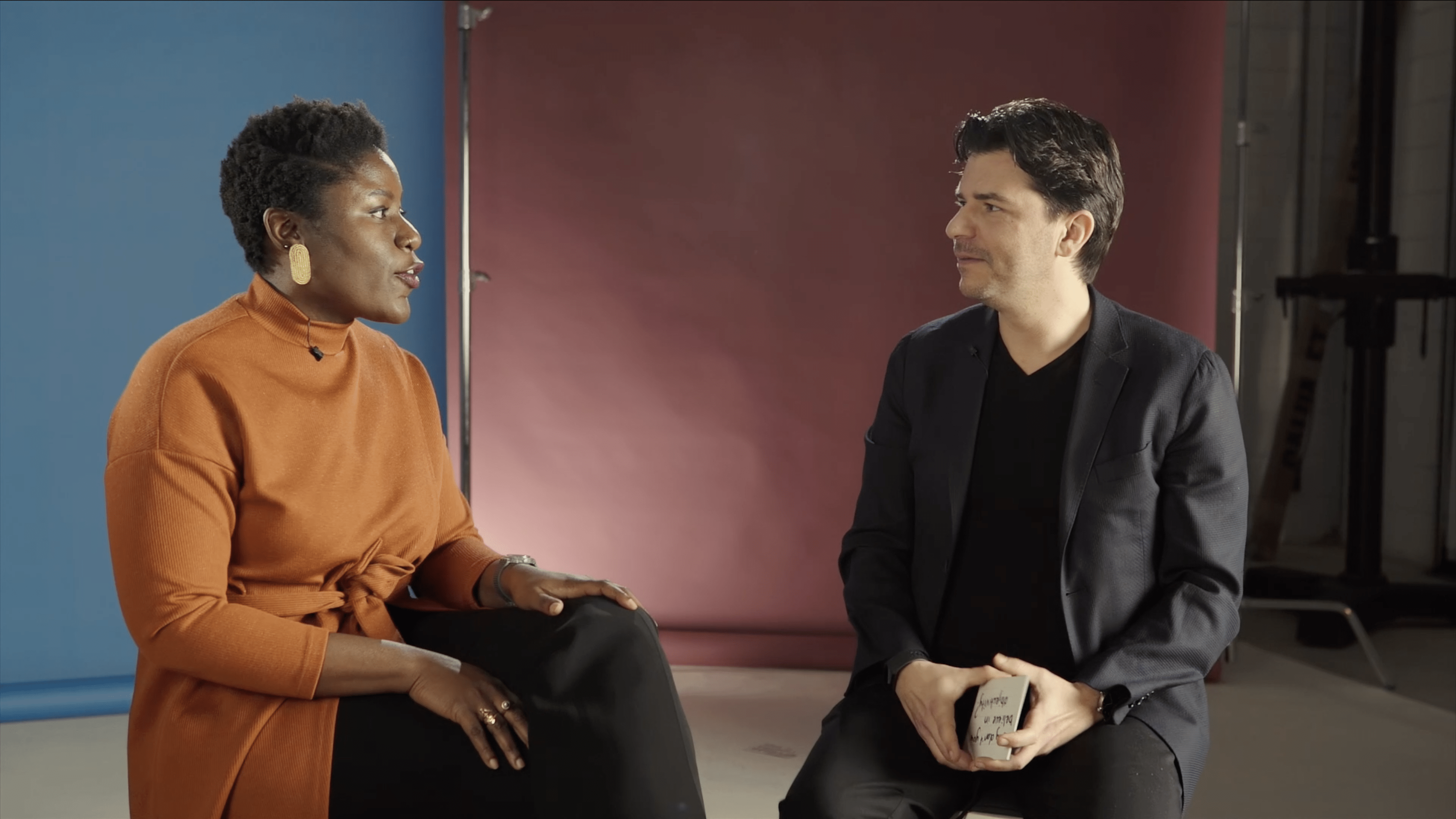 Do we have a paywall?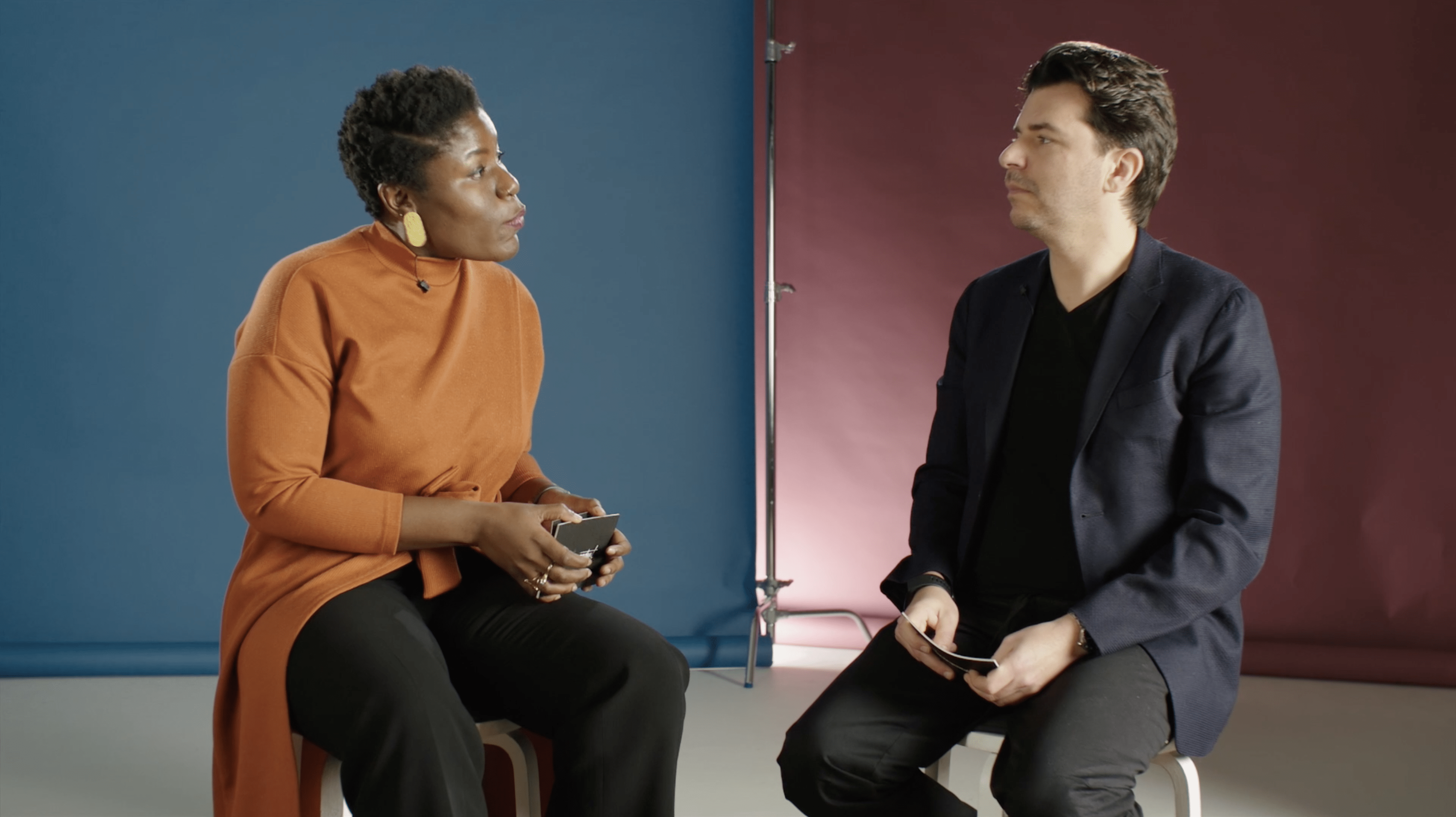 Why does The Correspondent have members, not subscribers?