The Correspondent is an "unbreaking news" platform. We have 10 founding principles
that shape our approach and we focus on stories that are transnational, collaborative and constructive. 
Beyond our stories themselves, we want our journalism to have an impact on our industry itself. As such we place a high value on diversity (after all, a diverse newsroom tells more diverse stories) and we don't think our journalists are the only experts – we strive to involve communities of experience and expertise in our storytelling.
So what does all this mean for you as a freelancer? The following will give you a better understanding of the types of stories we're after, and who our readers are, along with information on how best to pitch us. We look forward to hearing from you!
Our three X-factors: does your story do one of these things?
Journalism that explains root causes/ exposes underlying systems 
Journalism that investigates – focusing on issues that manifest as a result of living in a globalised world 
Journalism that debunks a widely held position or reveals a widely held position to be flawed or short-sighted
Always, where possible, stories should not just point out what's not working but consider what might work instead. There's a good explainer of what constructive journalism is and why we need it here.
Put another way, your pitch should tell us one of the following (beneath each approach are some examples of it in practice on our platform): 
1. Everyone is saying/thinking/seeing X, but actually Y
Brexit

is the biggest story in Britain, but it should be rising mortality rates which are a result of austerity policies 
Digital advertising isn't driving sales,

it's the new dot com bubble 

The self-care industry

is bad for our health 
2. Nobody is saying/thinking/seeing X, but actually X!
The millions the

EU is spending on anti-immigration

can't be tracked let alone be proven effective

Bureaucracy is great!

Social distancing is not feasible in parts of Africa 

Loss of biomass

is an unspoken problem that needs urgent attention
3. On the surface it's X, but look beneath and it's explained by Y
Why the month you're born determines if you become a football star

Colonial relics

such as pith helmets aren't just historical artefacts, they reveal how we feel about those injustices today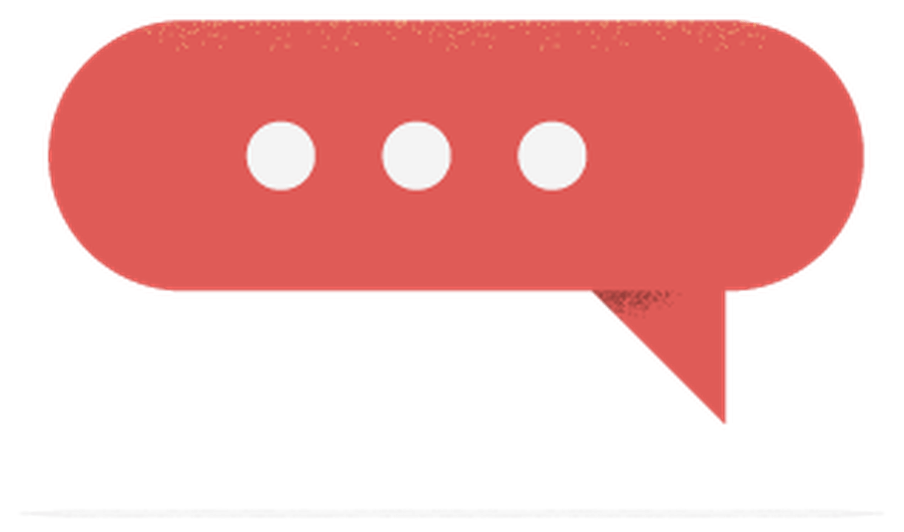 Other things to note
Make it explicit why readers should care 
Our readers don't care because your story is today's news and they ought to know about it – so why should they? 
Who you are is as important as the story you want to tell
Don't hesitate to put yourself both in the story and in your pitch. We do not publish "the view from nowhere" and facts are not the same as objective truth – we care deeply about the former, and don't think the latter exists! So tell us where you are coming from: what makes you well-placed to tell the story you are pitching us?
Think beats not stories
If we were to look for a central line running through all your stories, what would that be? Are you interested in modern love and relationships, or climate science? Are you obsessed with new economic models, the information frontier or all the ways we could interpret "redundancy"? We might start off commissioning just one piece from you but the clearer in your mind your beat is, the better you'll communicate that to us, and the greater the chances of that story leading to much more work. 
Who is the The Correspondent reader?
Want to know who you're writing for? As a transnational platform, we don't define our readers based on their nationality, or political interests, but rather by three personality traits:
Deeply curious: they ask searching questions about the world they are in and of themselves
Globally minded: they are interested in the world beyond their own national borders
Radically hopeful: they see the world as it is but believe something can be done about it. They want to know what ideas exist for change, and to engage in making change happen
Any themes we're especially interested in?
Money, trade and global financial systems
Work lives, workplaces and work practices
Culture, media, spirituality = all the sources of myth and meaning-making for humans – not necessarily all at the same time!
Biodiversity and stories about non-human life
Migrations, land, borders and states/statehood
The information frontier and the digital world
Wealth and inequality
Climate solutions, climate economy
Modern lives and modern love
Food and farming
Waste – all the ways of interpreting that
If your idea is a winner but not under one of these themes, we still want to hear it.
What are we thinking in terms of formats?
Is it a piece of analysis? Reporting? An explainer? An interview feature? A Q&A? An essay? Or even a column. We take them all – except personal essays.
Do we take corona-virus pitches?
We are setting up a collaborative investigation, tracking coronavirus surveillance and are inviting newsrooms and freelancers to participate. If that's of interest, read our callout here.
That aside, the only Covid-19 stories that make sense for a platform dedicated to "noise-cancelling journalism" are ones that try to steer readers' attention away from the sensational and towards the foundational. So: while we are distracted (often understandably so in the context of a pandemic) by breaking news events, are there important stories that aren't being told? Do those stories use an event or even a character to uncover or explain the systemic – in much the same way as this piece by Danny Dorling did?
If so, then pitch us!
Show us that you are familiar with our platform
We don't need compliments though we'll graciously take them! We also recognise that most freelancers have to pitch widely to survive in this industry. But taking a little time to read our stories will improve your pitch and increase the chances of getting commissioned.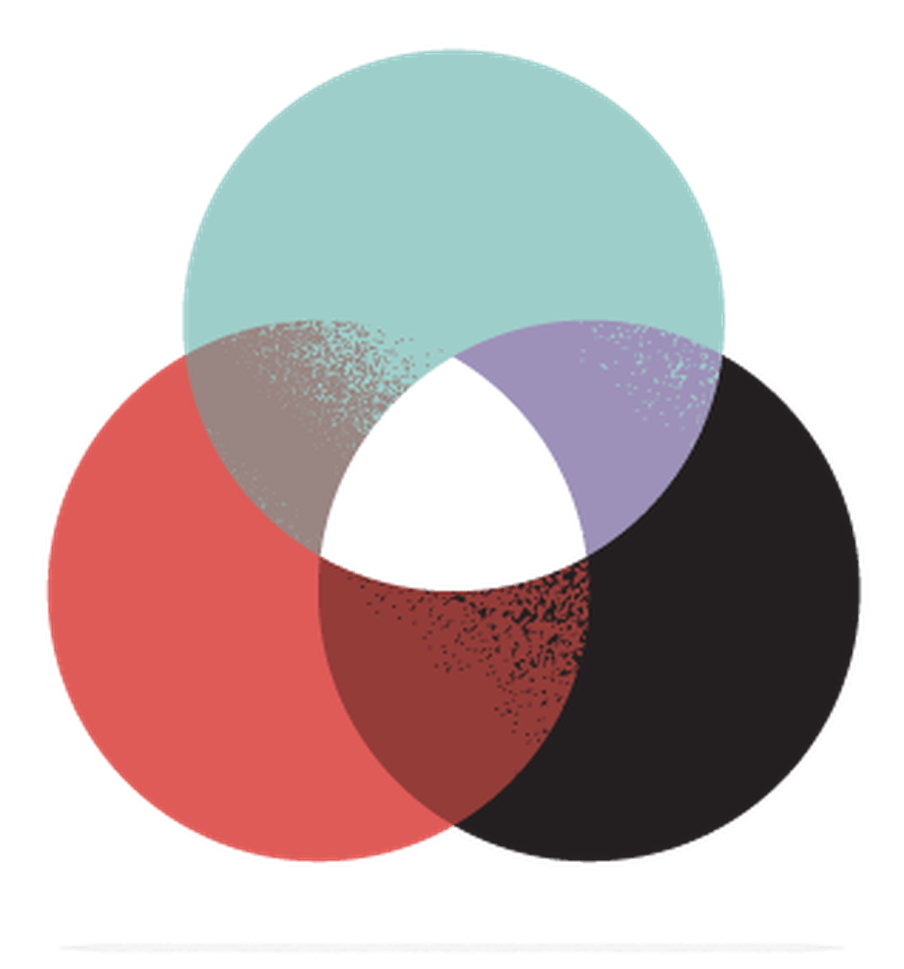 Do we take multimedia stories or data stories?
Cartoonist Joe Sacco's reflections on satire in the wake of the Charlie Hebdo shootings in Paris
are all the proof you need that other forms of storytelling can also serve to slow us down, stimulate reflection, and help us see in ways we may not have seen before.
In terms of data journalism: we have limited capacity in-house to delve into data for you. If you're pitching a data-driven story, please make sure you have that data in clean, machine-readable format so it can be scrutinised. We can customise graphs and other graphics that help tell your story so if any exist, have them in your back pocket, ready for when your piece is commissioned.
If you are working on an illustrated/video/photo story of your own, tell us more about it in the pitch form below. 
If you're open to being commissioned to produce work that could be used to tell other people's stories more richly, we are equally keen to build a diverse network of multimedia journalists, data visualisers, and illustrators. Email your portfolio to our image and production editor, Lise Straatsma: lise@thecorrespondent.com. She'll soon be organising a portfolio day.
What are our rates?
Our lineage (rate per word) at The Correspondent is US$0.40. That means for 1,500 you'd get $600, and for 2,500 you'd get $1,000. If you are going to wildly surpass the agreed word count, best have a chat with the editor first!
For special projects, where a journalist works with us for up to three months, we pay a monthly wage. When we commission photography, illustration or other visual formats, we pay you for your time, rather than for the number of images used, so that is decided in conversation with Lise Straatsma.