"Quality doesn't seem to exist anymore. What I often find instead are clothes made from loose, thin fabric. Lousy. Flimsy."
"Quality has drastically declined at well-known brands, too. A pair of Levi's at what I consider an extremely high price point of 100 euros will only last two or three years now."
"Two years ago, I bought a pair of knee-length denim shorts from C&A that were apparently of such poor quality ... that they've got rips in them now."
As a journalist writing about the impact of the clothing industry on people and the environment, I regularly get comments about the poor quality of clothing. People who feel like the quality of clothes that were made "back then" was better than what's on the market today.
Many pieces seem designed to be unwearable after a few washes or a few turns in the dryer or on the ironing board, a trick we now know all too well from the electronics industry. It's what keeps us coming back to buy more. Are we being deliberately misled? Or is there something else going on?
Read this story in one minute.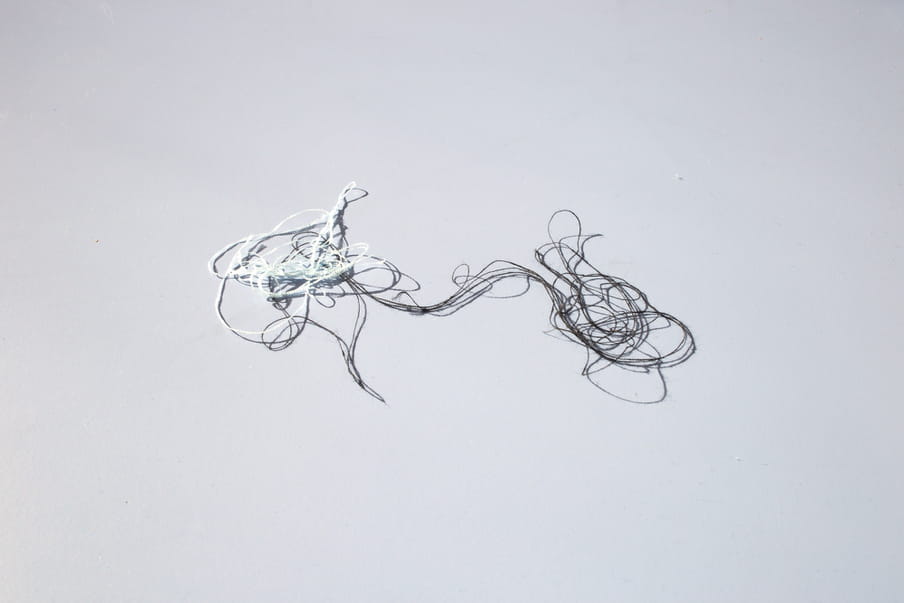 Does the price of a pair of jeans make a difference when it comes to quality?
Textile researcher Elizabeth Easter has spent more than 30 years looking at clothing quality. She works as a researcher and teacher at the University of Kentucky, where she set up a textile testing lab in 1988.
Based on studies she's supervised in the field, Easter has found that fabrics have become thinner. "For instance, T-shirts are much thinner or lighter than they were in the past," says Easter, referring to two recent studies done by her department.
The first is about jeans.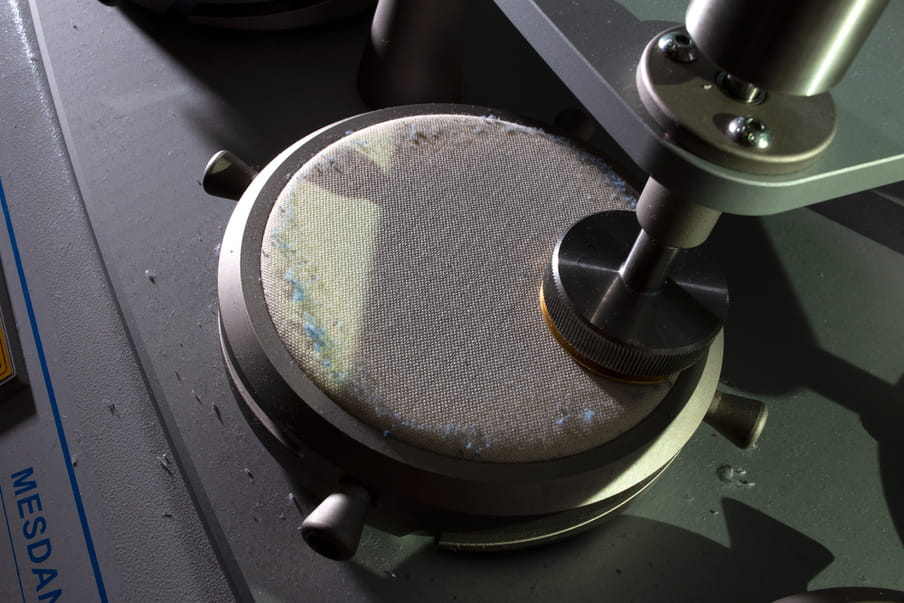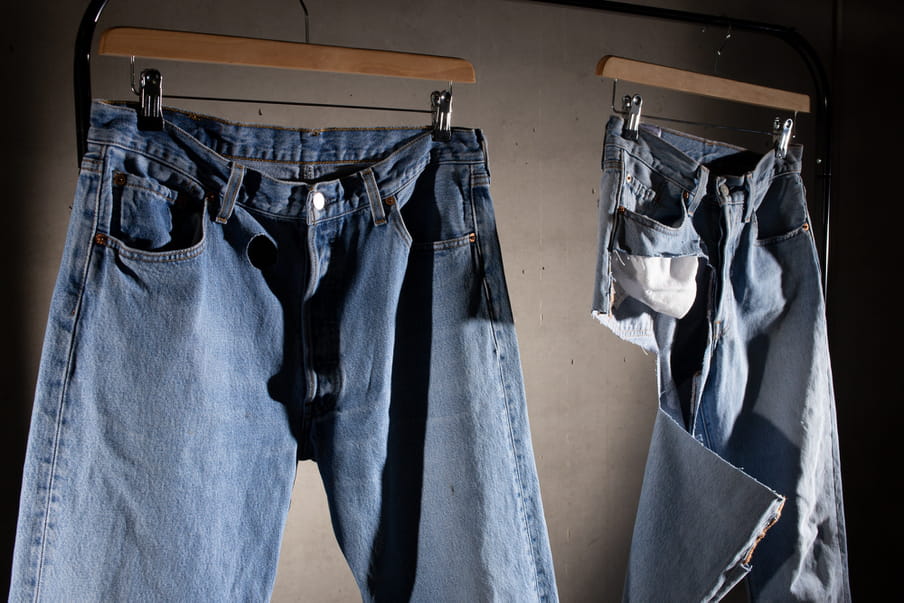 In her research,
Behnoosh Ghaani Farashahi, a product developer and doctoral candidate at North Carolina State University, compared the quality of three pairs of jeans in different price ranges: one at the higher end, by Lucky Brand ($129), one pair from The Gap ($69.95), and a lower-end pair by Faded Glory, which you can buy for just under $10 at Walmart.
Farashahi washed the trousers several times, following the instructions on the label. She evaluated the jeans after the first and fifth washes, looking at colour difference, colour fastness, abrasion resistance, seam strength, and "dimensional change" (whether or not the jeans had shrunk after washing).
Interestingly, the $9.95 pair of jeans outperformed the $129 pair on several levels. For example, the two most expensive pairs – by Lucky Brand and Gap – turned out to be the least colourfast, they shed, and scored lowest on fabric and seam strength.
Conclusion: the Faded Glory jeans, the cheapest pair, showed the least difference in appearance and performance after five washes. The most expensive pair seemed to be primarily intended for people who value style more than sustainability.
H&M, Fruit of the Loom and a luxury brand in the washing machine
And now for the second study.
Textile researcher Jeanne Oakes Badgett bought 78 men's T-shirts from three different brands: Fruit of the Loom (she paid $8.26 for three T-shirts), H&M (a two-pack for $12.99), and Brooks Brothers, a luxury fashion brand (three shirts for $39.50).
She took 13 white and blue T-shirts from each brand and analysed them prior to washing and then again after one, five, 10 and 20 washes. Then, like Farashahi, she looked at things like discolouration, size stability, and distortion.
After washing, all of the T-shirts were creased and wrinkled around the armholes, right at the sleeve seam. The fabric on the white H&M shirts started to roll up at the neck thanks to poorly stitched seams. The same thing happened with the white and blue Fruit of the Loom shirts and the white Brooks Brothers shirts.
The blue H&M T-shirts were the first to discolour, after just five washes. After 20 washes, all of the shirts were discoloured, but it was most noticeable in the Swedish brand's offering. All of the shirts seemed to have shrunk after washing, as well.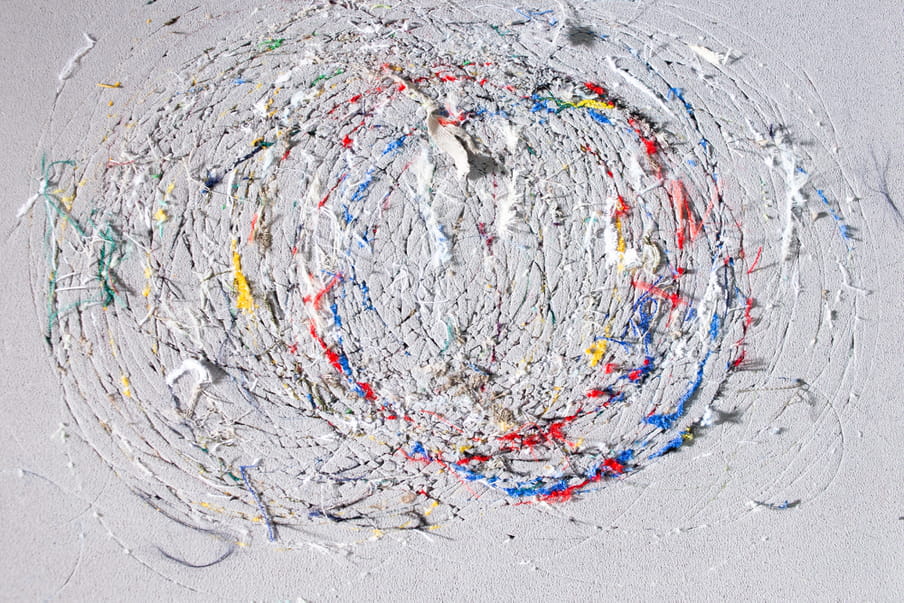 Are the 'indestructible' jeans still indestructible?
Both studies show that the quality of plenty of clothes leaves something to be desired. Every piece, regardless of price, showed signs of deteriorating quality after a few washes. Even if you fork out more than €100 for a pair of trousers, it's no guarantee that they'll continue to look good or wear well over time. Far from it.
But that doesn't answer the question of whether overall clothing quality has deteriorated over the years.
To figure that out, I took a look at Levi's 501s: iconic jeans that are almost a century-and-a-half old and still sold under the same name.
In 1853, at the height of the California gold rush, Oskar Levi Strauss started a fabric trading company in San Francisco.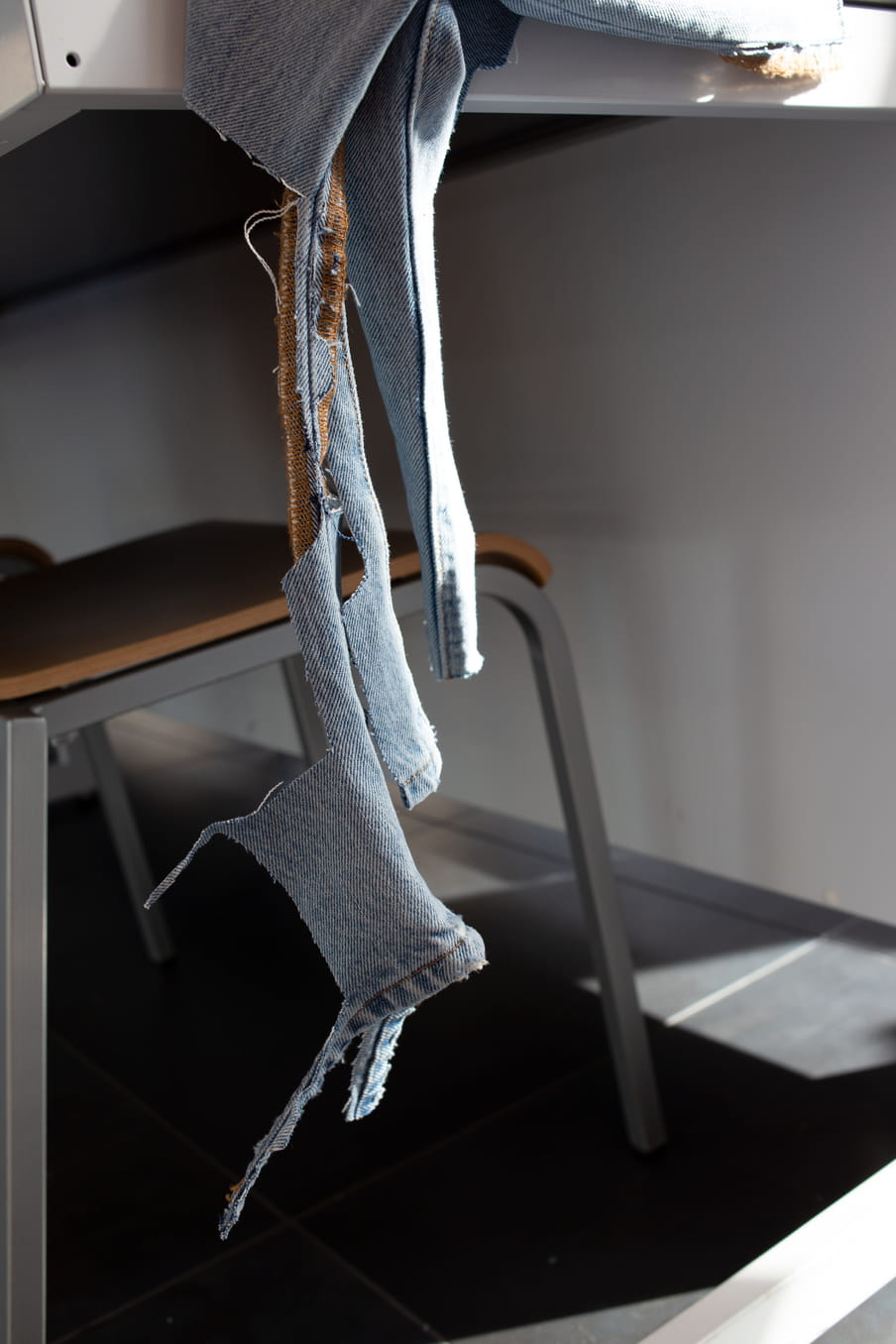 At the time, hordes of gold prospectors had flocked to the US west coast. Levi Strauss saw how quickly their trousers were wearing out and went in search of the ultimate pair of work trousers. After some experimenting, he came up with a strong cotton garment. The fabric was indestructible. But there was one problem: the pockets kept ripping.
US American tailor Jacob Davis came up with the solution: metal rivets to pin the pockets in place. In 1873, Levi Strauss and Davis started producing and selling denim trousers with rivets. And the iconic Levi's 501 was born.
Jeans were popular with miners, cowboys, farmers and railway workers – basically anyone who could use sturdy jeans for work. To show that the jeans couldn't be destroyed, they added a label in 1886 featuring two horses trying to pull them apart.
And that's how the jeans got their indestructible reputation. But do today's jeans still live up to that reputation? Do the 501s still live up to Levi Strauss' original promise of "It's no use, they can't be ripped"?
Different fabric, same quality according to Levi's
No one used to doubt quality, but today the question of whatever happened to solid, quality jeans regularly does the rounds on blogs and forums. "It's criminal to label these as 'original' 501s," commenter Dave Hopkins writes on Complaints Board. "They are paper thin, untapered, shapeless pieces of garbage."
Another disappointed customer writes: "Once reliable work pants, now thin, cheap designer jeans."
When asked for a response, Levi's says that the fabric composition is different, but the quality hasn't changed. With a few exceptions, among the millions of pairs they produce each year, there will always be a few that have minor quality issues.
So where does that feeling come from – and it's not just Levi's – that today's clothes are so much worse?
What does the consumer want?
According to Farashahi, the answer lies in fast fashion. "The decline in quality in the clothing industry has to do with the rise of brands like H&M and Forever 21, which make clothes with a very short life cycle, in terms of style and fashion."
Liz Barnes, professor of fashion marketing at the University of Manchester and marketing lecturer Gaynor Lea‐Greenwood conducted extensive research into fast fashion and can confirm that assertion. They point to the massive outsourcing of production to low-wage countries.
Where companies used to be much closer to their production process and had more control over whether quality requirements were being met, companies today are producing clothes in countries all over the world.
To give you an idea, a company like Nike does business with more than 500 suppliers in 41 different countries.
You can imagine that it is quite a challenge to keep an eye on the entire process – we're talking about hundreds of millions, if not billions of pieces per year – and make sure that everything these manufacturers produce meets quality standards.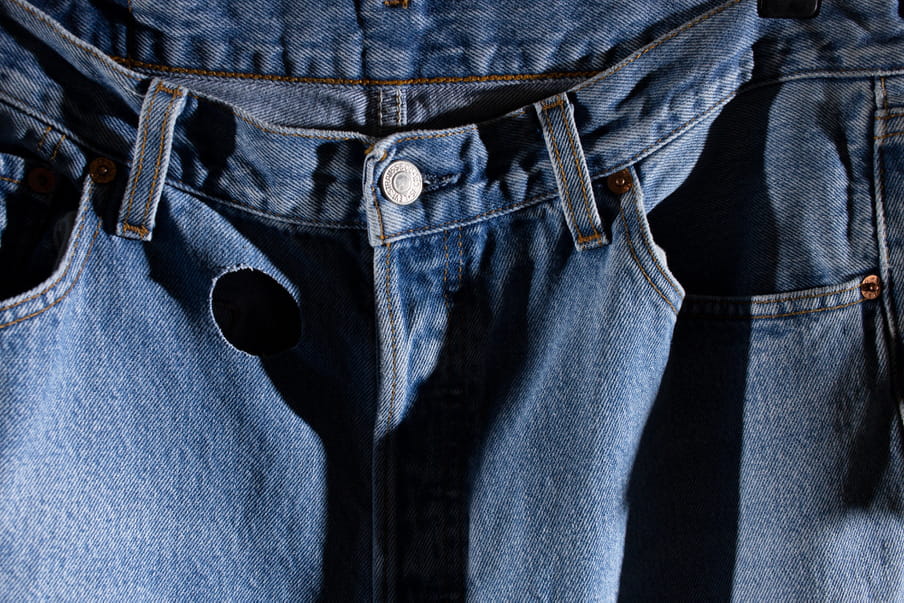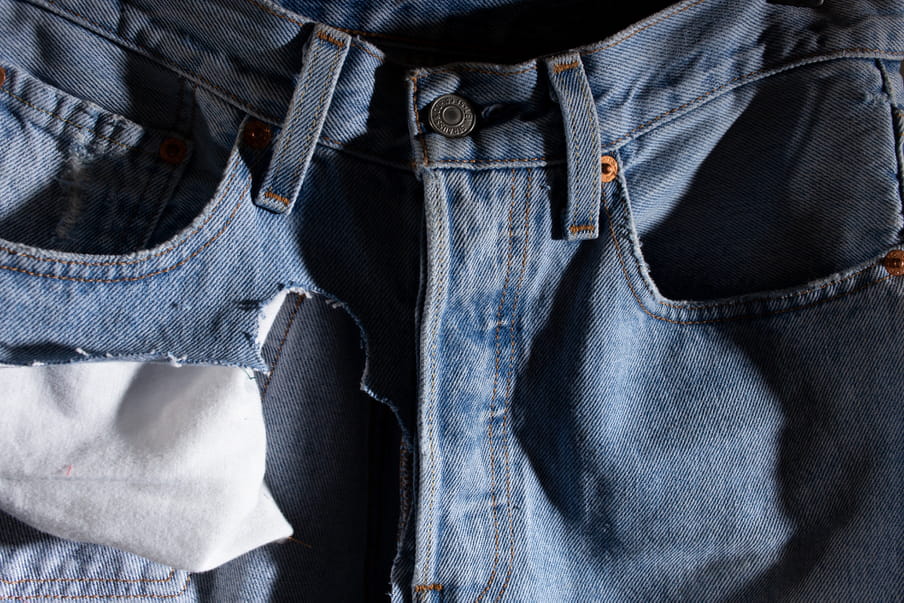 But it's not just big companies with complex supply chains that struggle with quality control. In the study, the authors cite a case of a small brand with a reasonably well-organised clothing chain, yet still faced major quality issues.
In the winter of 2014, complaints came flooding in over an expensive cashmere sweater that started to pill dramatically. What went wrong? The entire chain – from raw fibre to spinning – had to be scrutinised. In the end, it turned out to be a problem with the spinner: the threads weren't moistened enough to be spun and the lubricating oil they used wasn't suited to a protein-rich fibre like cashmere.
The researchers' conclusion: to keep an eye on quality, companies need to build in a control mechanism between every step in the production process. That takes time and money. And those are two things that – in the era of fast fashion – are very hard to come by.
Consumers want clothes in the latest styles, at the lowest possible price. Trends from the catwalk and the street have to be recreated in the store as quickly as possible. The result: suppliers are under tremendous pressure to produce as quickly as possible, often at the expense of quality.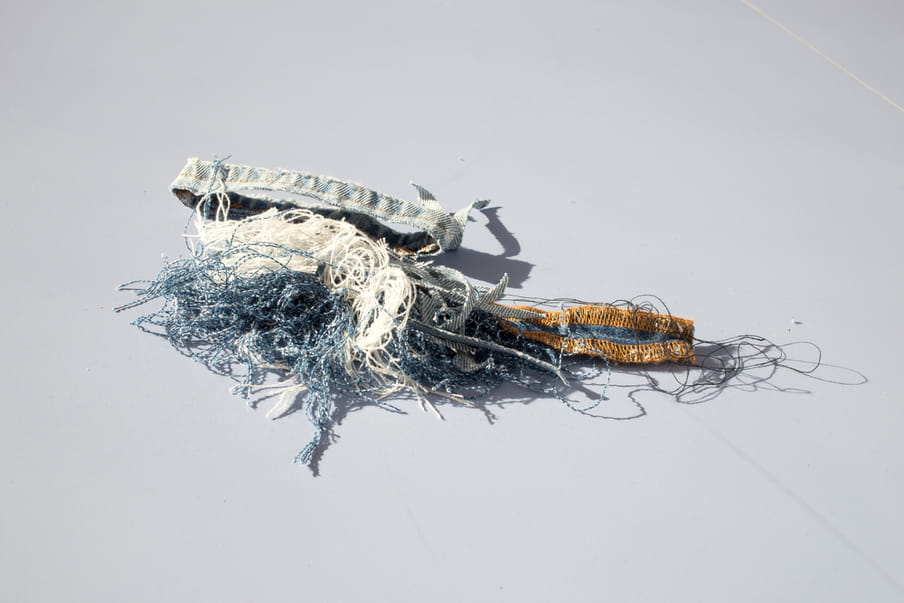 The six-week production process
For example, Barnes and Lea‐Greenwood write that in an attempt to respond more quickly to consumer demand, product development and quality control are sometimes completely eliminated from the production process: "There isn't room to redevelop products in a six-week cycle. To get a product to the store on time, compromises have to be made."
An anonymous designer they spoke to about this said: "We sometimes have huge quality issues with garments that may have skipped a test or fitting to get them into stores faster."
That doesn't mean that all clothes you find on the racks at fast fashion chains like Zara and H&M are by definition poor quality. This may sound familiar: you bought a pile of shirts at C&A; one completely lost its shape within a month, but four years later you're still wearing the other two.
So not every product sold by chains such as H&M and Zara can be called fast fashion. Even at Zara, a chain that's considered the king of fast fashion, products designed to respond quickly to market demand are in the minority.
The majority of the collection is filled with basic products that usually stay in stores longer. Quality control on these non-trend pieces is less squeezed.
Is your Lycra vest quick to lose its stretch? Or have your bordeaux boxers faded to pinkish-brown after a few washes? Then it's not a question of time constraints in the chain. The producer probably wanted to save on dye or materials.
Does quality go out of style?
We often think that budget chains only produce "disposable fashion". But the quality of more expensive brands is also lacking. Why is that?
Jeanne Oakes Badgett's research into T-shirt quality also points to the rapid and successful rise of fast-fashion chains. "Traditional clothing companies feel pressured to remain competitive and relevant in the fashion industry. To save money and stay profitable, manufacturers have cut production costs at the expense of quality and watered-down craftsmanship."
Perhaps this explains why, according to many people, today's Levi's 501 can't compare with those of the past?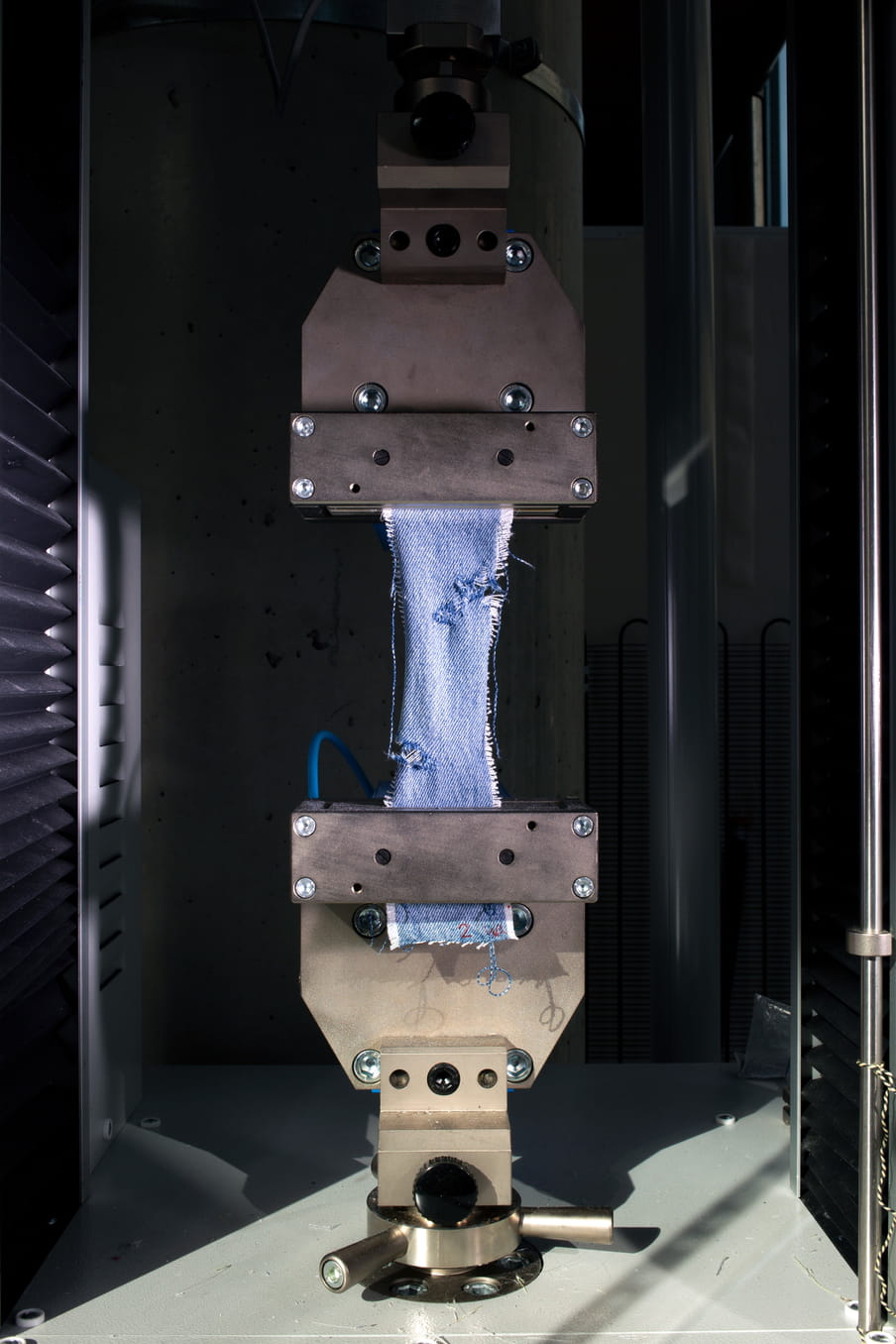 The difference has never been scientifically researched, but students at Saxion University of Applied Science in Enschede carried out a mini-test at my request in the school's textile lab. They subjected an old pair of Levi's 501s and a brand-new pair to several quality tests in the lab. Because it is almost impossible to get 501s that were made before 1950 – such antique jeans are a collector's item and prices easily run into the thousands – we picked a pair of Levi's made between 1985 and 2000 and one from 2017 or 2018.
Is there a difference in quality between the two pairs? And do they still honour the promise made by Levi Strauss? Or do they make a mockery of the company's slogan: Quality never goes out of style?
First, the fabrics were weighed, and the density (number of threads per centimetre) and thread thickness were determined. The fabric of the old Levi's 501s was slightly heavier than the new pair. That probably increased production costs for these jeans, but it doesn't mean the quality is also better. The jeans score almost equally on the other two points.
The rip strength test doesn't produce any shocking results, either. Both jeans tear at about the same speed. 
Then the last two: the abrasion and tensile strength tests. For these tests, the two pairs of trousers must first be ripped to shreds.
For five hours, small pieces of the jeans were spun on a white cushion. After 5,000 and 10,000 revs (that's the speed of rotation), the percentage of the weight of the new 501s turned out to be higher both times. Which means that they wear faster than the old ones, although the difference is minimal.
To test how much weight the pants can handle before tearing, fabric patches were stretched between two clamps and pulled apart. The results soon show that the old 501s can handle considerably more force than the new ones, an average of 81.6kg compared to 51.7kg.
Conclusion: these old 501s are stronger and wear a little less quickly than the new ones, even though the fabric is at least 18 years old and perhaps even older.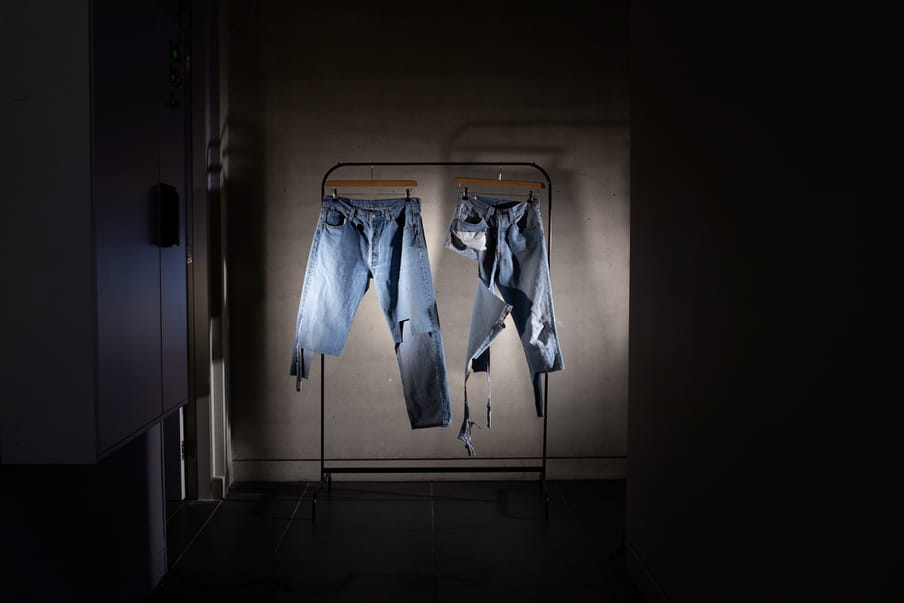 Who still wants quality?
This mini-experiment, as well as the research and expert opinions, all point in the same direction: thin, loose fabrics and clothes that fall apart after a few washes. Today's clothing really is poorer in quality. Thanks to fast fashion.
It explains people's increasing dissatisfaction with their clothes. And at the same time, it's important to remember that it's a change not everyone minds. Do we want quality for more money now, or do we want fast and cheap?
Research shows that consumers – especially fans of fast, cheap fashion – see the number on the price tag as more important than the quality of the piece.
After all, they don't intend to wear the garment all that often. The focus has shifted from the actual quality of the product to the experience and emotional significance it holds.
My thanks to Laura Erkens, lecturer and researcher at Saxion University of Applied Sciences in Enschede, and Lonneke Minkhorst, Fashion and Textile Technologies student. 
This article first appeared on De Correspondent. It was translated from the Dutch by Colby Dunn and Joy Phillips.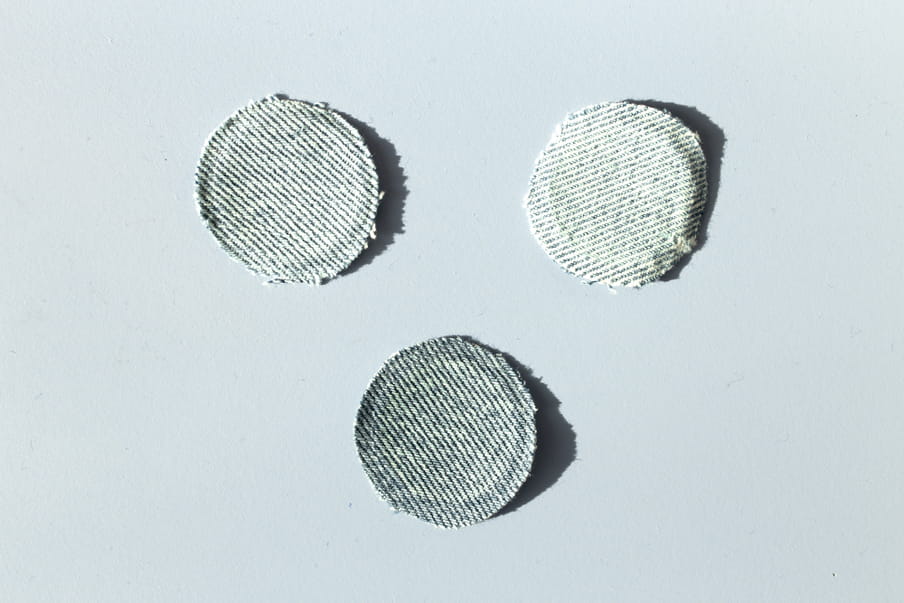 Dig deeper: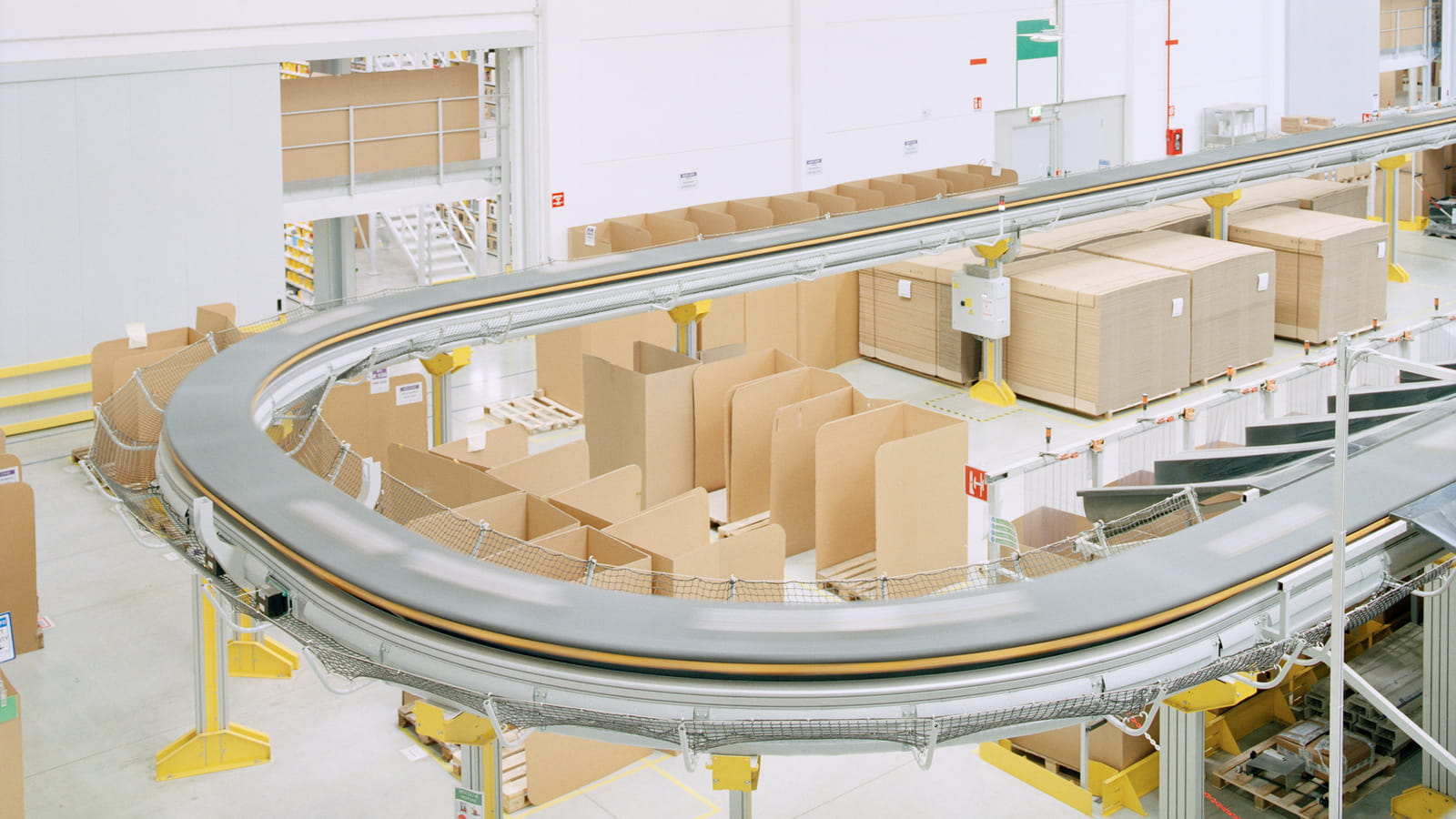 Outgrowing growth: why quality of life, not GDP, should be our measure of success
Mainstream economics still thinks growth is essential, but this blind belief in GDP is just enriching the rich and killing the planet. We don't need more growth to improve people's lives. By working less, buying and producing less, and investing in public services, we can improve quality of life – and fight the climate crisis.