Paddy Upton knew he shouldn't have been there. It was late at night, and he was on the outskirts of Cape Town, standing face-to-face with a man known in the South African city's criminal underworld as "Horrendous". Upton had left his "dream job" as performance director of the South African men's cricket team and had got involved in building a non-profit organisation that worked with the city's street kids.
Read this story in a minute
That night, he had ventured too far into unfamiliar territory and ended up witnessing a gruesome scene. Horrendous had brutally stabbed his girlfriend multiple times. Catching sight of Upton trying to slip away, Horrendous cornered him.
That's when Upton did something unthinkable: he reached out his arms and hugged Horrendous tight. His assailant dropped the knife and surrendered to the embrace, in what Upton describes as "one of the single most powerful emotional experiences" he had ever had.
When I got my hands on Upton's book The Barefoot Coach, this wasn't the kind of story I had been expecting to find. I had become interested in his career as part of my research into a troubling period in cricket, a game I had grown up loving. The Australian superstar Glenn Maxwell – known for his extraordinary batting skills and sunny disposition – had just announced that he would be taking a break from cricket, citing mental health problems.
He was the latest in a long list of distressed players, reinforcing cricket's image as the "black dog of the sporting kennel".
Trained in sports science and executive coaching, Upton, 51, is today one of the world's most sought-after mental conditioning coaches. He has worked closely with athletes in 16 sports, and in 2011, together with fellow South African coach Gary Kirsten, he helped the Indian men's cricket team win the sport's biggest prize – the World Cup – after a gap of nearly three decades. Up until then, fans like me lamented that the Indian team didn't have the "killer instinct" needed to win big finals. Upton helped change that. 
Few people in the world better understand the mind of an elite athlete. So I had sought an interview, and read his book, hoping for some clues into what ailed cricketers.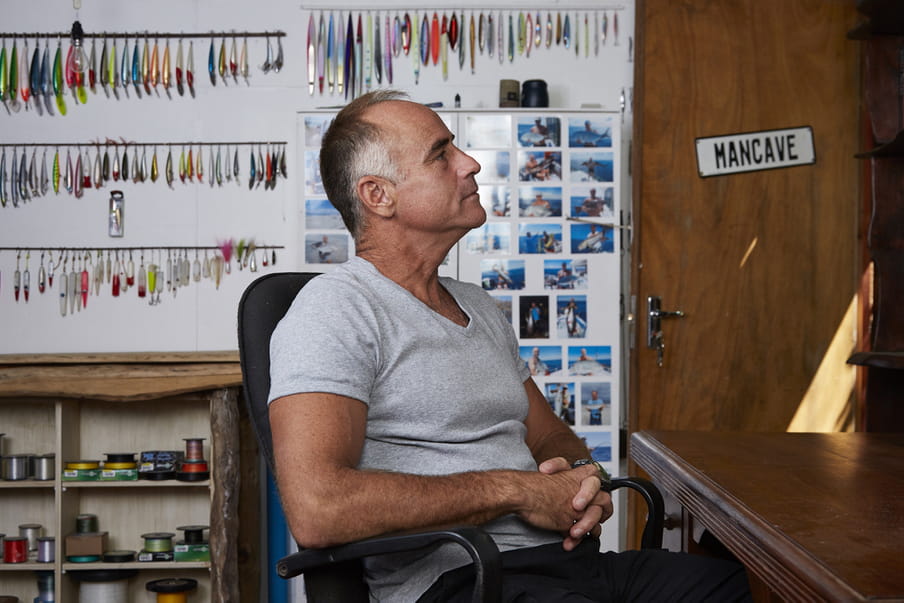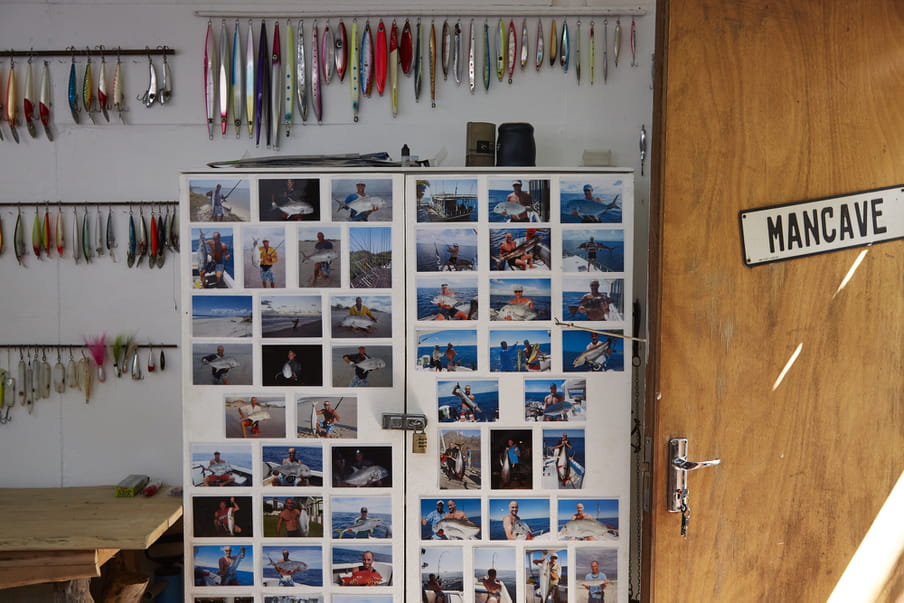 The roots of cricket's mental health crisis
For novices, the complexities of cricket can be baffling, as can the reasons why so many players struggle with poor mental health. 
No other sport has a five-day and a one-day format, plus a newer, wildly successful mutation: a slam-bang, three-hour format called T20, complete with cheerleaders and in-stadium DJs. Cricket, once romantically called the "gentleman's game", is today a heaving industry, controlled by powerful people and often mired in scandal . 
While the sport has served as a ticket out of poverty for many gifted young people, for a professional cricket player in 2020, success can be a Faustian bargain: rife with torturous playing schedules, long periods away from family and friends, relentless media glare, and the pressure to make the most of a sportsperson's short career. 
For many who enter the game today as professionals, often straight out of school, playing cricket is the only thing they know. Success in it, and the instant stardom it brings, becomes the centre of their world, drowning out any other sense of self and making failure anathema. 
It is as the result of a combination of such factors that in the past decade and a half, cricket more than any other team sport has gained notoriety for player burnout. A few, like Maxwell, managed to return to the field. Others such as the former England batsman Marcus Trescothick and bowler Mike Yardy faded away completely and prematurely.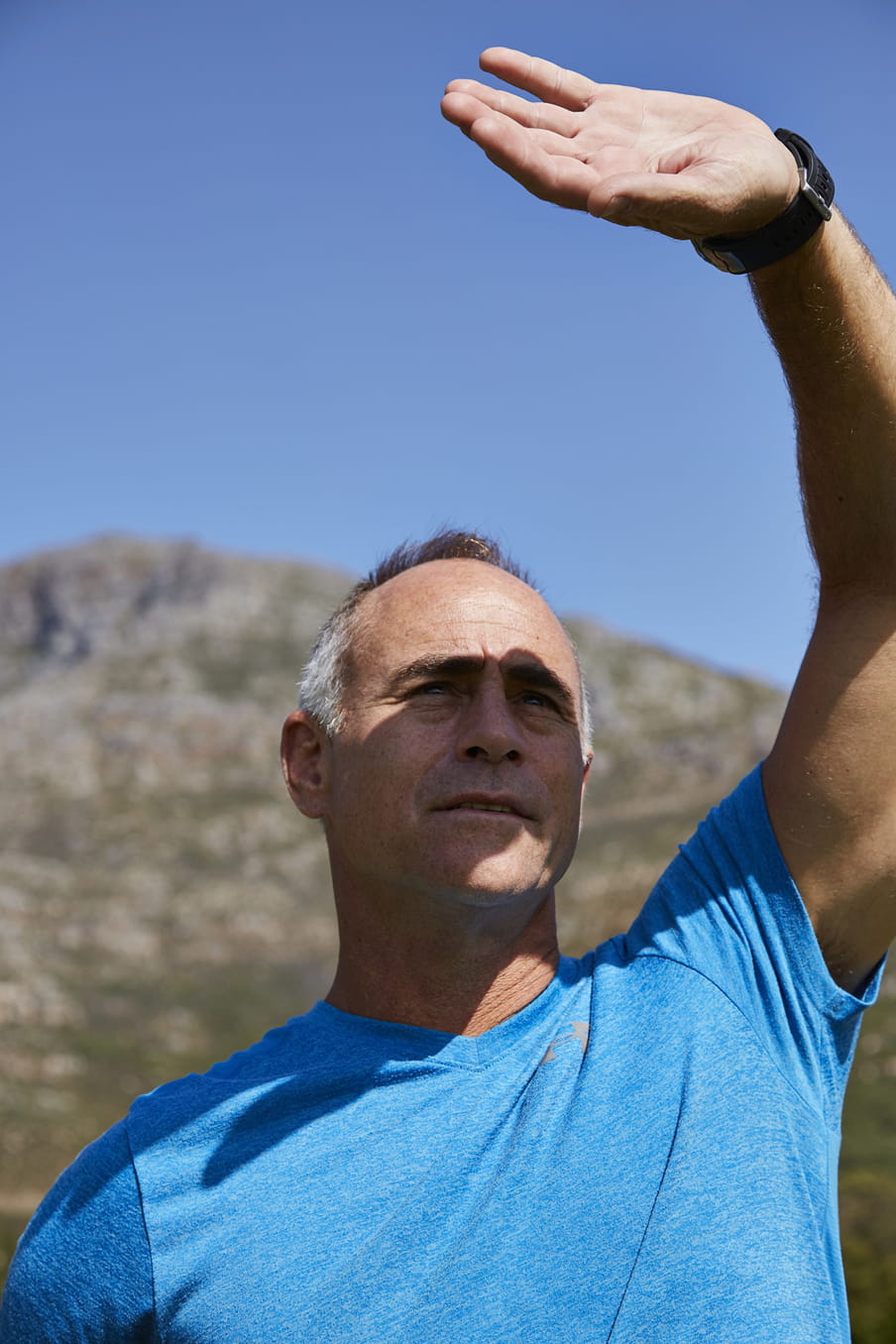 Another former English cricketer, Jonathan Trott – declared the world's best in 2011 – unravelled just two years later. In a haunting image from his book Unguarded, Trott describes how he felt his opponents on the field circled him "like hyenas round a dying zebra". To get out of the ordeal, he briefly "considered driving my car into the Thames or into a tree". 
Praveen Kumar, once a match-winner with the ball and remembered by his former colleagues as a "free spirited" character, recently revealed that he had come close to taking a gun to his head. The ex-India player said he was unable to cope with loss of form and non-selection.
Former New Zealand fast bowler Iain O'Brien hid his depression his entire playing career.  "I think I bullied myself into doing things and trying to live 'normally'," he said after retirement.
Perhaps the loudest wake-up call came in 2019, when Virat Kohli, the world's top-ranked player in one-day cricket, the captain of the Indian team, and one of the world's wealthiest athletes, confessed to feeling like it was "the end of the world" after a bad series defeat. Nothing in Kohli's public image – brash confidence, combative on-field manners, and childlike excitability – prepared his fans for this confession.
The plight of women cricketers gets less attention because of cricket's deeply gendered power structure. Even so, the legendary England player Sarah Taylor's struggles with anxiety
are well known. Severe anxiety and a crippling fear of flying, among other stressors, forced Taylor to retire from the game in early 2019. 
A less analysed, and as such, much more speculative, facet is cricket's tendency to draw a certain kind of people who might be more prone to mental turbulence. Former Australian cricketer Ed Cowan once suggested that the game's obsession with statistics might attract overly analytical people who judge their self-worth by numbers: "Cricket has traditionally been a middle- and upper-class pursuit in many parts of the world, attracting people who in other walks of life know and chase perfection, a trait common among depression sufferers."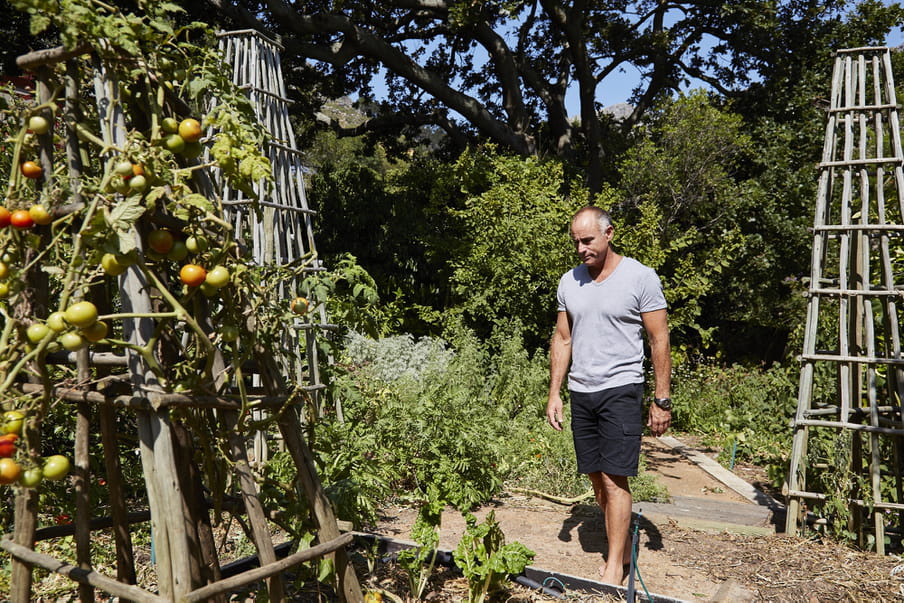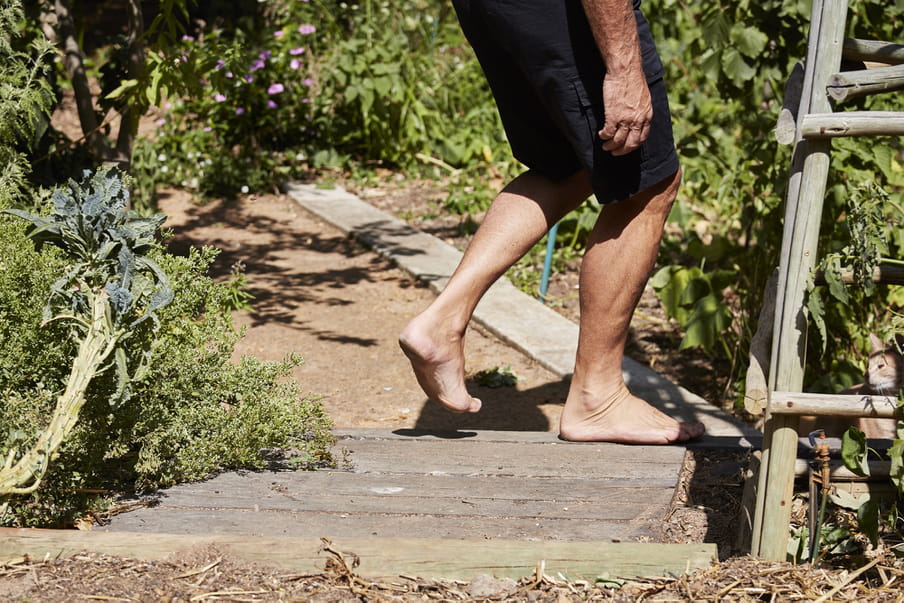 Reprogramming athletes
Even with growing awareness of the mental side of the game, not a lot of teams have somebody players can speak to, Upton says when we speak by video call. The first thing I notice about him is how fit he looks. When he is not coaching cricket, he keeps in shape by surfing regularly. Then, I notice the long pauses he takes before answering each question, as if he's contemplating the best response from two or three options in his head. 
I am curious about his dramatic experiences away from cricket, so I ask him what lessons learnt on the streets have helped in the changing room.
In a world of large egos, Upton impresses upon the athletes he works with the importance of being 'other-oriented' and 'service-oriented'.
"Working with hardened kids who were criminals taught me the importance of really listening, paying attention, tuning into my environment [and] my survival instincts," he answers. "If you don't do that, if you fail to read all those small signs, you could end up in a situation that can be life-threatening. In such situations, it boils down to how I act and react, how I engage with the other person."
With rapidly rising cases of cricketers struggling with their mental health, and teams failing to catch the "small signs" early, those skills are now more critical than ever. Upton explains that players without the right support are left to seek quick relief in an array of addictions. "Things like alcohol and drugs are not such an easy way to escape anymore, because of the amount of testing. Still, many athletes use alcohol as a way to numb themselves."
Then there's gaming and pornography. "You can temporarily escape the loneliness, depression, anxiety, pressure. But eventually, it only worsens the loneliness when you sit in the hotel room and hide behind hours and hours of gaming."
Where does recovery and rehabilitation begin for a mentally depleted athlete? At the same place as for anybody else: gaining awareness of the problem, followed by what Upton calls "an acknowledgement of what really got you here and how you need to reprogramme yourself, your actions and your environment". 
According to Upton, in depression, "many times people have been allowing something to happen that they know is not good for them". He gives the example of overeating, which is often the symptom of a deep-seated malaise.
But what about things that are genuinely not in your control – such as team selection?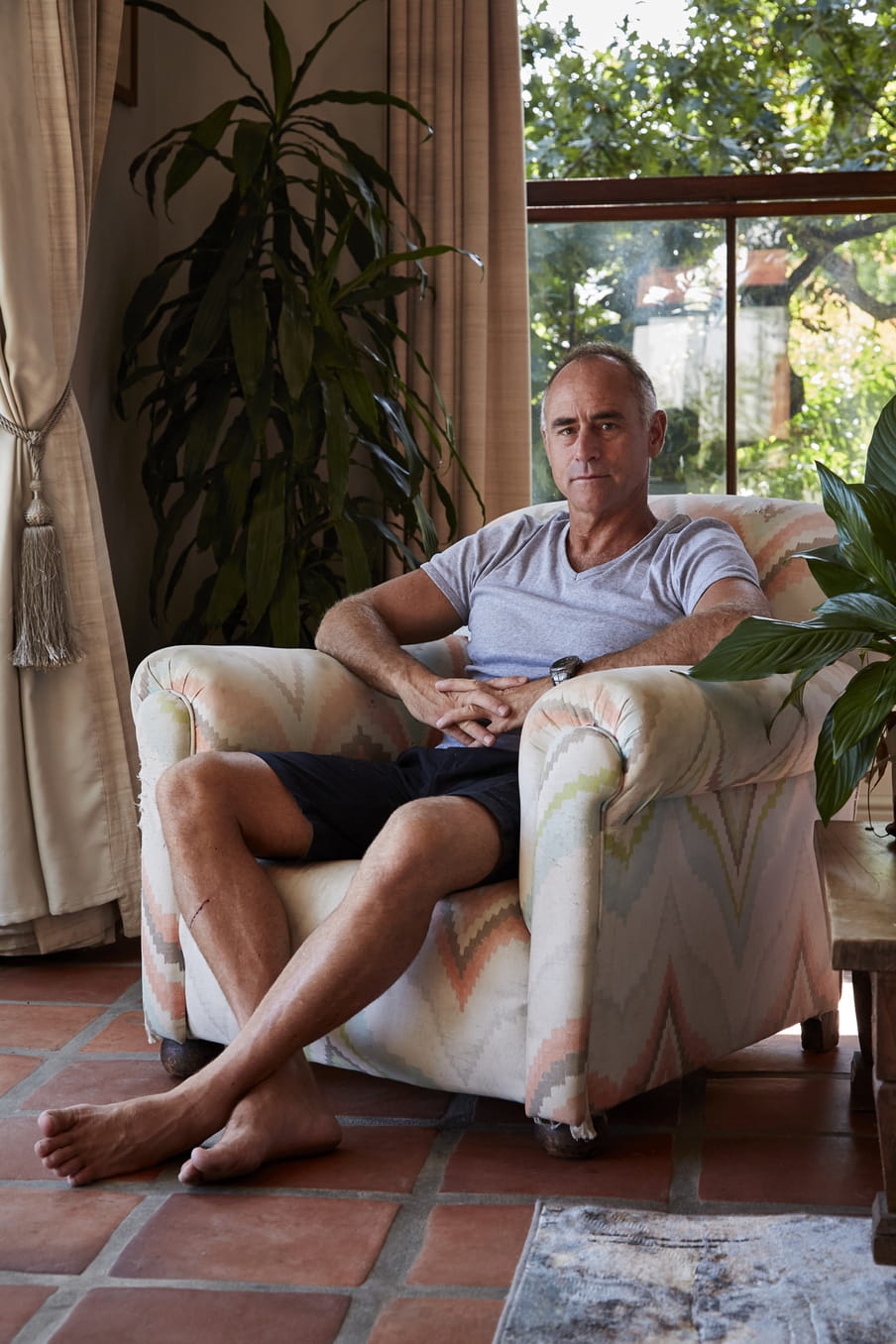 "There are people who feel the disappointment of not being selected, but then they fully accept it and ask 'what can I do to change things?' There are others who moan and play the blame game, play the victim. The real problem often isn't with the non-selection, it is the player's response to it."
Another crucial step in the "reprogramming" is to lose the narcissism bred by mass adulation. "People like Rahul Dravid, VVS Laxman (former India cricketers), and Hashim Amla (former South Africa player) are not very tied to their celebrity status," Upton says. "They are very comfortable with who they are and their private selves" – it is part of cricketing lore, for instance, that Dravid and Laxman had the ability to switch off mid-game by discussing their children or the woodwork they had commissioned for their homes.
"[But] others may feel the need to play a role that fits their public persona – 'good', 'tough', 'mentally strong', 'no insecurities or vulnerabilities', etc. That creates a real dissonance within their own being."
At some point during our conversation, Upton says something that has resonances far beyond the cricket field: "Anxiety and depression start breeding in the gap between who you really are and who you pretend to be."
Mental toughness is overrated
I find Upton's views on "mental toughness" – an almost sacred trait in sport – intriguing. In his book, too, he makes it clear that he vehemently dislikes the concept and argues that the attributes routinely associated with so-called mentally tough athletes (supreme self-confidence, emotional control, deception) are in fact equally prevalent in psychopaths. To make his point, he gives the example of fallen sporting heroes, such as the cyclist Lance Armstrong, exposed for his role in a sprawling doping racket. 
In a video on his website, Upton tells his players to be "good persons", but what does that even mean? "You raise a very good point there," he concedes. "I think I am drawing attention to the word 'person' as well as 'good'. Distinguish between who I am from what I do, my public title [which is] a batsman, a celebrity, a rich person. When that distinction collapses, that again is a warning sign for me."
In a world of outsize egos, Upton impresses upon the athletes he works with the importance of being "other-oriented" and "service-oriented". "I tell players: do what you need to do at practice and be fully self-focused when you are batting or bowling. But when you are done, look around to see who you can help. When they spend time helping others, almost always they end the practice in such a good mood."
"As humans we are deeply wired as gregarious people, to live in communities," Upton adds. "It's amazing how quickly [helping others] can help you climb out of the cesspool of self-involvement and depression."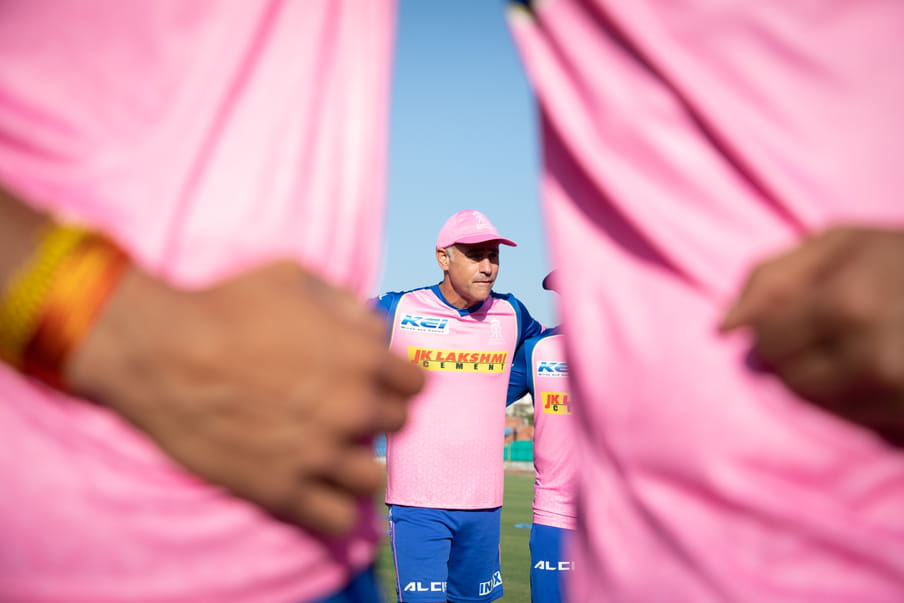 In the introduction to his book, reflecting on his own decision to take a break from cricket coaching and become a street worker, Upton writes: "Friends often remarked on the polarity between this life and my previous cricketing high-life. In truth, I saw more similarities than differences." Both worlds are marked by cutthroat rivalries, a fierce battle for survival, and constant public scrutiny, and 'only a few, with the necessary skills and talents, [will] survive and thrive."
For a sport that has been around since the 1500s, worth over US$5bn in India alone, and adored by millions of people around the world, cricket must do better to equip its athletes with the tools to survive their careers. As a lifelong fan, Paddy Upton's experiences – whether on Cape Town's streets or its cricket fields – make it clear: top sportspeople would do better if we didn't just judge them for their performance in the game, but their humanity beyond it.
If any of the issues raised in this piece resonates with you or someone you know, please know you don't have to suffer in silence. Seek help.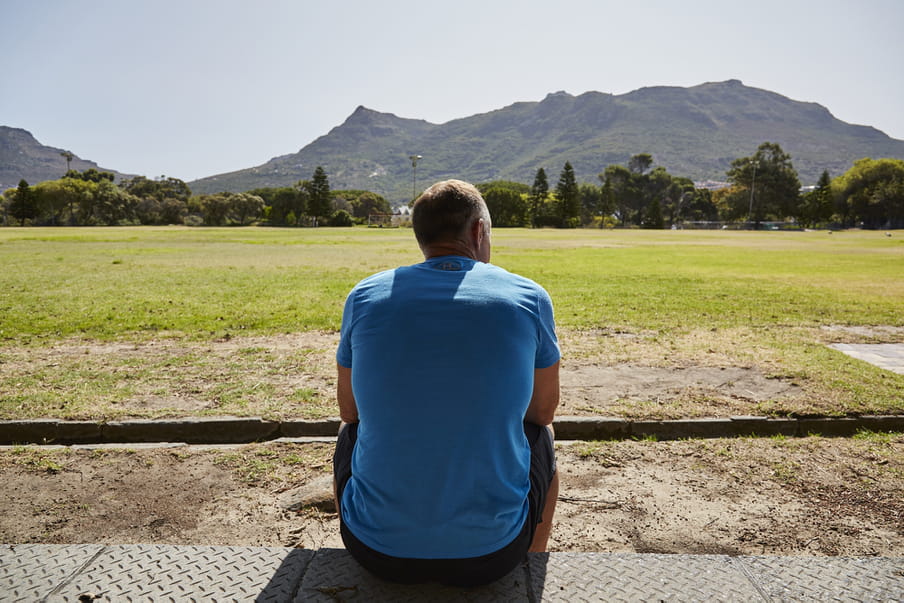 Dig deeper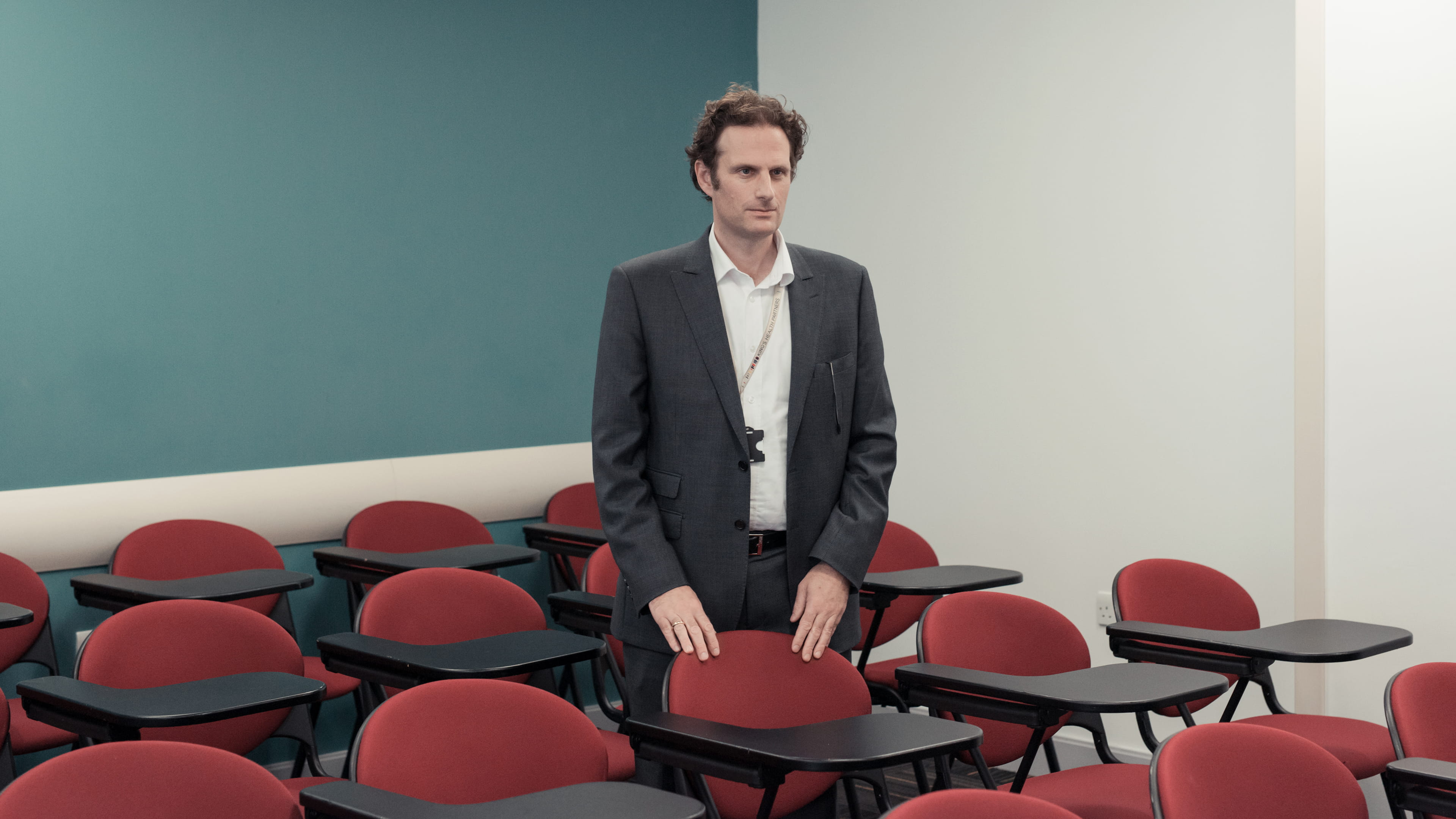 A neuroscientist's guide to what happens in your brain when you feel guilt
I spoke with Roland Zahn, a psychiatrist at King's College London, whose cutting-edge research on brain activity and mood disorders could transform the way we treat depression.