On a global scale, protests have become more interconnected than ever. No matter the catalyst of the revolts, rebellions, uprisings and revolutions which took place in 2019, there were translations and iterations of the people's dissent against neoliberalism and authoritarianism across the globe. This went from raising each other's flags and adapting slogans and tactics to recreating chants or feminist anthems.
The year-long revolution in Sudan saw a dictator toppled who had ruled for decades, ushering in a transitional government. But protests were not always peaceful. Many months on, the violence continues between Hong Kong's police force and the protesting students, workers and political activists. There has been a huge death toll during the crackdown in Iraq.  Finally, the threat remains that technology is used to spread disinformation,
or that it is simply shut down in a blackout, as happened in Iran.
We were joined by researchers, writers, activists and former protest participants from around the globe who shared their experiences and thoughts on what protest looked like for them in 2019. Here are 10 things we learned.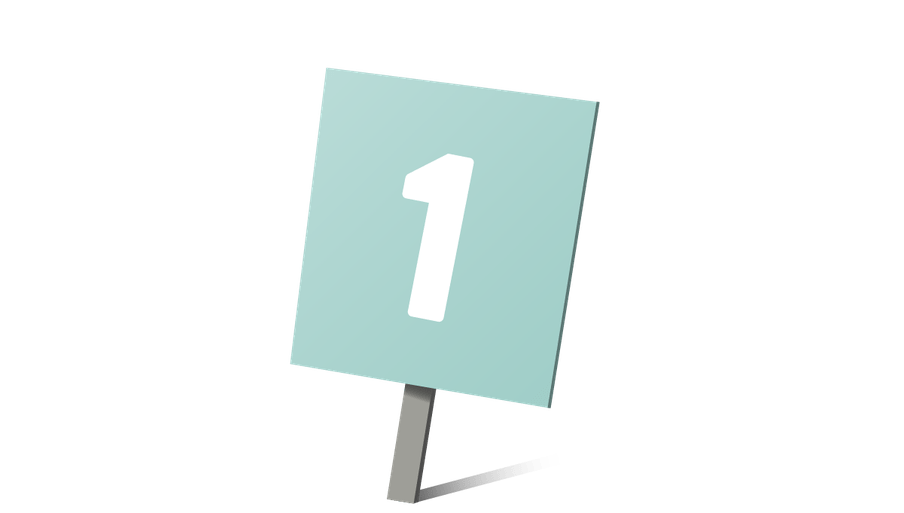 Women have been central to protests
Fakrriyyah Hashim explained how # ArewaMeToo , a movement she started on Twitter when she shared the story of a young woman who suffered sexual abuse, spread from the north of Nigeria. As she put it:
"The fact that the most conservative part of the country began opening up about their harrowing experience of sexual violence motivated all those across Nigeria that had come in contact with #ArewaMeToo to open up."
Olabukunole Williams, a women and youth rights activist who protested against the Abuja police raid on women as well as #ChurchToo, agreed with Hashim
who said "civil space has shrunk", particularly as a fair media faces increasing risk.
In Lebanon, journalist Lara Bitar, founder of a new collective-owned media called The Public Source, noted
there were "urgent priorities that need to be met ... such as being able to pass down a woman's nationality and having fair child custody rights."
Kurdish journalist Lawk Ghafuri saw genders and even ethnicities coming together
in the Iraqi revolt called for by young, unemployed workers.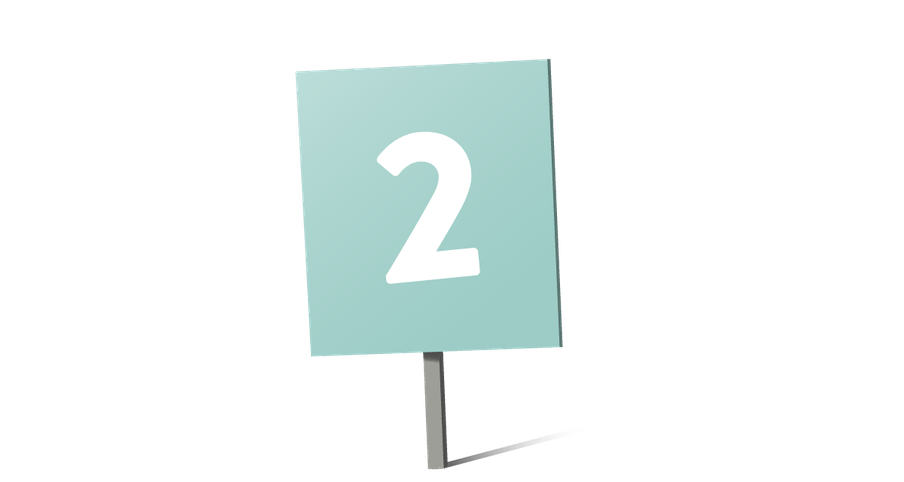 A movement's message works best when it comes from the bottom up
Renato Reyes Jr shared
his experiences as a prominent mass movement leader in the Philippines.  
"Concepts such as freedom, democracy, human rights, sovereignty need not be complicated. We relate these to the daily experience of the people."
Isaac Boada, a political science student at the Central University of Ecuador, agreed: "You need to understand what is happening to an individual – otherwise people do not protest."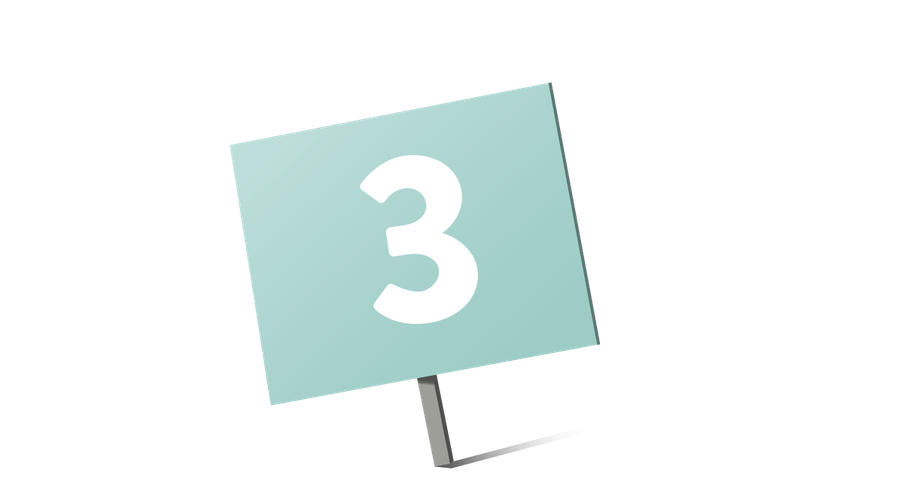 2019 was the year of the nameless, leaderless movement
Can the lack of a leader strengthen a movement? The Sudanese revolution would not have succeeded without organisations at its core, said Lina Yassin, who works in climate adaptation. 
Both Ahmed Al Saidy, a former Arab spring protester and writer from Egypt, and Lebanese writer and researcher Joey Ayoub
believe not having a clear spokesperson to run the protests is working in Lebanon, which is in its third month of anti-system protests. It has also united some across sectarian lines, as Tarek Ali Ahmed, a student and writer, noted. "It was one of the earliest signs that this time it was different," added Ayoub.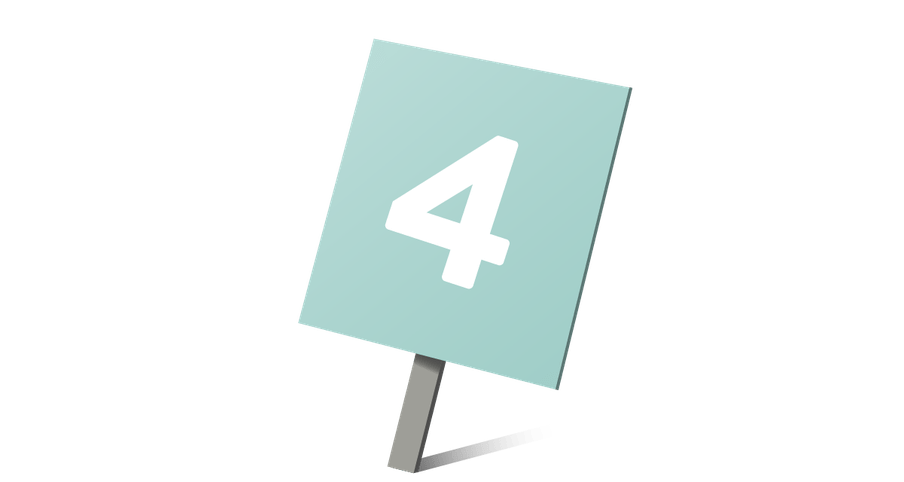 Social media as organiser and amplifier
Social media is one reason why a movement can be leaderless or influential globally. In France, the year-long movement asking president Emmanuel Macron to enact pension reforms began when petitions were created online and videos were posted by everyday workers.
In Sudan, the #BlueforSudan hashtag travelled far, creating international pressure. Yassin added that a "girls only" group on Facebook, where over 100,000 members had once posted about "beauty & shopping", started uploading pictures
of police and security services in an effort to name and shame those committing violent acts.
Ales Herasimenka, a researcher based in Belarus, welcomed
the Facebook group: "One of the important prerequisites of the authoritarian context … is to be able to mobilise people who are typically disinterested in politics."
Technology carries potential in other ways. When Maud Jean Michel, a radio presenter based in Haiti, wrote about the number of Haitians
who have disappeared in protests, Ayoub and Mara Rodriguez Pera shared an idea about how global databases have worked to document abuses in the past.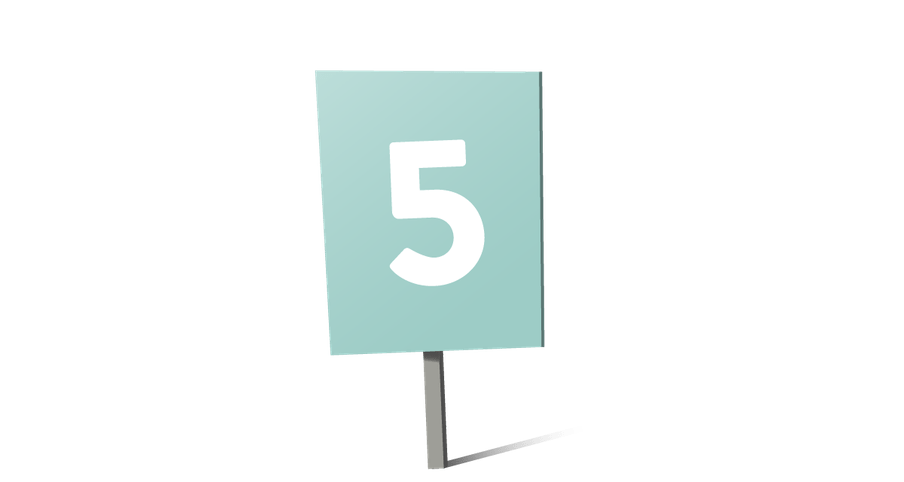 Modern movements need to think long term
Do most protests need a medium to long-term goal to build a movement? For some of the protesters, the initial demands were met in the short term. In Hong Kong, civil liberties were protected when a contested extradition bill was withdrawn; in Lebanon,
Sudan and Algeria, key figures stepped down.
As Tamara Antonia Martinez, a student in Santiago, said:
"People here in Chile woke up and we realised that this wasn't just about the subway prices, it was about our dignity and search for a better way of life and a fair system. Chile despertó." 
For Reyes Jr, the next step is
to go back to "schools and communities and workplaces" to effect change in the longer term.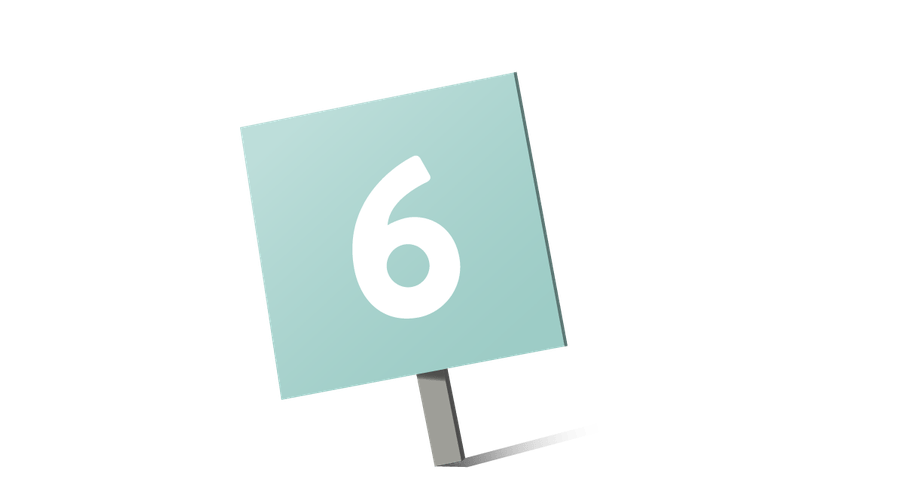 Most movements will not achieve their goals
Why do people stop protesting?
Some contributors factored in external forces, which Ghafuri mentioned is the case in Iraq. As the Lebanese chanted, "All of them means everyone".  Herasimenka, who was an election observer previously in Belarus, could relate
to situations in Iran and Iraq, where essential freedoms, such as the right to free speech or assembly, are being suppressed. 
And what if the premise of a movement simply cannot get traction? Jonathan Fernandes is a junior government doctor based in a rural hospital in Zimbabwe, where doctors have been striking since September 2019. In a revolt initiated because of poor salaries stretched under a collapsing economy, a union leader was abducted for five days and hundreds of doctors have been fired. "The biggest challenge is that there has been no collective civic participation," wrote Fernandes. "Unsurprisingly the doctors have lost a huge amount of public sympathy as it is the very weakest and most vulnerable that ultimately suffer."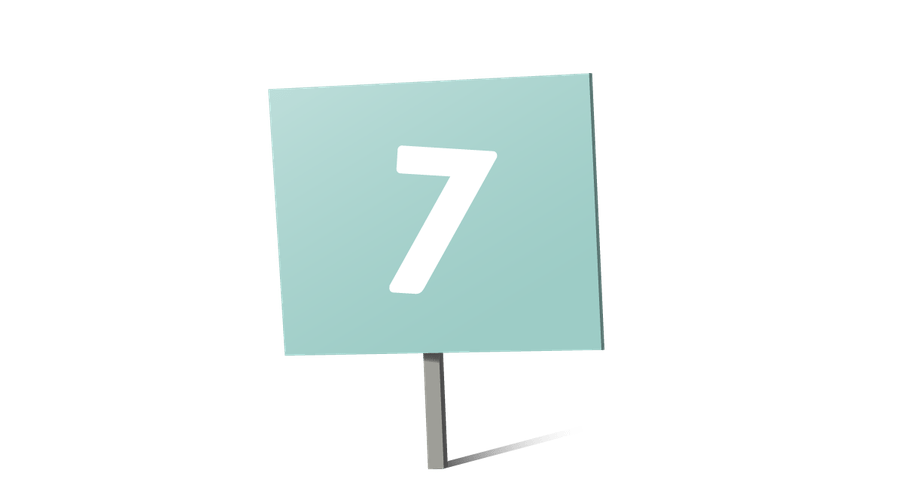 Getting creative to combat burnout
In Chile, the collective Las Tesis
shared a feminist song called "Un Violador Eres Tú" ("The Rapist is You"), the lyrics of which were based on the writing of Rita Segado, an Argentine-Brazilian feminist anthropologist. "In Chile it became a way to protest in light of the ongoing social unrest," said Jacinta Molina Inostroza, a freelance journalist based in Santiago. The lyrics to this song were shared, translated and reprised in countries including Argentina, Uruguay, Ecuador, Peru, Bolivia, Turkey, Colombia and Lebanon. 
Burnout is a real effect when momentum is lost. Tarek Ali Ahmad suggested
changing the type of protest. Namata Serumaga-Musisi, a diaspora coordinator for Uganda's People Power Movement, agreed that it is about creativity: "It takes several forms, from marches, to calls-to-action at events, to installations at festivals." Ayoub added: humour helps.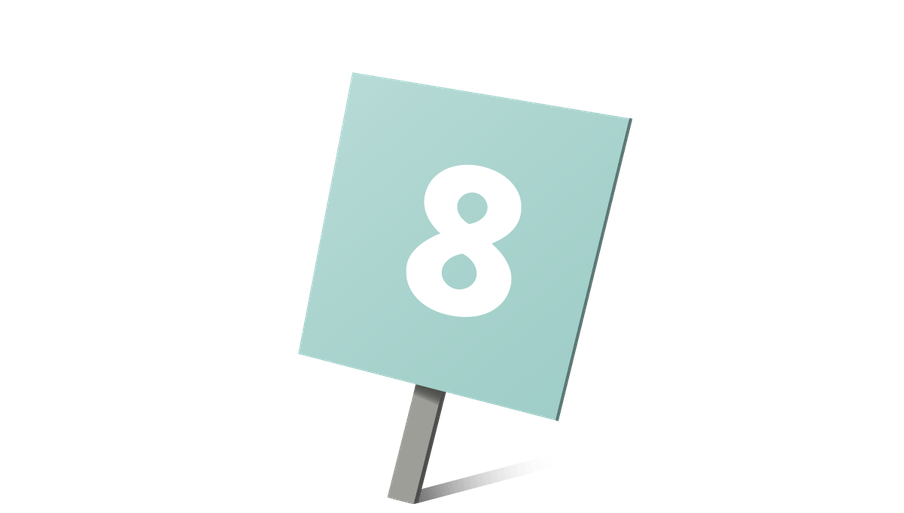 Being intersectional is one way of making an impact
Serumaga-Musisi, now based in Ghana, takes a pan-African approach to protest. "I am working with and engaging non Ugandans in the push to liberate Ugandans," she said.
"I use my distance to raise awareness among Africans of what is happening on the ground ... much of what fails us is exacerbated by our failure to unite".
Elyne Doornbos,
a Dutch researcher based in Barcelona, shared a critique with an example of Nicaraguan protests against Daniel Ortega, the president: "the movement has been much more vocal by expressing solidarity with the campesino struggle (#SOSCampesinos) than with the indigenous and afro-descendant struggles".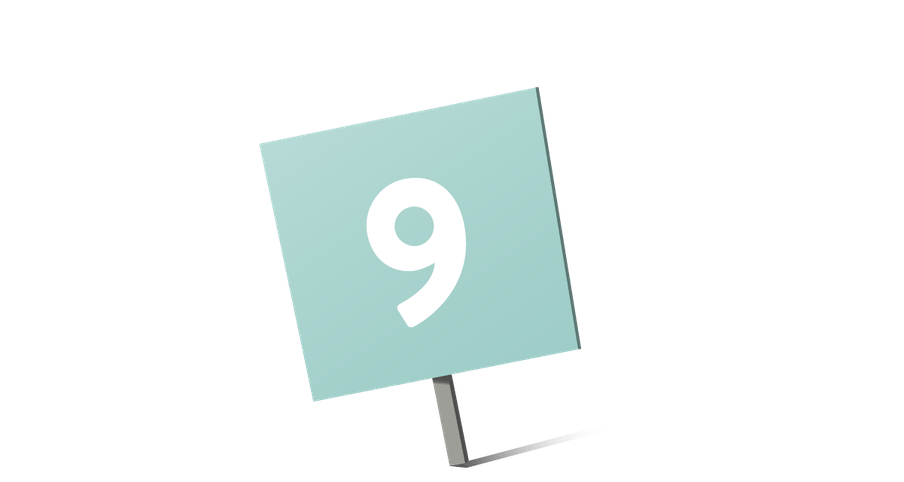 Dissent in 2019 was about inequality
For Ghafuri, the economy is at the core of dissent; for Reyes Jr, it's authoritarianism.
Hardi Yakubu, a sociologist and activist known as the Fighter-General of the Economics Fighters League in Ghana, said: "The economic system … is the basis for political engagement. Global capitalism has put more premium on money than on lives, liberties and social cohesion; luxury for a few over the necessities of all … When people are pushed to this limit, they will fight back." 
For Mexican activist Ning1no, the reason for this "global collapse"
is "systemic inequality".  He added that protests "started 500 years ago with colonisation" , echoing an upcoming book by Thomas Piketty showing that colonised societies have faced the most inequality in history.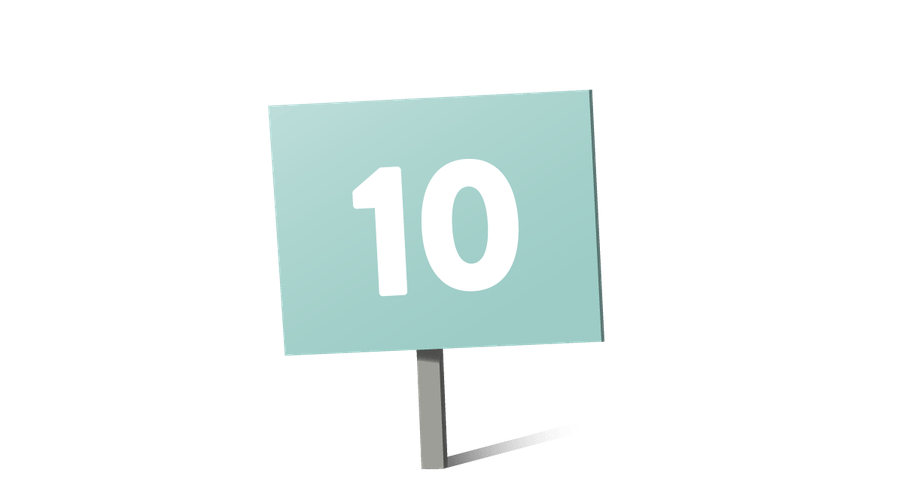 The future of the movement is with women, indigenous groups, and youth
For Ning1no, the protest movement needs to change radically in its demands to be effective in the future: "We need new narratives and alternative ways of relationship between people and nature."
He also predicted a rise in movements run by women and indigenous people, giving more power to those who are disenfranchised.
But in Iraq or Nigeria, as Ghafuri and Williams pointed out, women are still brutally, and unfairly, targeted.
Ayoub added
that the future is also in the hands of youth, as witnessed with the climate marches, migrants, and people of colour. 
Yellow vest activist Marc Boyer explained why he and fellow protesters in France thought that it was a good idea to run for the European elections in 2019, though they were unsuccessful: "to change the system, you have to enter the system".
With arrests of activists continuing in Hong Kong over the new year, the viral effect of digital media, and the continuation of demands beyond minor concessions or political resignations, 2020 promises to be a year where popular movement will continue. 
Thank you to the journalists, researchers, entrepreneurs, junior doctors, students, sociologists, civil society leaders, artists and activists who made themselves available to join us for this conversation:
Joey Ayoub, Lara Bitar, Tarek Ali Ahmad (Lebanon), Ahmad Al Saidy (Egypt), Lawk Ghafuri (Iraq), Fakhrriyyah Hashim, Olabukunole Williams (Nigeria), Lina Yassin (Sudan), Namata Serumaga-Musisi, Hardi Yakubu, (Uganda, Ghana), Jonathan Fernandes (Zimbabwe), Côme Dunis, Marc Boyer (France), Ales Herasimenka (Belarus), Renato Reyes, Jr. (Philippines), Mara Rodriguez Pera, Tamara Antonia Martinez (Chile), Patricia Barrera (Colombia), Maud Jean Michel (Haiti), Ning1no (Mexico) and Isaac Boada (Ecuador).
Dig Deeper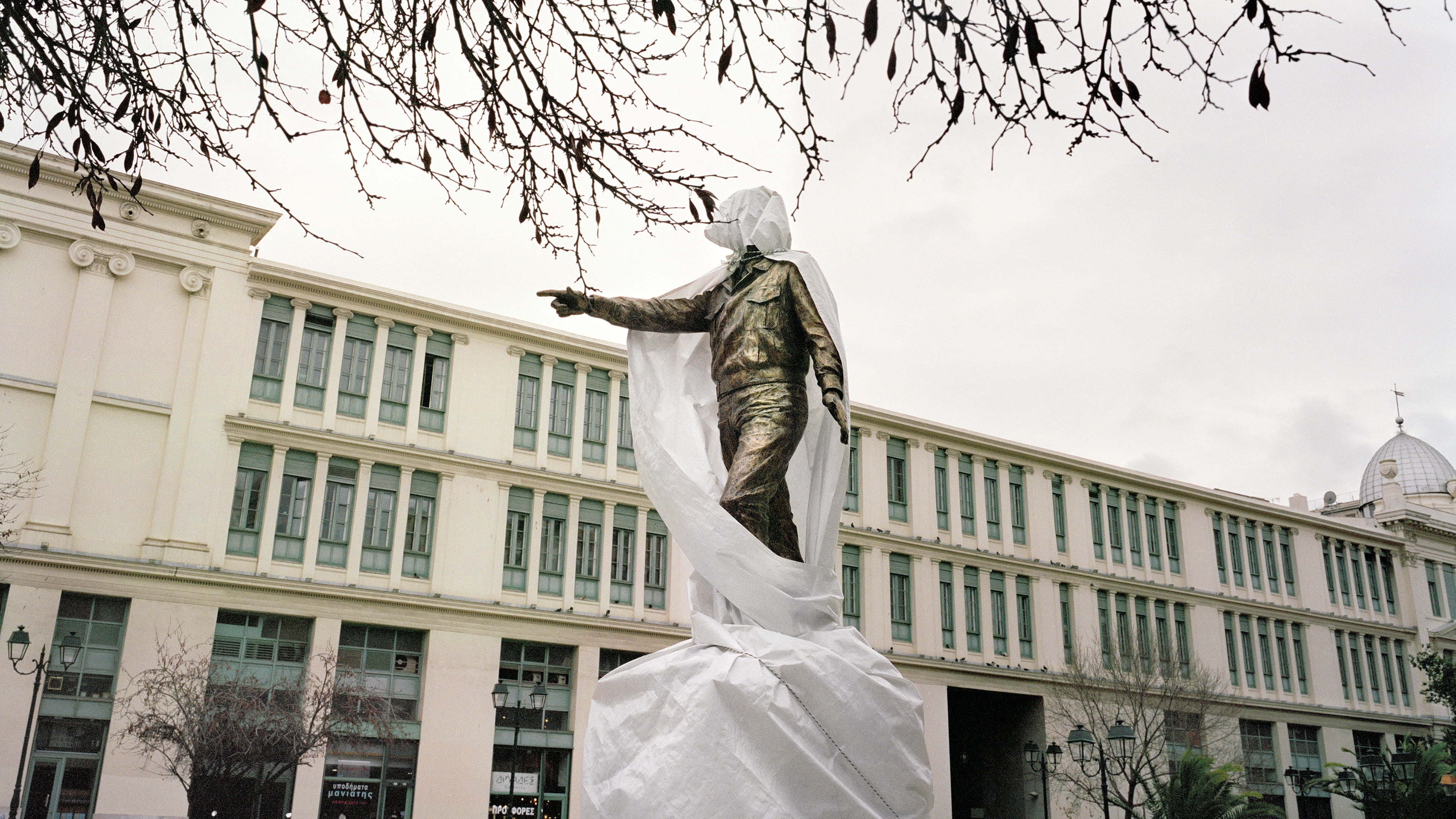 An Athenian remedy: the rise, fall and possible rebirth of democracy
Governments chosen by elections face profound challenges the world over, including in Greece, the birthplace of democracy. So where better to look for potential solutions than modern-day Athens?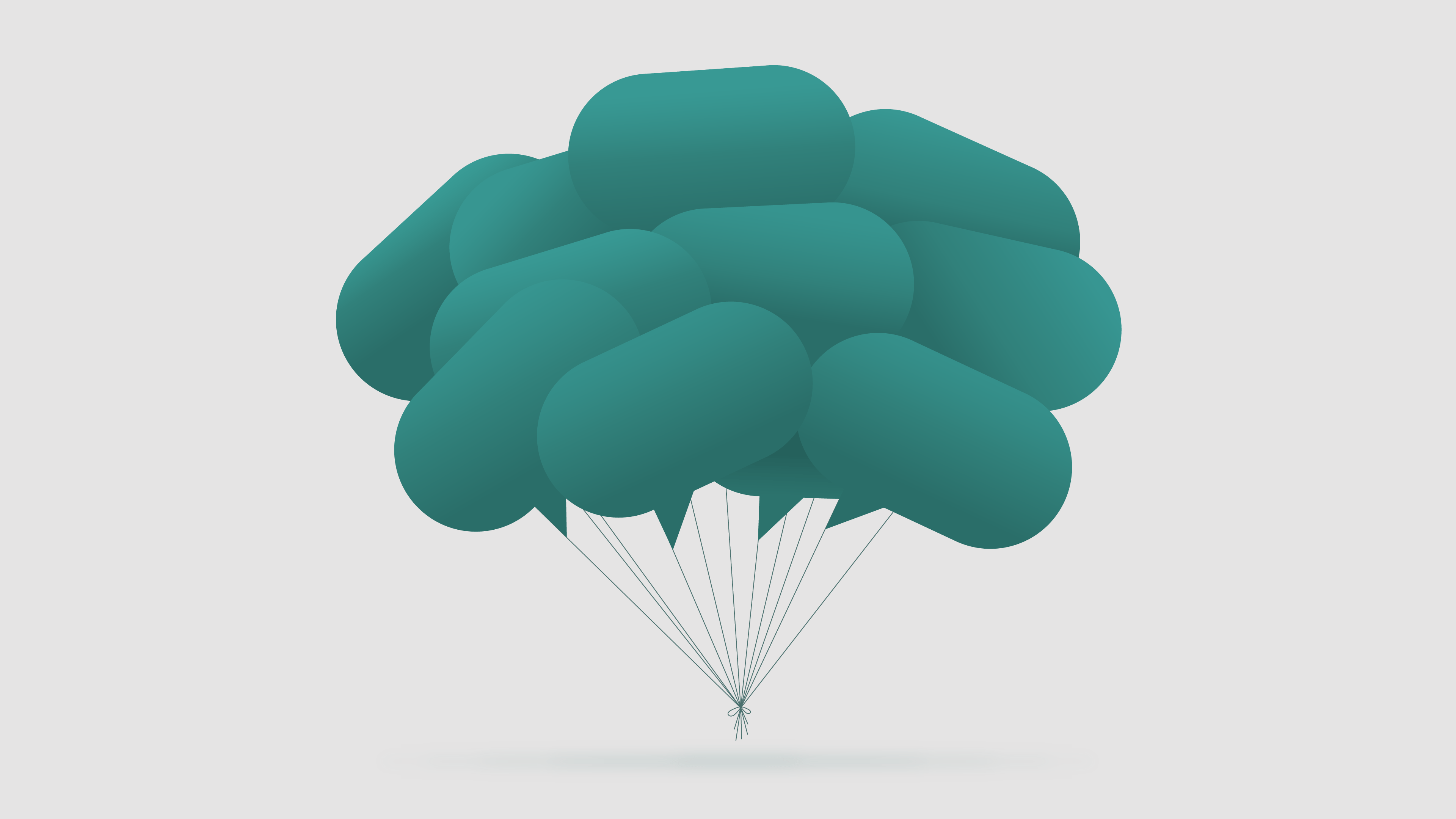 Climate protesters round-up
From Sudan to New Zealand via Colombia and Japan, we hosted a conversation with 17 young climate activists. Here's what we learned.