Today marks the anniversary of the United Nations' founding. The men and women at the U.N.'s headquarters in New York can blow out 71 candles. Odds are, you haven't read anything about this on your Facebook timeline or in your Twitter feed. That's because this behemoth of an organization – or better said, cluster of organizations – does its work largely behind the scenes.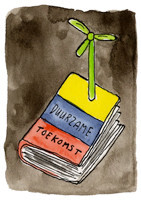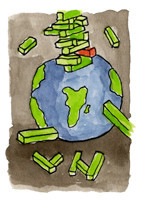 For instance, can you name the next Secretary-General of the United Nations?
Our point exactly. And it's the same with the U.N.'s most important objectives.
In 2015, the world came together to set a number of ambitious goals for itself: the Sustainable Development Goals, or as we call them here for short, the Global Goals. The idea is to achieve them all by 2030.
Let me name just a few for you:
Goal 1: Wipe out poverty in all its forms.
Goal 2: Eliminate hunger.
Goal 13: Take urgent action to combat climate change.
As you can see, the goals aren't exactly modest. This article will attempt to answer your most pressing questions about the U.N.'s Global Goals for us all.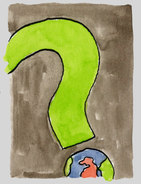 Ten questions about the goals meant to save the world All world leaders, from the pope to Angela Merkel, will be in New York this weekend. They're there to shake on seventeen "sustainable goals" that aim to make the world a better place by 2030. What can we expect from the summit? Read Maite's story here
We will track the goals from now until 2030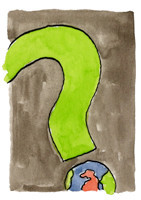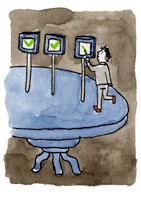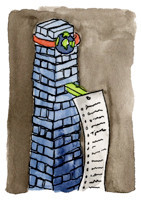 We intend to monitor the progress being made in connection with these themes. Because here at The Correspondent, we don't just write about the world as it is – we want to report on where our world is headed.
Which presents just one problem: there are still 5,111 days to go until October 24, 2030. And the challenge with this kind of long-term goal is that the road to achieving it is so complex that it doesn't exactly lend itself to journalistic endeavors.
That's why these goals rarely make the paper or the evening news. And yet – it is precisely this sort of slow and steady development that most contributes to shaping our world.
The goals invisibly underlie all kinds of other policy resolutions and advancements. The Correspondent would like to be your guide – hopefully from now until 2030 – with in-depth, slow journalism coverage of these glacially-paced trends.
We'll begin with a number of "crash courses" to bring you up to speed. The courses focus on two key Goals, and are called Poverty 101 and Climate Change 101.
Two crash courses
Because where does poverty begin and end? And how can we tell if a given policy on poverty is effective? Have a look at our new crash course, Poverty 101, as we ask: What is global poverty, and how can we wipe it out once and for all?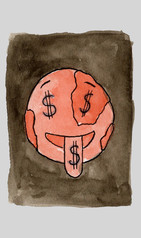 Poverty 101: How can we end global poverty once and for all? By 2030 the world must be free of extreme poverty. The question is how? Of course there's no single answer. In this crash course on global poverty, we bring together as many answers as we can. We'll look at the extent of the problem, the causes, and possible solutions. Go to Poverty 101
And what about the environment? Will we be able to limit global warming to less than 1.5°C? Or will we have to find a way to live with the consequences?
For answers, have a look at our new crash course, Climate Change 101: Our future on a warming planet.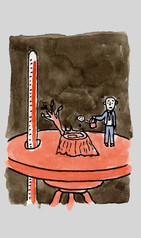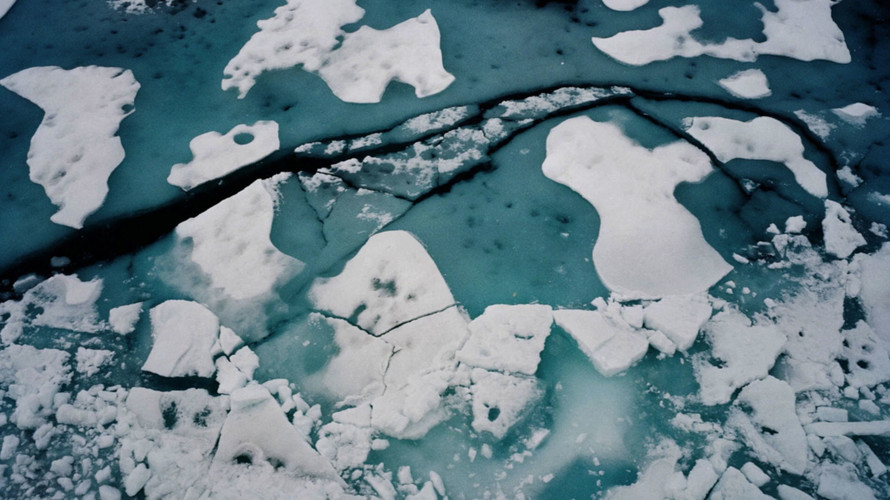 Climate Change 101: Our future on a warming planet Right now, it looks as if life on earth is going to get a lot more uncomfortable, thanks to the effects of global warming. But it's precisely in periods of great change that our decisions, our actions – and the stories we tell one another – make the biggest difference. In this crash course on climate change, we explore why global warming is dangerous and what's being done to put a stop to it. Go to Climate Change 101
But didn't we already have a set of Millennium Goals?
Yes, that's right – but they expired at the end of 2015. And we wanted to take stock of how the Sustainable Development Goals came about.
Where did the Sustainable Goals come from?
These goals were created to replace the Millennium Goals. What did we learn from the previous set of goals and how did we arrive at the new goals? We looked into it and then put together the following piece: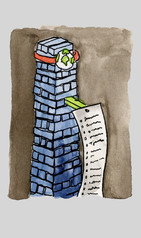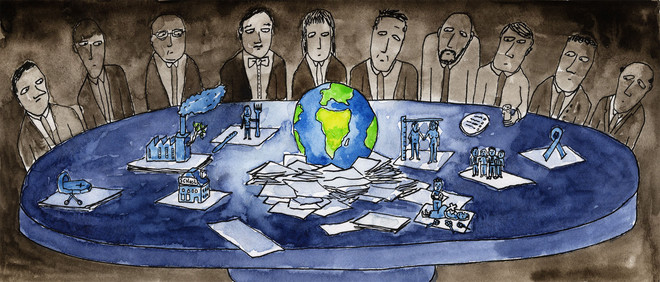 How the world managed to set common goals (though we ended up with quite the list) Conceived in back rooms fifteen years ago, they have determined how we help the world move forward – the U.N. Millennium Development Goals. Now the entire world can put in its two cents as new goals are drawn up. But is that such a good idea? Here's our reconstruction, with a view to the future. Read Maite's story here.
And just like that, the whole world agreed on all of these issues?
Not exactly… Read this reconstruction by Correspondent Maite Vermeulen to find out how fraught the process sometimes was.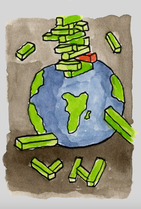 Cutting a deal with the whole world is a messy affair For four months, research assistant Jan Sluyterman and I interviewed more than forty people involved in the United Nations' negotiations on development goals for the world. We wondered: How in the world can all countries manage to reach agreement about the future of our planet? A reconstruction. Read Maite's story here
And one last thing – what's the purpose of this project?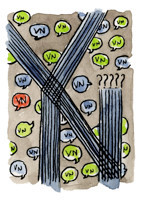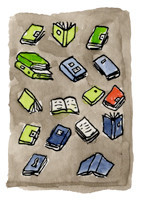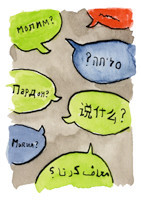 This project is the result of over two years of journalistic work. It began in June 2014, when I decided – together with Correspondent Maite Vermeulen – to delve into the topic of the United Nations. We paid a week-long visit to U.N. headquarters in New York and took part in an internal training program called the U.N. Summer Academy.
Our visit raised certain questions in our minds, which, together with the contacts we made in New York set the tone for the further course of the project. Over the next couple of years, aided by research assistants Jan Sluyterman (Sustainable Goals) and Lisa Peters (Peacekeeping Missions), Maite started putting a collection of U.N. stories together. Guest Correspondent Hans Klis contributed from back in New York.
When the dossier was more or less complete – to the extent that such a thing is possible, of course, when one's subject is so vast – we started looking for a way to present our findings.
We applied for funding from the European Journalism Center (EJC), which was looking to provide funding to four European media outlets. The idea was that each journalistic enterprise would receive a grant in the amount of 150,000 euros in order to create their own microsite focusing on the Sustainable Goals. Aside from The Correspondent, the other EJC grant recipients were Germany's Spiegel Online and WeltN24 and Swedish outlet Dagens Nyheter.
The funding enabled us to research and write new articles, to have existing pieces translated, and to accelerate the development of our new theme-based story form, Project 101. While the development of Project 101 is ongoing, we are introducing two crash courses on the U.N. today.
The funds allowed our journalists to travel, chasing down the stories that needed telling; to commission new articles; and – last but not least – to translate numerous pieces dealing with poverty, climate change, and our own 101s that go along with them.
The project provides us with an opportunity for placing major developments like the war on poverty and global warming into a larger frame of reference. In doing so, we also get a chance to better fulfill our own promise to readers – providing context for the world around us.
Prefer Dutch? Read about our two crash courses and the Sustainable Development Goals project in the original language here.
—Translated from Dutch by Liz Gorin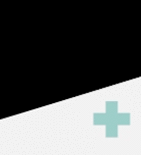 If you like your journalism in-depth and ad-free... Sign up for our newsletter and get new stories every week from De Correspondent. Yes, send me more stories!