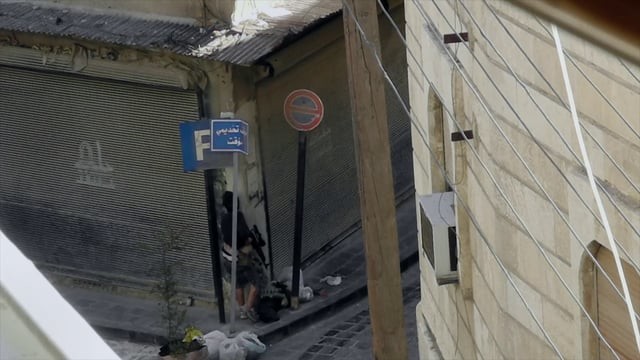 Late last year, Syrian photographer Issa Touma got the world's attention. Amid the violence of the civil war in Syria, he calmly organized a photo exhibition in his Le Pont gallery in Aleppo. Touma believes in art. "It's the only way to respond to the barbarism," he says.
But the line between art and war reporting can be dangerously thin. When civil unrest broke out in August 2012, Touma's apartment in Aleppo turned out to be situated right on the frontlines of the conflict between rebels from the Free Syrian Army and Bashar al-Assad's government troops.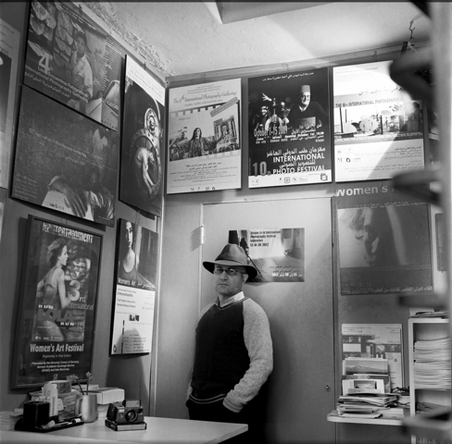 One summer morning Touma woke to see armed young men stacking sandbags and keeping watch beneath his window. He decided to capture the events on film and kept a video diary from day one. Most often filming from his window, Touma sometimes appears in the frame himself as he waters the plants on his balcony, watches television, or sends a distress call into the world to say that he has run out of food.
In the film, which documents the first nine days of the uprising, we see how the young fighters gradually give way to more heavily armed combatants. We see Touma's neighbors leave their homes, and we see how the Free Syrian Army is defeated.
Then the dreaded Islamist militants appear on the scene – big men, heavily armed, grim, wearing balaclavas. Their presence unmistakably signals the end of what could have been a democratic uprising. The filmmaker realizes that more than anyone else. "I don't want to film any more," he sighs.
According to Issa Touma, the West is partly to blame for the Syrian uprising getting out of control. After all, the international community stood by and watched as forces from the Gulf States and the Muslim Brotherhood hijacked the revolution at an early stage. Now the world must live with the consequences.
The documentary 9 Days - From my Window in Aleppo is an initiative of Dutch filmmakers Floor van der Meulen and Thomas Vroege. They compiled the footage captured by Issa Touma into this short film.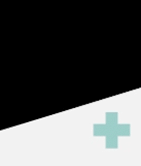 Fed up with the daily news grind? We're developing an antidote. Sign up for updates and we'll keep you posted on our progress towards a full English edition of De Correspondent. And how you can help. Yes, let me in on this thing!
More stories from De Correspondent: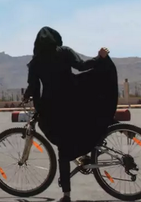 How bicycles are liberating the women of Yemen With the fighting in Yemen getting worse by the day, photographer Bushra Al Fusail decided to teach women to ride bikes, to give them an alternative in this time of gas shortages. Her plan caused an uproar at home. And gained a following abroad. See the film here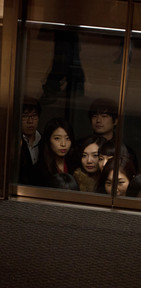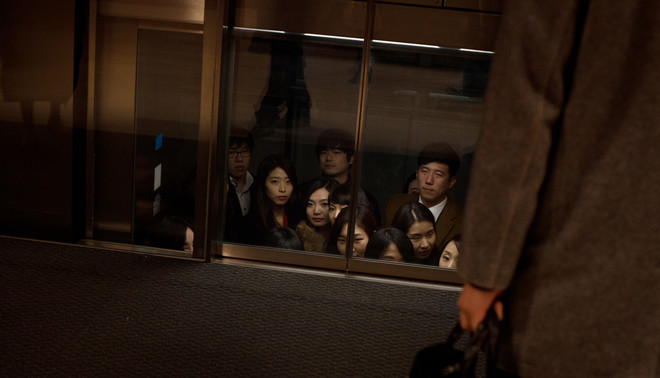 To understand the magnitude of what's going on in South Korea, watch this short film The week after an arrest warrant was issued for the head of Samsung, we present the film Samsung Galaxy. It's a disconcerting look into Samsung's South Korea, told through a series of photos that chronicle a young woman's daily life in Seoul – a life that would be impossible without the corporate giant. Watch the documentary short here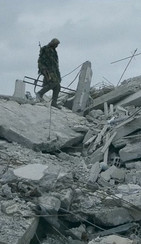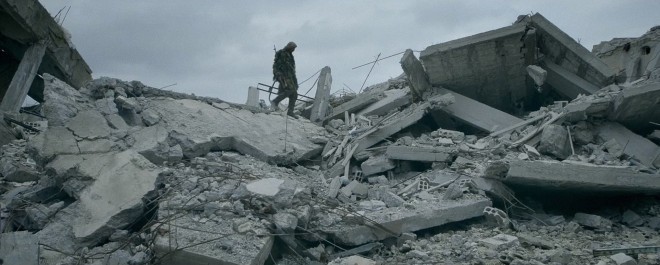 A day in the life of a sniper fighting ISIS In few places has the fighting against the Islamic State been as heavy and sustained as in the Syrian town of Kobani, near the Turkish border. The Kurdish population there slowly but surely took back their streets from the terror organization. Filmmaker Reber Dosky made the trek to Kobani and came back with a unique portrait of a sniper in a battered city. Watch Reber's documentary here (12 min.)